iCMTGIS Pro is a standalone mobile mapping app made by Corvallis Microtechnology, Inc. (CMT). iCMTGIS Pro was designed to turn an iPad® or iPhone® into a powerful, professional GPS/GIS data collector. The app allows you to record data and tag it with date, time, spatial coordinates from your Arrow GNSS receiver, on-the-fly datum transformations, and any other relevant information you might need. Data can be shared back to the office via email or direct download. iCMTGIS Pro was one of the first apps on the market to fully support the Arrow Series® on iOS®. 
App Store
Integrated GNSS on iOS
iCMTGIS Pro directly captures GNSS locations and metadata from Arrow GNSS receivers. 
Straightforward Setup
Configure your data-collection workflow exactly as you would like it to be, then pair to Arrow GNSS and start capturing accurate locations.
Update Existing Assets' Accuracy
Shapefiles and other geospatial data can be loaded into iCMTGIS Pro via iTunes, so you can update the accuracy of existing data records.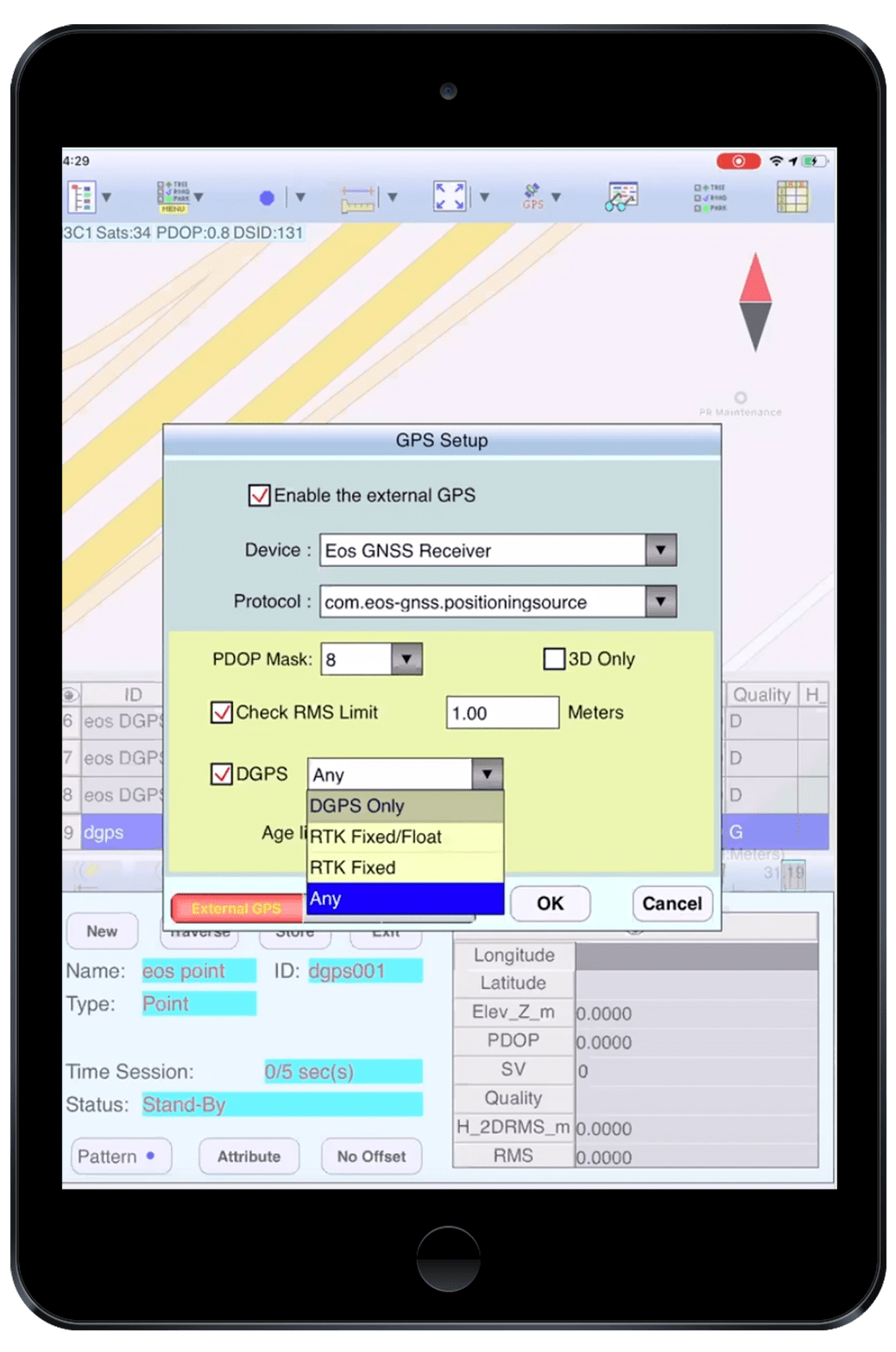 Audible GPS Alarms
iCMTGIS Pro monitors the location data streaming from Arrow GNSS. Audible alarms will notify you if your accuracy falls outside a set threshold.
Datum Transformations
iCMTGIS Pro supports on-the-fly datum transformations, perfect for shifting from RTK coordinates to your desired map datum in real time.
Many Use Cases
iCMTGIS Pro is used by Arrow GNSS customers in forestry, cadaster, infrastructure, and other industries.
What We Like about this Partner App: iCMTGIS Pro
Eos and the team at CMT have been working together since the company's earliest days.
Robust, Standalone Surveying App
iCMTGIS Pro was one of the first GIS apps to support survey-grade location accuracy from Arrow GNSS receivers on iOS devices. For nearly ten years, this standalone application has been a good option for our customers who do not have a desktop GIS.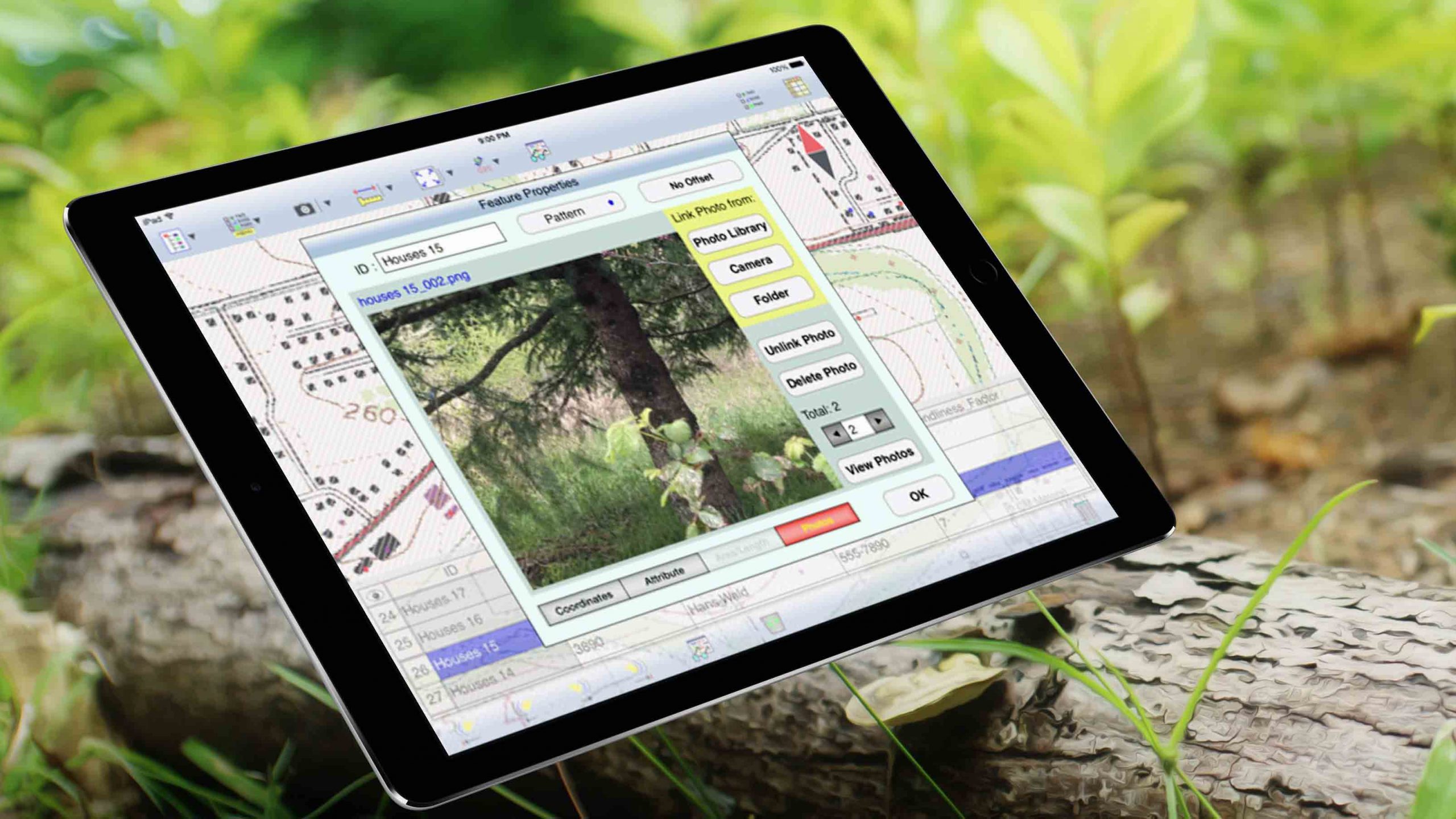 Success Stories with Arrow GNSS and iCMTGIS Pro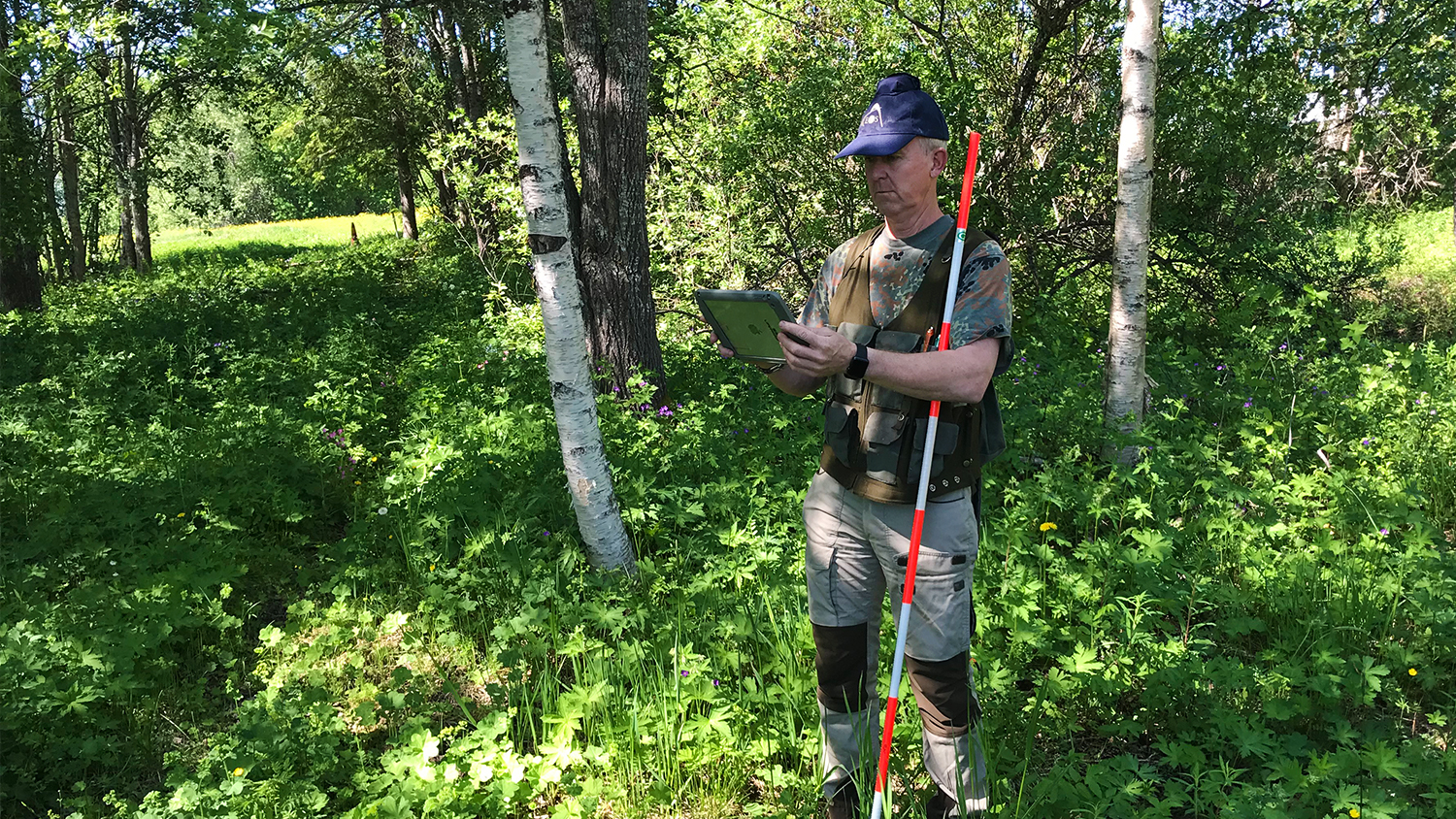 Forestry is a major component of the Swedish economy. Landowners must agree on boundaries. See how Arrow 100 GNSS helps, even under dense canopy.
More Info
What Customers Say about Arrow GNSS and iCMTGIS Pro
We chose to use iCMTGIS PRO with Arrow 100 GNSS receivers, as we found it straightforward to use, and it only requires a one-time purchase rather than a subscription.

Håkan Bergstedt

Co-Founder, MittNorr Skog & Fastighet AB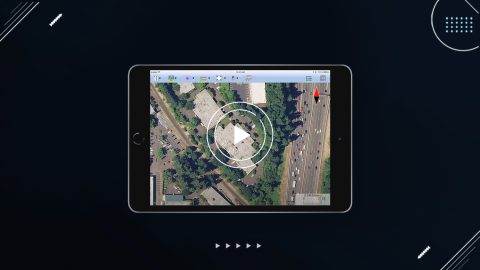 This video walks you through how to use your Arrow GNSS receiver with iOS and the iCMTGIS PRO app. You'll need your Arrow receiver, iOS device & iCMTGIS PRO.
Other Apps You Might Like
Slide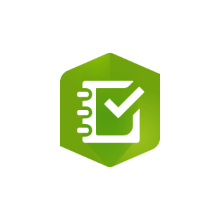 Slide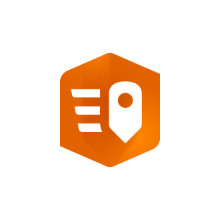 Slide
Slide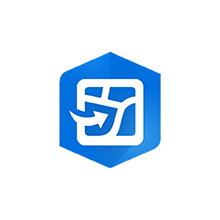 Browse All Eos Partner Apps