Arrow GNSS receivers provide ArcGIS QuickCapture users with submeter/centimeter locations at high rate, enabling high-accuracy data collection from moving vehicles
TERREBONNE, QC, CANADA — Eos Positioning Systems, Inc.® (Eos), the leading manufacturer of high-accuracy Arrow GNSS receivers for GIS users and field mappers, announced today that Esri has released ArcGIS QuickCapture with GNSS receiver support that includes all Arrow Series® models for iOS®, Android and Windows.
"We are extremely pleased to support the Arrow GNSS receivers in ArcGIS QuickCapture on all mobile operating systems, including iOS," Esri Senior Product Manager Ismael Chivite said. "Having confidence in your location accuracy is critical when capturing data rapidly."
ArcGIS QuickCapture
ArcGIS QuickCapture is location intelligence world leader Esri's simple, high-productivity rapid-data collection mobile app. Users in the office configure simple interfaces before data-capture begins, so that users in the field need only to tap large buttons, initiating the capture of feature categories (e.g., points, lines, polygons) loaded with pre-configured attributes. The app simplifies data-capture from moving vehicles (e.g., pavement quality, debris), airplanes (e.g., right-of-way infractions, vegetation overgrowth) and more.
"Its minimalist user experience allows field crews to capture data with minimum interaction, so attention can be kept to what matters most," Chivite said.
ArcGIS QuickCapture GNSS Receiver Support for Arrow GNSS
Arrow GNSS receivers provide survey-grade accuracy to ArcGIS QuickCapture as frequently as 20 (or 20Hz) positions per second.
"We are amazed at the applications so far," Eos CTO Jean-Yves Lauture said. "Customers are using this to map sidewalk conditions, bicycle and ATV trail mapping, they are using it with Go-Pros cameras. We are excited to see the use cases proliferate."
Use Case: Vélo Québec
Vélo Québec, a Canadian non-profit organization focusing on promoting bicycle use, is using ArcGIS QuickCapture and Arrow 100® GNSS receivers to quickly and accurately map mountain-bike trail networks. The user-friendly technology eliminated complex GPS training and manual, spreadsheet-based data entry.
"Before this app came along, our project required complicated GPS training, Excel spreadsheets, and manual data entry, which was time-consuming and potentially error-inducing," Vélo Québec Mountain Bike Program Manager Francis Tétrault said. "It was a heavy process."
Because the new technology is so easy to use, Vélo Québec anticipates training land managers to collect their own data in the future. Information such as trailheads, bridges, difficulty level, surface type, and the tight and twisty single-track trails themselves will be available for cyclists as well as land managers.
"The bottom line is, we're now equipped with a simple solution that's easy to set up, easy to use and that provides us with data of much greater quality than before," Tétrault said. "Our partners and land managers are thrilled they can get their hands on quality data at little to no cost, and this data will help them manage their trail systems in a more efficient way."
Learn more about ArcGIS QuickCapture here.
For specific information, contact Eos.
###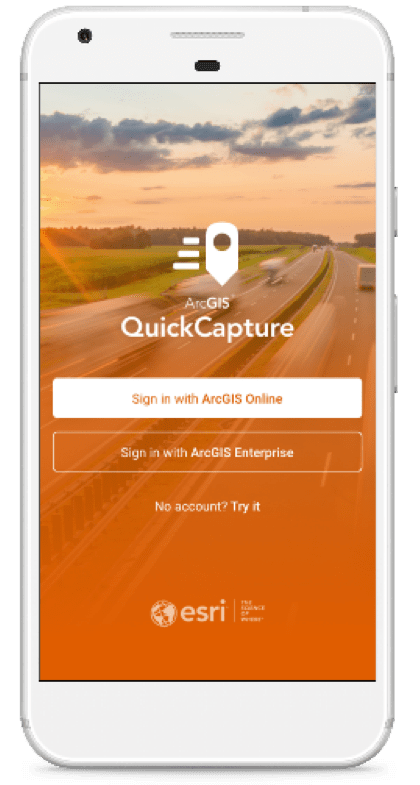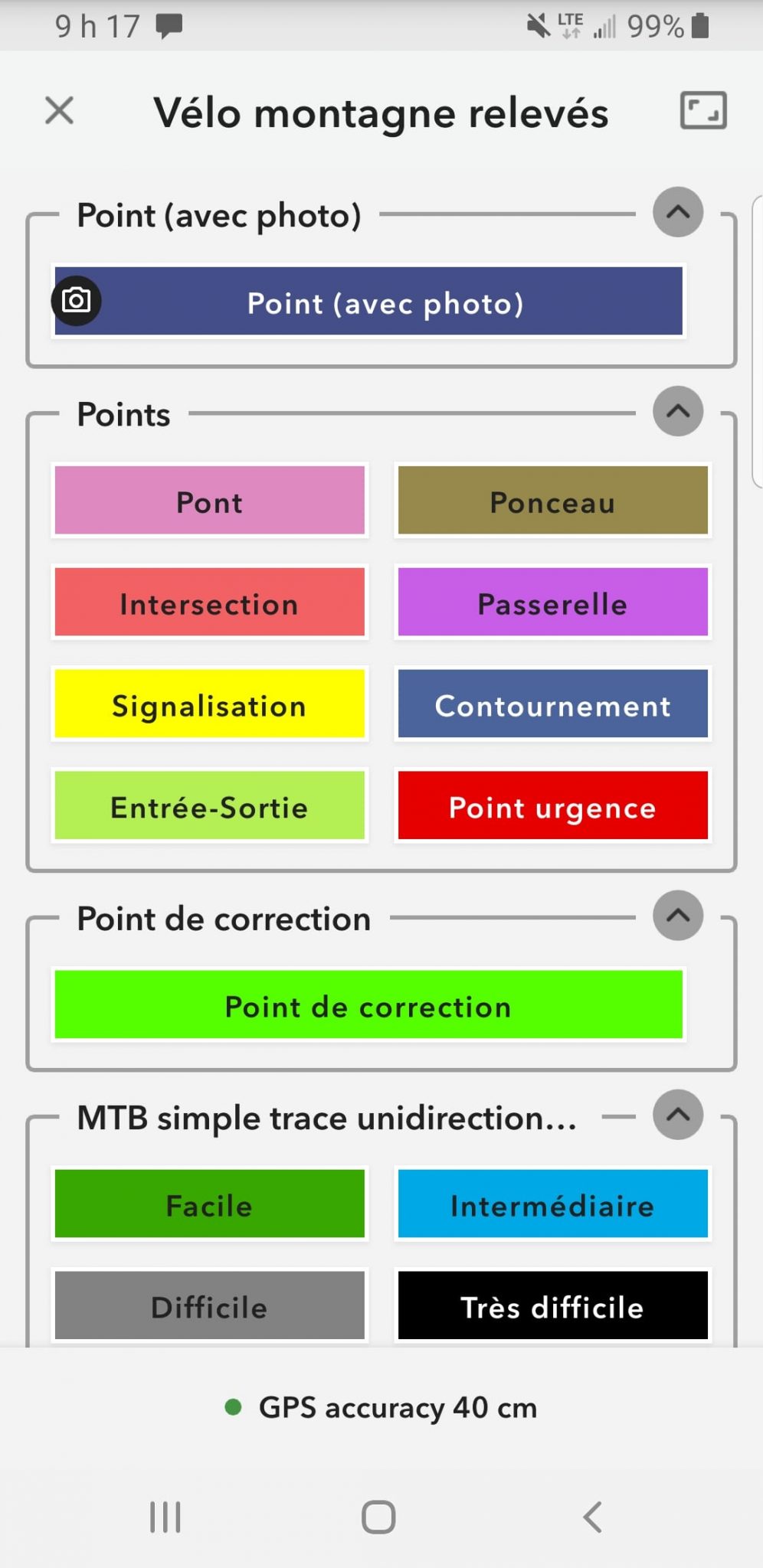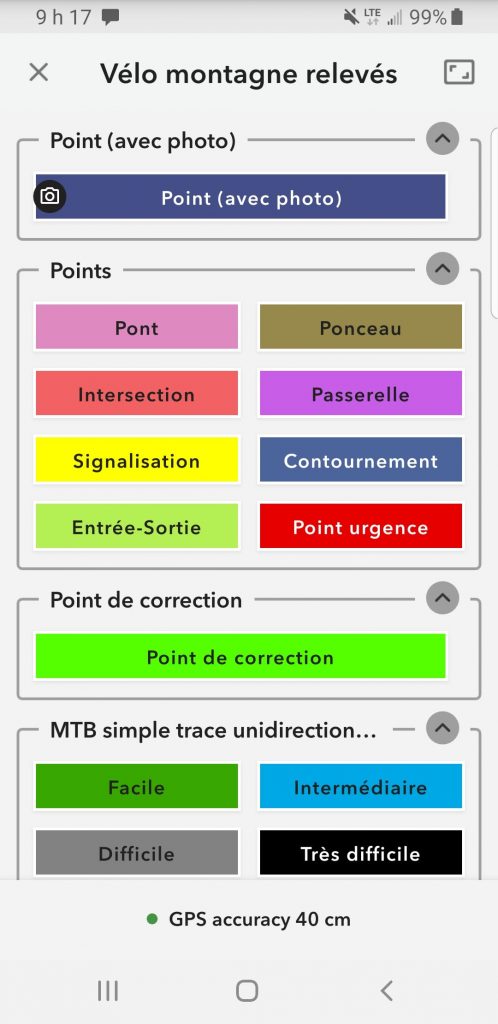 Watch the Video! ArcGIS QuickCapture and Arrow GNSS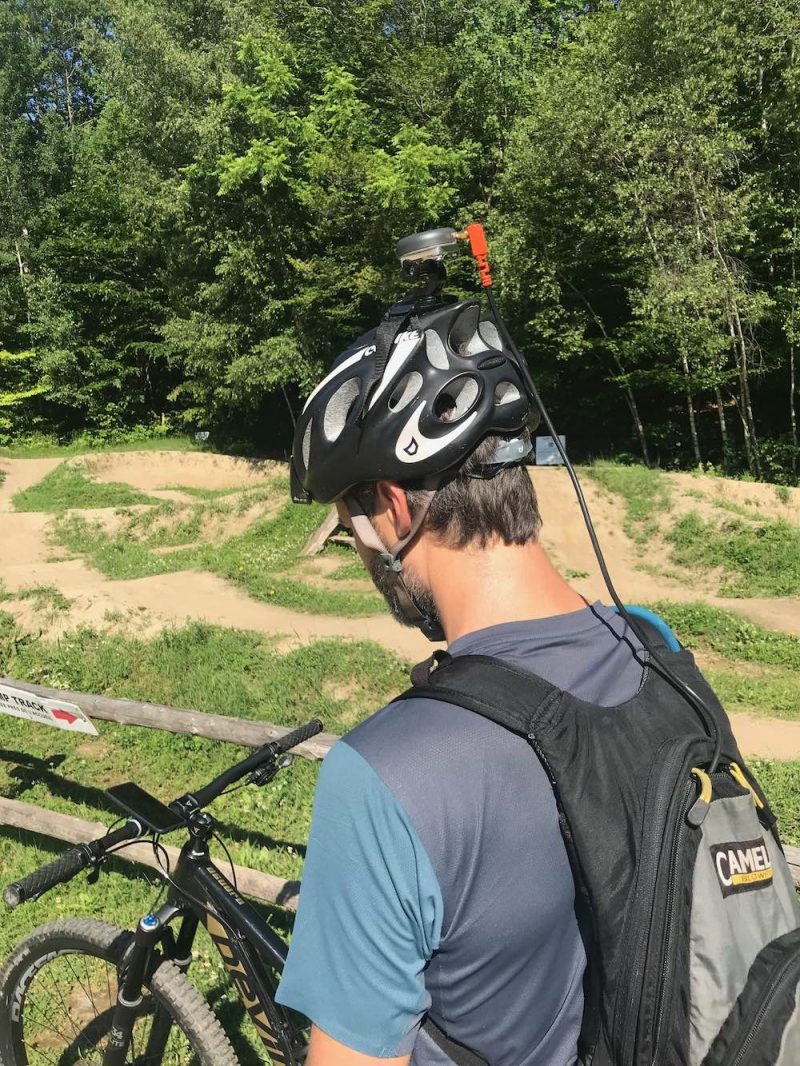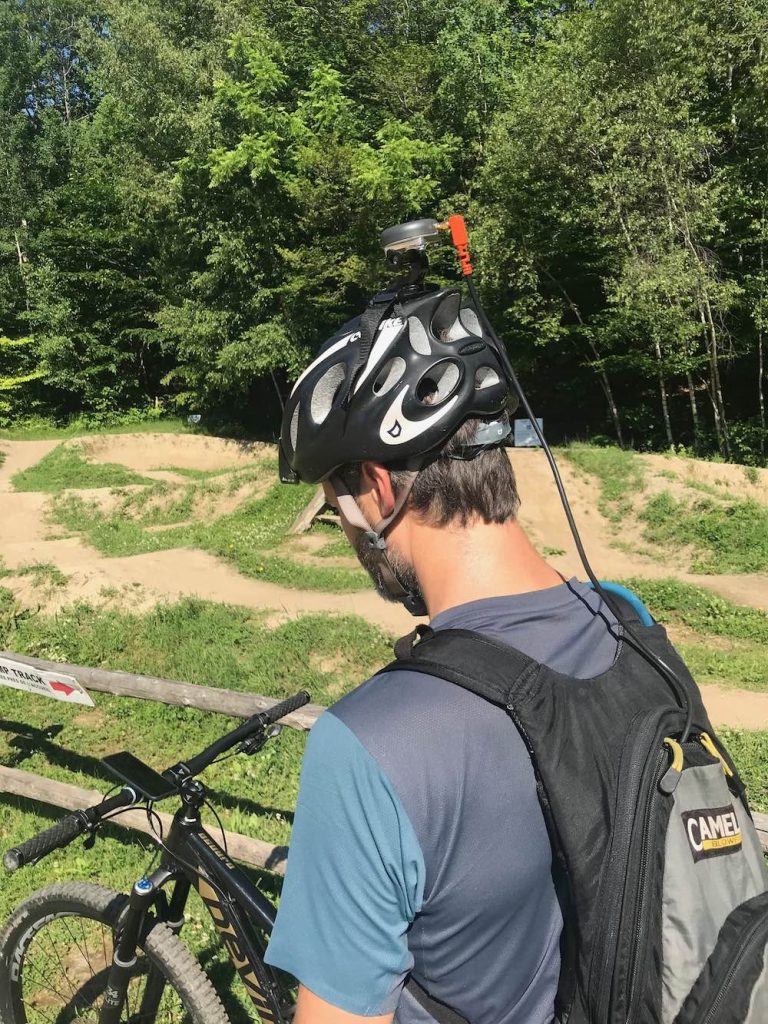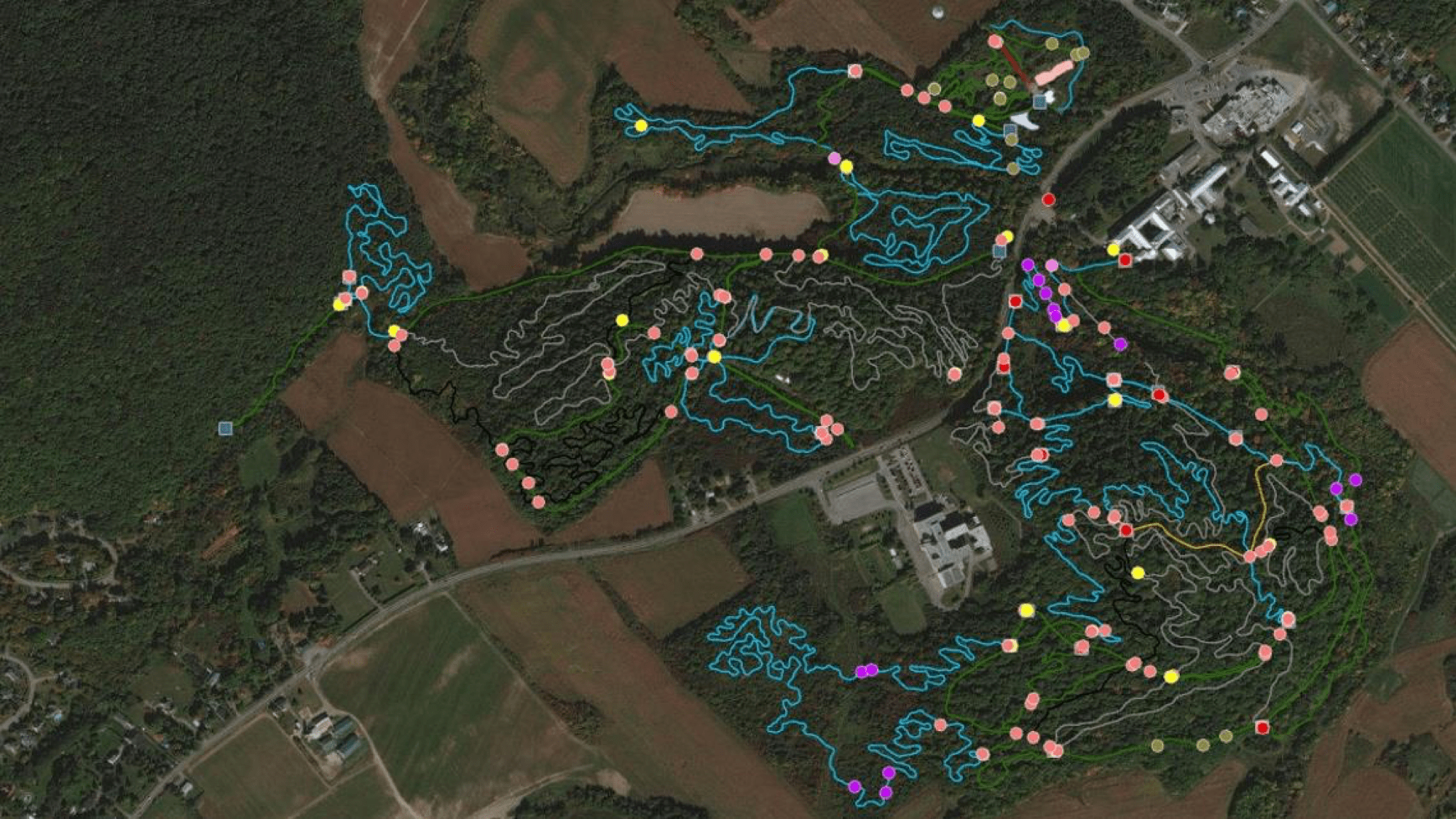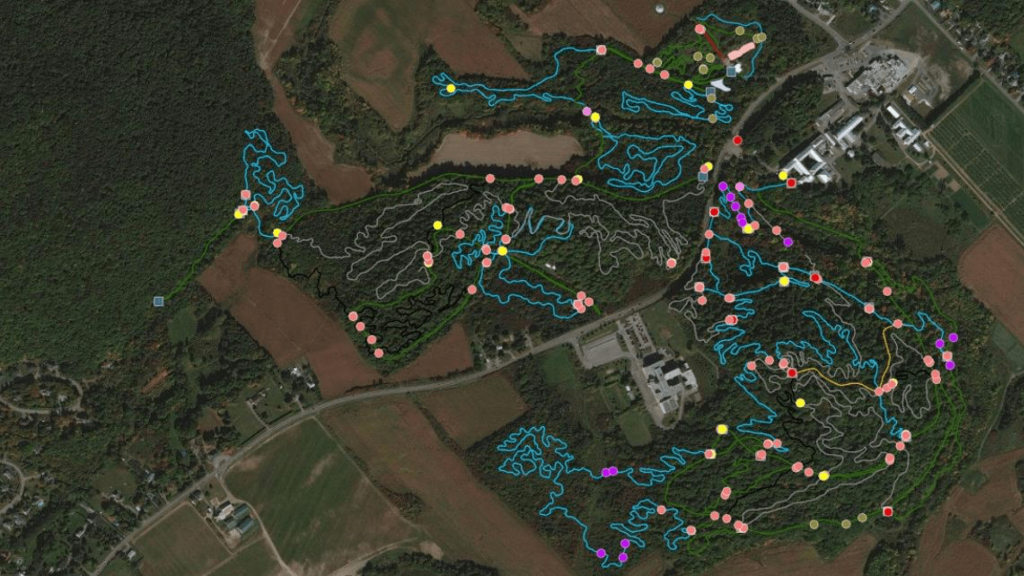 About Eos Positioning Systems, Inc. (Eos)
Eos Positioning Systems®, Inc., (Eos) designs and manufactures the world's premier, high-accuracy GPS / GNSS receivers for the Bring Your Own Device (BYOD) market. The submeter and centimeter Arrow GNSS receivers support survey-grade location on any iOS, Android, and Windows devices. Free Eos software utilities, such as Eos Tools Pro, are designed to provide users with smooth GNSS experiences in the field, including via GNSS monitoring tools and additional features.
Eos is an Esri Silver Partner and 2019 EPC Award Winner, whose Arrow Series® GNSS receivers Bluetooth® into any iOS, Android, and Windows device to provide submeter or centimeter location data to Esri mobile apps. Learn more about Eos here.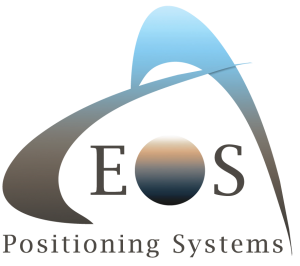 About Esri
Esri, the global market leader in geographic information system (GIS) software, location intelligence, and mapping, offers the most powerful geospatial cloud available, to help customers unlock the full potential of data to improve operational and business results. Founded in 1969, Esri software is deployed in more than 350,000 organizations including 90 of the Fortune 100 companies, all 50 state governments, more than half of all counties (large and small), and 87 of the Forbes Top 100 Colleges in the U.S., as well as all 15 Executive Departments of the U.S. Government and dozens of independent agencies. With its pioneering commitment to geospatial information technology, Esri engineers the most advanced solutions for digital transformation, the Internet of Things (IoT), and advanced analytics. Visit us at esri.com.
Esri, the Esri globe logo, GIS by Esri, ArcGIS, www.esri.com, and @esri.com are trademarks, registered trademarks, or service marks of Esri in the United States, the European Community, or certain other jurisdictions. Other companies and products mentioned herein may be trademarks or registered trademarks of their respective trademark owners.
About Vélo Québec
Vélo Québec was founded in 1967, with the mission of promoting and developing cycling. Today, its expertise is recognized throughout the international cycling community. Mountain biking has been added to its activities in 2012. Learn more about them at www.velo.qc.ca.