February 19: A Day of Remembrance in U.S. History
This month marks 78 years since 110,000 Japanese-Americans were forcibly interned in 10 camps across the United States.
In 1942, FDR signed an executive order announcing their internment. Three years later, in 1945, the 10 camps were unceremoniously abandoned and forgotten. In the time since the camps were created and abandoned, the subject became by some accounts difficult to find information on. But the people interned there, their descendants, and historical groups are trying to preserve the camps' memory.
In this latest StoryMap from Eos Positioning Systems, we explore the stories of two men whose lives were connected by Amache Internment Camp in southeastern Colorado.
In the first chapters, we meet Dennis Otsuji, a renowned landscape architect who was born at Amache in 1943. Then, we meet Jim Casey, a GIS user and philanthropist on a quest to preserve Amache. Casey uses Esri ArcGIS Online tools, Arrow Gold for ground control points, and augmented reality. In an unlikely twist, Otsuji and Casey meet one fateful day when Otsuji goes searching for his past, just as Casey is working to preserve the past.
Finally, the StoryMap ends with the first augmented-reality look at Amache.
Explore the full StoryMap by scrolling below.
This project has been 10 years in the making. To learn more about "Mapping Amache" or contribute to the effort to map all 10 internment camps across the United States, visit Jim Casey's website here.
Download a PDF of this article in ENGLISH.
Using Arrow Gold for ground control points, GIS for 2D historical mapping, and augmented reality for a 3D experience
You May Also Like One of These Success Stories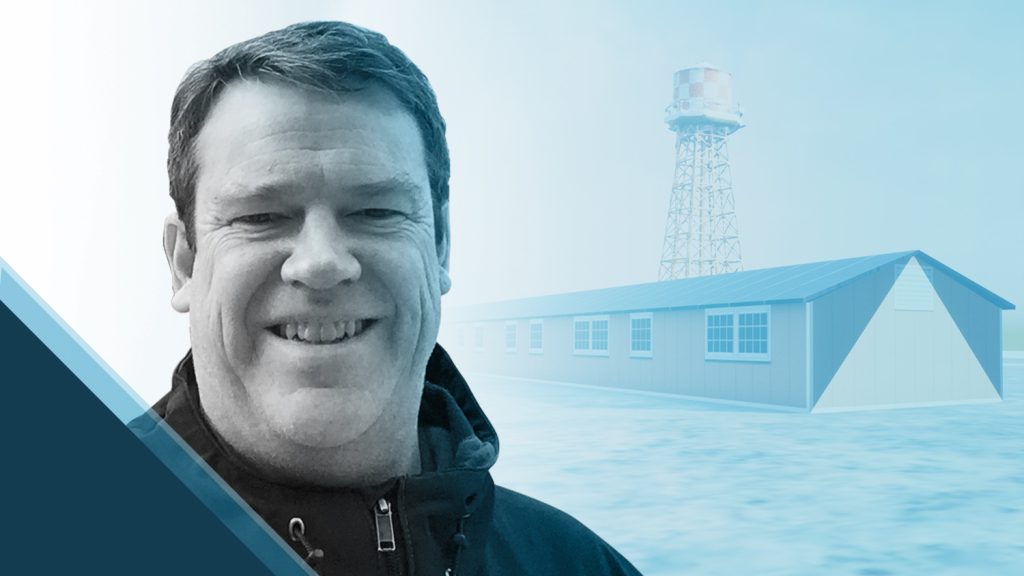 Customer Spotlight: Jim Casey combines GIS with philanthropy
In our Sept 2020 customer spotlight, Jim Casey shows us how he is putting his Arrow Gold® GNSS receiver to good use with his drone and AR.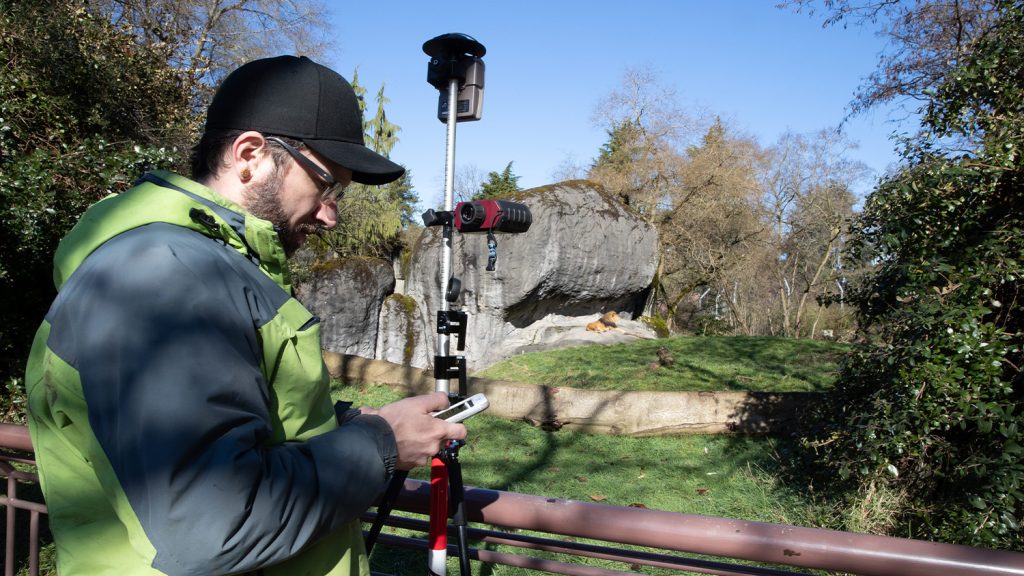 Seattle Zoo uses Lasers to Build Basemap around Lions
Laser Mapping with ArcGIS Collector allows one zoo to create its first basemaps in 120 years with cm accuracy, amid heavy foliage, buildings and animals.