Steve Perry is passionate about helping conservation land trusts enhance their work with geospatial data. As the owner of Sperry Geospatial, LLC, Steve works with land trusts to collect accurate data on property boundaries, trails, and various points of interest (e.g., scenic viewpoints). He then uses his cartography skills to create maps within ArcGIS Pro.
The resulting maps are key tools for the upkeep of these conservation sites. The geospatial data becomes especially valuable when land trusts seek accreditation, a mark of distinction that includes a rigorous review process. Becoming accredited places these non-profits in the highest standards of conservation and excellence. Accurate geospatial data helps to verify their work and creates trust in their efforts.
Most recently, Steve used an Eos Arrow 100® GNSS receiver alongside Esri's ArcGIS Field Maps to help the Canton Land Conservation Trust (CLCT) map their extensive trail system. The data collection helped locate trails that were misplaced or accidentally crossed into neighboring property boundaries. Now, the CLCT Canton Land is using this data to correct those trails and maintain the overall trail system.
After seeing Steve's incredible cartography in a LinkedIn post, the Eos team was eager to learn more. Read below to hear from Steve himself about his passion and the work that results from it!
1. Why are you passionate about your job?
I've been involved in the geospatial industry for over 20 years. I have been fortunate to see how GIS benefits local governments, regional planning, and land trusts. I get the greatest satisfaction when I can help people solve a problem or expand their understanding of what's around them through GIS and supporting technologies.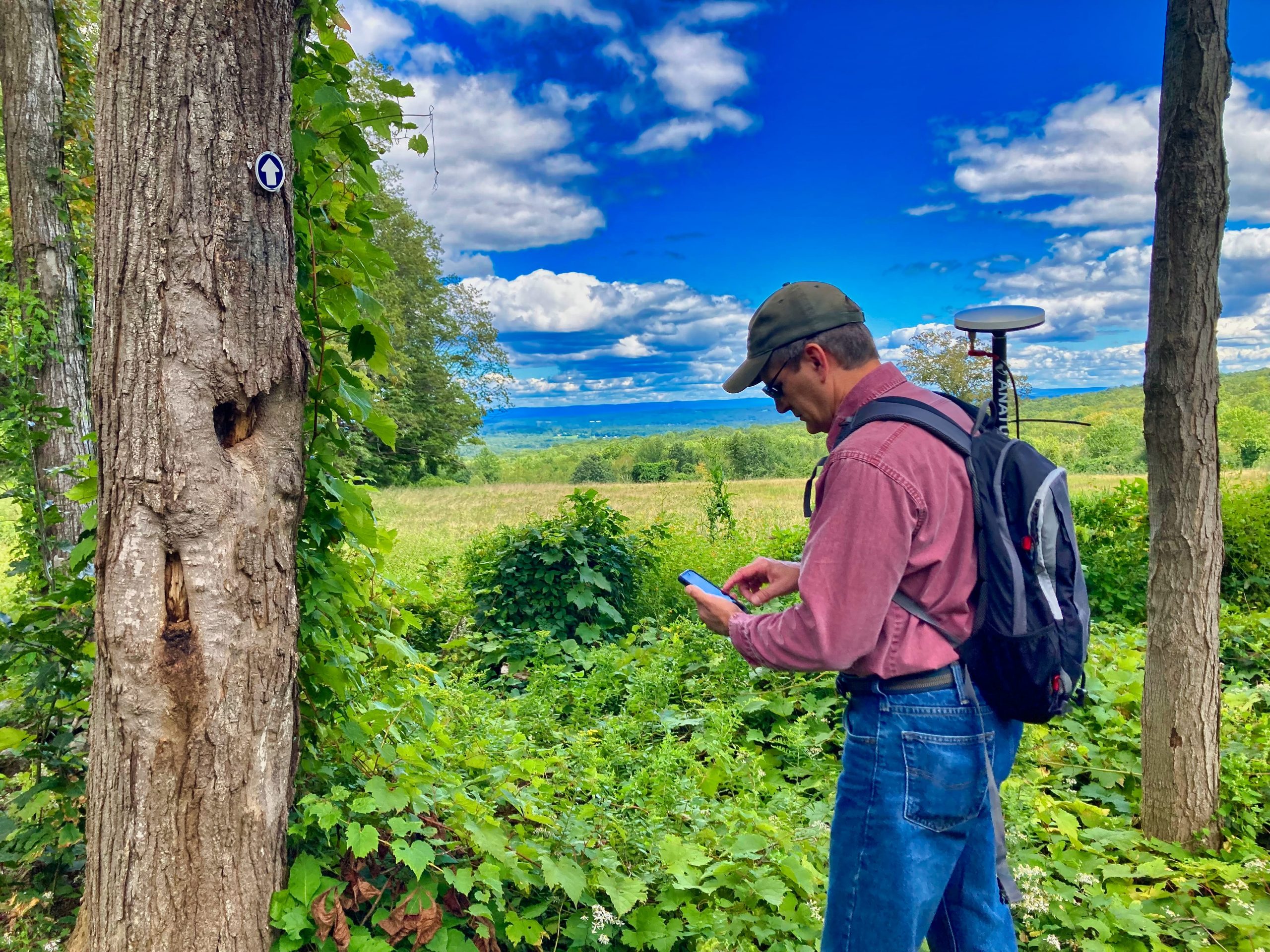 2. How did you first find out about Eos Positioning Systems' GNSS products?
I can't say it enough on how happy I am with the Eos Arrow 100®. It has proven itself tenfold on everything I've asked it to do.

— Steve Perry, Owner, Sperry Geospatial LLC
I started Sperry Geospatial, LLC, four years ago and worked primarily with land trusts. A lot of the work entails mapping trails and locating nearby property boundaries. While working with the Granby Land Trust, my legacy GPS receivers performed well in open fields, but they struggled under tree canopy and in more rugged terrain. Seeking a more consistent solution, I did a lot of research on various GPS solutions. The Eos Arrow 100® looked to be the answer to my problems. I'm extremely pleased with my decision. Now, I'm able to hold onto GNSS signals longer in various terrain and forest conditions.
4. Do you have a favorite experience or memory from your projects with Eos Arrow?
It's been wonderful to share this technology with various land trust volunteers. For some, their only exposure to GPS technology has been with either their mobile devices or consumer-grade GPS handheld units. They are amazed when I show them the accuracy that can be achieved with the Eos Arrow 100® coupled with ArcGIS Field Maps.
5. Do you have a favorite feature of Arrow GNSS receivers?
I have found the Eos Tools Pro app to be a wonderful resource to provide the real time "pulse" of your GNSS receiver. The other huge game changer is the Bluetooth® technology capabilities and Esri product suite integration. All are must-haves for a smooth and successful field data collection workflow.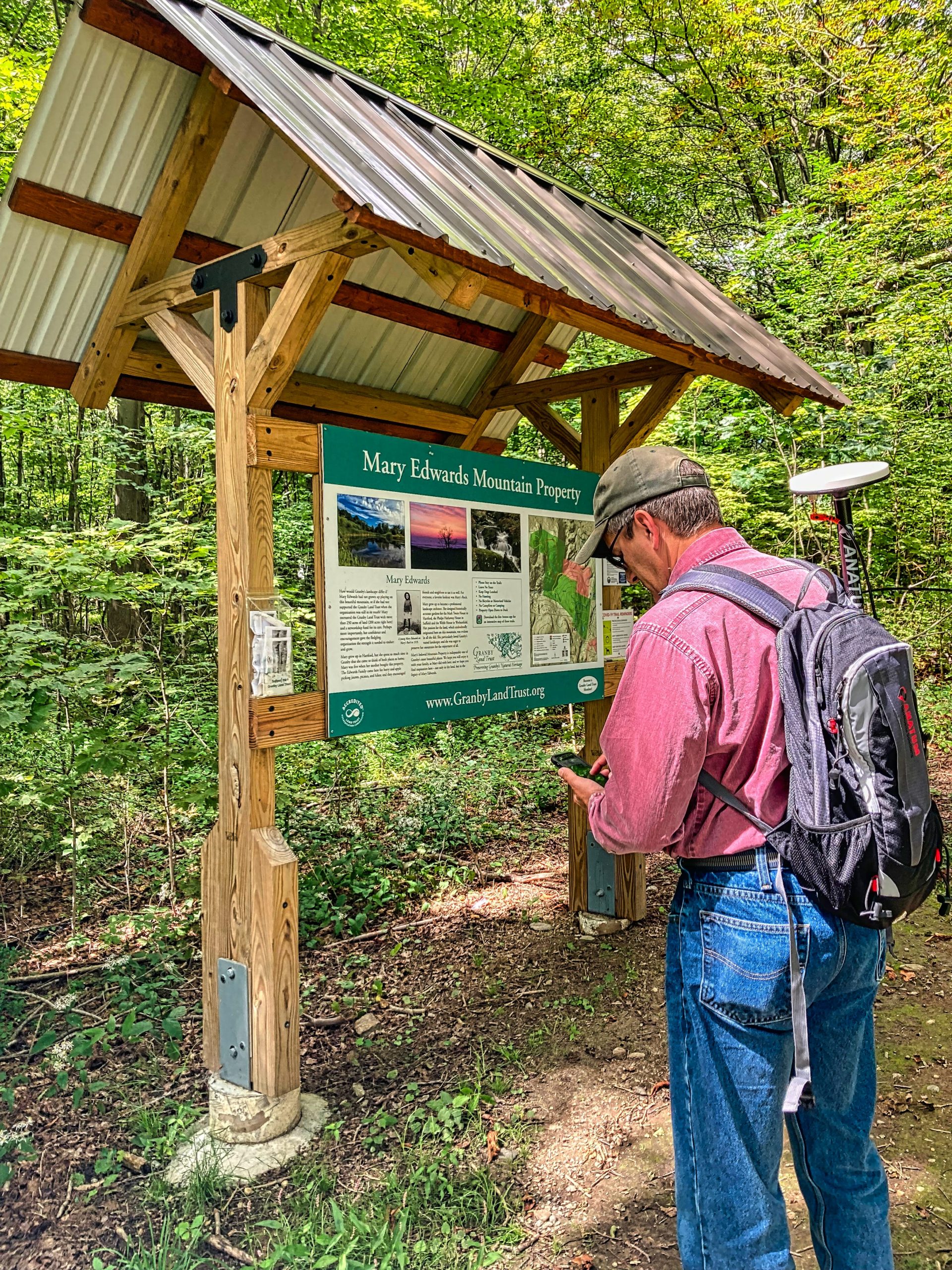 6. Is there anything we didn't ask you that you'd like to share with us?
I can't say it enough on how happy I am with the Eos Arrow 100®. It has proven itself tenfold on everything I've asked it to do. The support team at Eos, whether by email or phone, is always there to answer all my questions.
View more of Steve's maps for Granby Land Trust here.
We can't wait to see what Steve does next! Check out the amazing results of his cartography in the ArcGIS Pro map below.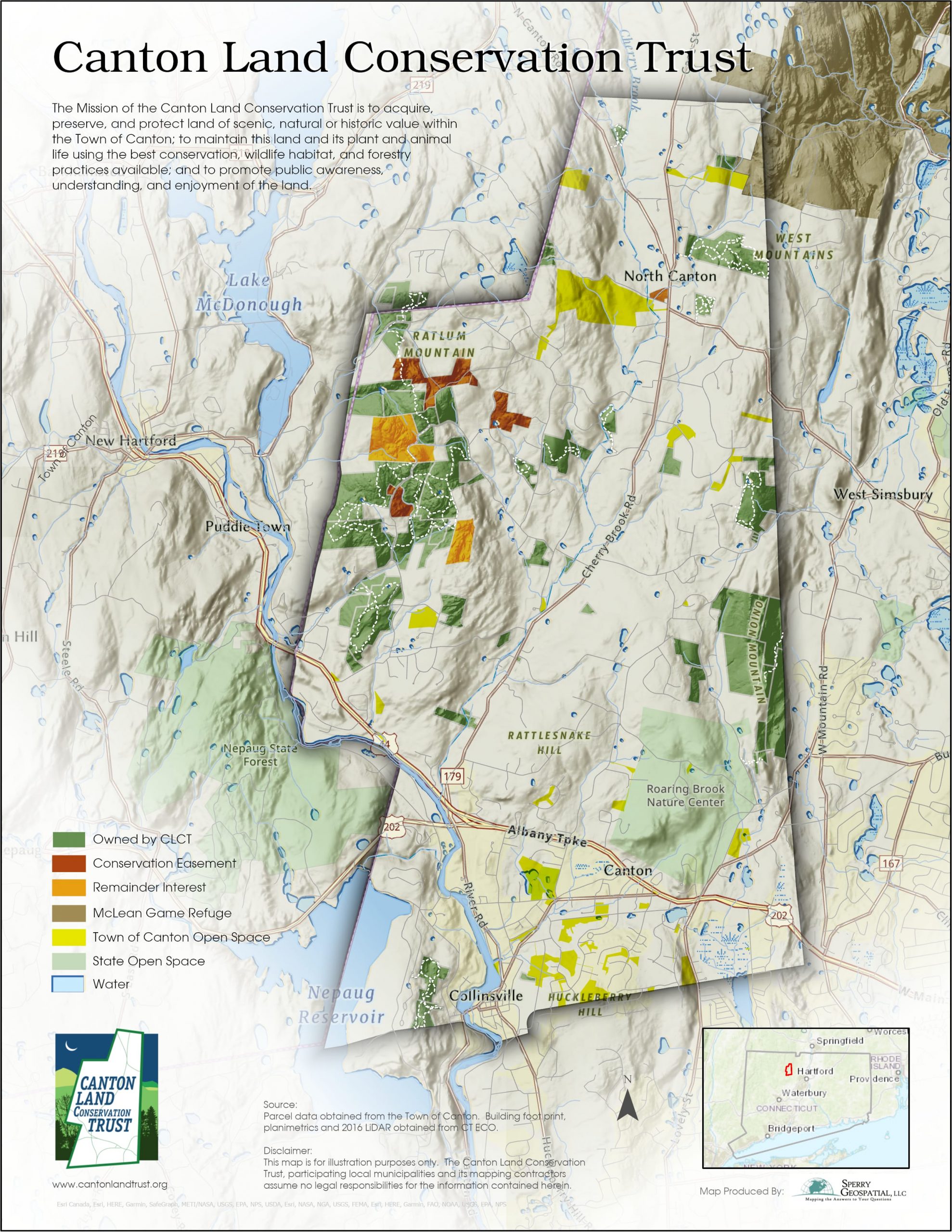 You May Also Like One of These Success Stories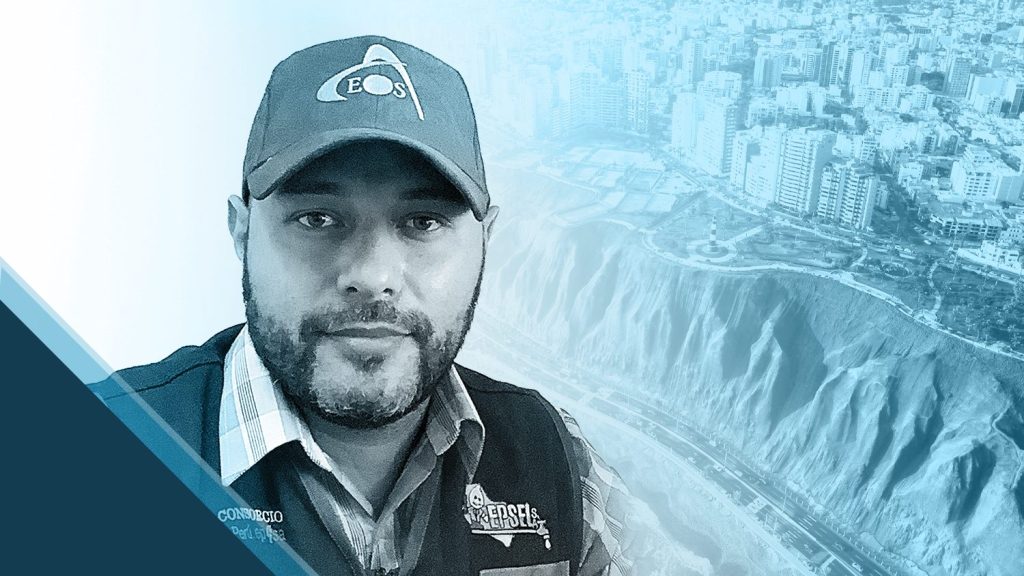 Customer Spotlight: Ronald Stith López Improves Water Systems using GIS Across Peru and Colombia
GIS is more than just a job to Ronald Stith Lopez. It's a way to improve people's lives. Learn how Ronald uses GNSS across Peru and Colombia.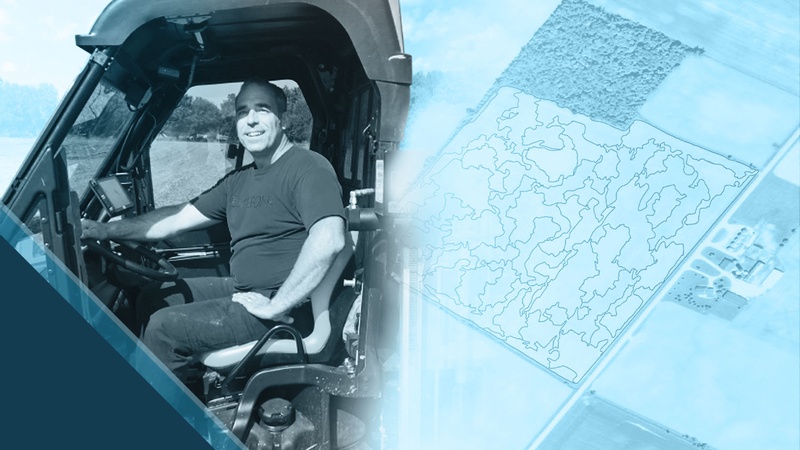 Customer Spotlight: Steve Laevens simplifies soil sampling
Steve Laevens amazed us with his passion for serving customers of Veritas Farm Management. See how Steve does soil sampling with Arrow 100 in our inaugural Customer Spotlight: Steve Laevens.