Josiah Thomas, CEO of ADF Haiti, uses the power of GNSS to better his community. 
ADF Haiti is a nonprofit providing local organizations with resources and guidance for projects related to infrastructure, education, health, research, and more. Many of these resources come in the form of GIS data that can be used to make important data-driven decisions in the future.
"At so many levels, making the right call, once it comes down to it, it's going to be hard to do without some GIS information," Thomas said.
We asked Josiah a set of questions to get to know more about him, ADF Haiti, and how he uses Arrow Series® GNSS receivers to improve his community! Read on to hear from Eos customer spotlight Josiah Thomas himself!
1. Why are you passionate about your job?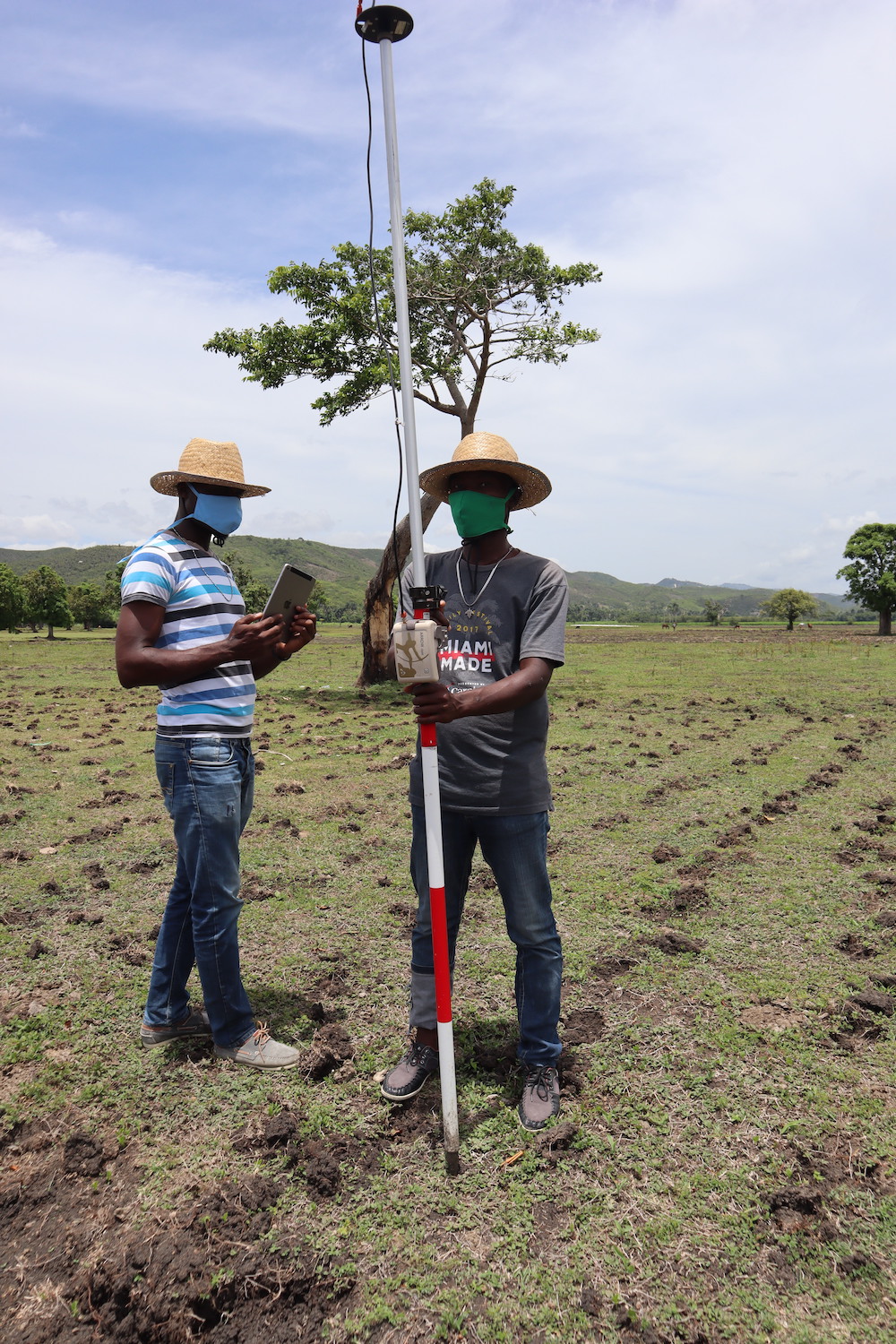 Growing up in Haiti, I was very fortunate to receive both academic and professional opportunities not widely offered in our developing country. Once I began my professional career, I realized that through my work, I had the ability to create opportunities for people just like me. By providing them with resources and training, we are able to work together to achieve goals to help better our country and its future opportunities. I'm passionate about my work because I hope it will help the next generation realize their full potential.
2. How did you first find out about Eos Positioning Systems' GNSS products?
We learned about the products from our partner and consultant Center for Community GIS (CCGIS). When we were first expanding our internal GIS capabilities, we worked with them on purchasing the right equipment. They recommended the Arrow Gold® for high accuracy data collection.
3. What do you use Arrow Series® GNSS receivers for?
Our two primary uses are for land surveying and gathering ground control points for aerial imagery. Most of the land surveying we have done is for a farm cooperative. They use the size of the various land parcels that make up the farm to redistribute the harvest. This is where the Arrow Gold® receiver is critical. Especially for the pieces of land with no discerning features where we have to rely strictly upon the point taken by the device.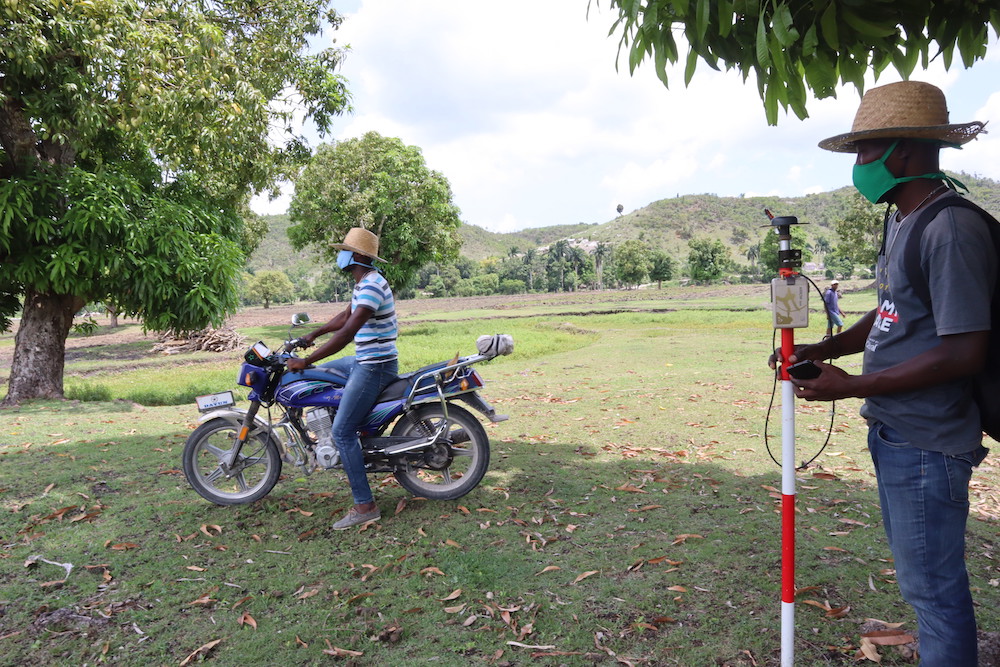 4. Do you have a favorite experience or memory from your projects with Eos Arrow?
During our most recent project, our guide for taking the parcel corner points knew around two hundred points from memory. It was neat getting to meet him and to map out what he already had in his mind.
Browse one of ADF Haiti's farm maps in this ArcGIS web map below. Each point feature was collected with Arrow and Collector, and they help Josiah and his team mark farmland.
5. Do you have a favorite feature of Arrow GNSS receivers?
Easily connecting to ArcGIS Collector and automatically collecting metadata is very helpful. Knowing the accuracy of each point is crucial to our needs, and the Arrow Gold® lets us do that smoothly.
6. Is there anything we didn't ask you that you'd like to share with us?
We appreciate the amount of attention the company gives to us and our needs. We always feel the team is earnestly concerned about our needs, and our needs are always met quickly. It is impressive to have a good product as well as a good support team behind it.
Want to hear more from Josiah? Stay tuned for an upcoming Eos case study with ADF Haiti!
You May Also Like One of These Success Stories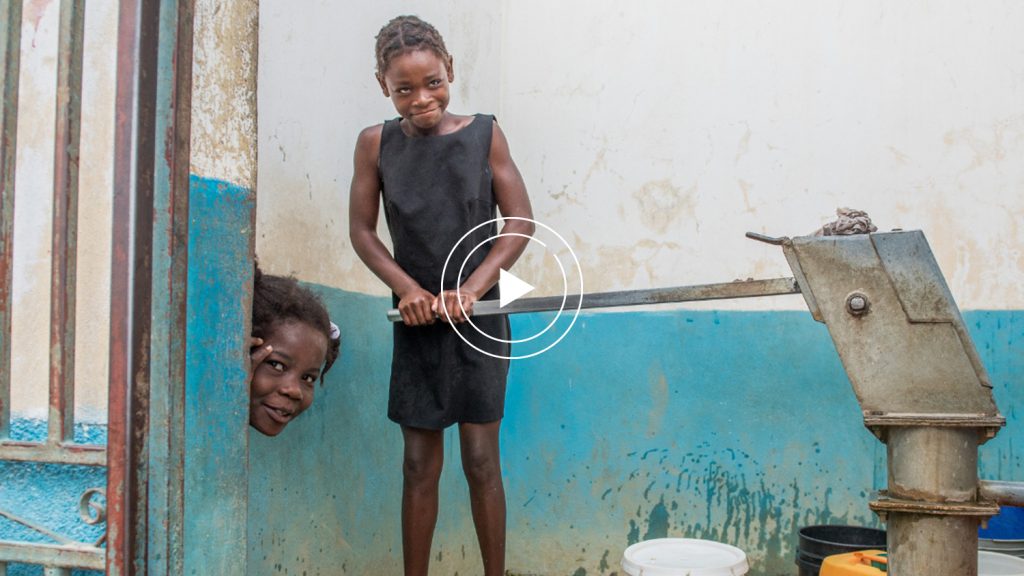 Haiti Outreach Transforms Water Access with High-Accuracy Maps
Neil Van Dine and Jean-Yves Lauture explain how Haiti Outreach uses Arrow GNSS and spatial software to transform the Western Hemisphere's poorest nation.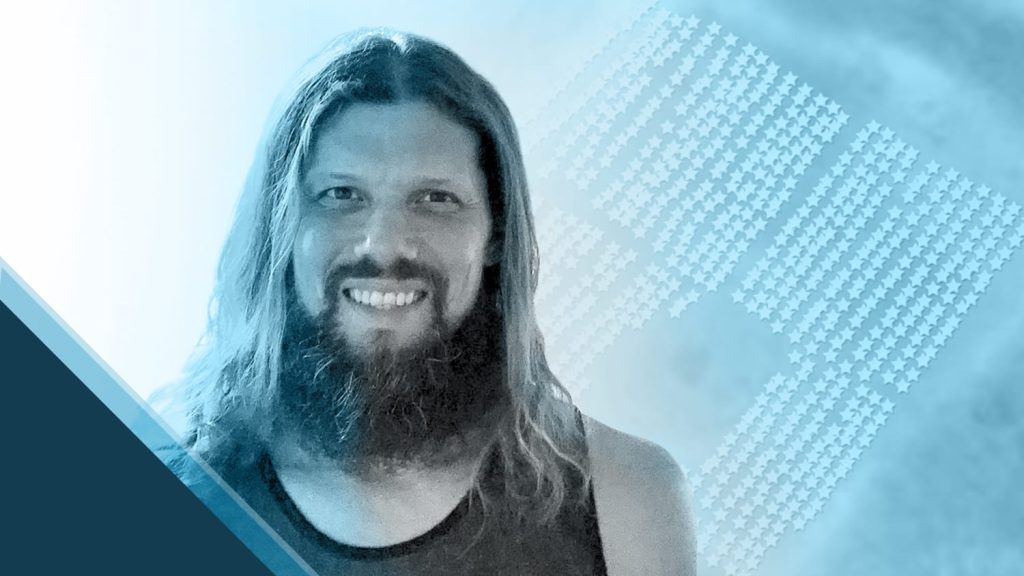 Customer Spotlight: Brian Tucker Uses GIS to Conserve Native Hawaiian Tree Species
Using an Arrow 100 GNSS receiver and Esri's ArcGIS, Brian Tucker helps protect Hawaii's most abundant native tree from a fungal pathogen.