Are you ready to implement or improve your high-accuracy field data collection? Join Eos and Directions Magazine to learn how to identify the level of accuracy you need, what's new with modern GNSS (GPS) receivers, and best practices for selecting your field hardware and software. Two current users of high-accuracy GNSS receivers in local government and utility industries will demonstrate what solutions they use, how, and what lessons they have learned about successfully deploying these solutions among teams with varying levels of technology experience.
In this webinar, you will learn:
How to pick the right hardware and software for your needs
The sources of real-time differential GNSS corrections
How to identify your accuracy requirements
Real-life lessons for GPS success from current GIS Managers
Our team is available Monday-Friday by phone, email, and web support. Fill out a contact form today, and we will connect you to an expert who will answer your question in a timely manner.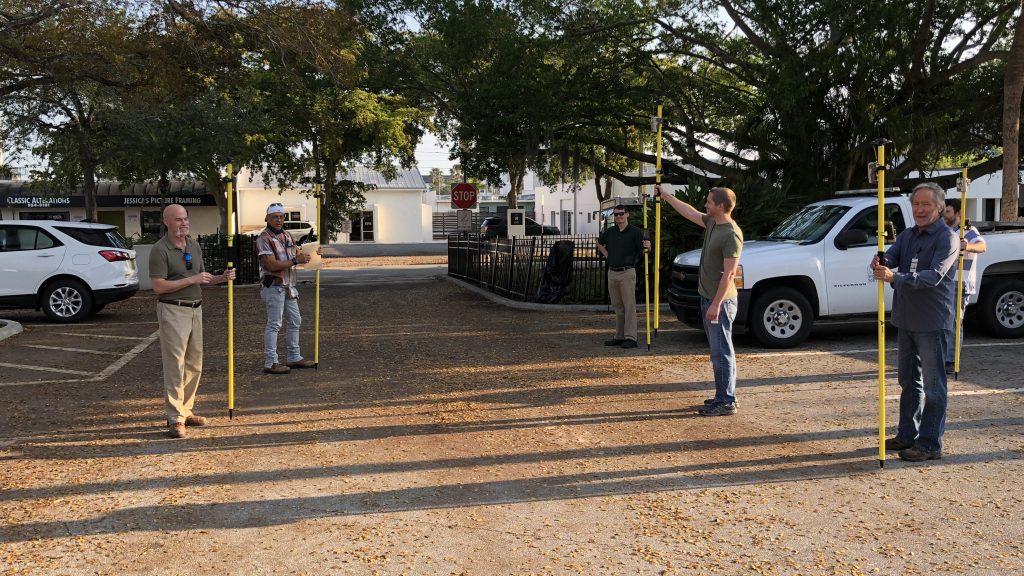 COVID-19: Idled Sarasota Employees Contribute with Field Work
When some City of Sarasota employees were temporarily idled by the COVID-19 shutdown, the city found an innovative way to transition them to high-accuracy GIS field work by renting 14 Arrow 100® GNSS receivers.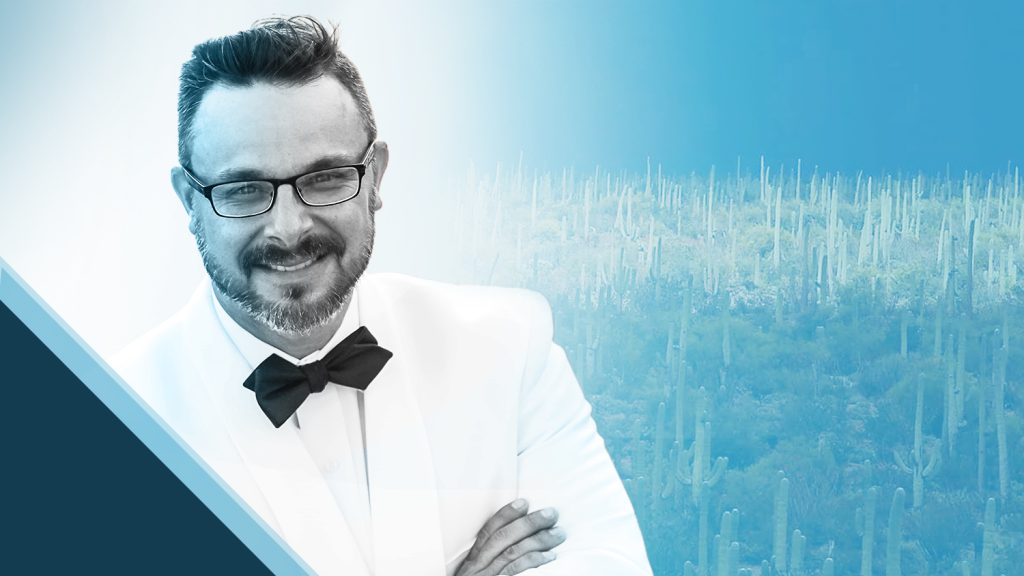 Customer Spotlight: Zac Petix, Sherlock Holmes of GNSS & GIS
Zac Petix is VP of Geospatial Services at Palmetto Engineering. Learn how he uses high-accuracy GIS to help clients determine sound solutions.