Indiana AmWater Streamlines Operations, Improves Data Accuracy with Eos Arrow and ArcGIS Collector
Indiana American Water (Indiana AmWater) streamlines their operations workflows and improves data accuracy with Eos Arrow and mobile GIS. They have now realized faster workflows, more accurate data, and happier staff across their organization.
In this webinar Indiana American Water will share their GIS story. How GIS went from a technology that many staff didn't understand and didn't want to use to a resource that they are asking for.
Join us to hear how Randy Winston, Senior GIS Technician, is using ArcGIS Collector and the Arrow 200 to help staff across the state of Indiana understand how useful GIS can be.
Find out how the perception of GIS has been greatly improved and lead to:
• Faster workflows
• More accurate data
• Happier staff
You can also read the full success story with more information about Indiana AmWater's project here.
You May Also Like One of These Success Stories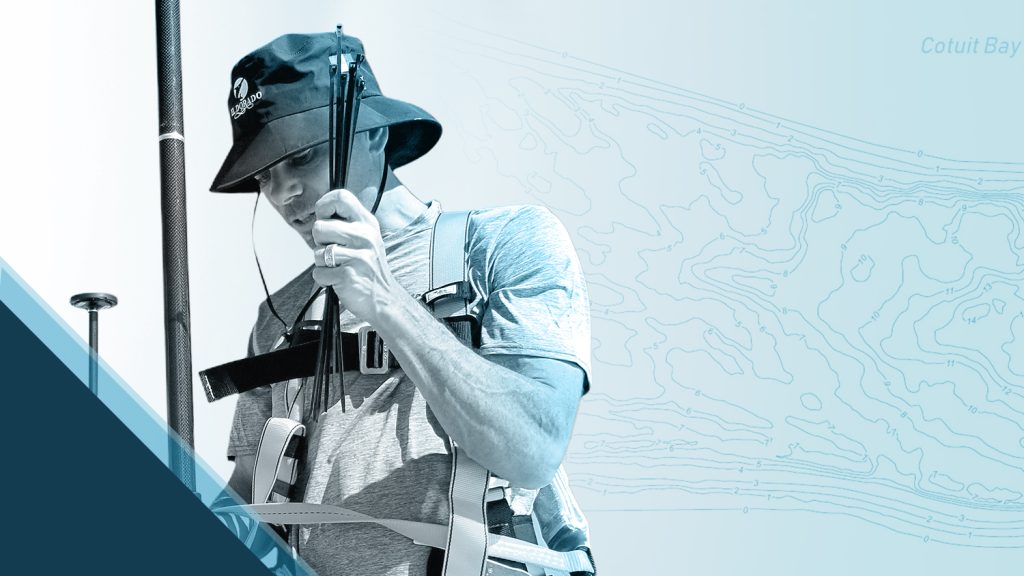 Customer Spotlight: Chris Kahn, with Eos from the beginning
Customer Spotlight: Chris Kahn was one of Eos' earliest customers and has found a sweet spot of efficient CAD, GIS, GNSS, and UAV field work.
City of Gastonia PUD Looks to the Future of GIS with Valve Exercising
Using Arrow 100 for valve exercising let Two Rivers Utilities add hundreds of valves to their GIS and prepare for tracing on the Esri Utility Network.