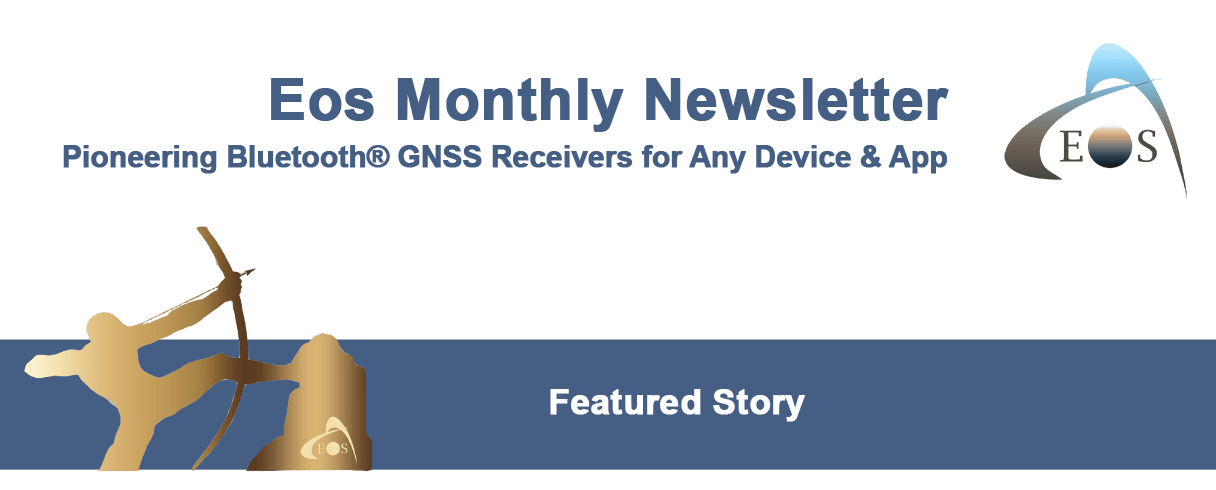 Into the Woods: Swedish Boundary Hunters Use the Arrow 100 to Locate Parcel Boundaries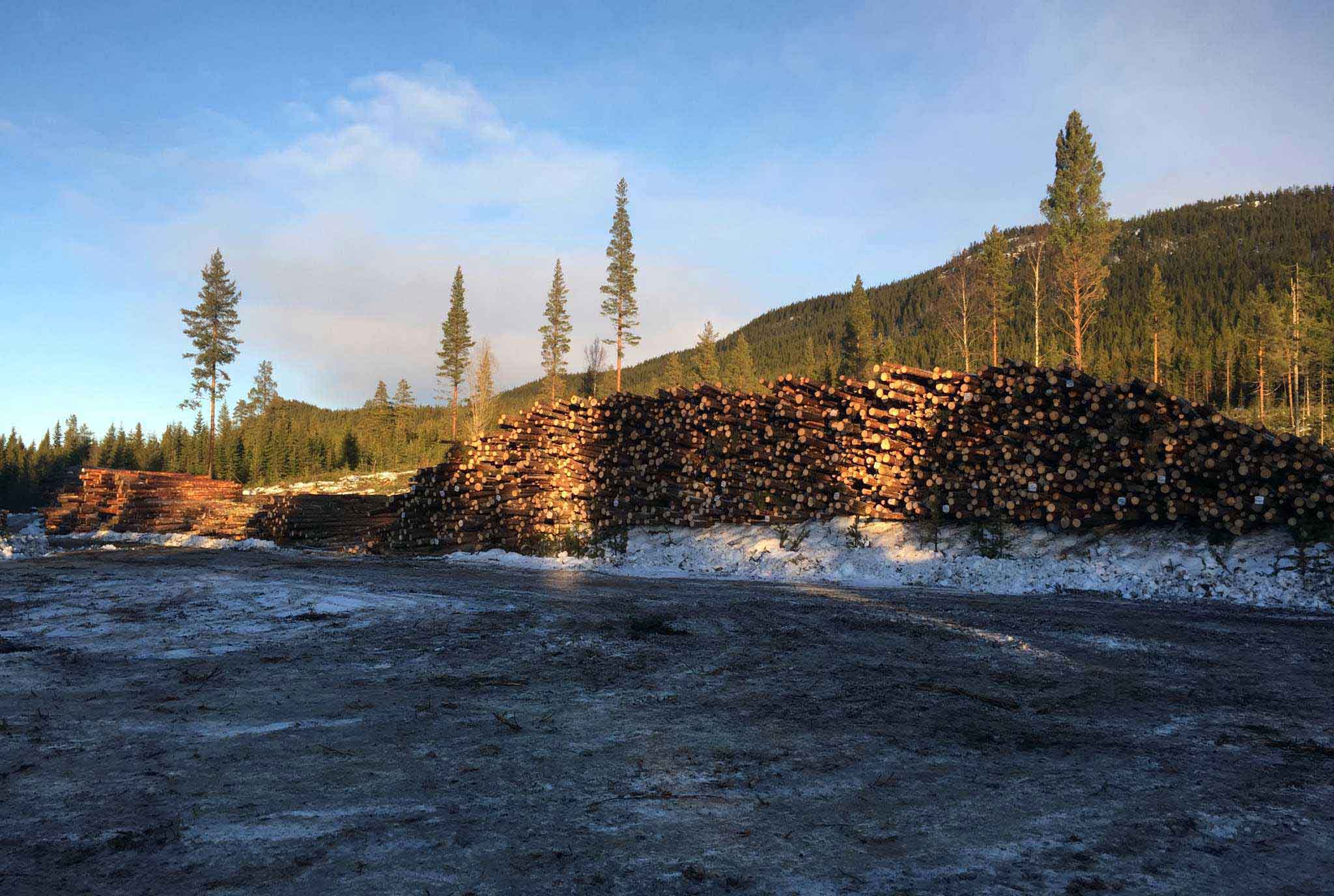 You may already know that you want submeter or centimeter location in the field — but how do you get started with high-accuracy location?
Forestry is a major component of today's Swedish economy. But landowners must often hire private teams to go into the woods to find their boundaries. Learn how one team located boundaries under the dense canopy of Sweden's forests.

Eos Becomes an Esri ArcGIS Online Specialty Partner
The distinction recognizes Eos for supporting high-accuracy workflows on Esri apps.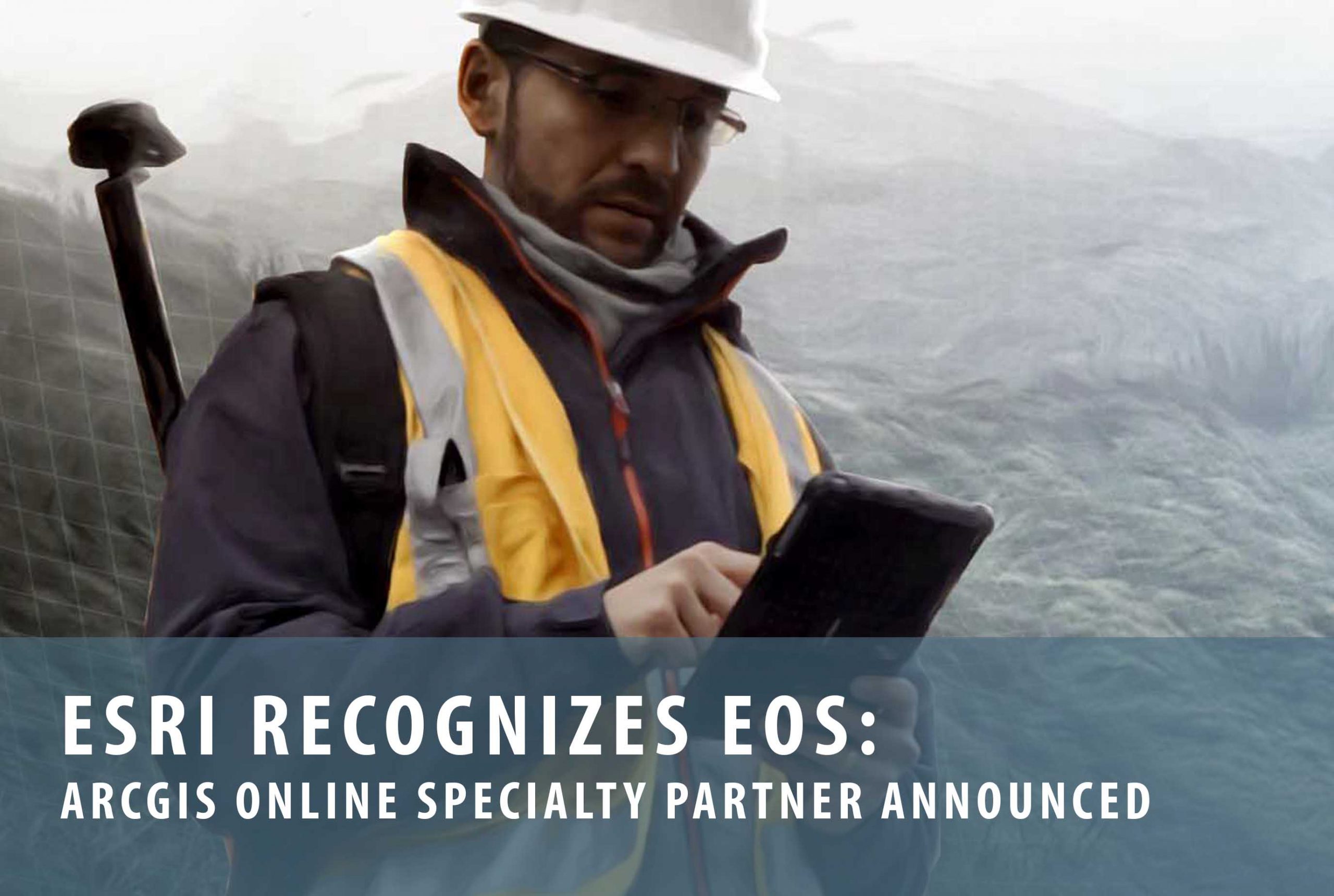 Arkansas Water District Wins an Arrow 100 with ArcGIS
Community Water System won Esri and Eos' joint giveaway at AWWA ACE. Here's what they plan to do.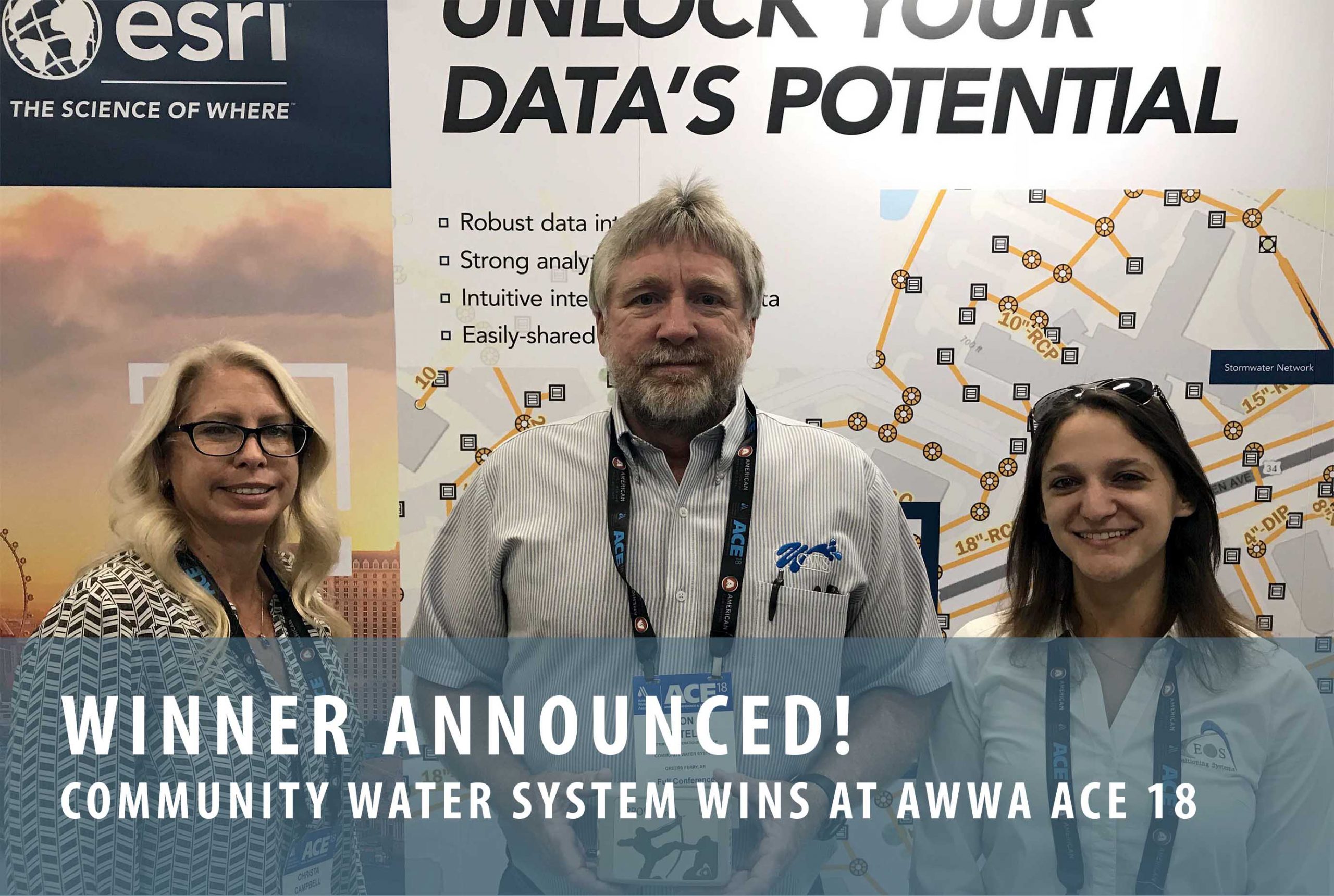 Eos and Futura Announce Partnership for Utilities
The partnership will give utilities to an affordable, in-house staking solution.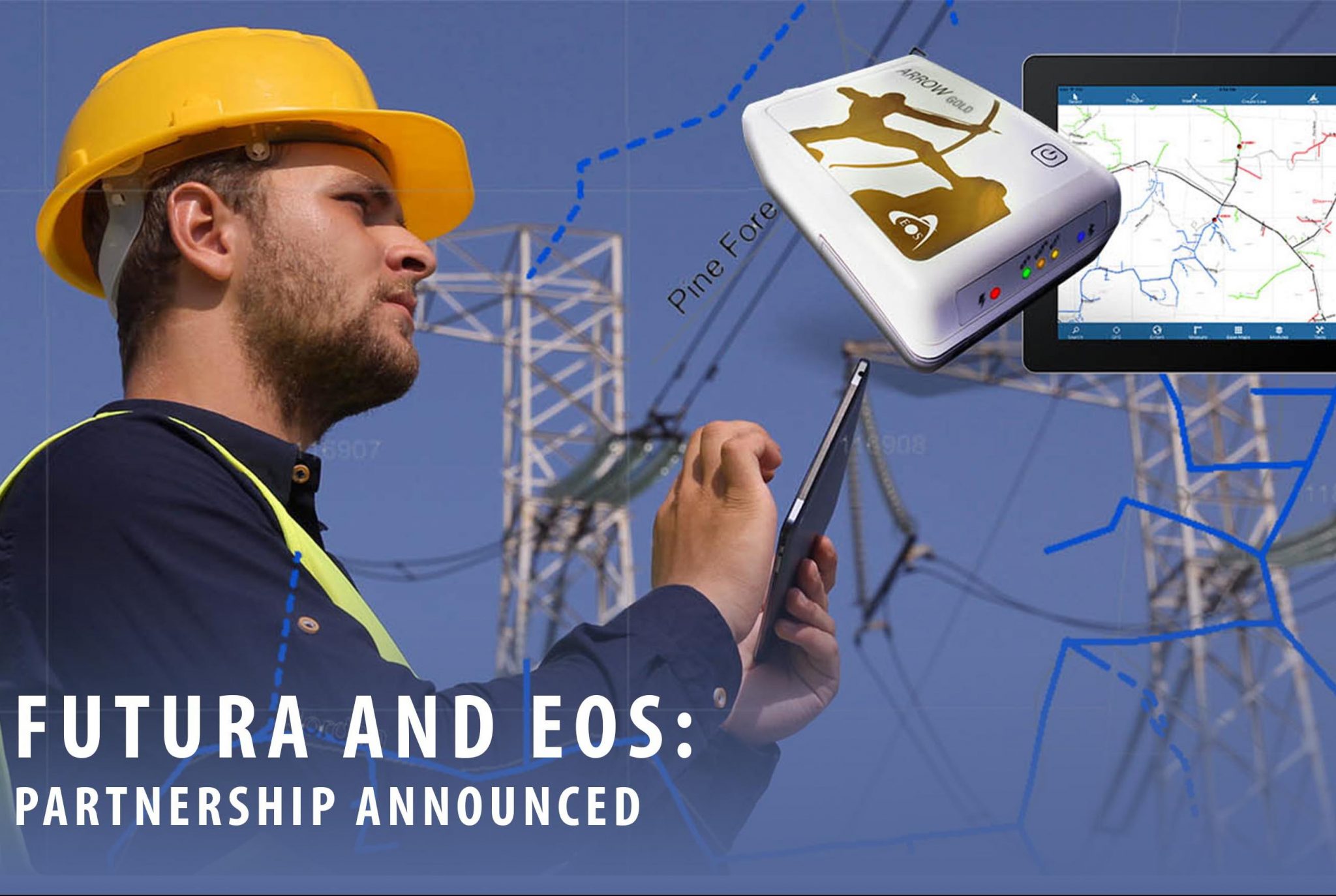 "Hi! My name is Alvaro. I'm the Technical Support Manager at Eos. I invite you to visit our Learning Center for useful technical information, how-to guides for downloadable PDFs, and video tutorials for demonstrations of popular configurations. Each month, I update Alvaro's corner with new material. Any questions? Please do not hesitate to contact our technical support center.
"Thank you!"
— Alvaro
Eos Tools Pro: New Version (v1.49.04) is Now Available on Google Play. What's new?
Added: TCP/IP configuration
Added: "From" and "To" coordinates. This will help with datum position shift / offset calculations


6 Sessions We Recommend at UC
Hundreds of geospatial professionals gathered in London this May to attend the Esri U.K. Annual Conference and GEO Business. Browse event highlights.