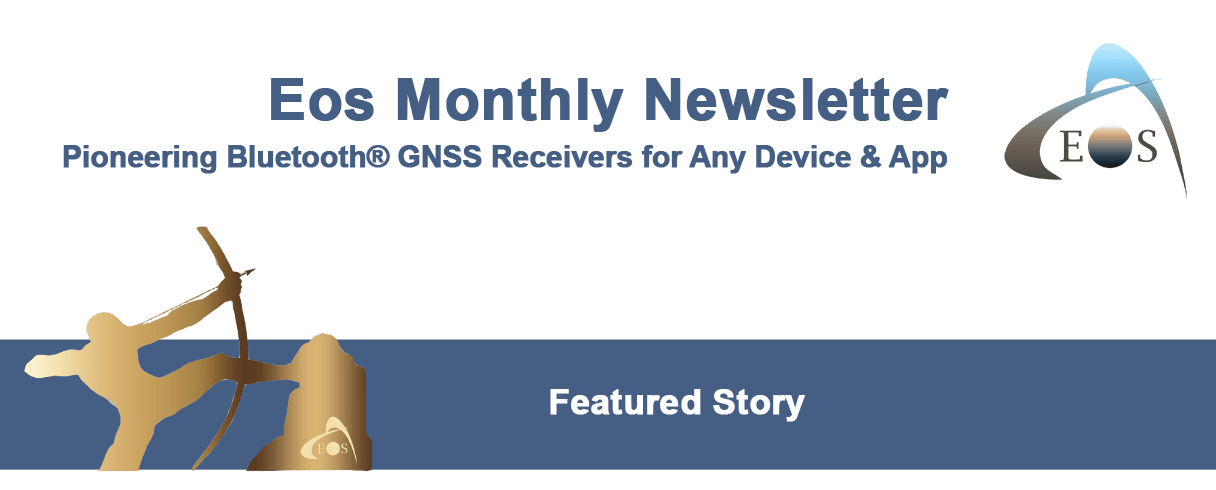 Finding Sweden's Lost Monasteries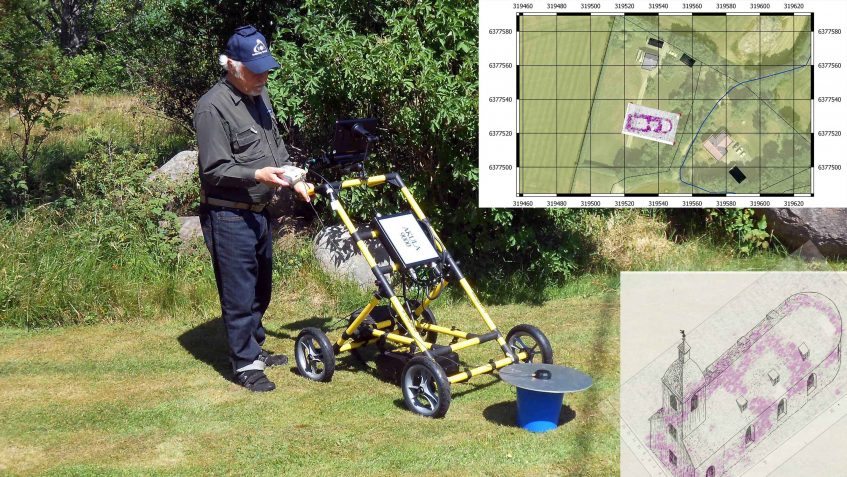 Monasteries were once Sweden's most important civic structures. But today, many are buried in unknown locations. Now, archaeologists are using submeter mapping and ground-penetrating radar (GPR) to locate these ancient relics. Read more …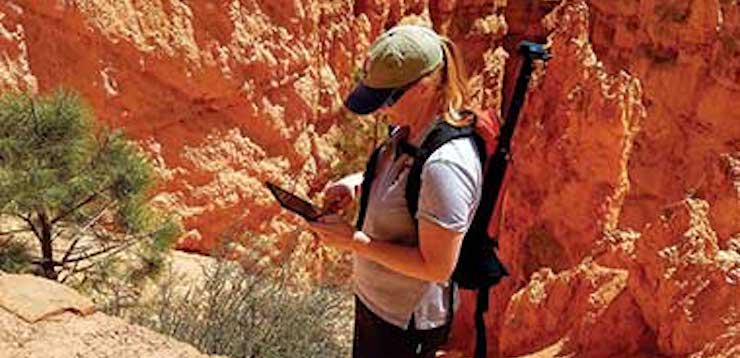 "Field Apps: Better Together"
By Jeff Shaner, Esri. Read more …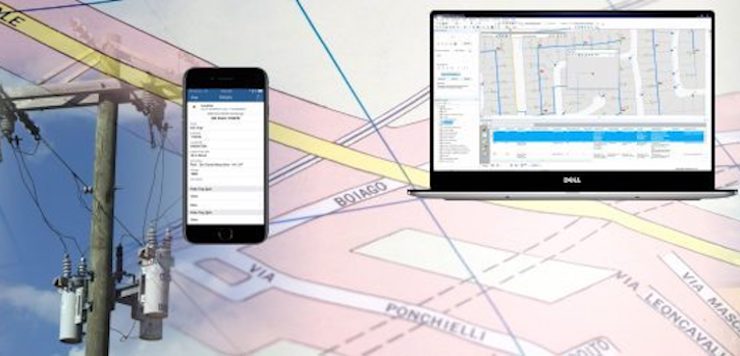 "Is Your Utility a Digital Twin … or a Digital Mutant?"
By Bill Meehan, Esri. Read more …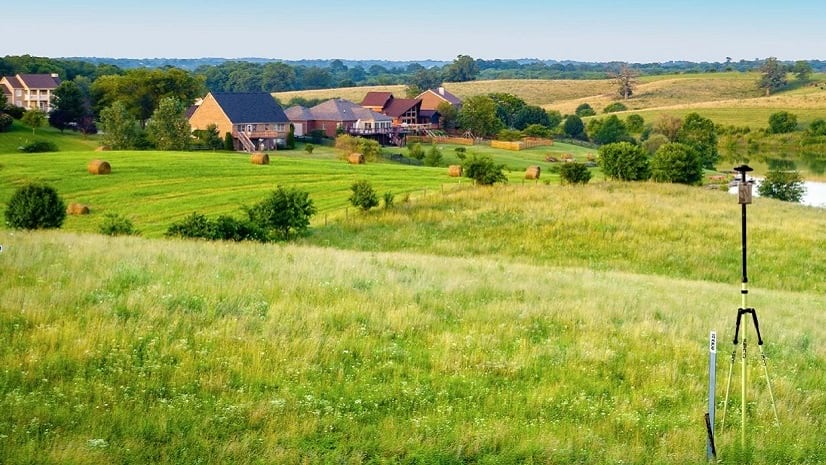 "Transforming Field Operations"
By Christa Campbell, Esri. Read More …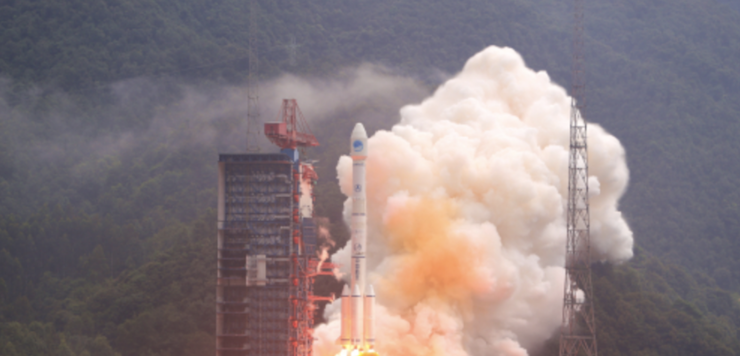 "2018 Continues to Be a Big Year for BeiDou" (11 Satellites So Far)
By Inside GNSS. Read more …

Hi! I'm Alvaro, the Eos Technical Support Manager!
Each month, I update Al's Corner with popular topics. Have your own question? Please don't hesitate to contact my team!
I'd also like to invite you to explore our GNSS Learning Center, How-To Guides and free Video Tutorials for more valuable technical information.
How to Log Raw Location Data and Convert to RINEX with Eos Utility on Windows PC
Every so often, we get asked how to log raw location data and convert to RINEX with an Arrow receiver. In this article, we'll show Arrow users how to log raw location data with Eos Utility v4.0.0 on a Windows PC. Read more …


NEARC: Saratoga Springs, NY. Oct. 28-31 | Find Eos …