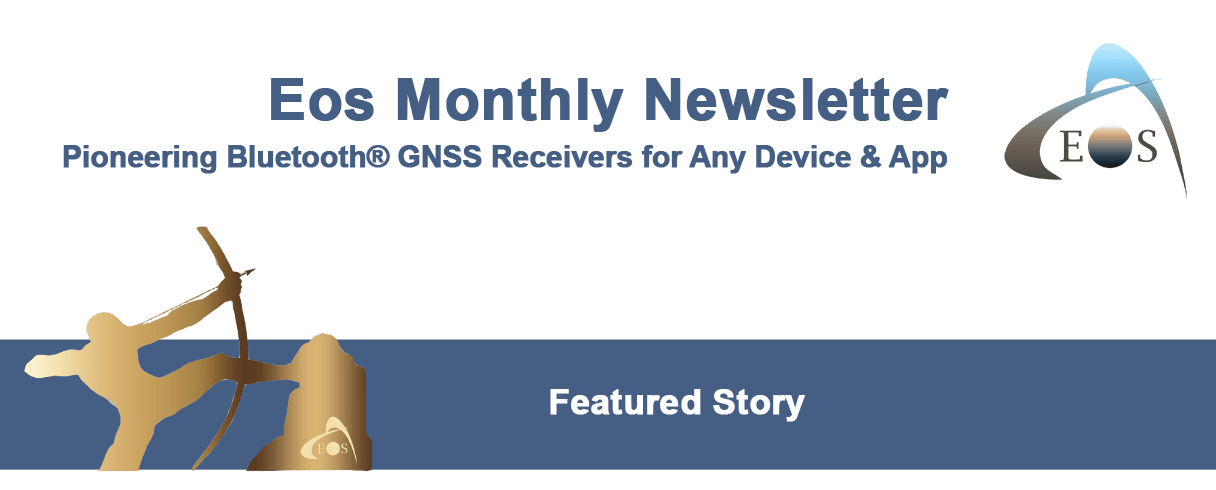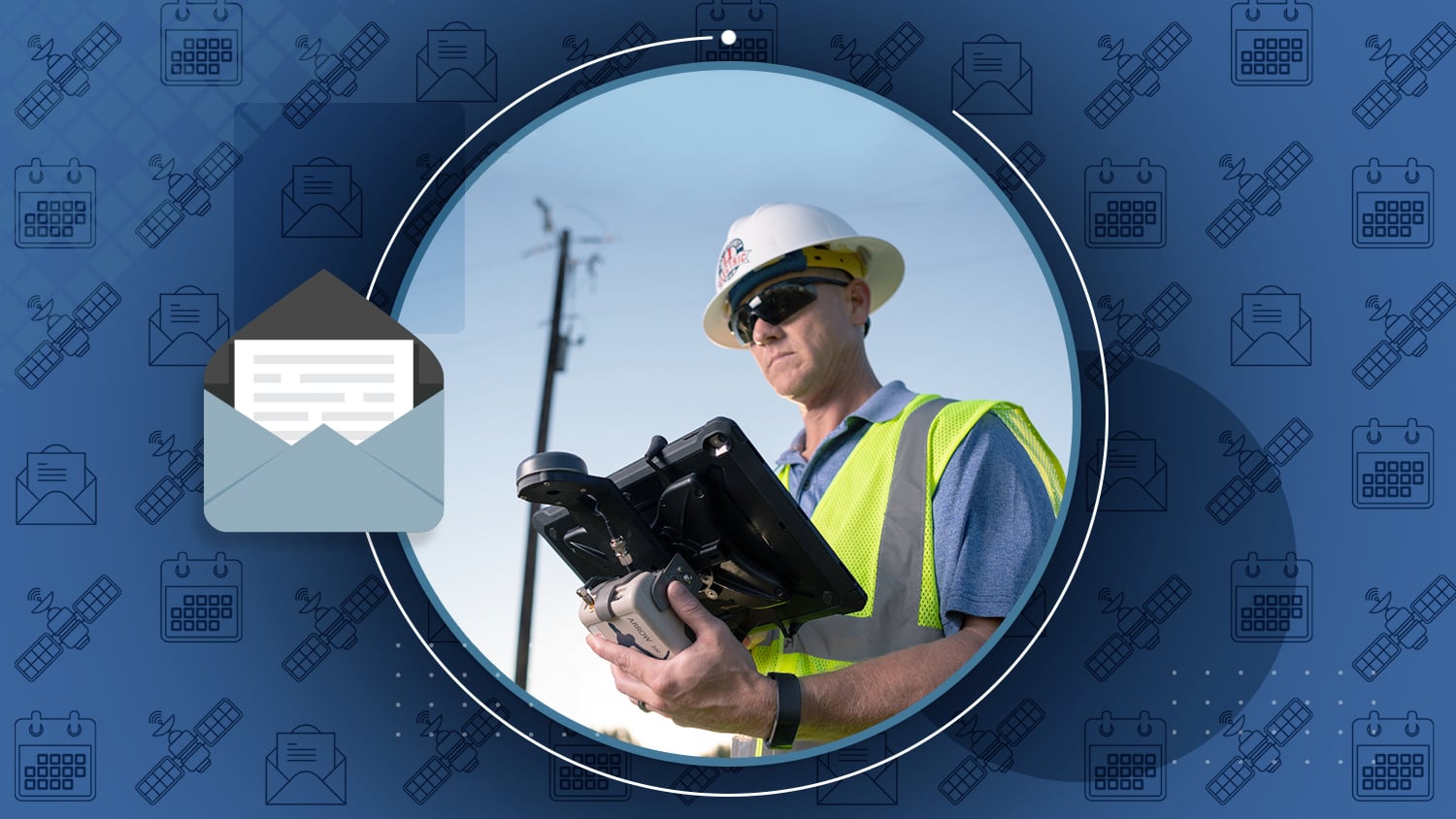 Browse technical tips from Eos Technical Support Manager Alvaro
New iOS firmware for Arrow receivers
Earlier this month we release a new Communication Firmware 2.2.889 for the Arrow receivers which fixes an orthometric height bug introduced in 2.2.885. It is highly recommended to update to 2.2.889 using the latest Eos Tools Pro 1.76 (build 207) available on the App Store. When opening the app with your Arrow connected to your iOS device, you will be prompted to update the Communication Firmware; accept the update and follow the steps till completion. Download here from iTunes.
New version of Eos Tools Pro for Android
On June 10, we released version 1.49.37 of Eos Tools Pro for Android in which we fixed a Bluetooth connection issue with Android 9 devices. Download here from Google Play.
New version Collector 19.1.0
The new version now supports Eos Laser Mapping workflow (previously available only with Collector Classic). Read a full update from Esri here.
Current GNSS Constellation Status: