/// How GNSS is Helping Customers Innovate in the Face of COVID-19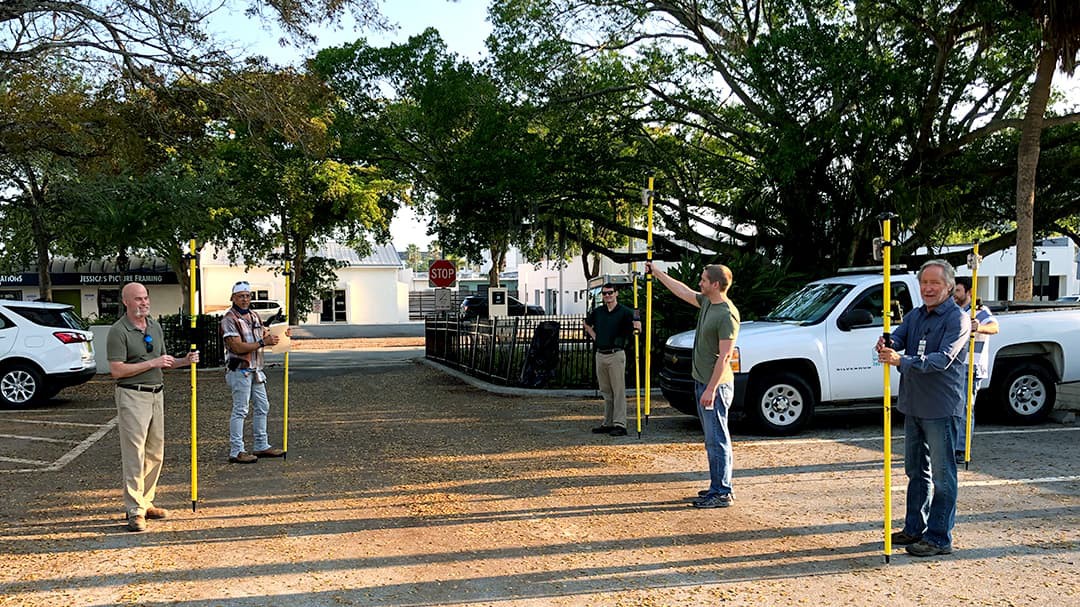 As COVID19 struck Florida, the daily workload of many city employees waned. The City of Sarasota decided to take action. They trained idle employees in GIS and took Esri Collector with Arrow 100 GNSS to the streets, collecting vital data while practicing social distancing. Learn more about how the city innovated in the face of the crisis.

Updated COVID-19 GNSS Coloring Book
Free resource by Eos Positioning Systems
It's never too soon to start learning about global positioning satellites! We've updated our popular free coloring book with space backgrounds and customer-inspired mapping scenes. Teach your kids how GPS works by downloading yours!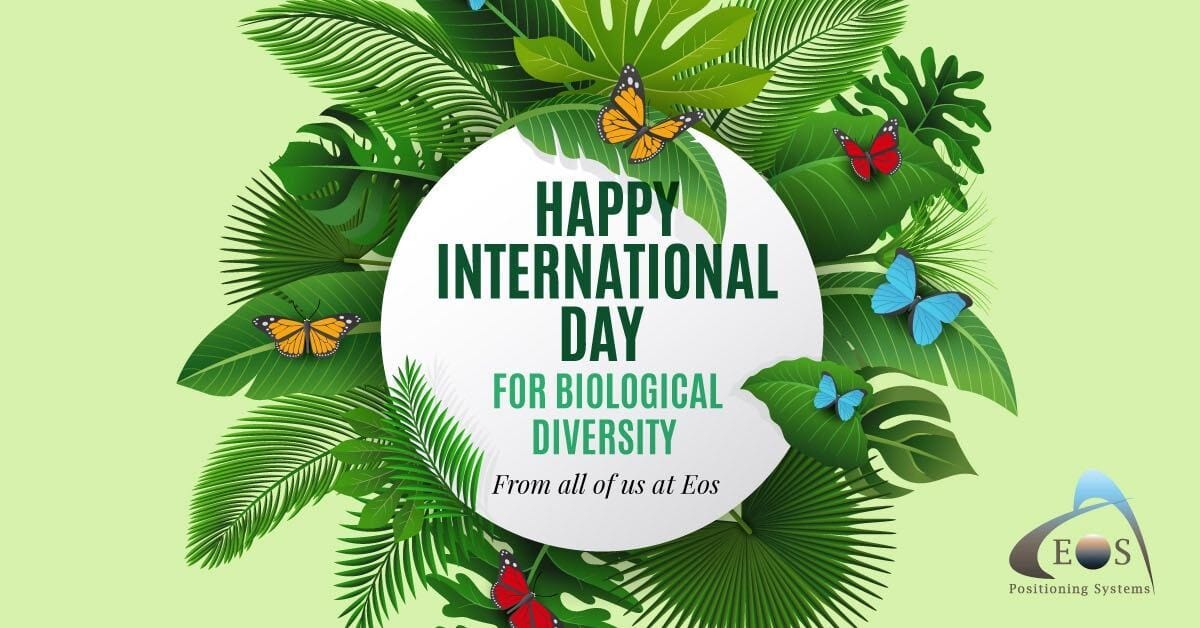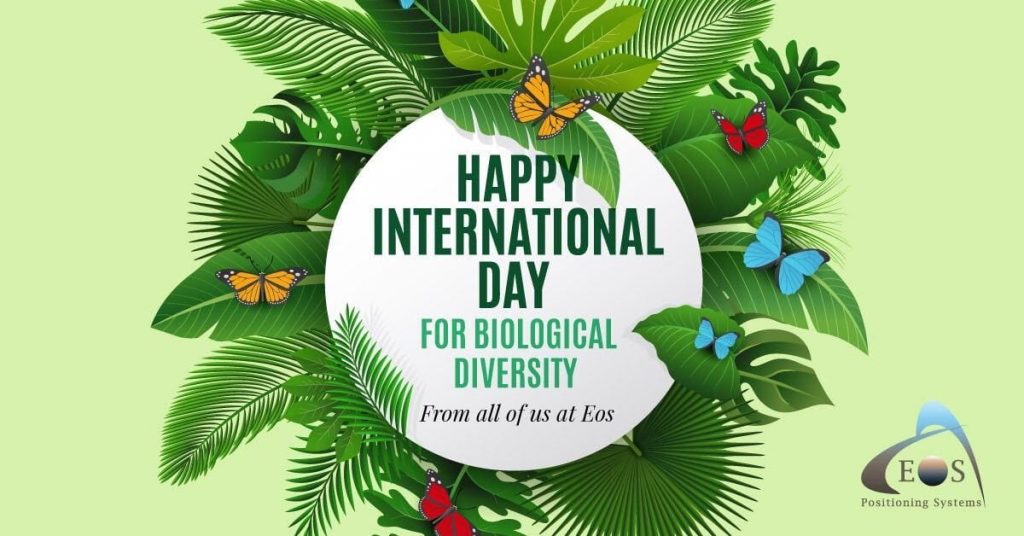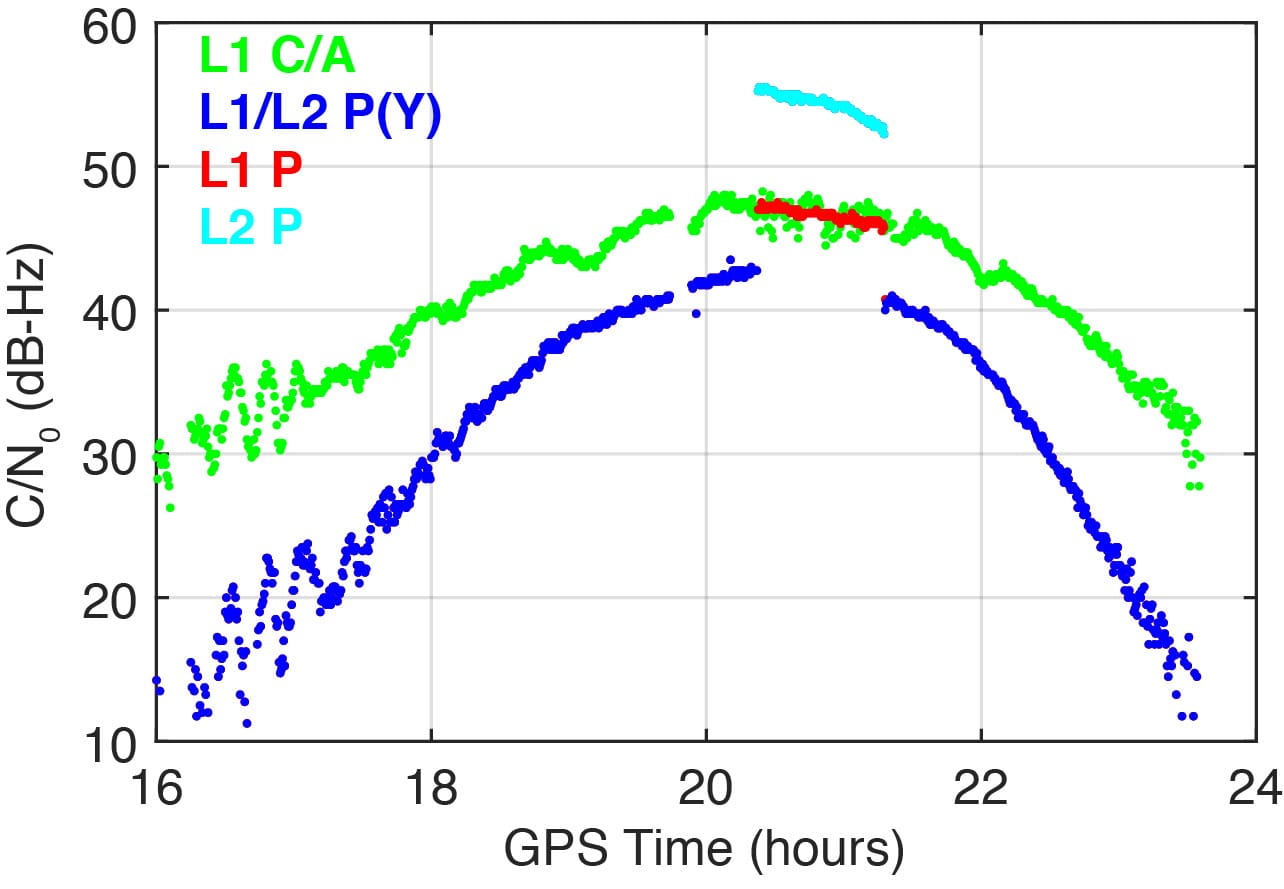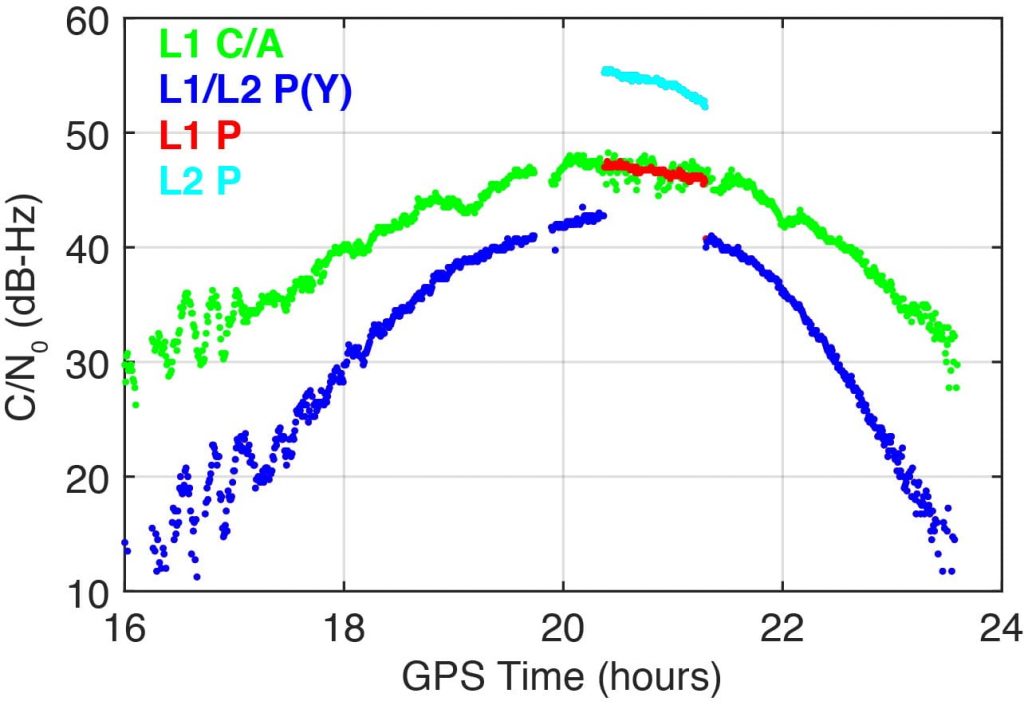 GPS III 'Magellan' starts signal transmission
Article by many, GPS World
"The second GPS III satellite, nicknamed 'Magellan,' was launched on Aug. 22, 2019, on a Delta IV rocket from Cape Canaveral, Florida." Magellan started signal transmission on March 13. Here's the update.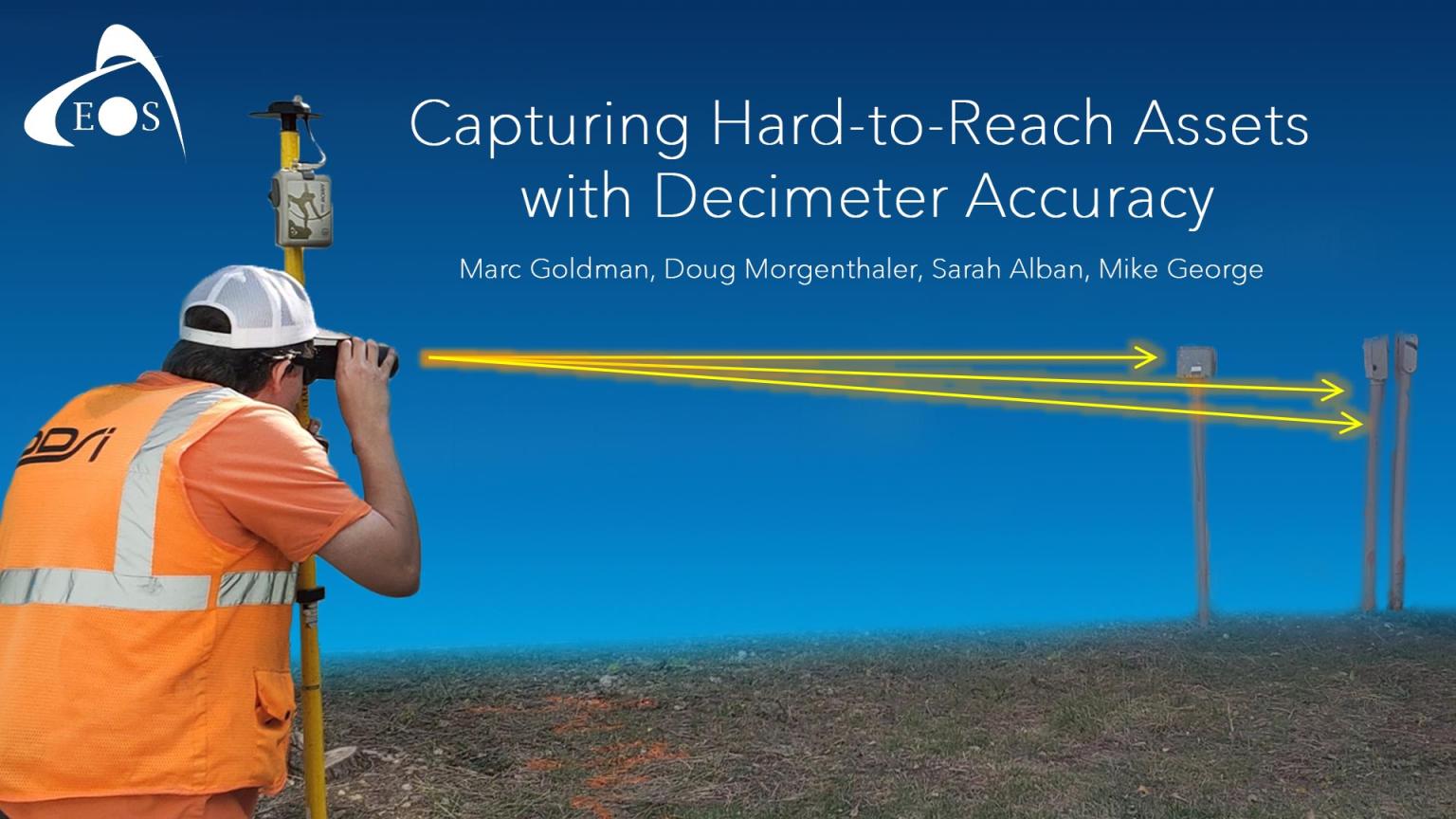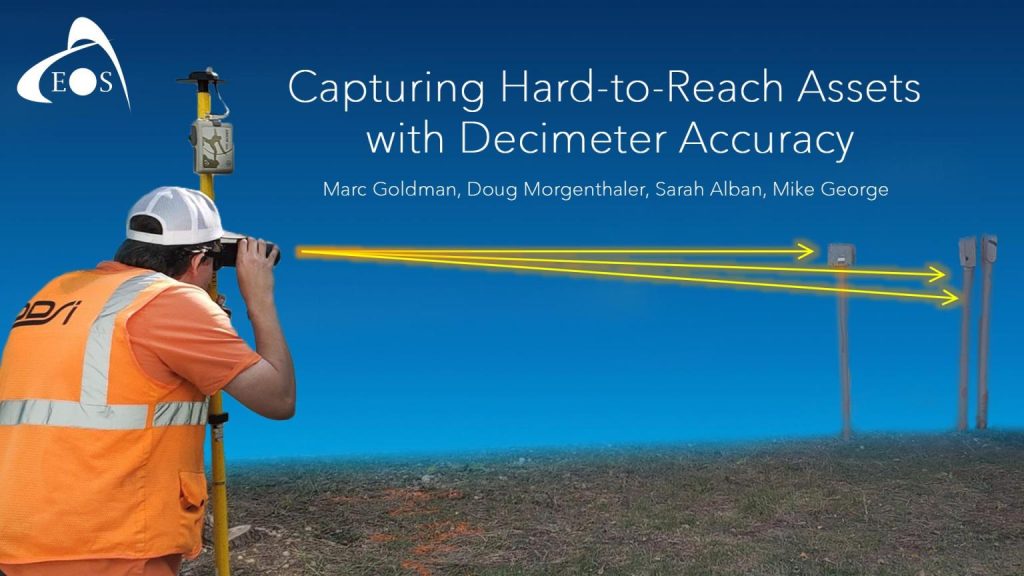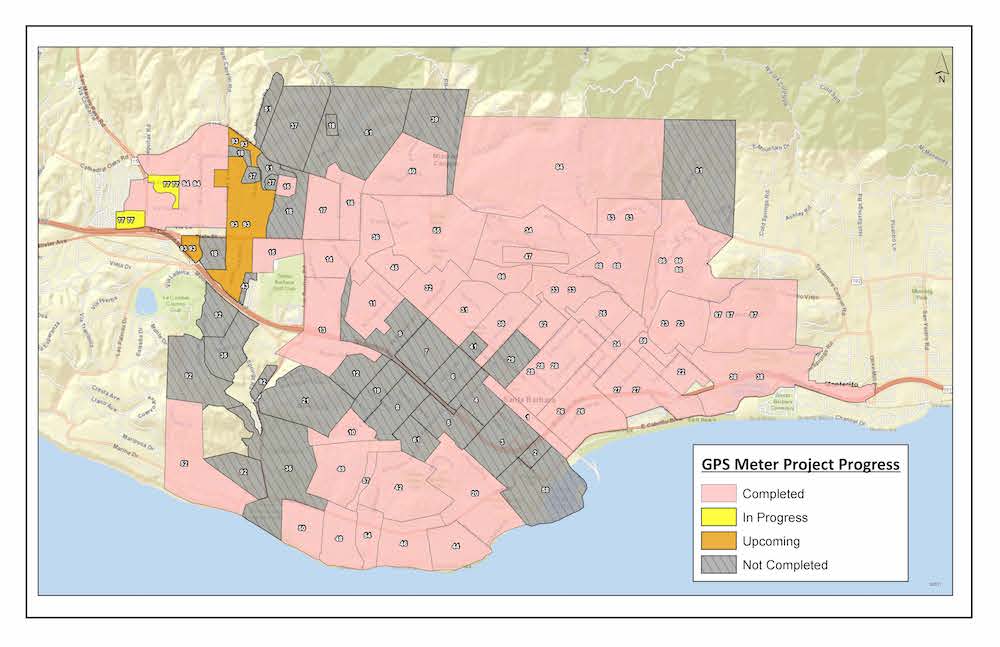 1 more BeiDou satellite starts operation in constellation
Article by Tracy Cozzens, GPS World
"The 45th satellite of the BeiDou Navigation Satellite System — launched on May 17, 2019 — has started operation in the network after completing in-orbit tests, reports China's Xinhua news service."
Contract to Plan Next Phase of EGNOS Evolution
Article by Inside GNSS
"The European Space Agency (ESA) awarded two contracts to Thales Alenia Space concerning" EGNOS (European SBAS). The first concerns possible upgrades; the second will study changes required to extend its aeronautical services worldwide.

/// Update on the Ligado Networks
Two big updates happened this past week with regard to a controversial telecommunications proposal in the United States. In case you missed it, in April, the FCC approved an order to allow the private company Ligado Networks to deploy a low-power 5G network across the United States. A major concern is the speed at which the order was passed and whether or not stakeholders had adequate time to express and address technical concerns with the proposed deployment.
On May 15, 32 U.S. senators wrote to the FCC to express their concern. Read that update here in GPS World. Then, six days later on May 21, various private-sector organizations filed seven petitions with the FCC asking that they reconsider the approval. At issue is the Ligado Networks possibly rezoning its satellite spectrum holdings to "flip" them for a profit. Read more here.
/// GNSS Constellation Status: May 24, 2020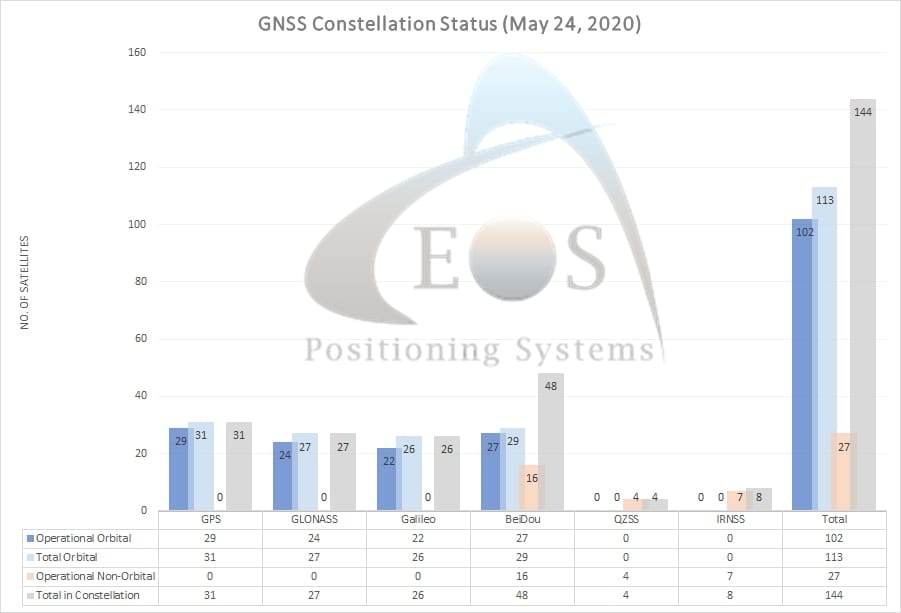 /// Featured Video: How to configure Eos Tools Pro and Collector for RTK Laser Mapping on iOS
Laser mapping on Esri Collector is great when you can't physically stand on top of an asset to collect its location (manholes, irrigation valves, etc). Or when sky obstructions make standard high-accuracy data collection tough. Here's a video on how to configure apps for laser GIS! Watch with transcript open here.

/// Customer Spotlight: City of Burnaby pivots Parks GIS team during COVID-19 response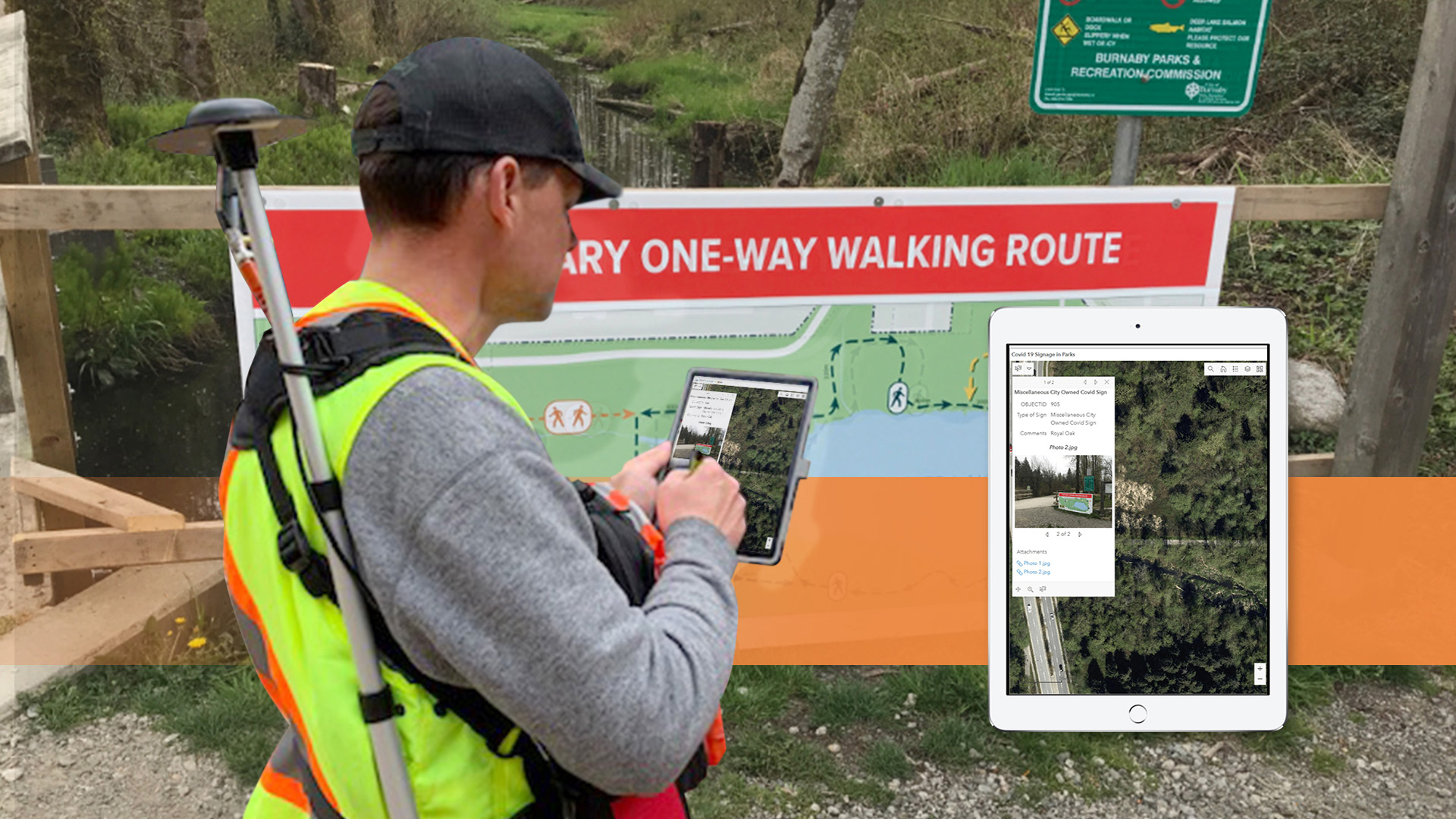 With COVID19 keeping everyone inside, more and more people are turning to City of Burnaby public parks and trails for a breath of fresh air. Using Eos Arrow Gold GNSS and Esri Collector, the city is keeping track of signs advising citizens on social distancing!