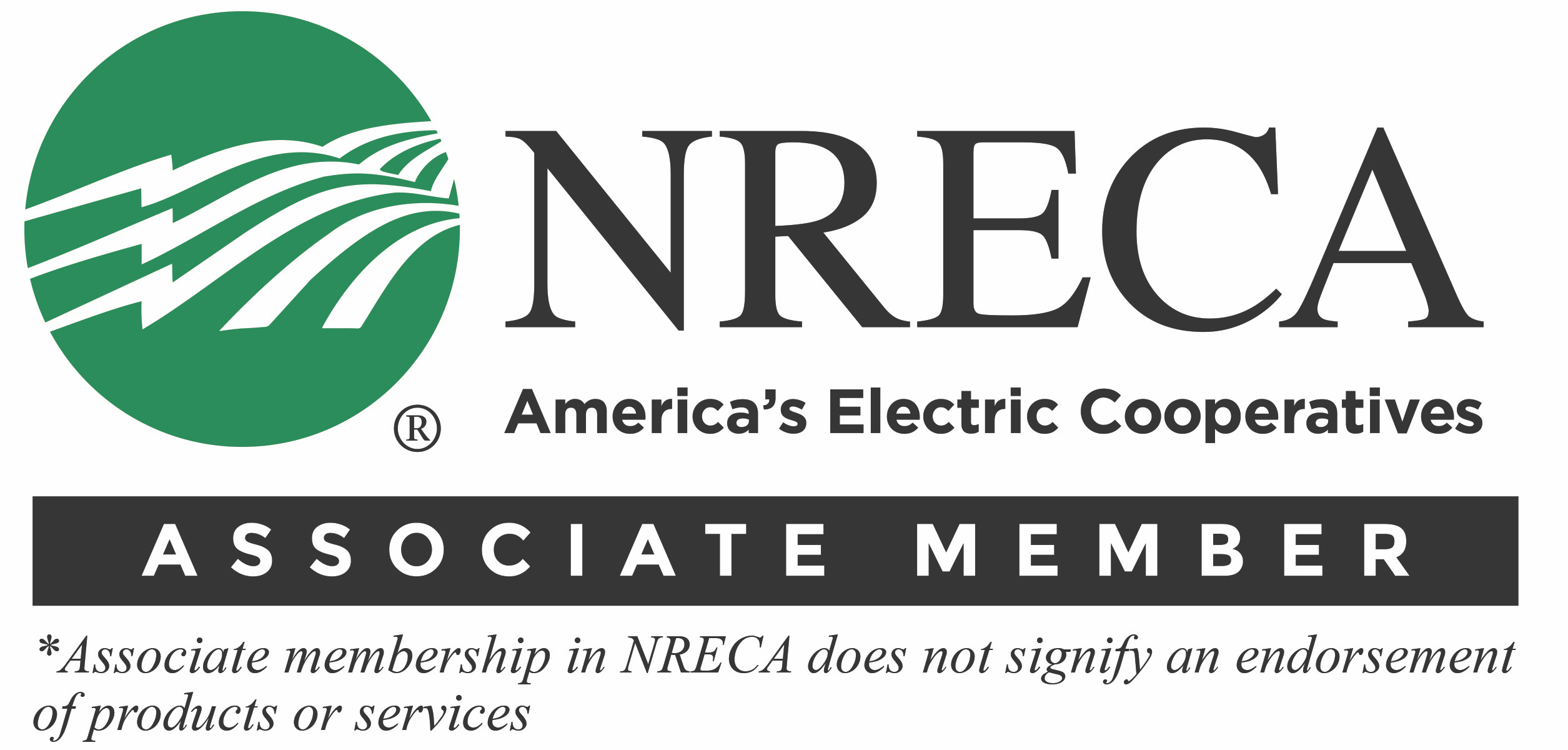 Visit Eos Positioning Systems® (Eos) — an NRECA Gold Associate Member — at the 2019 NISC MIC (Member Information Conference). This year's event will be held at the America's Center Convention Complex in St. Louis. Eos will be exhibiting as a Bronze Sponsor from September 24-26.
Eos is a Canadian company and Esri Silver Business Partner that specializes in simple, affordable, high-accuracy field solutions (GPS / GNSS) for the GIS and mapping community. Eos Arrow Series Bluetooth® GPS (GNSS) receivers fit directly into existing mobile GIS workflows on the Esri ArcGIS Platform via ArcGIS and other data-collection apps (e.g., Collector, Survey123). Our solutions simply replace lower accuracy native device locations with higher-accuracy (submeter/cm) GNSS locations and metadata. The Arrow Series® GNSS (external Bluetooth® GPS) receivers work with any mobile device and field data-collection app.
Scroll down to preview our booth so it is easy to locate. Stop by and ask for a data-collection demonstration!
How to find Eos at the 2019 NISC MIC in St. Louis
Eos is proud to be exhibiting as a Bronze Sponsor. Look for Booth #403! It's right on the main aisle.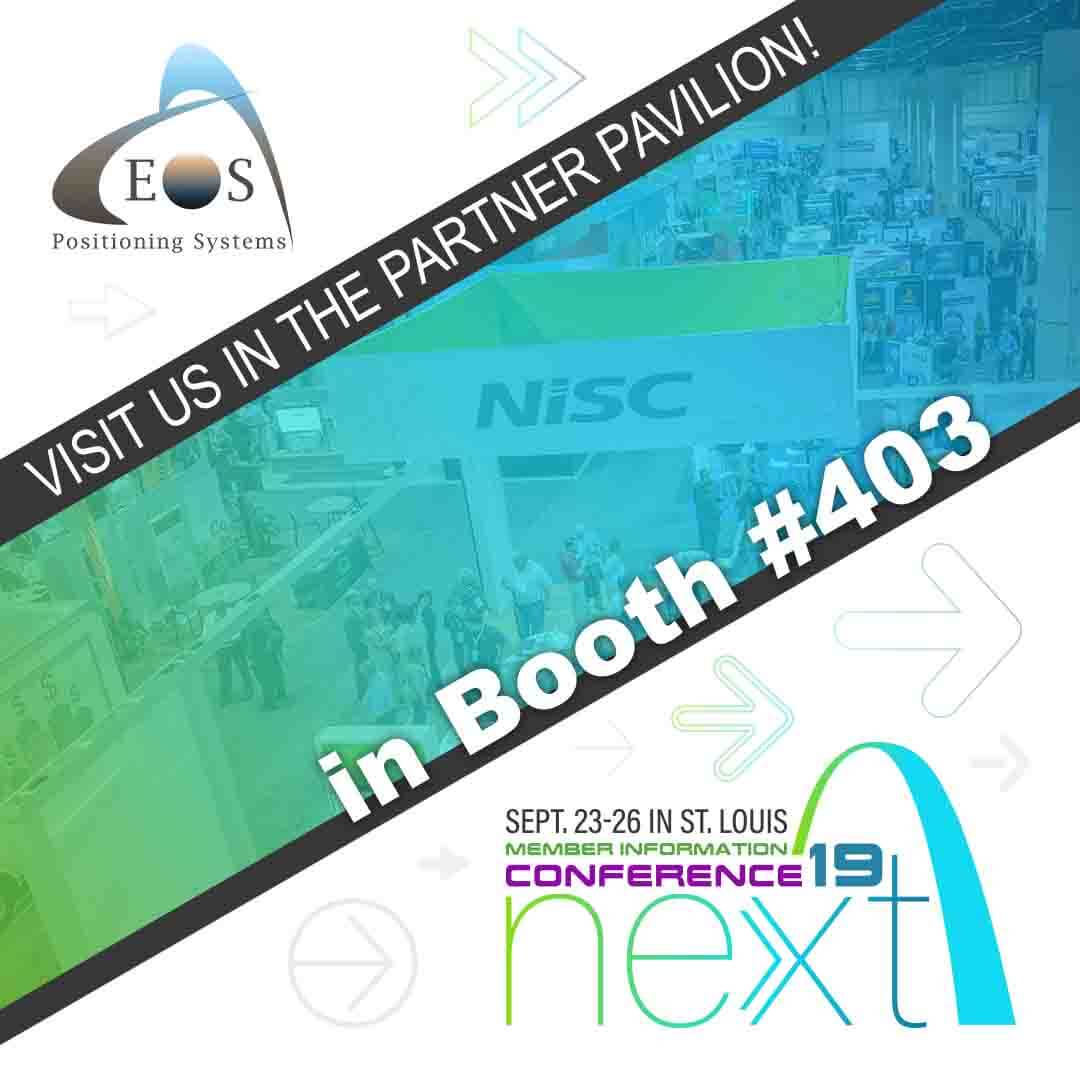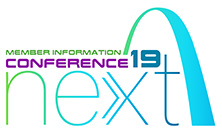 Location
America's Center Convention Complex
701 Convention Plaza
St. Louis, MO 63101
Expo Dates and Times
Sept. 24 from 8:30am-5pm
Sept. 25 from 8am-2pm
Social Media
Website
Featured Case Study: TCEC Improves Customer Service with Real-Time ArcGIS Access with Arrow Gold GNSS Receivers and Futura GIS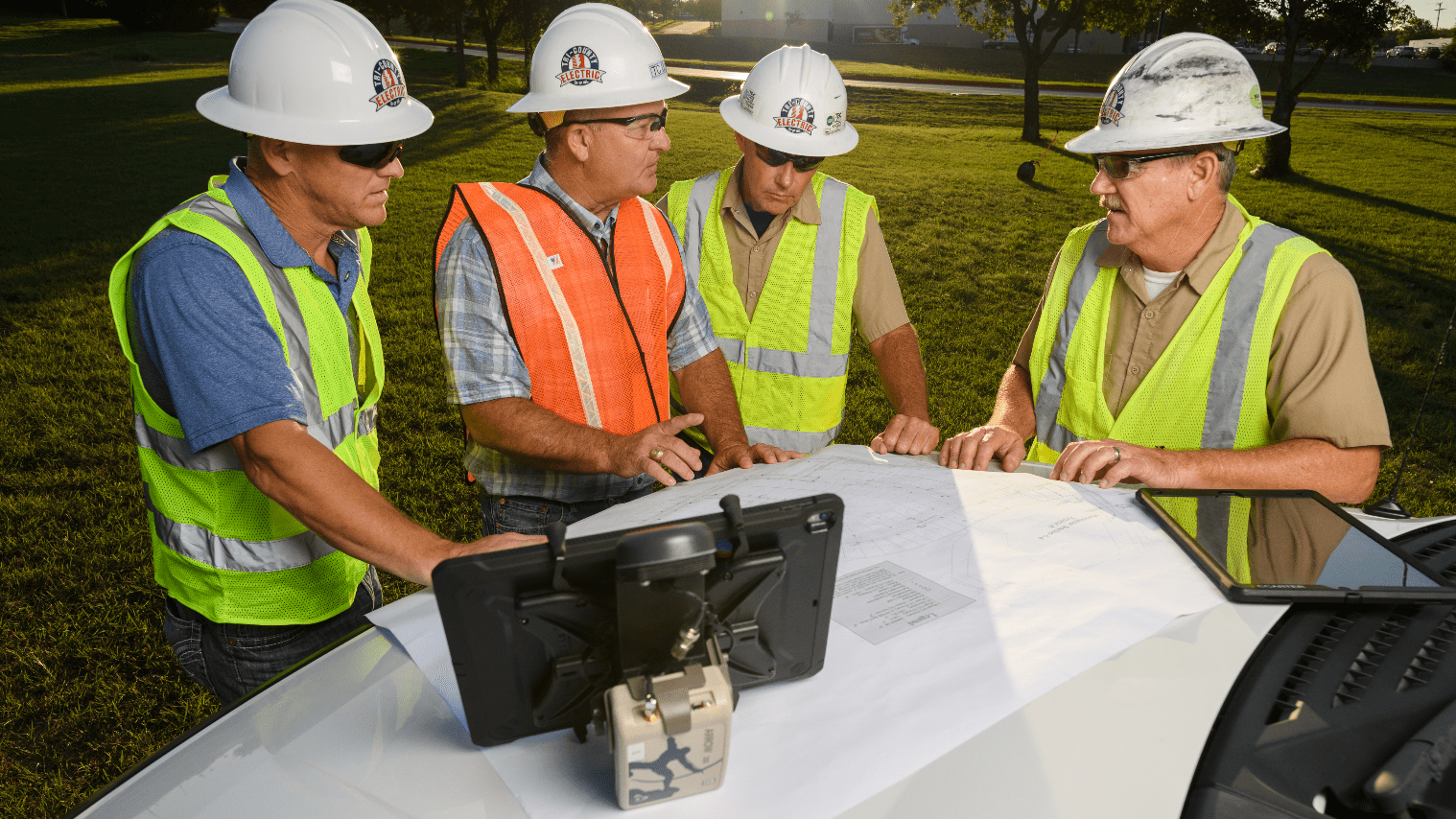 The migration to an enterprise Futura GIS with high-accuracy location from Eos Arrow Gold GNSS receivers yielded tens of thousands of dollars saved each month from improvements to field staking, outage management and underground locate workflows.