Explore Related Knowledge Base Items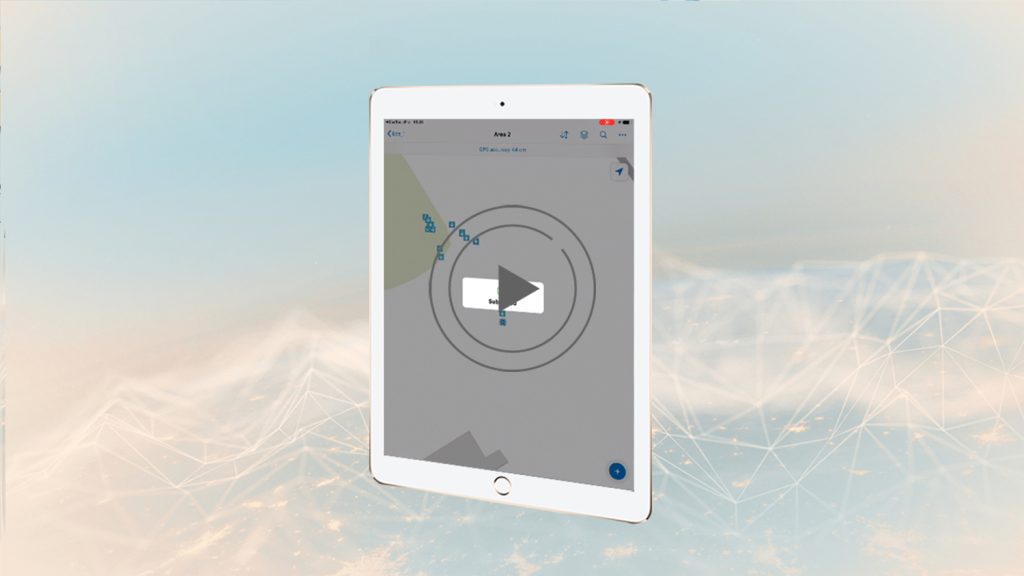 Eos Locate™: How to Map Underground Utilities with ArcGIS
In the fifth and final Eos Locate tutorial, you'll learn how to collect underground assets with Eos Locate outdoors with a recorded demonstration.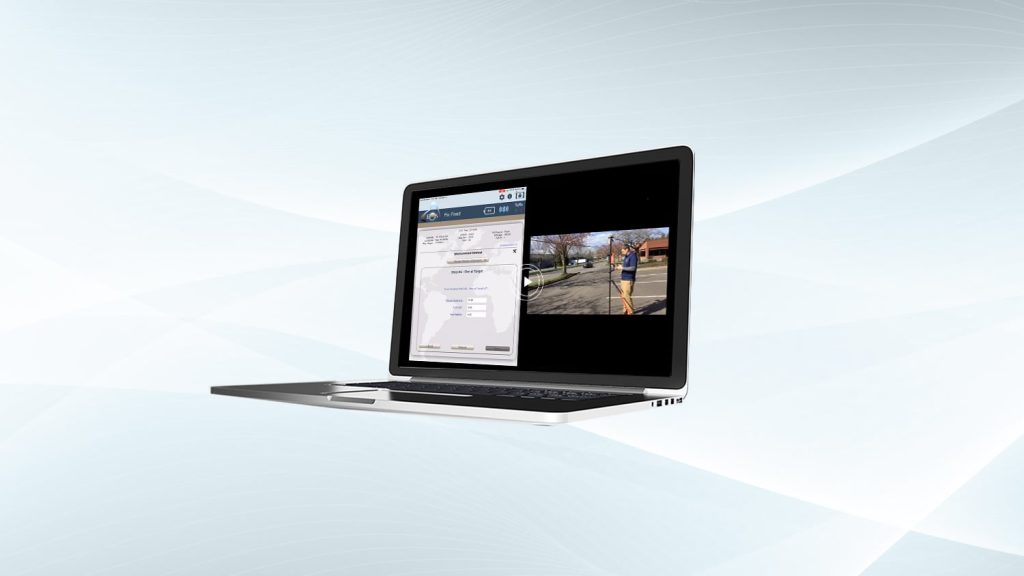 Free Eos Laser Mapping for ArcGIS Field Maps: Request the Recording
Eos is pleased to offer a free training workshop for Eos Laser Mapping™ with ArcGIS Field Maps. Learn how to map assets from afar while retaining high accuracy.