This Eos Laser Mapping™ for ArcGIS Startup Guide is intended to help customers get up and running quickly with the Eos Laser Mapping™ solution for ArcGIS. Please note, this manual was created with ArcGIS Collector as the app used, but the same or similar steps will apply for using this solution with ArcGIS Field Maps.
This quick start guide covers the following topics.
Minimum hardware and software requirements
Creating your feature attributes in ArcGIS Pro
Configuring Collector to interact with Eos Tools Pro

Includes configurations for LTI's laser rangefinders, including the TruPulse 200x and MapStar TruAngle

Overview of the 3 laser mapping methods and how to perform each:

Range-Azimuth
Range-Range (Range-Intersect)
Range-Backsight
Last updated 2019
Explore Related Knowledge Base Items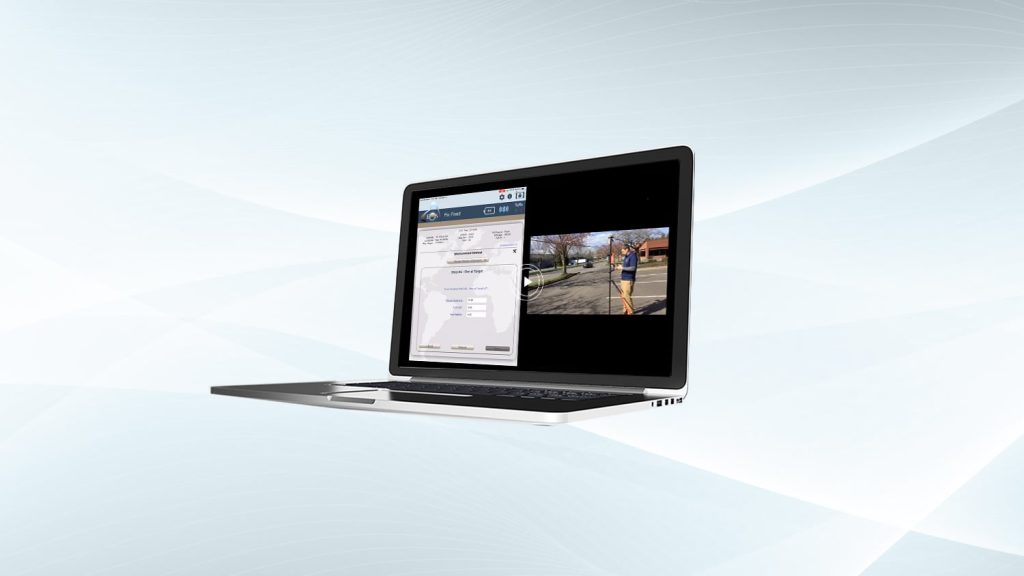 Free Eos Laser Mapping for ArcGIS Field Maps: Request the Recording
Eos is pleased to offer a free training workshop for Eos Laser Mapping™ with ArcGIS Field Maps. Learn how to map assets from afar while retaining high accuracy.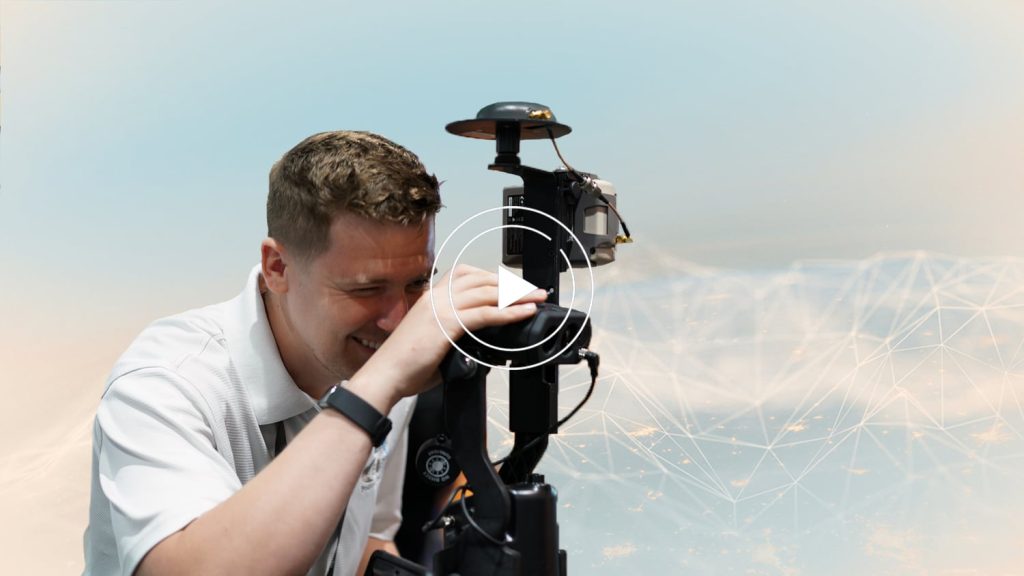 Field Demonstration: 3 Eos Laser Mapping Methods
In these videos, we demonstrate data capture using 3 Eos Laser Mapping methods: Range-Azimuth, Range-Backsight, and Range-Range.