ArcGIS Field Maps is a brand-new app from Eos partner Esri. This is a map-centric data-collection app that not only fully supports Arrow GNSS receivers, but also allows you to combine high accuracy with many more capabilities than data-capture, including location tracking and navigation. Field Maps supports submeter and RTK locations and metadata with Arrow GNSS receivers. This is an ideal app for mapping professionals who want to capture, use, and monitor high-accuracy locations in real time, directly within their Esri ArcGIS platform. Finally, Field Maps also supports several of our advanced GNSS solutions.
App Store
Google Play
Collect Accurate Data
ArcGIS Field Maps supports high-accuracy Arrow GNSS receiver locations, elevations and metadata.
Navigate with Confidence
Save time in the field by quickly and confidently relocating to the precise locations of assets.
Ditch Legacy Tools
Combining Arrow GNSS receivers and Field Maps allows you to eliminate or reduce paper, measuring tapes, and other inefficient legacy field tools, in favor of a single, reliable digital mobile mapping solution.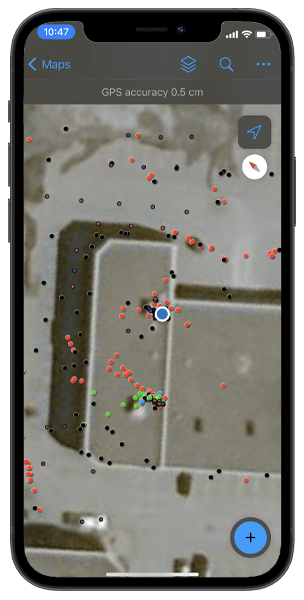 Use Laser GIS
Field Maps supports the Eos Laser Mapping™ solution, which lets a mobile worker capture asset coordinates without having to physically occupy them.
Map Buried Utilities
Field Maps also supports the Eos Locate™ for ArcGIS® solution, which allows utilities, municipalities, and related organizations to easily and accurately map underground infrastructure.
Improve Operational Awareness
Ensure safety and productivity with real-time, high-accuracy location tracking.
Consider the Arrow Bundle
U.S. purchasers are eligible to bundle Arrow GNSS receivers with flexible ArcGIS licensing from authorized Eos resellers.
What We Like about this Partner App: ArcGIS Field Maps
ArcGIS Field Maps supports Arrow GNSS receivers on iOS and Android. Solutions like Eos Laser Mapping and Eos Locate are supported on iOS.
Choosing ArcGIS Field Maps allows you to stay within your familiar Esri environment, while gaining higher accuracy from Arrow GNSS receivers.
Eos representatives are able to support you as you set up ArcGIS FIeld Maps with Arrow GNSS. Current customers can access complimentary tech support.
Advanced Mobile GNSS Mapping
ArcGIS Field Maps and Arrow GNSS are a mobile mapping match. Collect, edit, and navigate back to your assets with reliable, repeatable accuracy — all within a familiar interface and Esri environment.
Success Stories with Arrow GNSS and ArcGIS Field Maps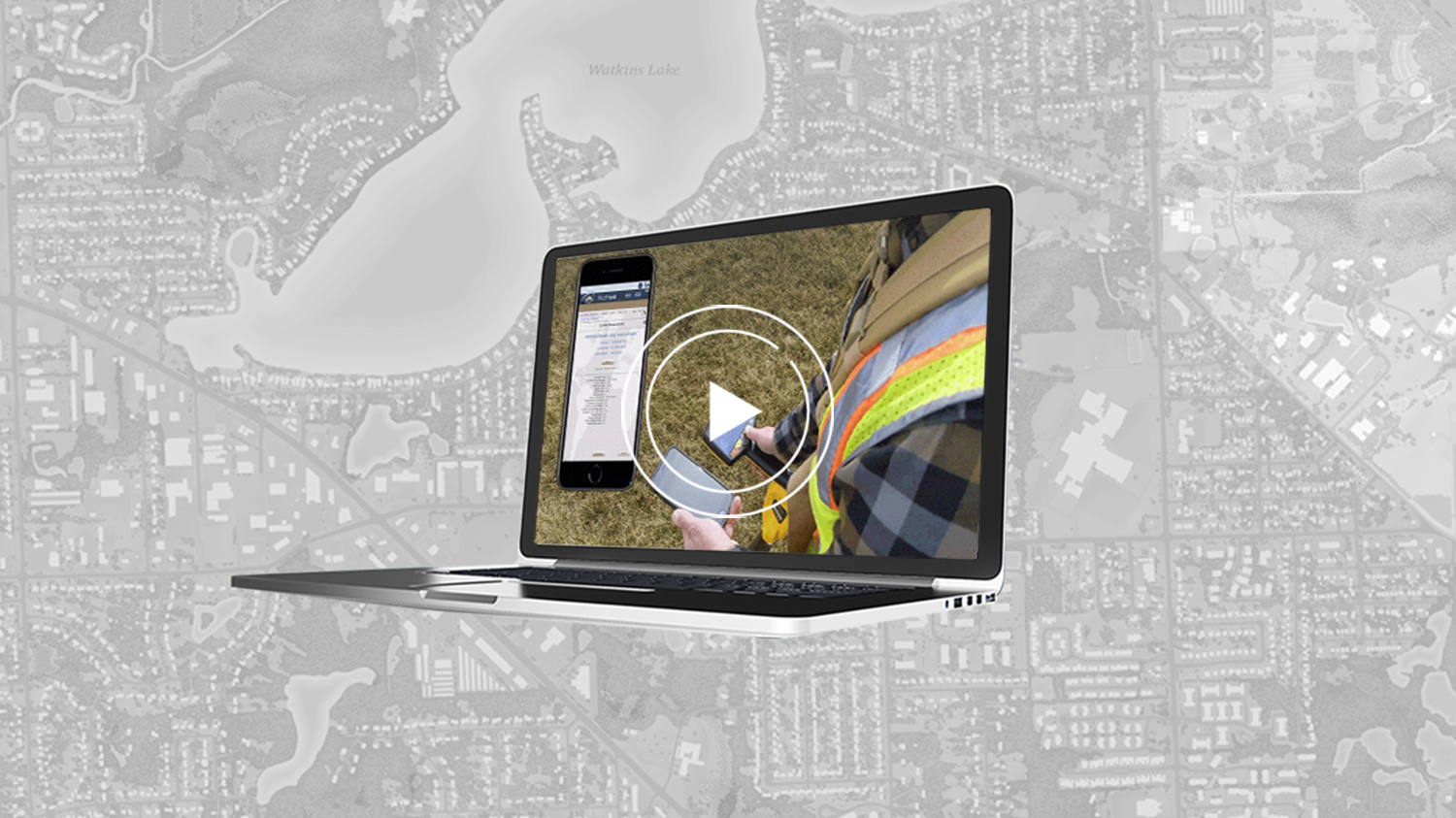 In this webinar, Esri, OHM Advisors and Eos explore underground utility mapping with Eos Locate™ for ArcGIS®, including a utility case study.
More Info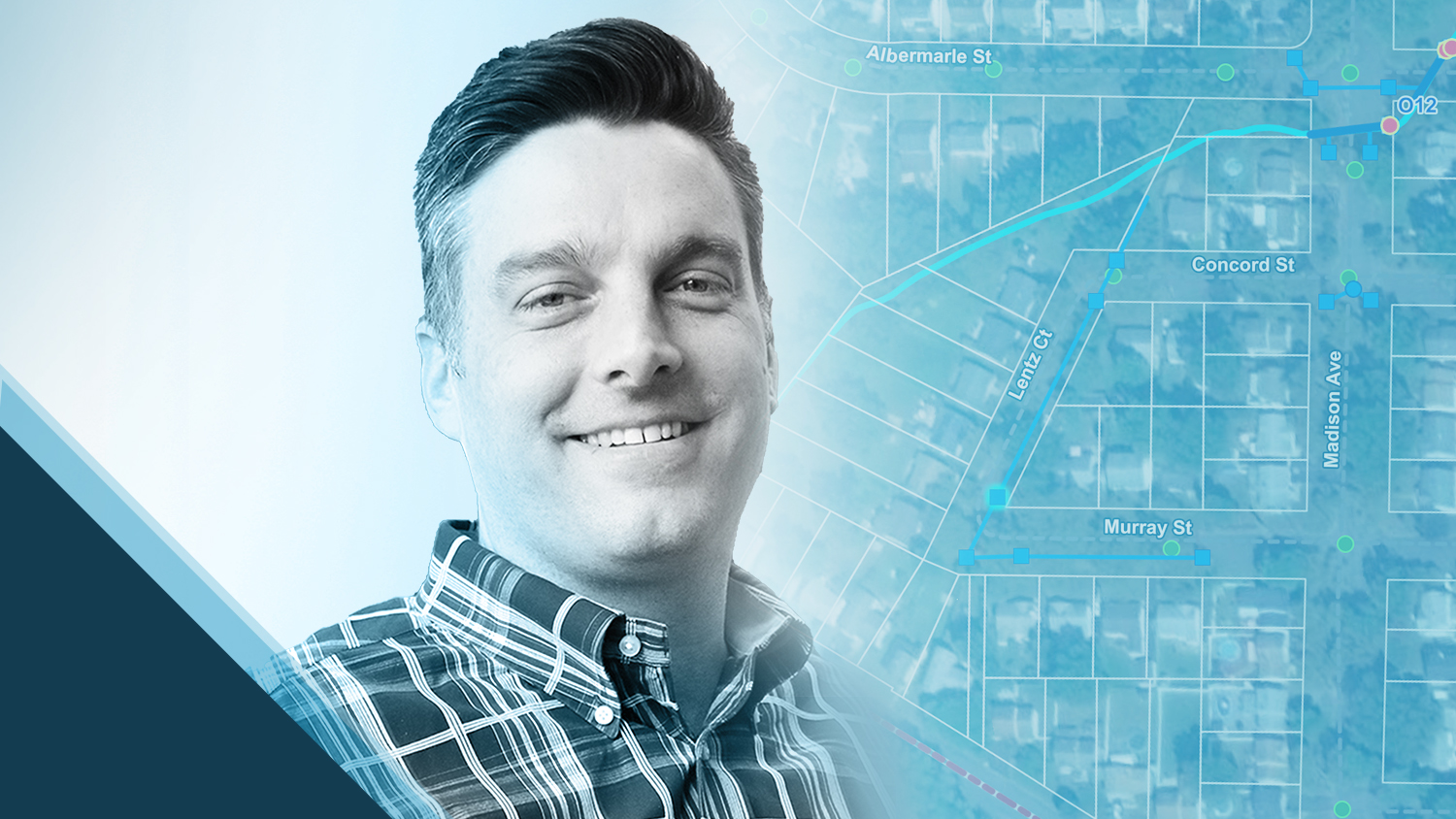 Mike Kolody turned his childhood love of cartography into a career. Today he helps clients modernize mobile GIS and GNSS mapping workflows.
More Info
What Customers are Saying
The combination of accuracy from the Arrow Gold, the seamless integration into ArcGIS Field Maps, and the iPad's user-friendliness just makes this an easy-to-adopt mapping solution. It's a solution mobile teams actually like to use.

Mike Kolody

Project Manager, (formerly) Colliers Engineering & Design
Companies Using Arrow GNSS Receivers with ArcGIS Field Maps
Eos Solutions Compatible with ArcGIS Field Maps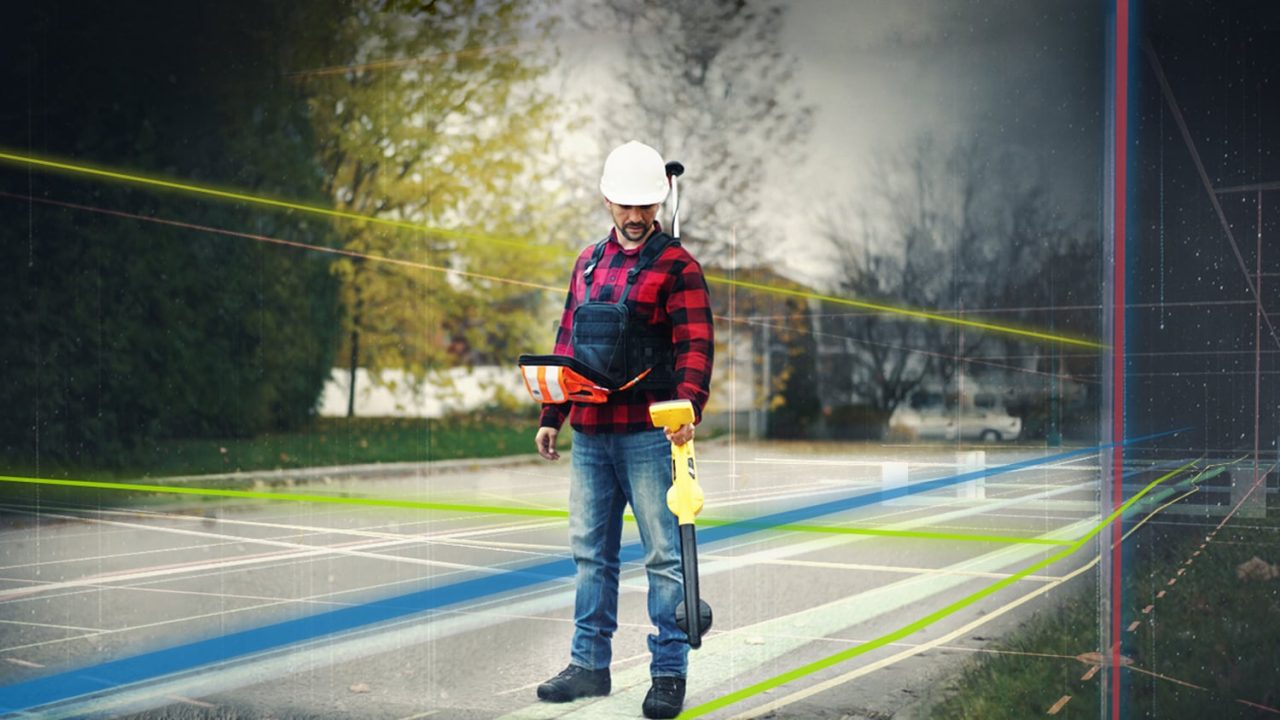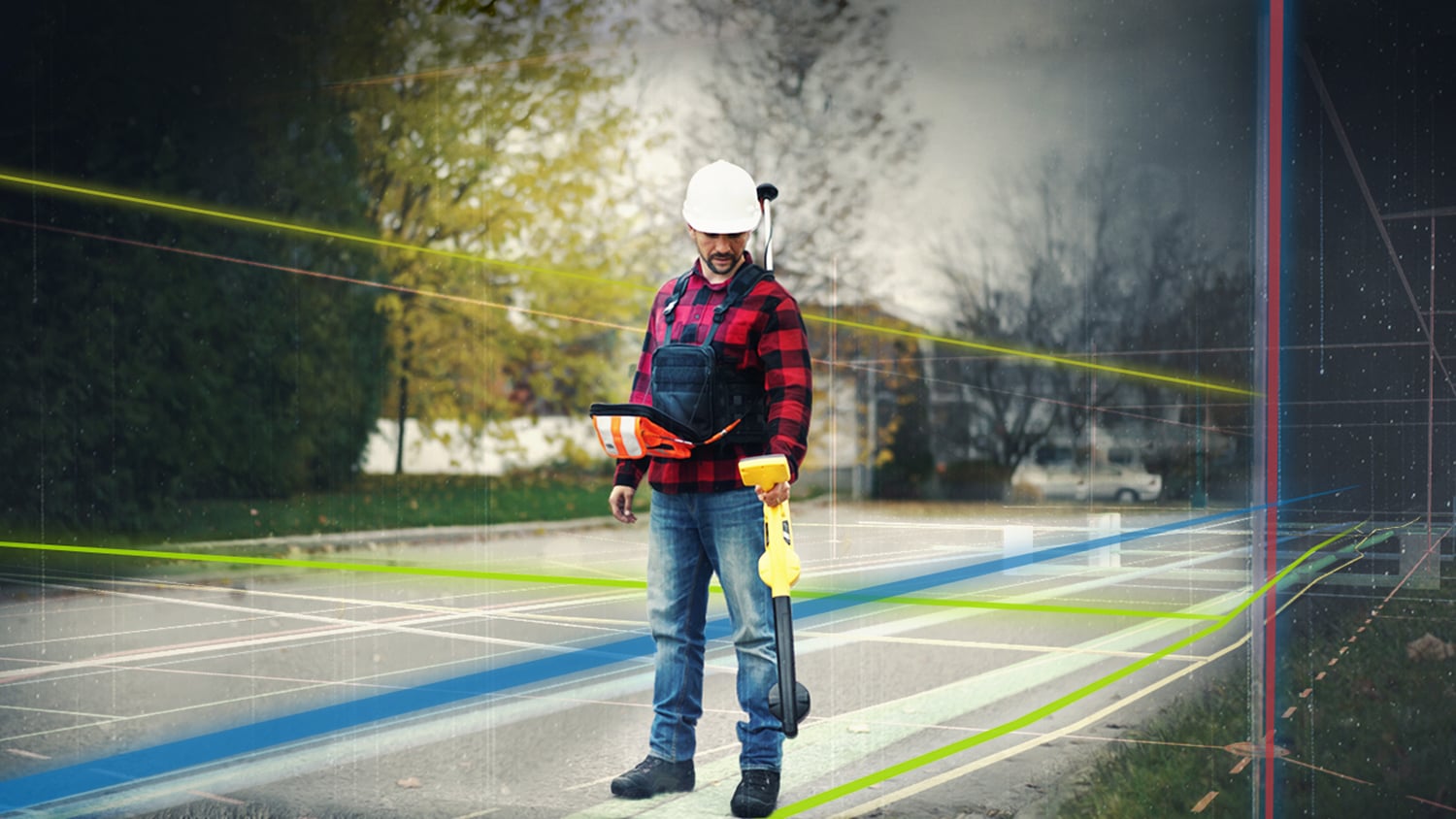 Eos Locate™ for ArcGIS®
Eos Locate™ for ArcGIS allows you to map buried utilities directly into your Esri ArcGIS environment with survey-grade accuracy from Arrow GNSS, in near real time with just the push of a button. 
Eos Laser Mapping™ for ArcGIS
Eos Laser Mapping™ for ArcGIS allows you to collect assets from afar with survey-grade accuracy. This is helpful when assets you wish to collect are located in either difficult or unsafe locations to occupy, or in GNSS-impaired environments.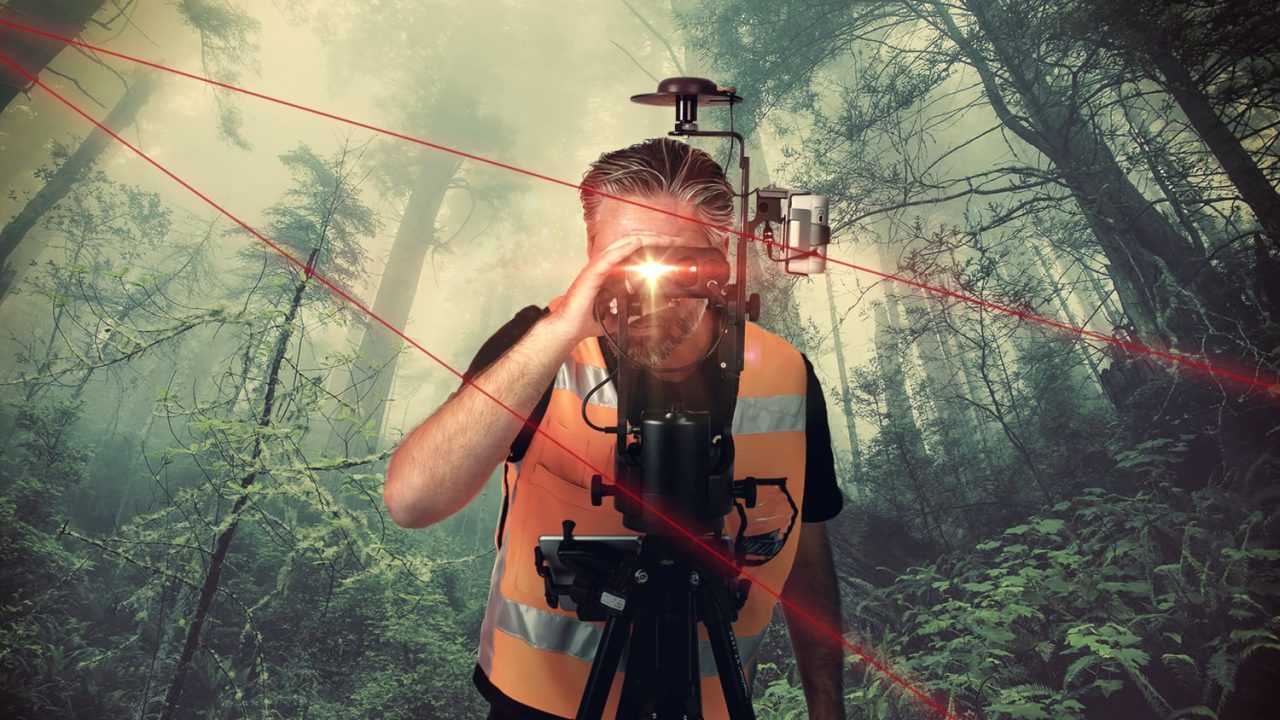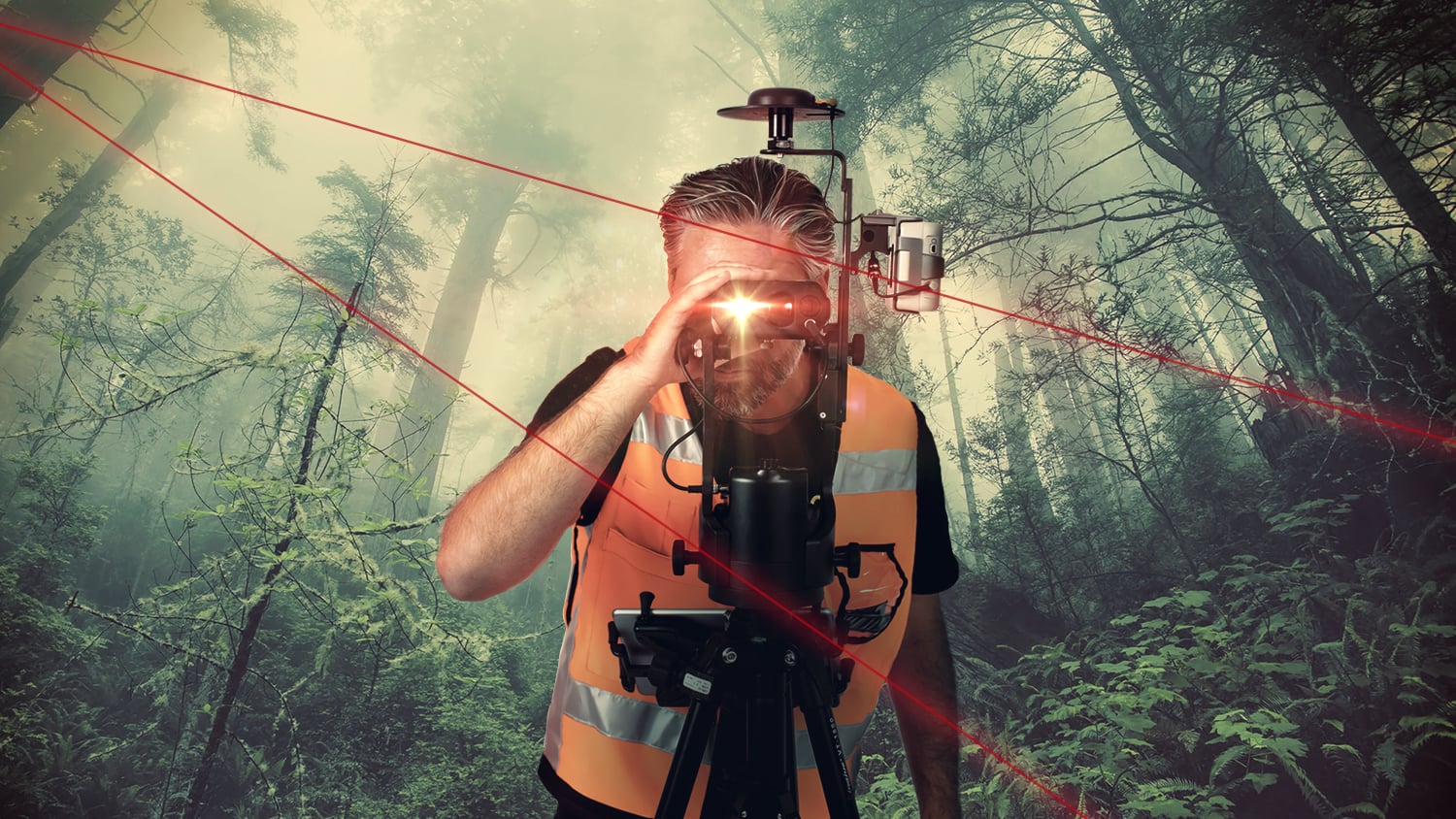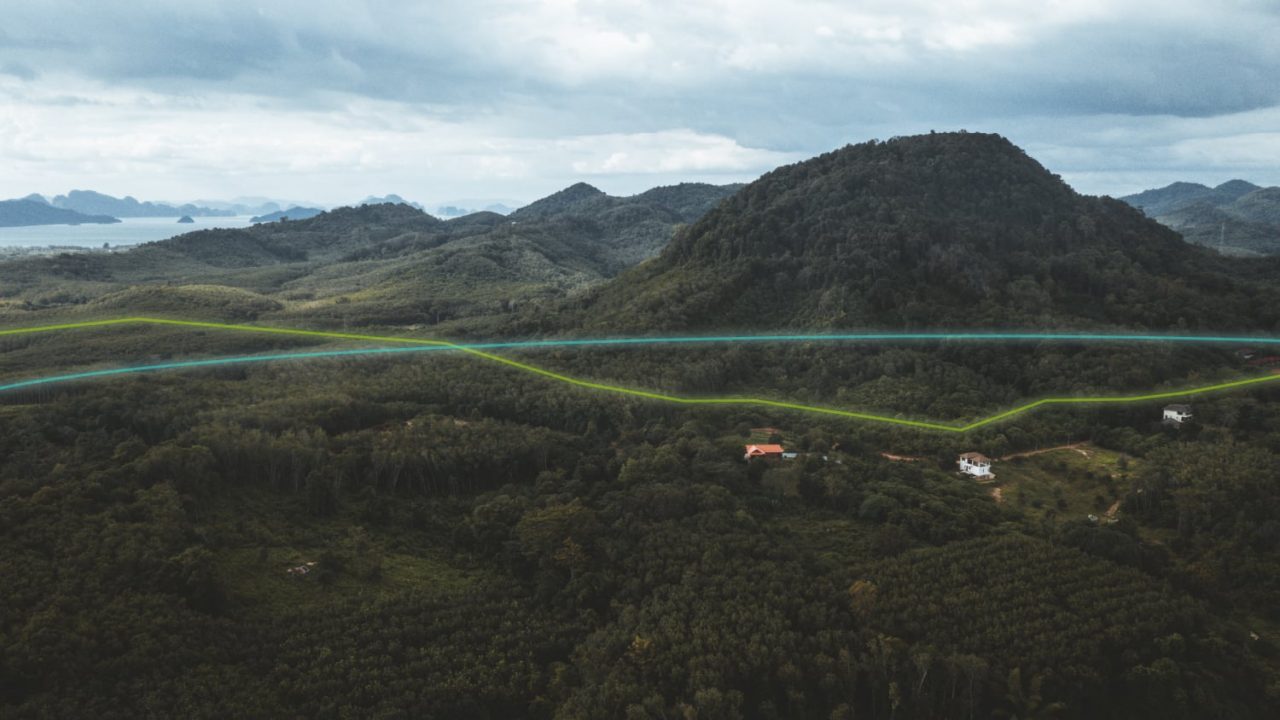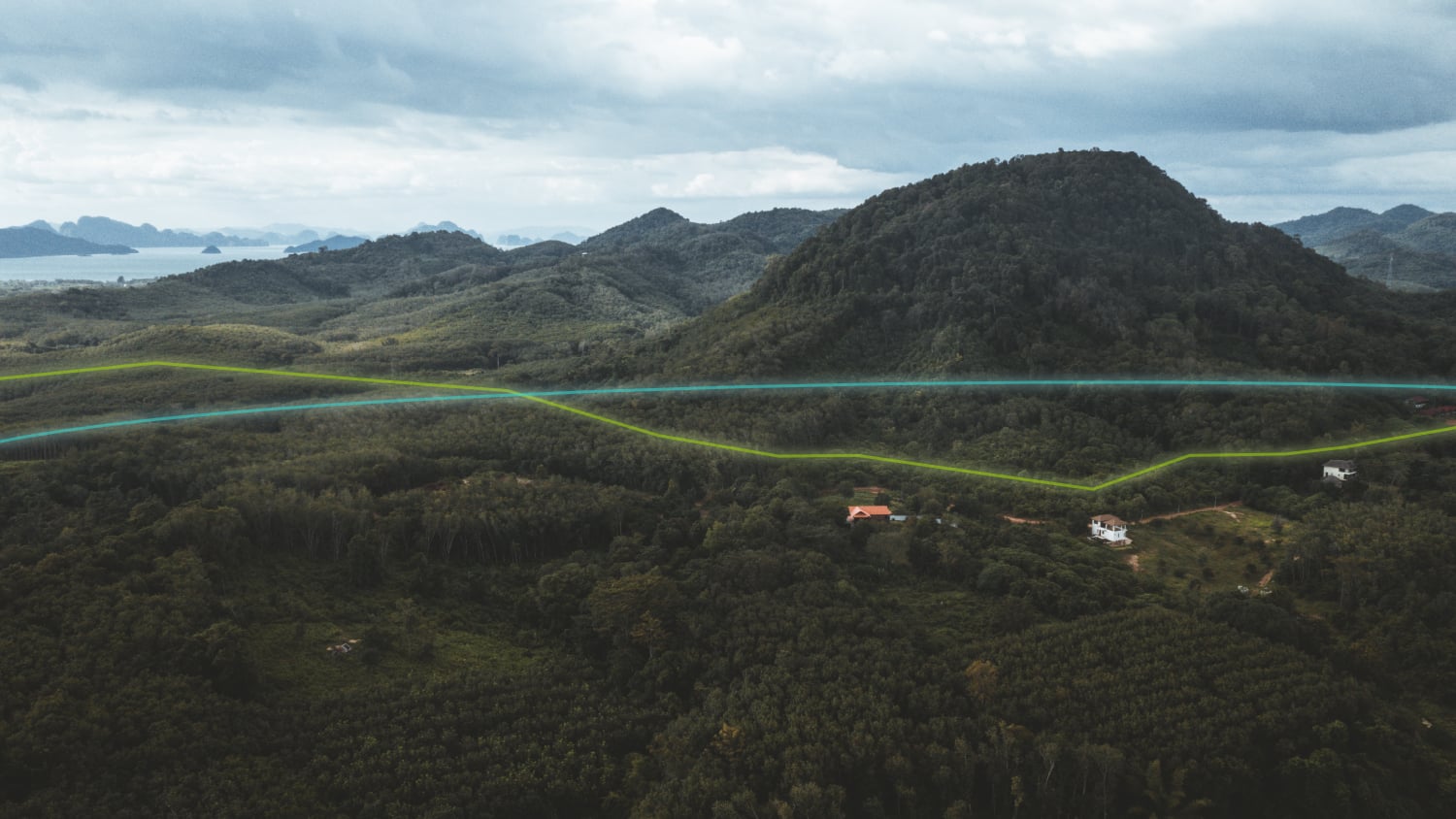 Survey-Grade Elevations
Eos offers free, real-time GEOID height conversions to customers using our Arrow Series® GNSS receivers. These real-time conversions eliminate the need post-processing Z values.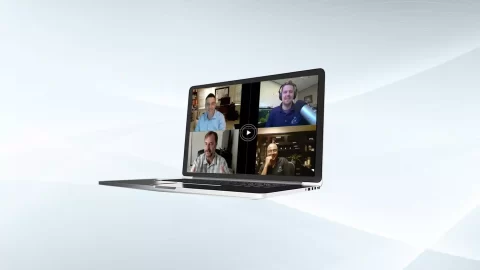 Eos Positioning Systems was pleased to offer 4 live GPS training workshops for various ArcGIS apps. Contact Eos to request a recording.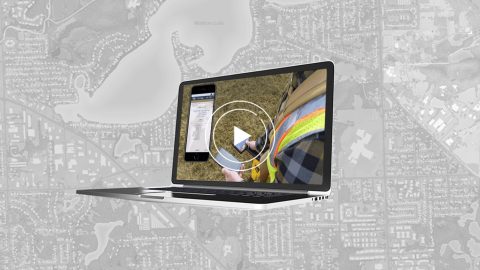 In this webinar, Esri, OHM Advisors and Eos explore underground utility mapping with Eos Locate™ for ArcGIS®, including a utility case study.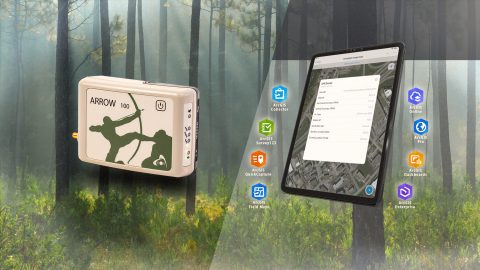 The Arrow bundle allows GIS users in the U.S. to combine the purchase of any Eos Arrow Gold® or Arrow 100® receiver with Esri software licenses.
Browse All Knowledge Base Resources