ArcGIS QuickCapture is the big-button, high-speed data collection app from Eos partner Esri. When combined with Arrow GNSS receivers, QuickCapture can be used to map features from moving vehicles (or otherwise in motion) with extremely high accuracy, at speed. Arrow GNSS receivers can provide QuickCapture with submeter or centimeter accuracy at up to 20 positions per second! So every time you tap the big button app, your Arrow GNSS receiver is poised to give you a reliable position.
App Store
Google Play
Windows
Capture Data at Speed
Collect survey-grade data from a bicycle, car, helicopter, or other moving vehicle with the push of a button, when connected to Arrow.
20 Positions per Second
Arrow GNSS receivers provide precise positioning at up to 20 Hz, so no matter when you tap, your GNSS position is ready. 
Map Trails and Switchbacks
Capture every twist and turn, even with skinny trails, thanks to submeter accuracy or better with Arrow GNSS and QuickCapture.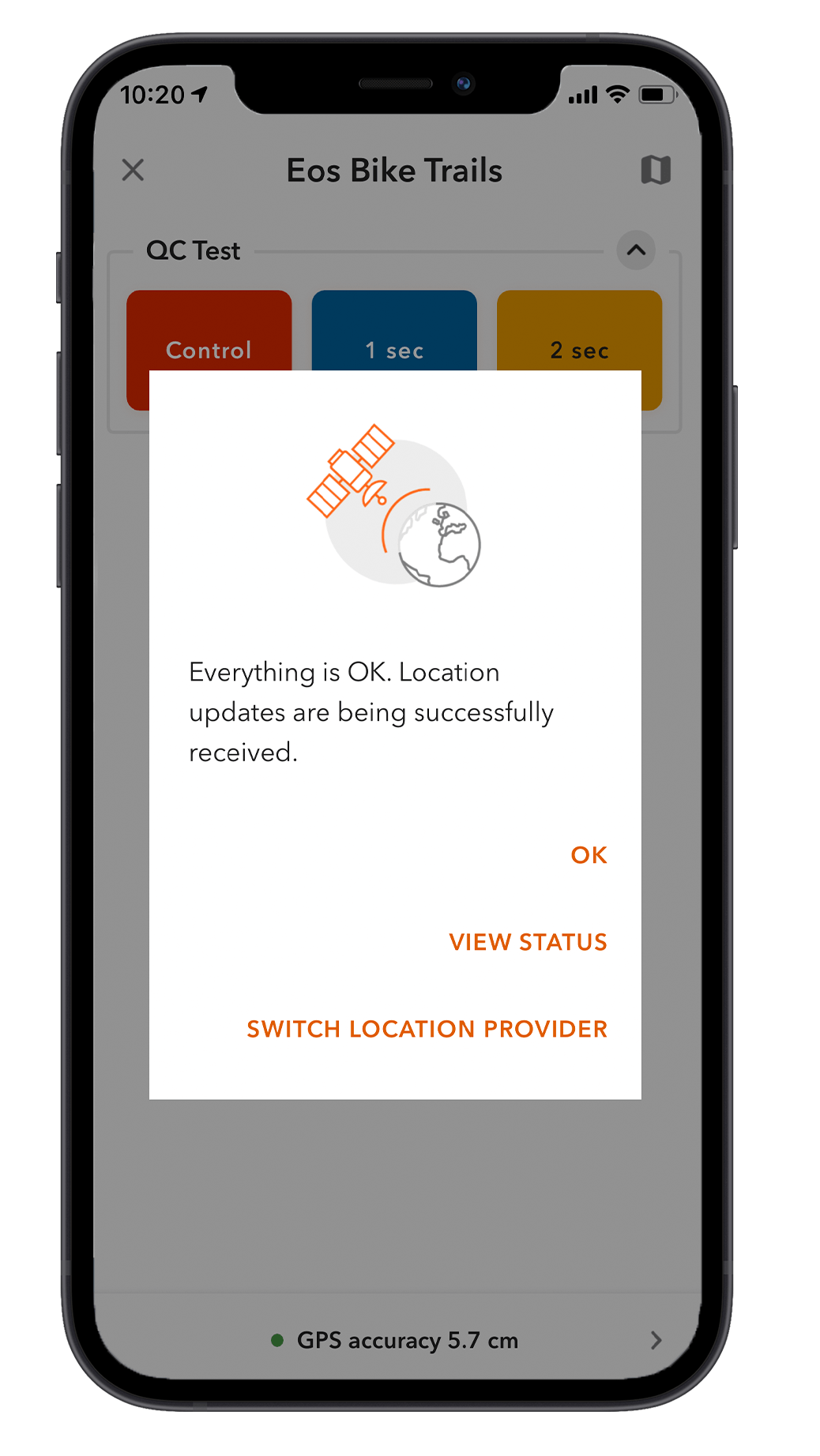 Transform Transportation Data
Quickly create accurate inventories of street signs, cracked pavement, and other critical observations about your roads and highways. 
Assess Crop Conditions
Farm hands with virtually no geospatial training can easily take Arrow GNSS and QuickCapture to the field and record crop health and other data down to centimeter accuracy.
Ultimate Field Efficiency
QuickCapture is designed to make data-capture easy — and so are Arrow GNSS receivers. Your crew can get up and running quickly, and accurately with this efficient combination.
Consider the Arrow Bundle
U.S. purchasers are eligible to bundle Arrow GNSS receivers with flexible ArcGIS licensing from authorized Eos resellers.
What We Like about this Partner App: ArcGIS QuickCapture
ArcGIS QuickCapture supports Arrow GNSS receivers on iOS®, Android and Windows devices. 
Arrow GNSS receivers can send up to 20 positions per second straight to ArcGIS QuickCapture's big button interface. Just push the button, and the hardware and software take care of the rest. 
Eos representatives can provide you with fast, free technical support as you set up ArcGIS QuickCapture with Arrow GNSS receivers. 
Precision, On the Go
ArcGIS QuickCapture and Arrow GNSS receivers are a perfect, precise mapping solution for teams who need to map fast, without sacrificing accuracy.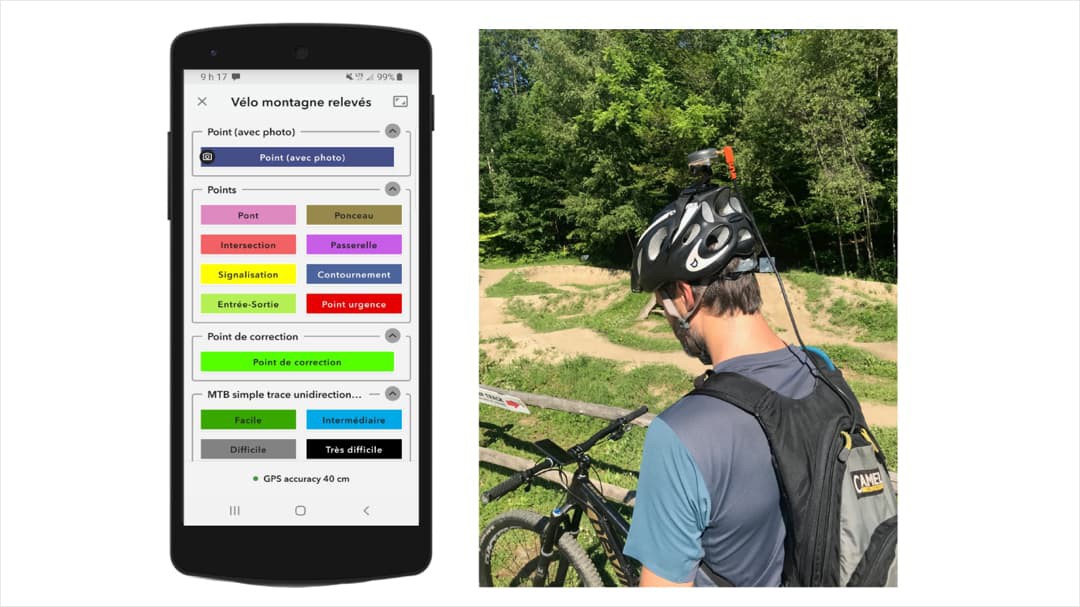 Success Stories with Arrow GNSS and ArcGIS QuickCapture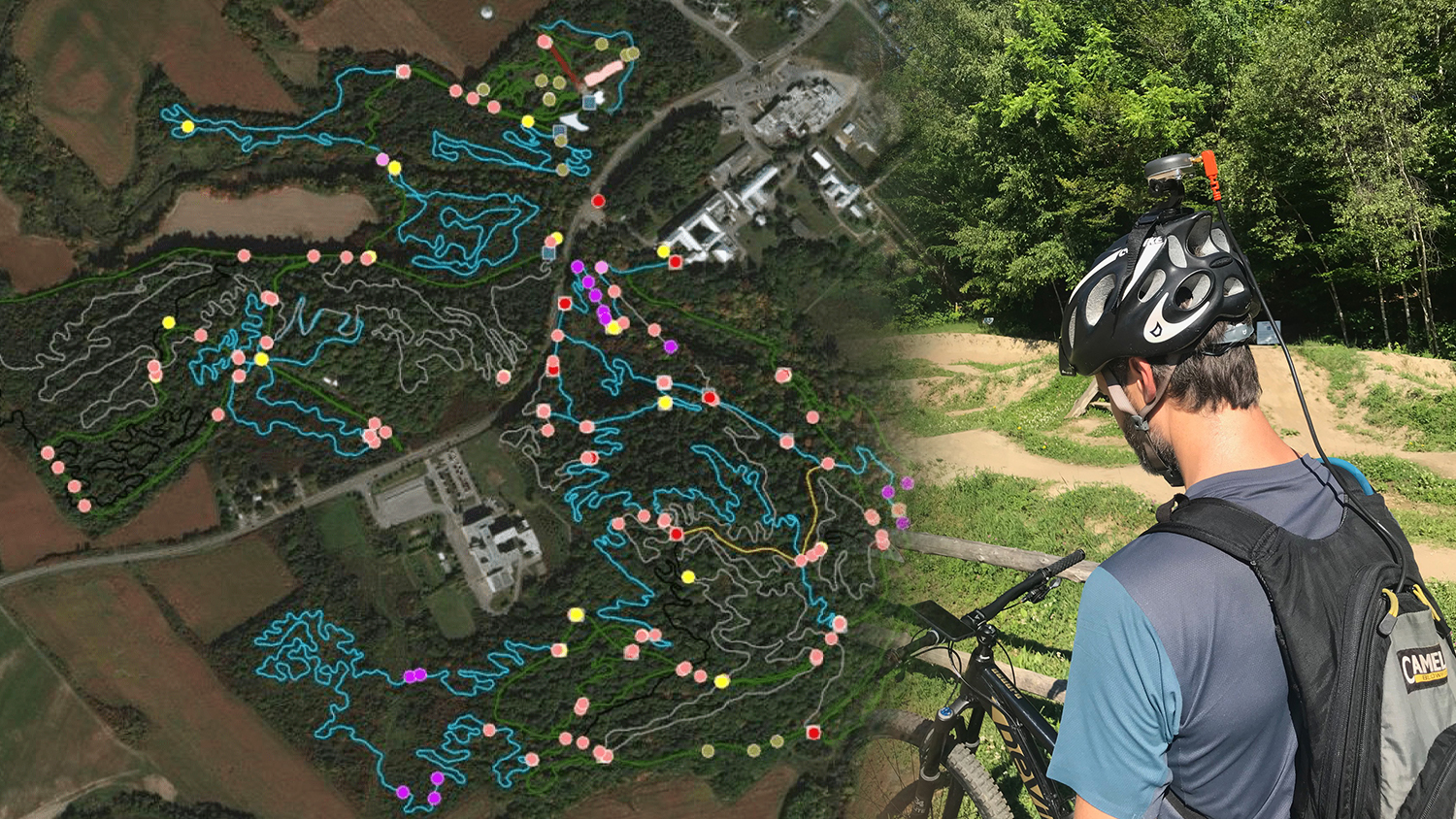 Velo Quebec uses Arrow 100® and ArcGIS QuickCapture to quickly map bike trails at speed. The data helps ensure land owners maintain the trails.
More Info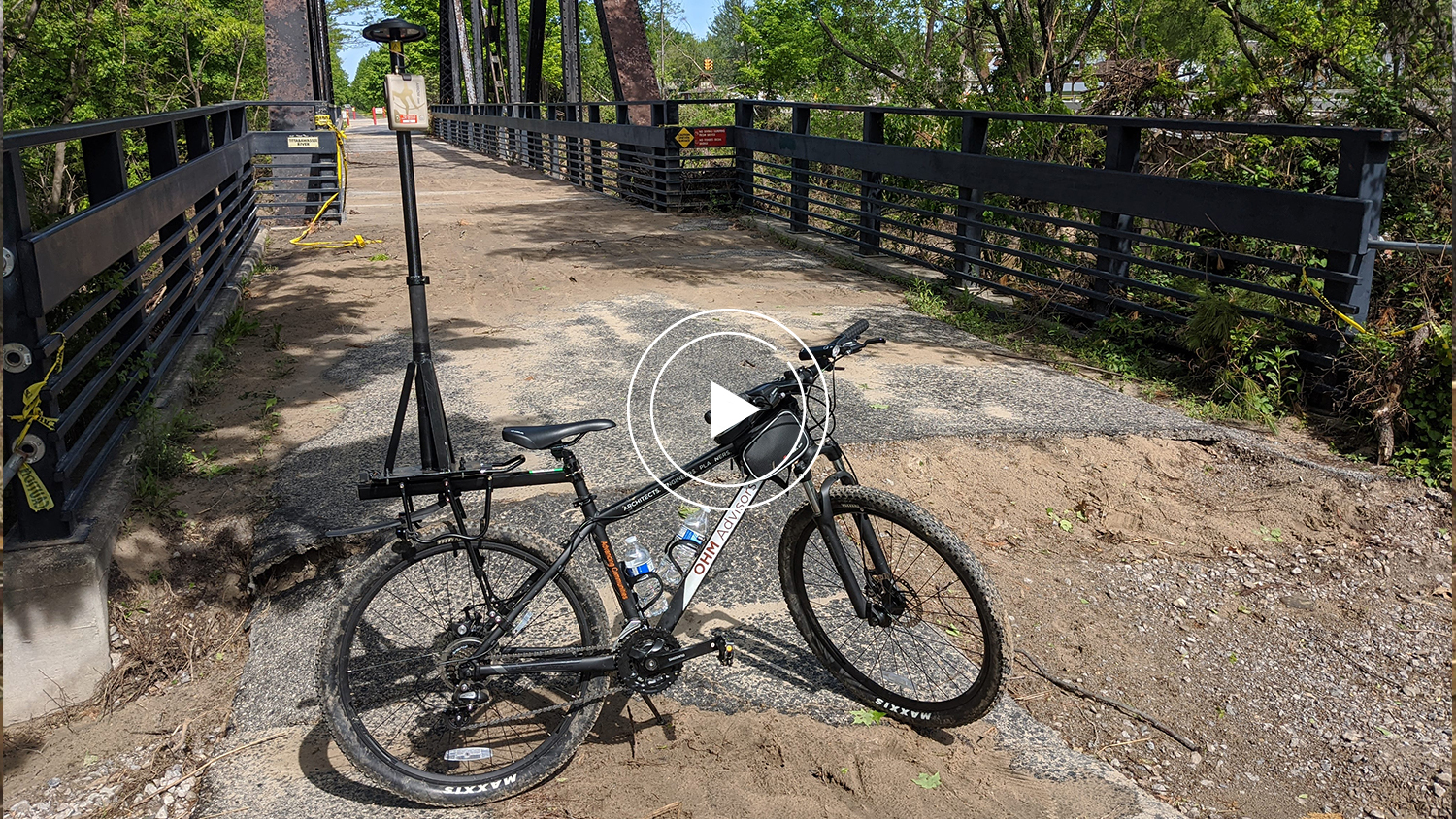 In this 2020 MiCAMP session, OHM shows how they used a GPS Smart Bike (Arrow GNSS, ArcGIS QuickCapture) to map Midland County flood damage.
More Info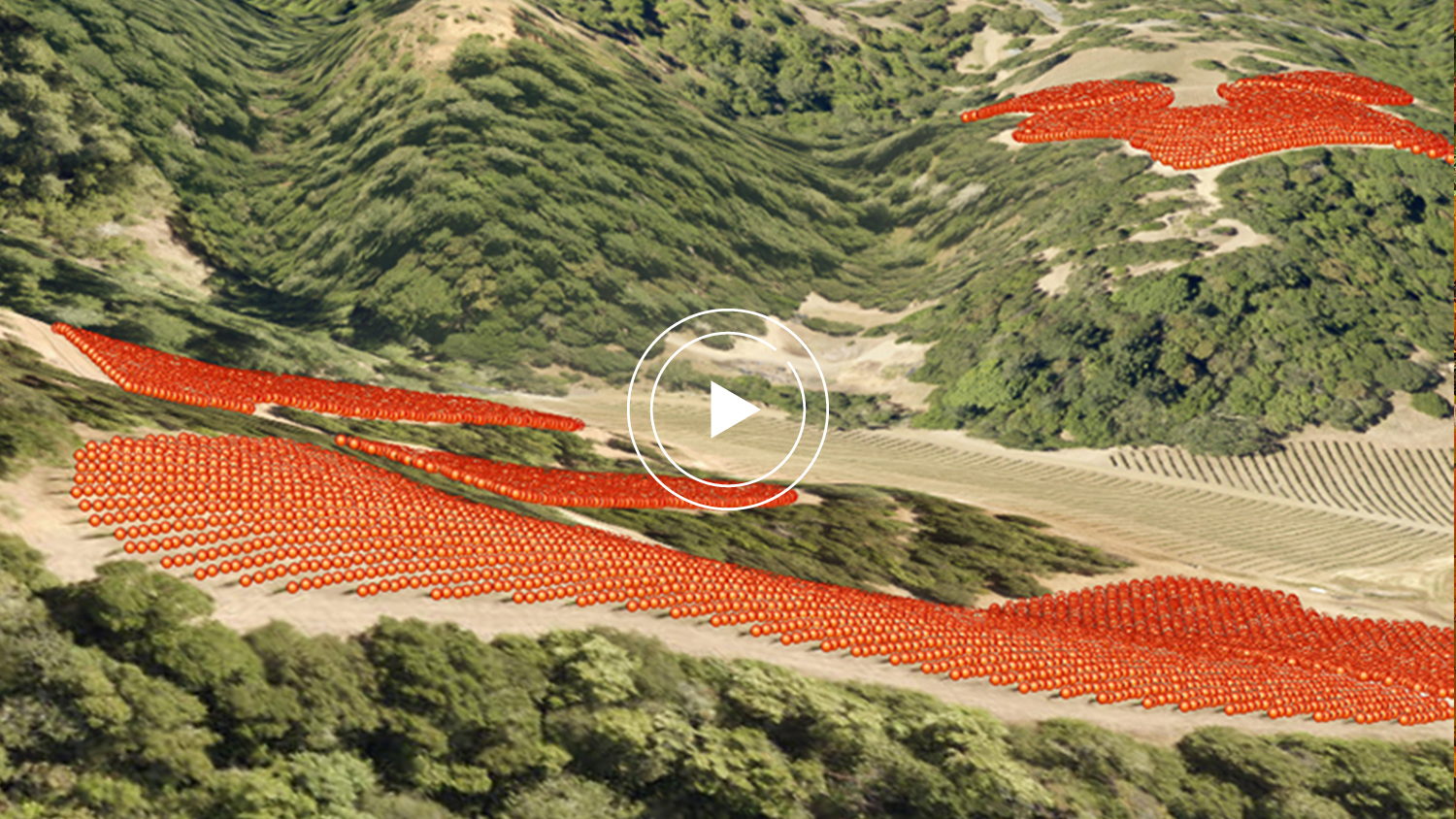 Learn how one premium-wine producing vineyard saved over a half-million dollars by choosing RTK cloud-based mapping over physical barcode IDs.
More Info
What Customers Say about Arrow GNSS and ArcGIS QuickCapture
We put ArcGIS QuickCapture and the Arrow 100® to the test while ice skating on a lake near the Vélo Québec office during a harsh Canada winter. The results were remarkable: easy to use, easy to carry, and great accuracy. QuickCapture and the Arrow 100® were able to perfectly map and attribute the tracks on ice.

Francis Tétrault

Mountain Biking Project Manager, Vélo Québec
Companies Using Arrow GNSS Receivers with ArcGIS QuickCapture
Slide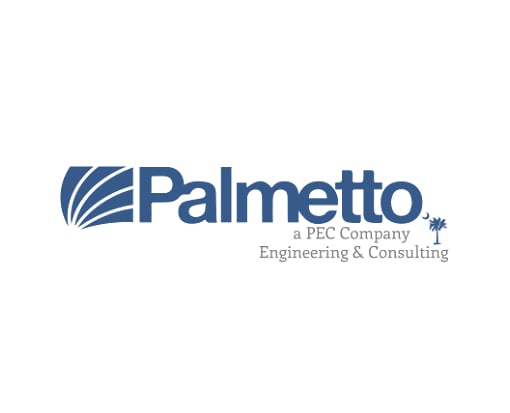 Slide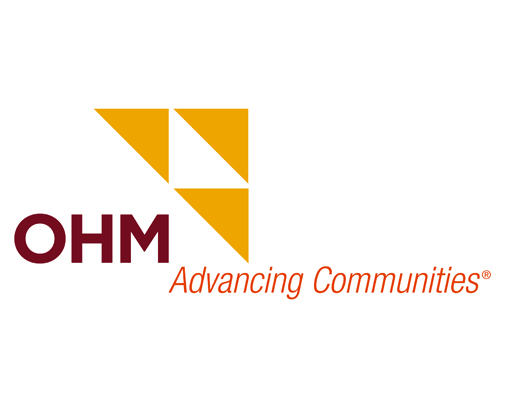 Slide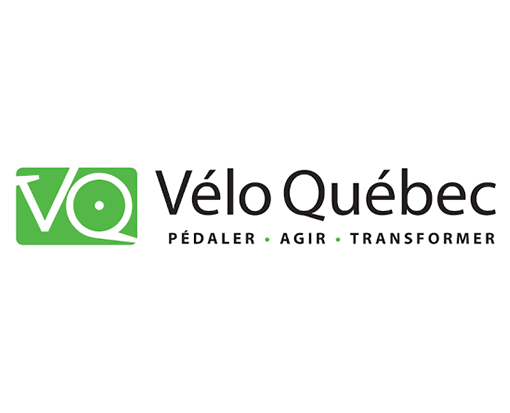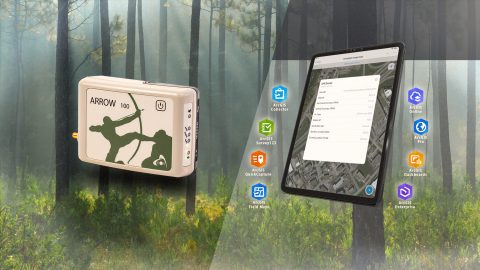 The Arrow bundle allows GIS users in the U.S. to combine the purchase of any Eos Arrow Gold® or Arrow 100® receiver with Esri software licenses.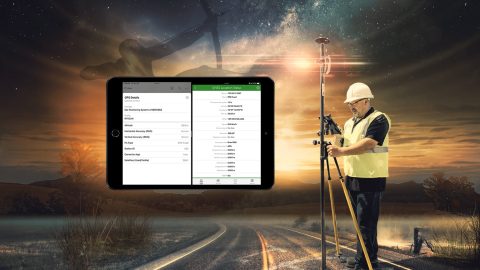 Run multiple Esri mobile apps on iOS while concurrently consuming Arrow GNSS location metadata. This guide will show you how (for iOS only).
Other Apps You Might Like
Slide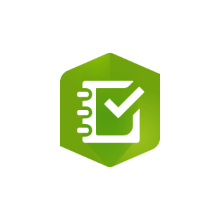 Slide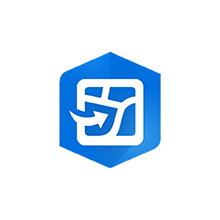 Slide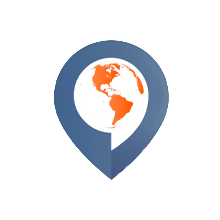 Slide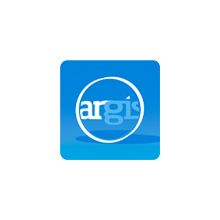 Browse All Eos Partner Apps