Most people turn to history books to learn about the past. Mike Markowski turns to technology.
As the co-founder of Atlheritage Services Corp., Mike uses high-accuracy Geographic Information Systems (GIS) to uncover archeological stories that may have otherwise been lost to history. He works with a variety of clients to help discover details of the past by using high-accuracy GNSS receivers, topographic maps, aerial and satellite imagery, and GIS. From identifying artifacts to finding and mapping unmarked historical graves, Mike is constantly striving to preserve history.
Learn how Mike uses the Arrow 100® GNSS receiver to map these important projects with submeter accuracy!
1. Why are you passionate about your job?
Being an archeologist in the consulting industry allows me to be involved with a wide range of projects. I am passionate about recording, interpreting, and preserving our collective history. Whether I'm working on a 9,000-year-old "precontact" period archeological site or a European homestead site from the early 20th century, it's all fascinating to me. These stories need to be told! Archeological evidence provides the truths of how past cultures, groups, and people lived — most of which might not have made it into the existing (and potentially biased) written history and historical records. Data provides an unbiased, permanent record of what once was.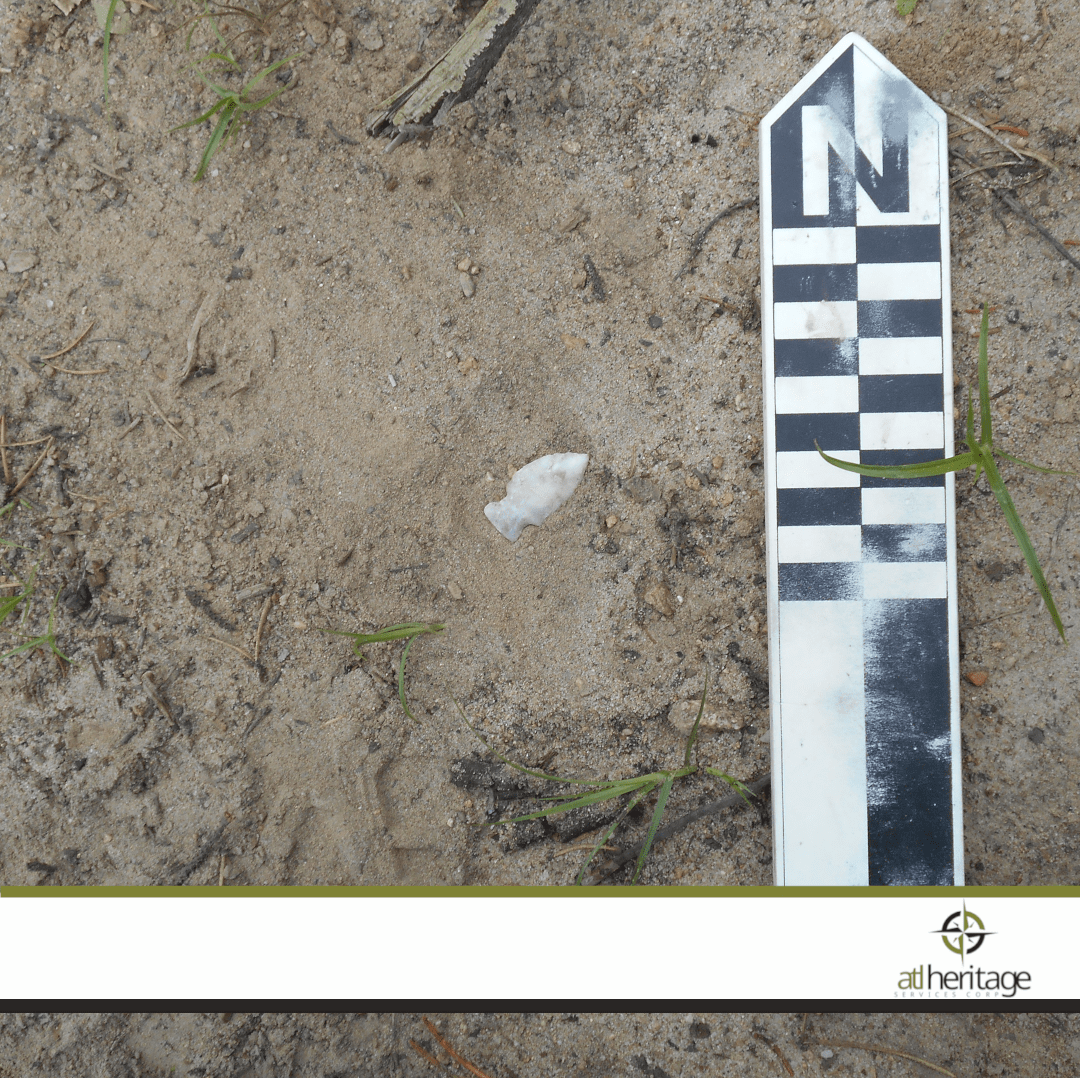 As a business owner, I am always looking for new technology that can contribute to our company's work, including tools that can provide greater accuracy while we record features at an archeological site. Accuracy is integral to our interpretations, whether it is for an archeological site, a cemetery or detailed maps for our clients. We are always seeking ways to expand our services, and high-accuracy GIS continually reveals itself as a promising pathway.
2. How did you first find out about Eos Positioning Systems' GNSS products?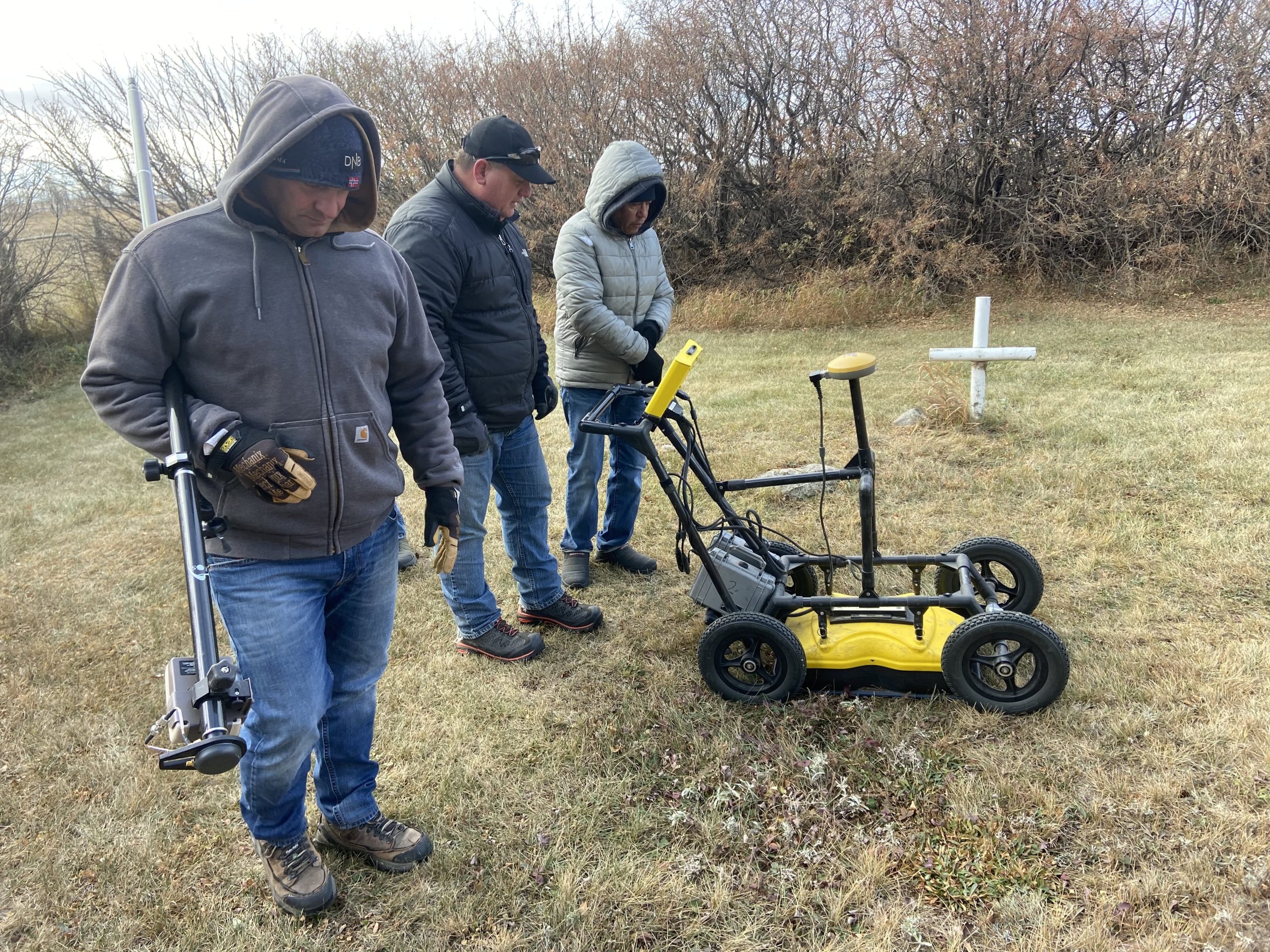 I discovered Eos's GNSS products through online research, then discussions with Eos, and finally through their website. I was in search of a cost-effective yet user-friendly GPS receiver that could create efficiencies in our traditional archeological work while also providing opportunities to diversify our range of services.
3. What do you use Arrow Series® GNSS receivers for?
We use the Arrow 100® GNSS receiver alongside the Fulcrum Mobile Data Collector app on iOS® for a variety of projects. We have mapped stone circles at a precontact period site, unmarked graves at marked cemeteries, cellar depressions (i.e., storage pits) and foundations at homestead-era (late 19th to early 20th centuries) archeological sites, and more. The Arrow GNSS receiver is extremely useful when mapping all sorts of points, for instance while we are in a cemetery and recording the locations of headstones or unmarked graves, which we identify with ground penetrating radar (GPR).
We also use the Arrow and Fulcrum app combination to capture ground control points (GCPs) for aerial imagery. For example, if the cemetery is marked, usually by a fence or legal survey pin, we will map those points and use them to geo-reference the drone imagery.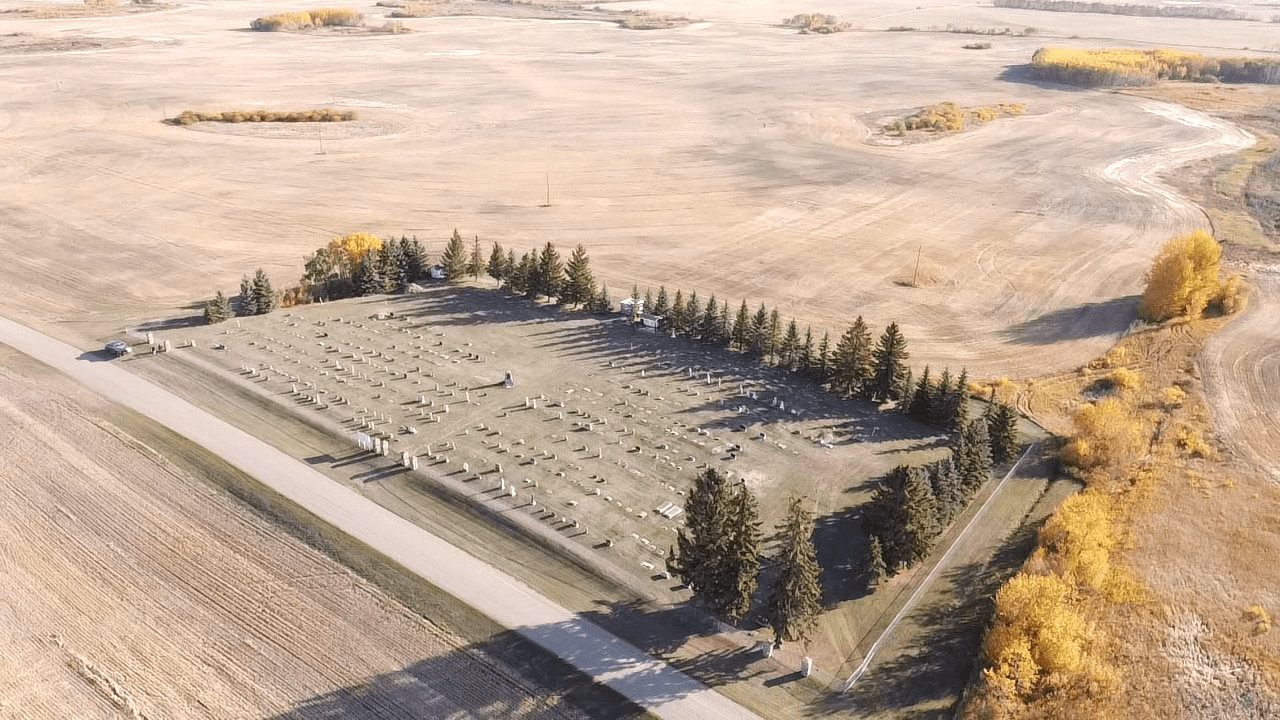 In addition, we have further expanded our services and created a new company (part of Atlheritage Services Corp.) known as Atlas Geospatial. At Atlas, we focus exclusively on mapping-based projects using our Arrow GNSS receiver, GPR, drone imagery, and GIS.
4. Do you have a favorite experience or memory from your projects with Eos Arrow?
My favorite experience was right from the get-go. The first time we used the Arrow 100® GNSS receiver and downloaded the data from our field software, everything was right there. From accurate location data to photographs and notes, it was amazing to have everything at our fingertips.
5. Do you have a favorite feature of Arrow GNSS receivers?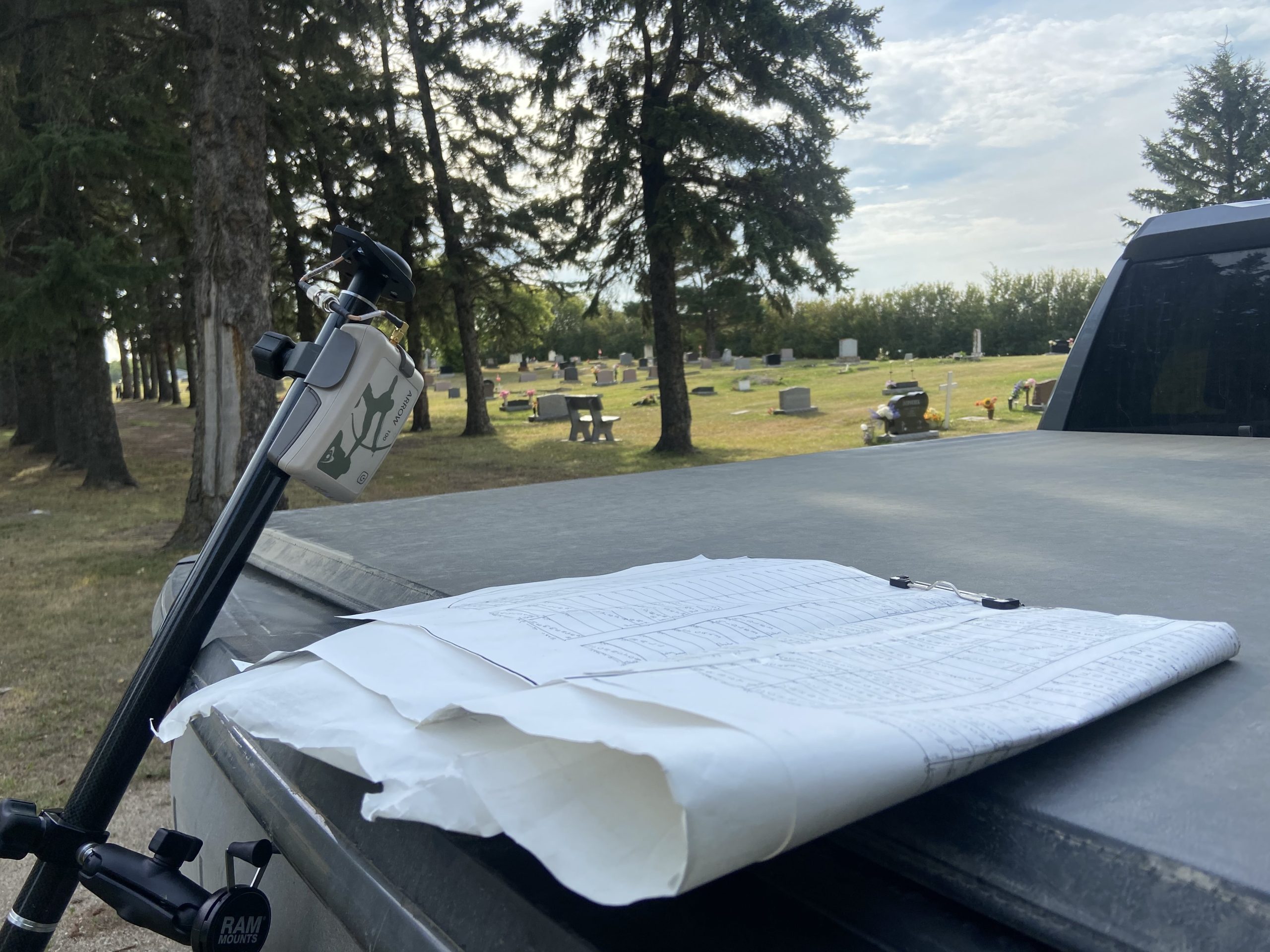 All the features of the Arrow GNSS receiver have been great and show the many dynamics of how a GNSS receiver can be used, whether it is for research or industry purposes. It has been especially interesting to see all the different applications we've found for the GNSS receiver in historical preservation and archeology. The specific use cases that stood out to me from the beginning include Jim Casey's project Mapping Amache and the Eos feature on Australian Cultural Heritage Management. We're excited to be among the many archeologist users of Arrow GNSS receivers.
6. Is there anything we didn't ask you that you'd like to share with us?
I appreciate the value Eos brings to the table with their products. Their expertise and quick responses show they are truly interested in the work their clients provide.
Explore Related Success Stories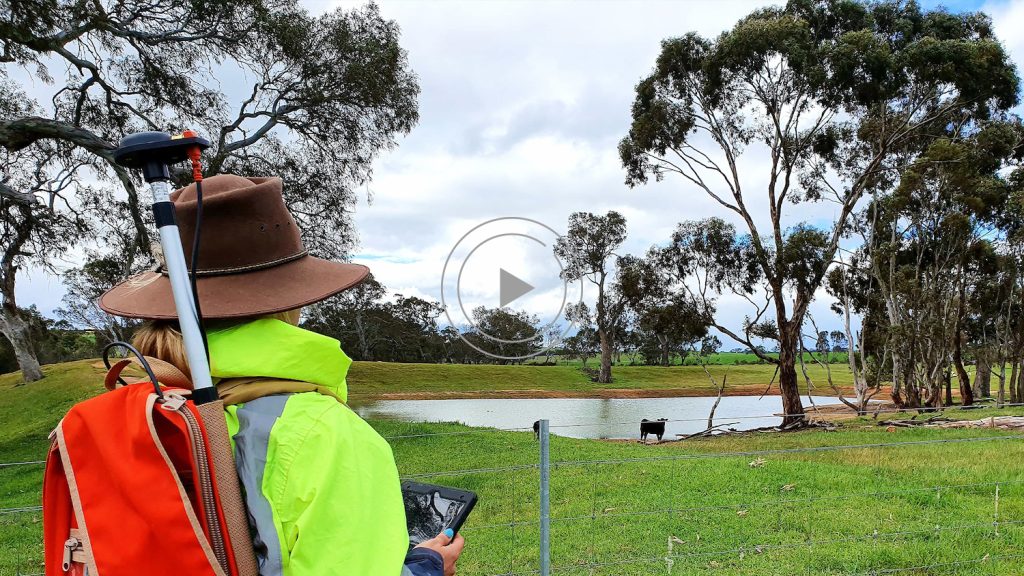 Australian Organization Surveys Remote Archeology Sites
Hear how one Australian company uses Arrow 100® for heritage management alongside ArcGIS Collector. Originally presented at Ozri 2020.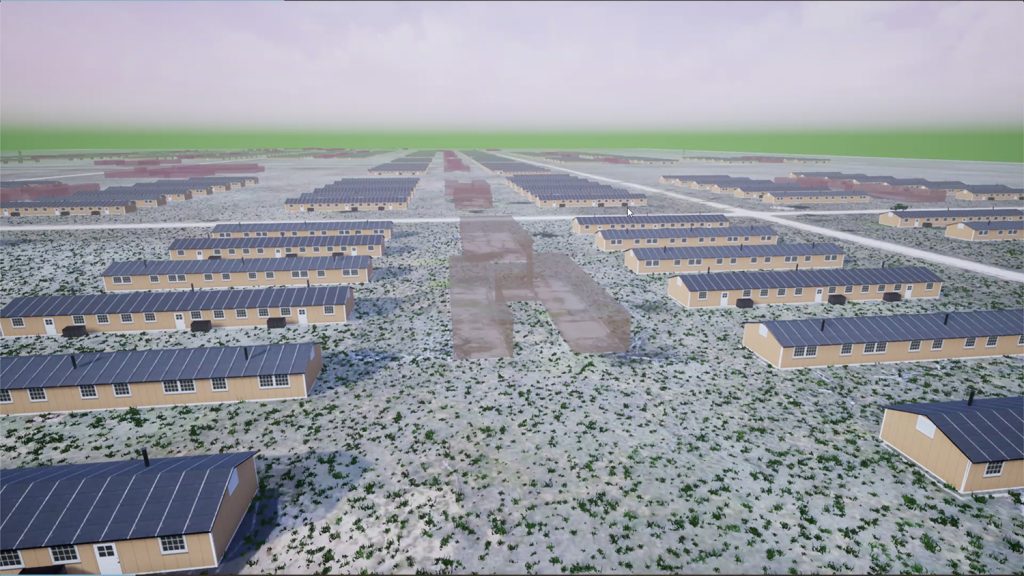 Mapping Amache Internment Camp with High Accuracy
Arrow Gold for Ground Control Points: Over 110,000 Japanese Americans were interned in WWII. One man is using GIS, GPS, and AR to make sure we remember.