In 2021, Summer Roberts discovered a perfect pairing: winemaking and high-accuracy mapping.
Over the past two years, Summer has recorded high-accuracy data for projects across land management properties, agricultural fields, and vineyards, among other places. Now, she is bringing this expertise to her new role as the Geographic Information Systems (GIS) Analyst at Jackson Family Wines. Having worked in the foodservice industry while obtaining her GIS degrees, Summer was able to bring experience from both fields to her current role. Using an Eos Arrow Gold® GNSS receiver, Esri's ArcGIS Field Maps, and drone software, Summer and her team now map assets throughout Jackson Family Wines' properties to help enhance the planning and management of vineyards. They also record ground control points (GCPs) to generate accurate orthophoto mosaics.
The Eos team first became aware of Summer's work through her social media posts about her fascinating project at River Ridge Ranch. Our team soon followed up to learn more about her GIS ventures. Keep reading to learn how Summer pairs wine with GPS and GIS to create a truly delightful tasting!
1. Why are you passionate about your job?
Finding my niche in GIS was a long journey, but maps have always been a passion of mine. I have been involved in GIS for as long as I can remember. My father, Warren Roberts, is what you call a "GIS Guru." He introduced mapping technology to me when I was very young. I started off by accompanying him to the annual Esri User Conference (UC) in San Diego, California, when I was still in diapers and eventually started going on geocaching adventures with him as soon as I could walk! I got lucky in that respect, because these experiences led me to pursue a career in GIS.
While obtaining a Bachelor of Science (B.S.) in Geography/GIS from Cal Poly Pomona, I gained experience in both GIS and remote sensing as well as in the foodservice industry, which supported me throughout my academics.
During the COVID-19 pandemic, I found myself unable to work a restaurant job. So, in the summer of 2020 I moved to Napa, California, to work behind the scenes of foodservice and wine as a Cellar Hand and Viticulture Intern at E. & J. Gallo. During this time, I remotely completed my Master of Science (M.S.) in GIS from California State University Long Beach (CSULB) and worked on several GIS and drone projects. This began my realization about how GIS and winemaking would be a beneficial combination.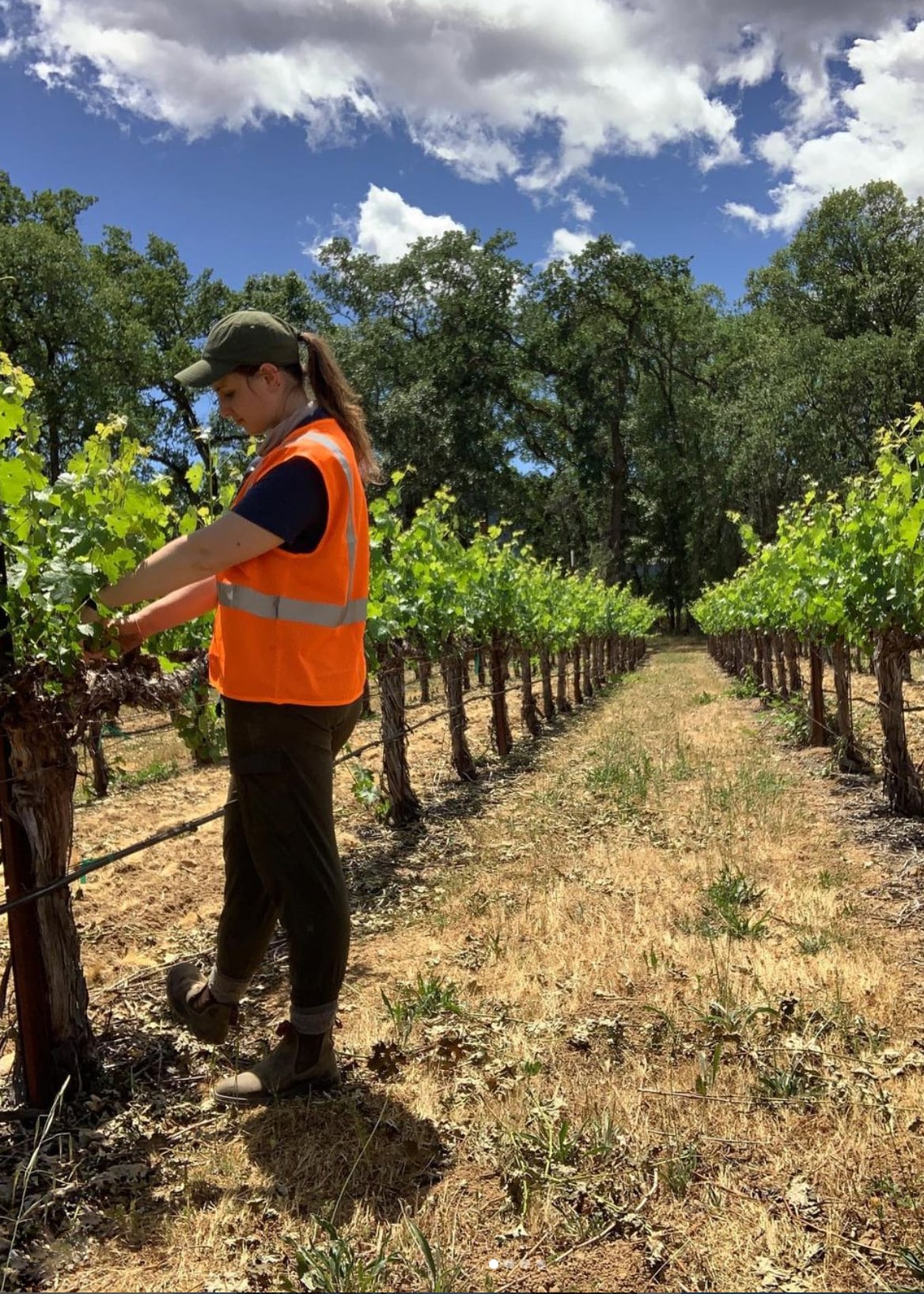 Finally, in 2021, I obtained a GIS Analyst position with Jackson Family Wines, where I am proud to say I use all the skills I've acquired over the years. It was a long road to get here, but everything I worked for came together. I am passionate about my job because I can put all my skills to use while working with an amazing team. Together, we generate highly accurate maps that help our company manage both their vineyards and facilities.
2. How did you first find out about Eos Positioning Systems' GNSS products?
My first exposure to the Eos GNSS products was in 2020 during my graduate degree at CSULB. Remote Sensing Professor Scott Winslow alerted me to an opportunity to work as part of my program at River Ridge Ranch & Institute, a conservation and land management property. The property's owner, Gary Adest, needed help recording vegetation and tree coverage quantities across the ranch's 700+ acres. Having vegetation information would allow him to calculate potential carbon emissions of hypothetical fires.
In the field, we used the Arrow Gold® GNSS receiver and ArcGIS Collector (these were the days before Esri released ArcGIS Field Maps) to strategically locate and map specific tree canopy areas as well as multiple brush types. The Arrow receiver was also used to generate the locations of GCPs when flying a senseFly eBee X drone. The GCPs were then used in the photogrammetry correction process with the program Pix4D Mapper.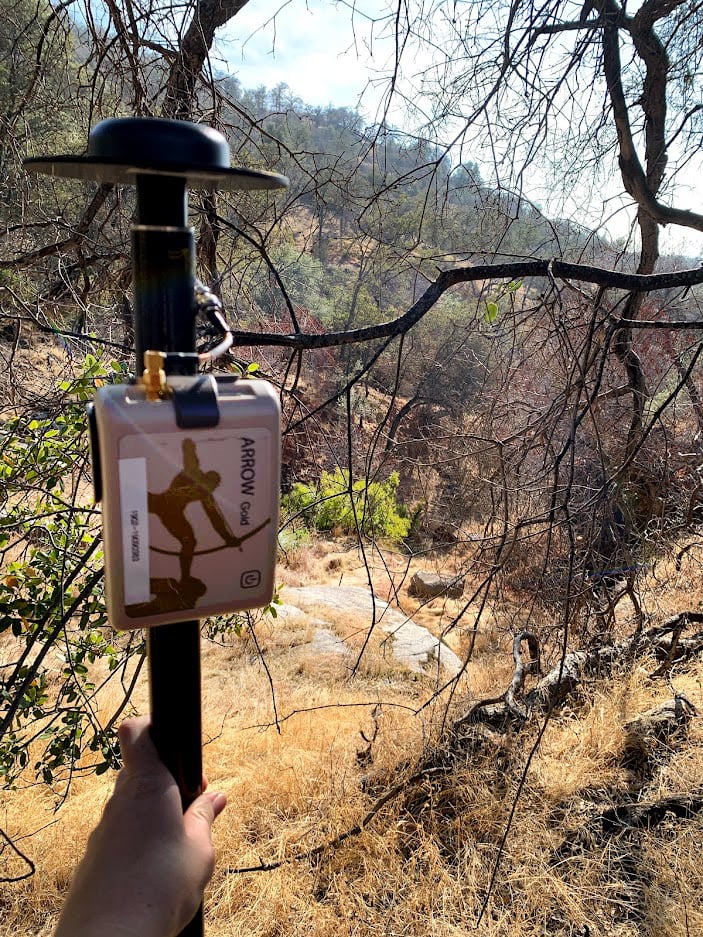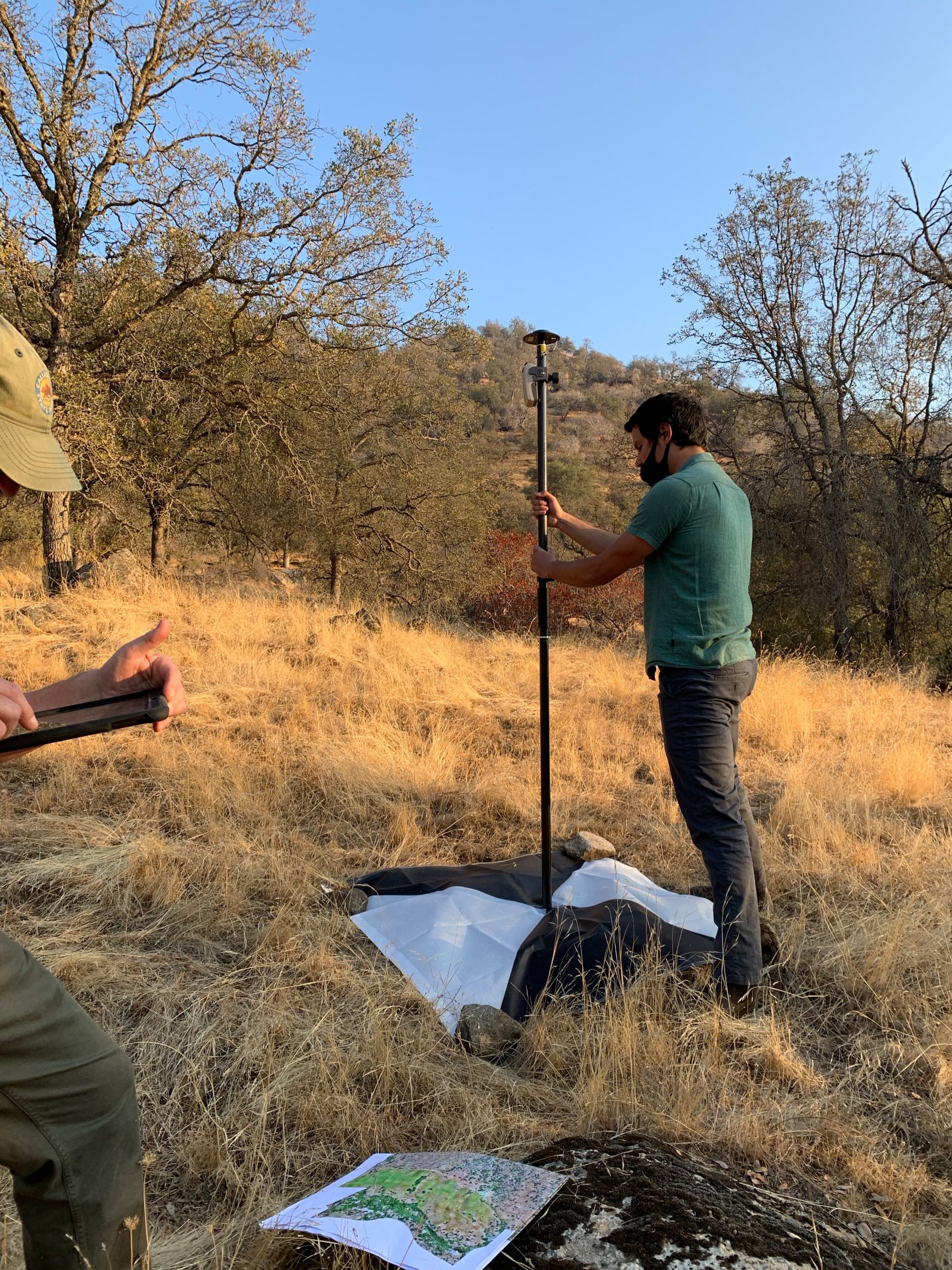 3. What do you use Arrow Series® GNSS receivers for?
I am always finding new ways to use this tool. After department research and my positive experience with the product while at River Ridge Ranch, we plan to have Jackson Family Wines upgrade from using the built-in location on their mobile devices to high-accuracy GNSS with Eos Arrow Gold® receivers. We intend to pair the receivers with ArcGIS Field Maps on iOS® devices. Hopeful future projects include creating fire-preparedness maps, mapping the vineyards (e.g., vine rows, irrigation systems), georeferencing drone flights with Arrow GCPs, and more.
For fire-preparedness maps, I focus on obtaining necessary information from various properties to prepare both the property owners and those eventually fighting the fire. Using the Arrow GNSS receiver's high-accuracy locations, we can help navigate those who are unfamiliar with the property to important resources in a timely manner. High-accuracy GIS data is the new norm for combatting these changes in our environments and approaching the wine-making process. I am excited to bring my expertise from past projects to this new position.
As an example of my recent similar work, I've included a map from a separate personal project for DaVero Winery. We used the WingtraOne drone along with Eos Arrow GCPs for the upper property map, and flew a Phantom 4 RTK drone also with Eos GCPs for the lower property map.
4. Do you have a favorite experience or memory from your projects with Eos Arrow?
I can say it is always a fun time doing field work. I remember my very first time working with the Arrow GNSS receiver, I had to bushwhack my way on a hike to specific oak groves on River Ridge Ranch & Institute. The groves just so happened to be located on a beautiful hill overlooking the valley. It was a pretty powerful memory for me, making it to the top and collecting my points. I'm grateful to have a technological job that allows me to experience the outdoors in such a unique way.
5. Do you have a favorite feature of Arrow GNSS receivers?
Technology has changed since my first experience with GIS. When I first started in GIS with my father, we used bulky GPS backpacks that gave 10+ foot accuracy. Now, with the Arrow Gold®, we receive accuracy down to the centimeter. This is crucial not only for mapping but also for when navigating to important locations during a crisis (such as a fire), and knowing the location of assets (e.g., irrigation systems and precise vine rows) is essential for overall vineyard management and planning.
6. Is there anything we didn't ask you that you'd like to share with us?
I'm grateful for Eos' support of students and educators and the overall assistance they provide for their users. The path I started in my graduate program has put me on a unique career journey that has truly been the perfect combination of my interests.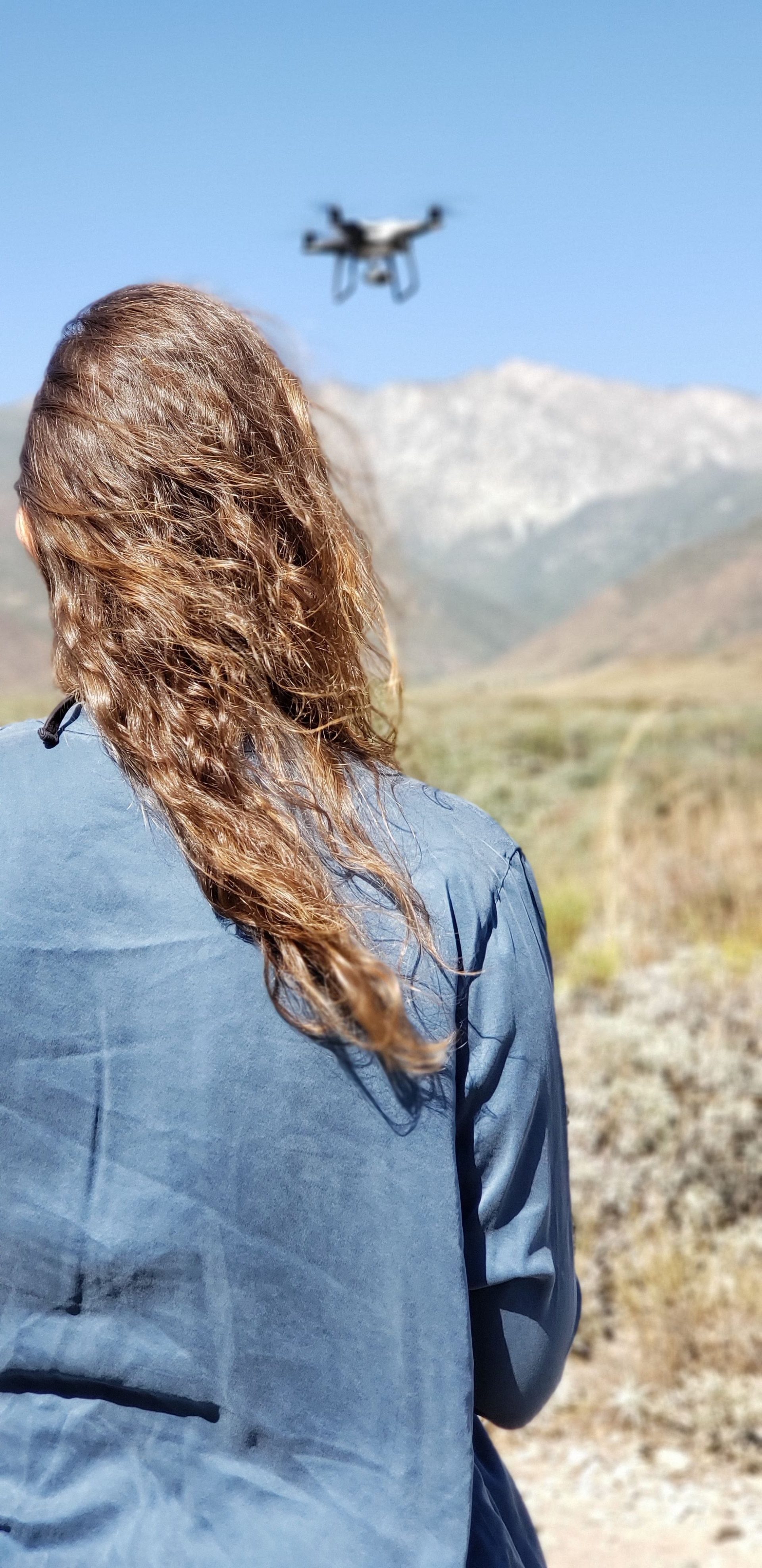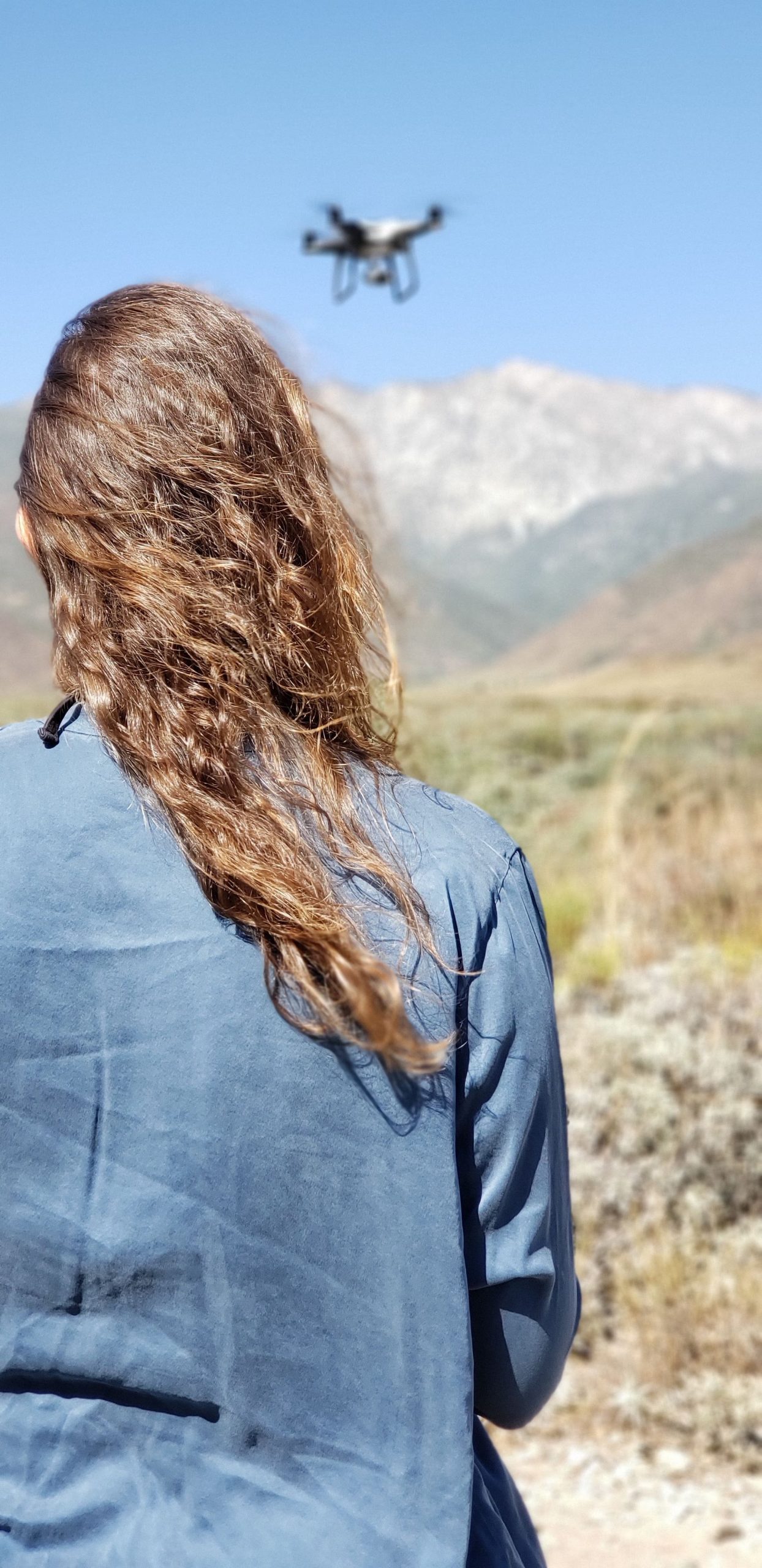 Explore Related Success Stories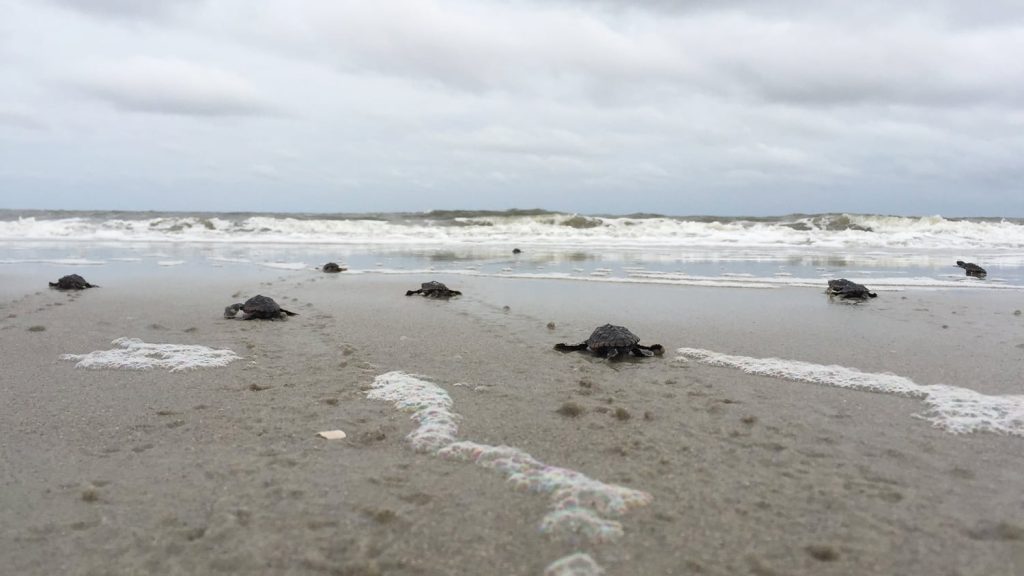 Sea Turtle Patrol Hilton Head Island Protects Endangered Hatchlings with GIS
A nonprofit group in South Carolina uses location-based technology to protect sea turtles, so they can safely hatch and go home to the ocean.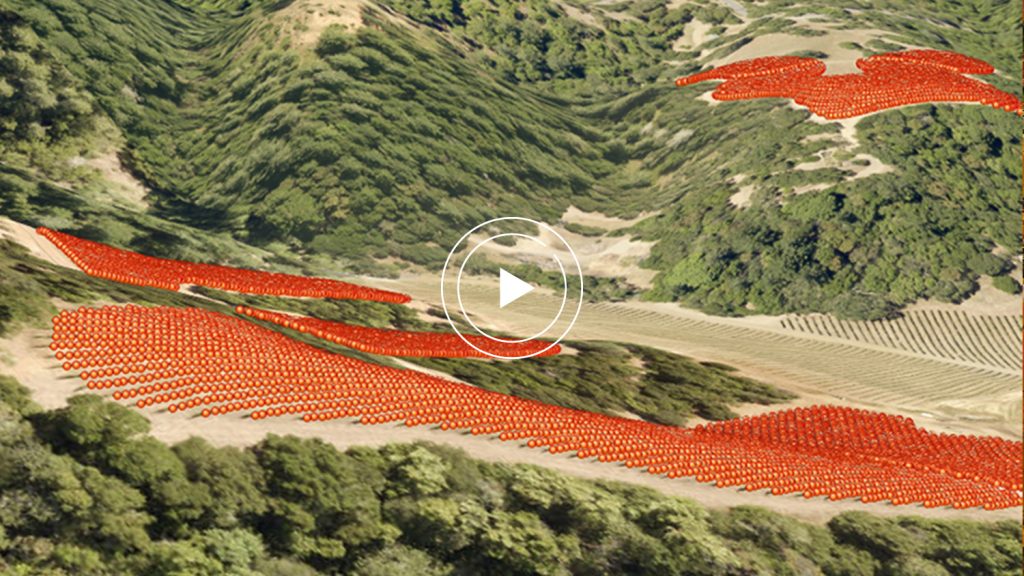 Vineyard Maps 500,000 Vines with Survey-Grade Accuracy
Learn how one premium-wine producing vineyard saved over a half-million dollars by choosing RTK cloud-based mapping over physical barcode IDs.