Our February Customer Spotlight goes to Pierre Kurth, Head of GIS / Cartography at Hema Maps!
Pierre's passion for high-accuracy exploration made him the perfect choice for our monthly spotlight. He helped upgrade Hema Map's legacy workflow to our Arrow 100 GNSS receiver alongside Esri ArcGIS Collector, allowing them to efficiently capture tourist information along roads and tracks in the Australian outback. Using the new Australia/NZ SBAS, this upgraded workflow let Hema Maps take their data collection to the next level.
Hema Maps is renowned for their premiere location data across Australia's continent. For many tourists, the more remote areas of the continent can be intimidating to navigate.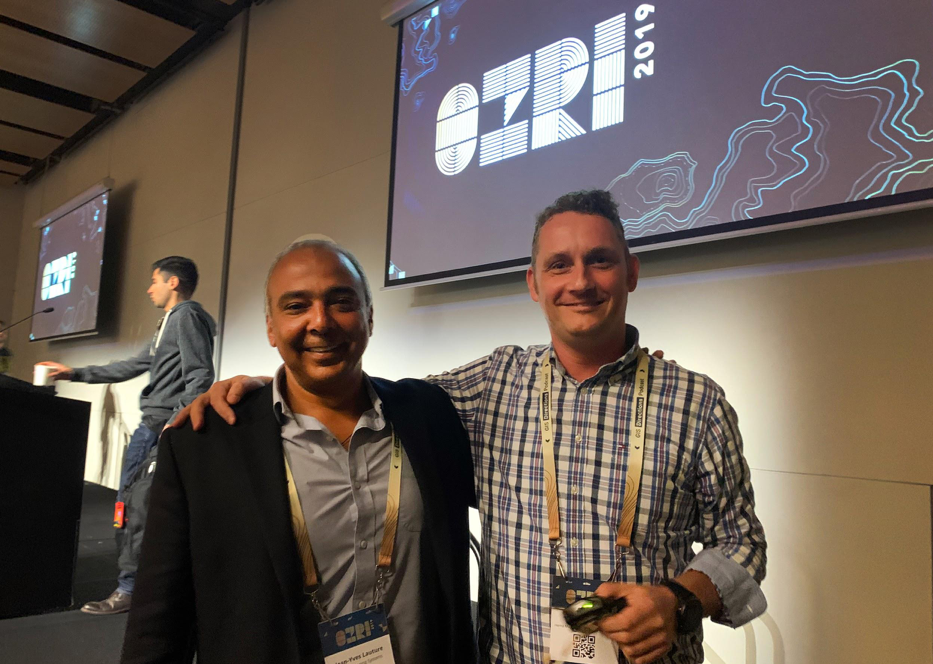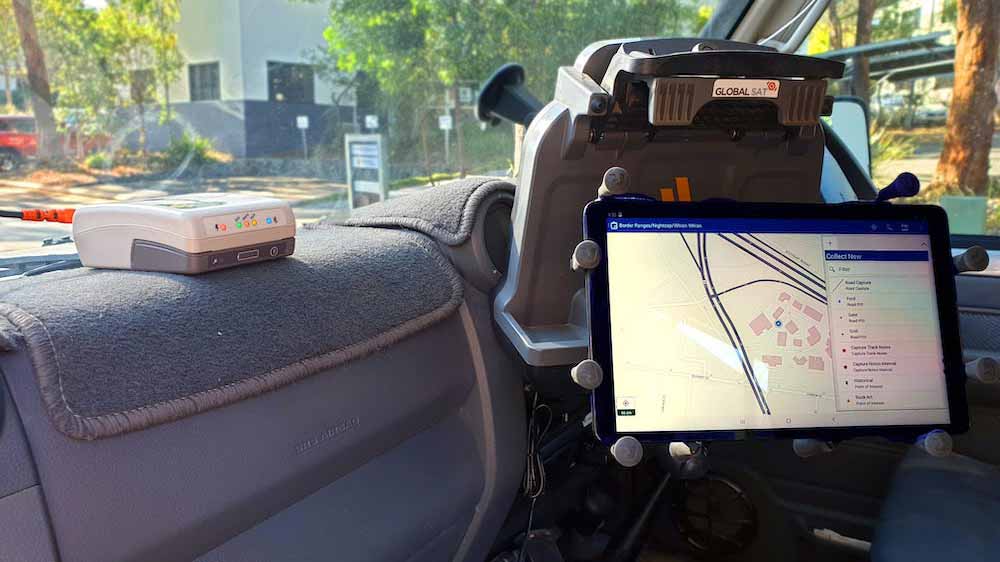 "So, how do we drive tourism and help those remote areas? We do that with what we can do best; capturing data and creating beautiful products," Kurth said.
Hema Maps's atlases, guidebooks, and maps aim to empower tourists to explore the unique terrain. When creating Hema Maps's products, accuracy and reliability was key.
"We wanted to make sure we capture the best data we can get," he said.
The Arrow 100's rugged and lightweight design made it perfect for the job.
"You can easily connect it by Bluetooth to any mobile device, whether it's iOS®, Android or a Windows tablet — you might even want to use a serial connection," Kurth said. "It's really lightweight and battery-driven, so you can take it out of the car, go for a walk and capture a bush walk if you like."
The work of Hema Maps is a true testimonial to the spirit of adventure and the power of high-accuracy navigation in tourism. After hearing about the incredible work Hema Maps creates, we couldn't wait to meet Pierre in person!
Hema Maps certainly did not disappoint. Pierre traveled with 4D Global to present at all three Ozri (Esri Australia) 2019 conferences in Brisbane, Melbourne, and Sydney! These sessions were some of the highlights of Eos's trip to Australia. Check out our webinar with Pierre and Eos Positioning Systems CTO Jean-Yves Lauture to learn more about Hema Maps and the Arrow 100.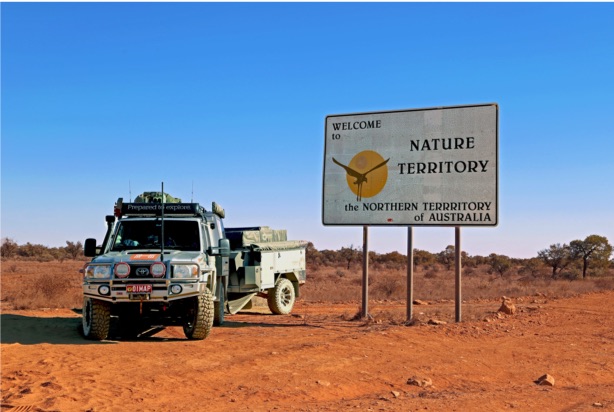 You May Also Like One of These Success Stories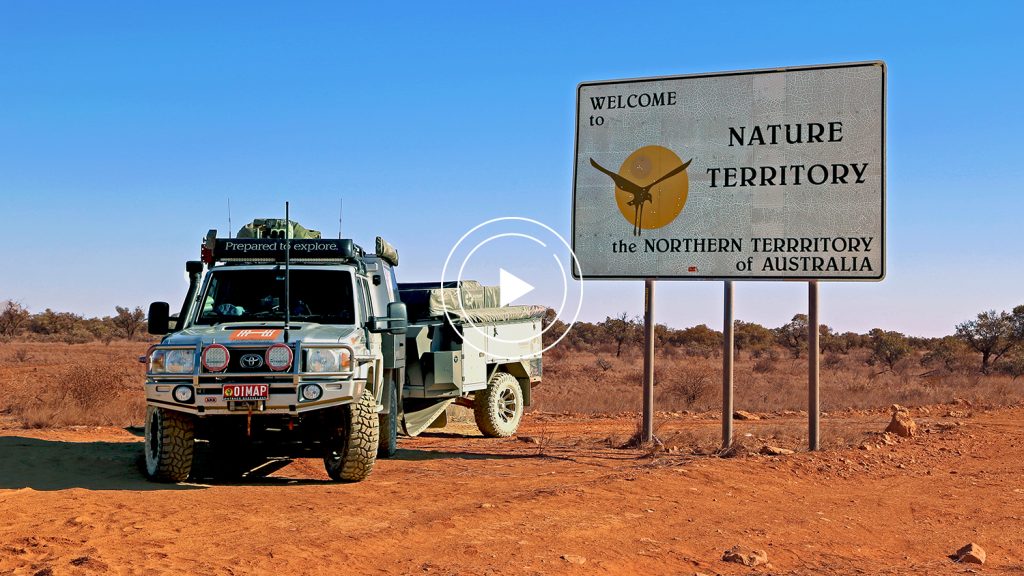 Hema Maps Maps Australia with SBAS Testbed
In this Esri Australia Webinar, discover the field data collection workflow Hema Maps uses to create digital and print maps with Arrow 100 and the Australia SBAS.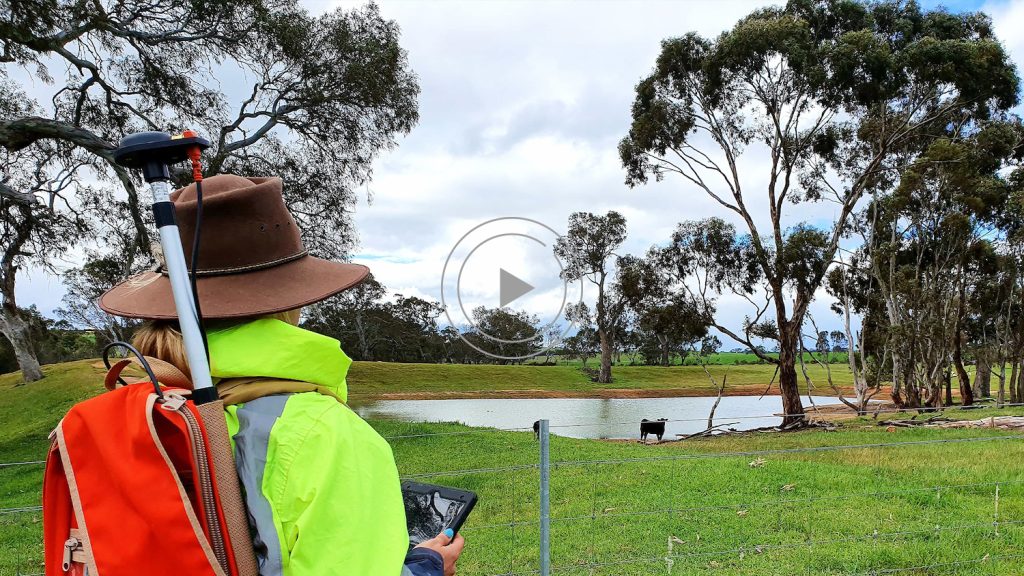 Australian Organization Surveys Remote Archeology Sites
Hear how one Australian company uses Arrow 100® for heritage management alongside ArcGIS Collector. Originally presented at Ozri 2020.