Environmental Solutions & Innovations, Inc. (ESI) is a consulting firm that specializes in providing environmental services across the United States. Their services include wetland delineations, stream classifications, 401/404 permitting, threatened and endangered species (T&E) surveys, and mitigation plan development for disasters and other risks.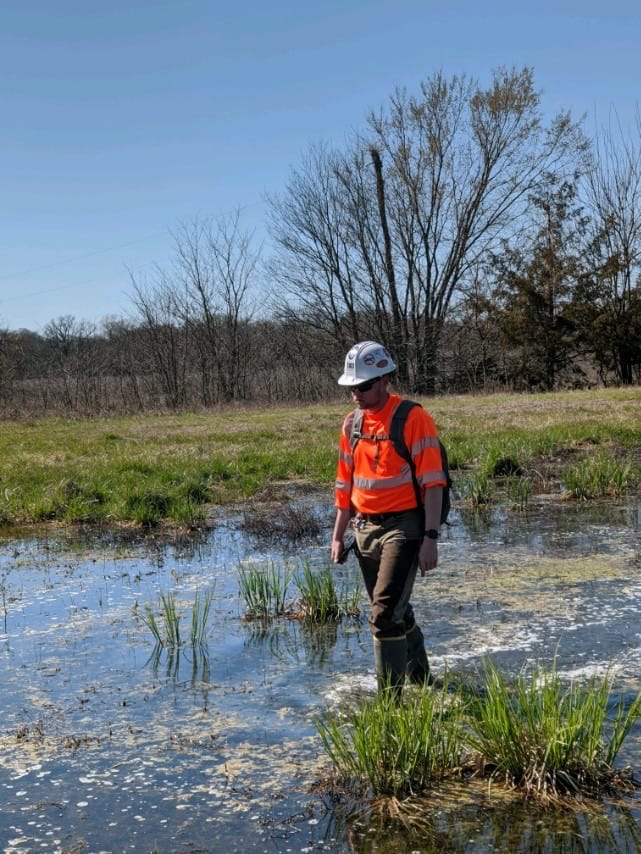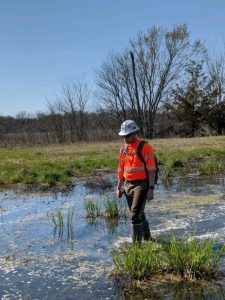 In this six-minute presentation, ESI Wetlands & Permitting Manager Scott Denham explains how his team uses high-accuracy Arrow GNSS receivers and the Ecobot app to perform wetlands mapping projects.
Previously, ESI was using their legacy GPS receivers in conjunction with paper maps and hard copy data sheets. This data collection method proved to be slow and cumbersome to use in the wetland environments. ESI realized it was time for a more modern upgrade.
They adopted Ecobot as their mobile wetlands data collection app, and paired it with the Eos Arrow 100®, Arrow 200® and Arrow Gold® GNSS receivers for survey-grade accuracy. They use these tools in conjunction with Esri's ArcGIS Collector for additional mapping functionality.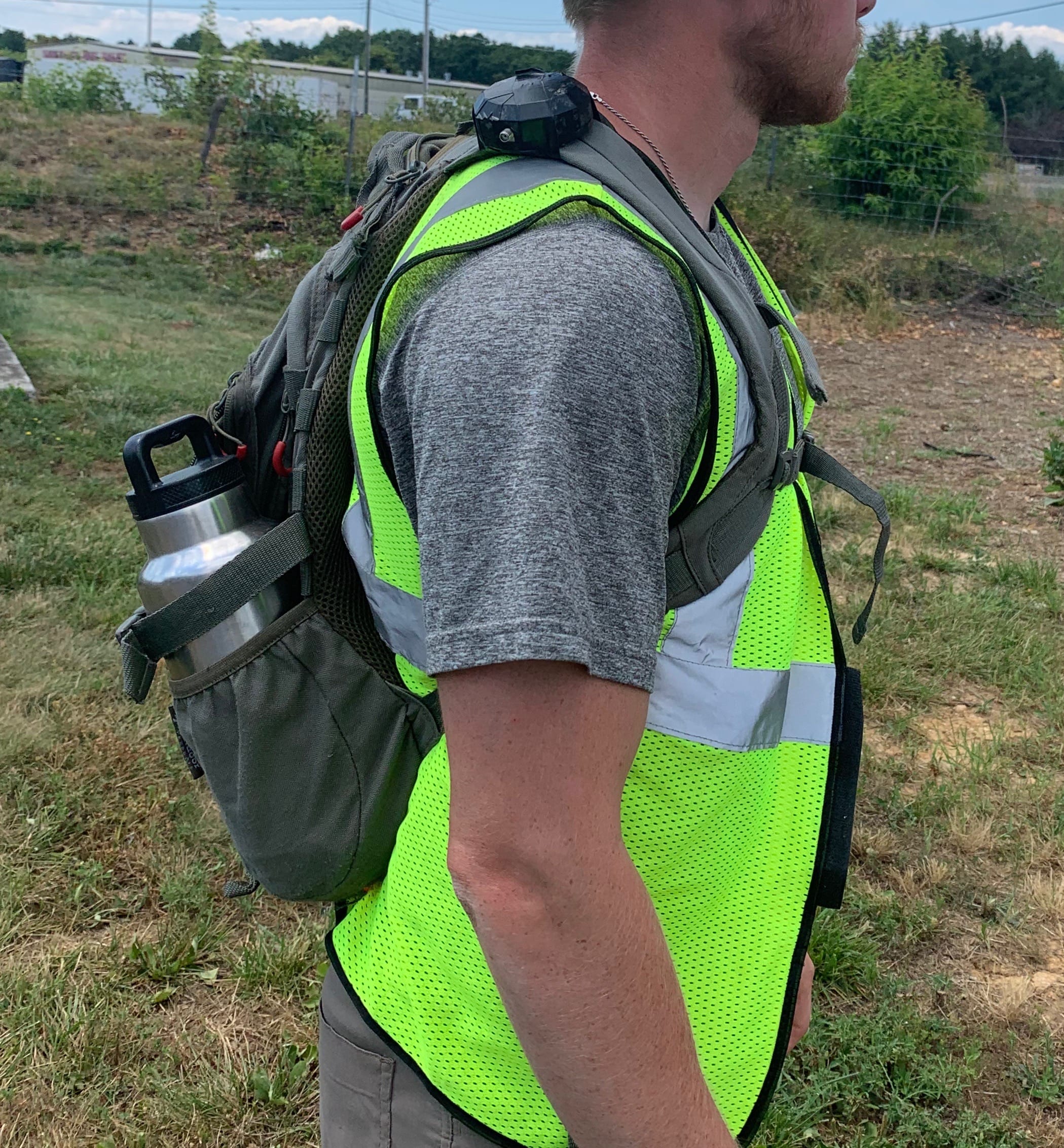 "I was able to get data from the field team at 2 p.m. on Friday every week," Denham said. "I could then complete quality checks and submit the entire week's delineation results to the client by 5 p.m., rather than sorting through them all weekend. In addition, for the field team, using Ecobot to plow through the wetland delineations more quickly on such a large project was great for team morale."
With their new on-the-go Arrow GNSS backpack setup, ESI simultaneously increased speed and maintained high mobility.
"The Arrow Gold® fits right into a backpack really easily, and we've had great reception, even in tree canopy," Denham said. "We've been able to move, use our hands and a clipboard at the same time, and walk around."
As a result of this new mobile workflow, ESI boosted efficiency and increased their profits by an average of 20% per project. This saved them countless hours in the field and office, while increasing the quality of their data.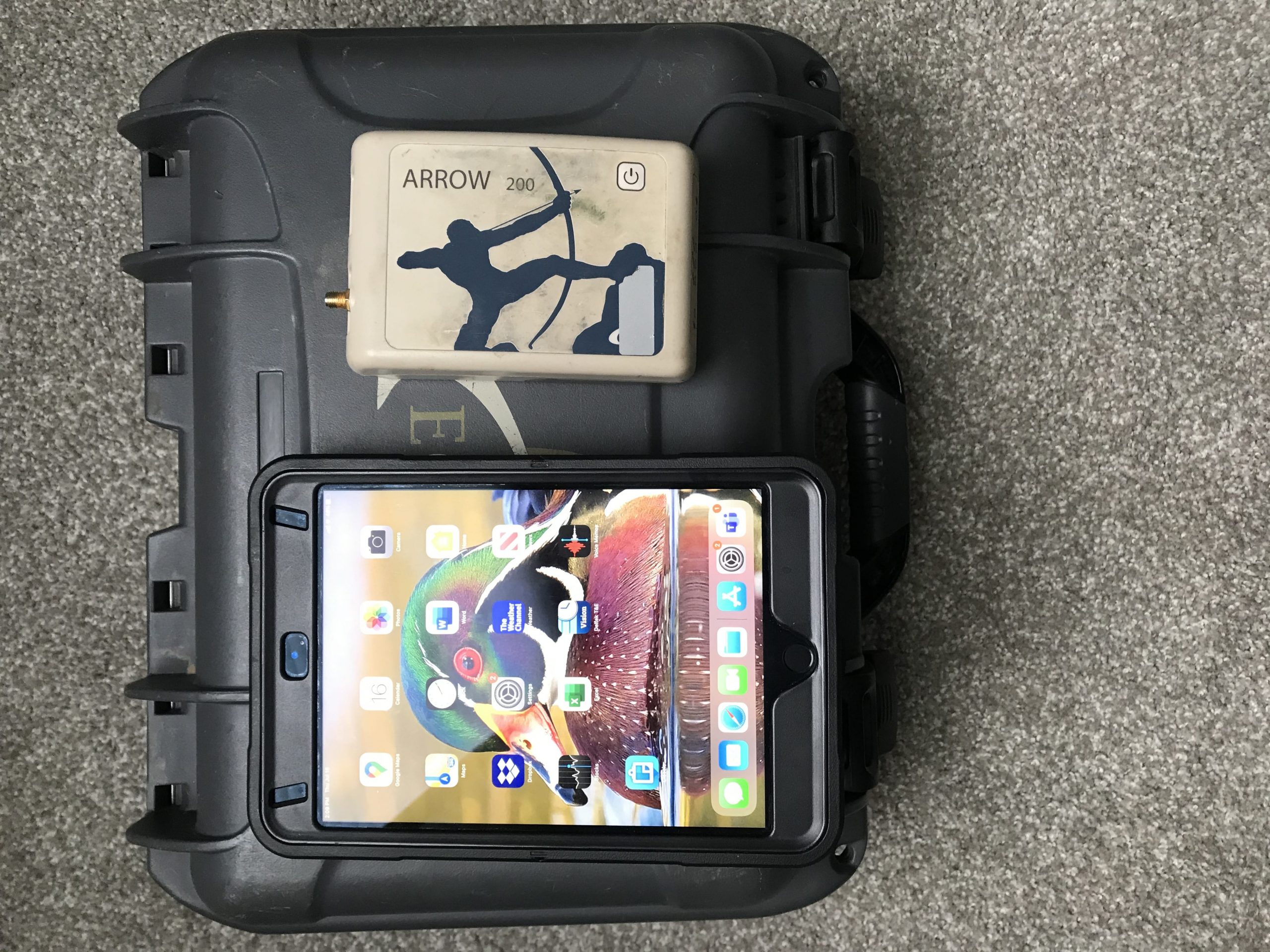 It also allowed them to better deliver on client requests.
"A lot of times, especially now, we are getting a lot of clients that are asking us for our accuracy," Denham said. "They actually want to see that our accuracy is what we say it is. So with this, we're able to take a deeper dive into our GNSS and find out what our accuracy for these different points were."