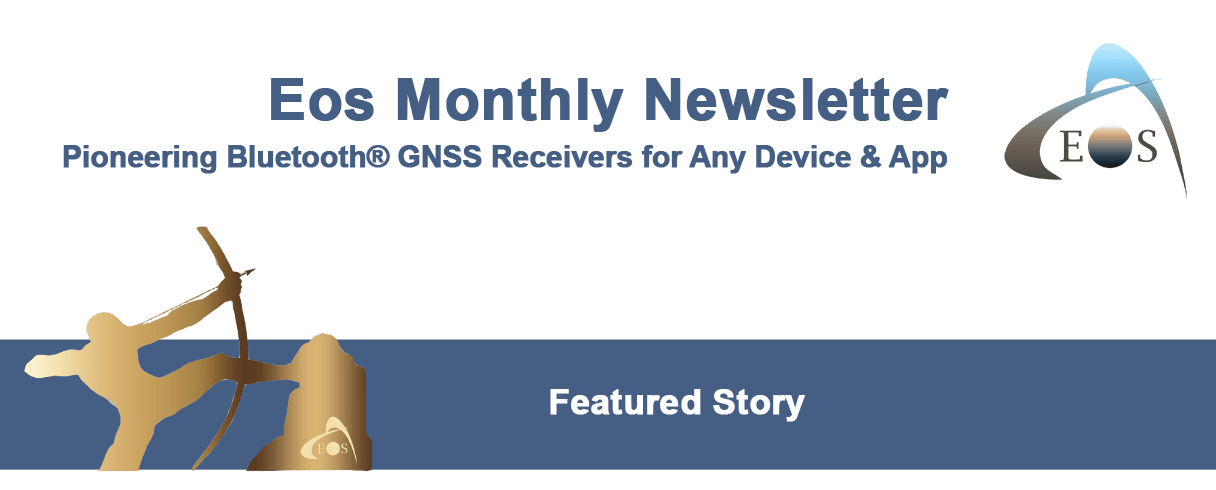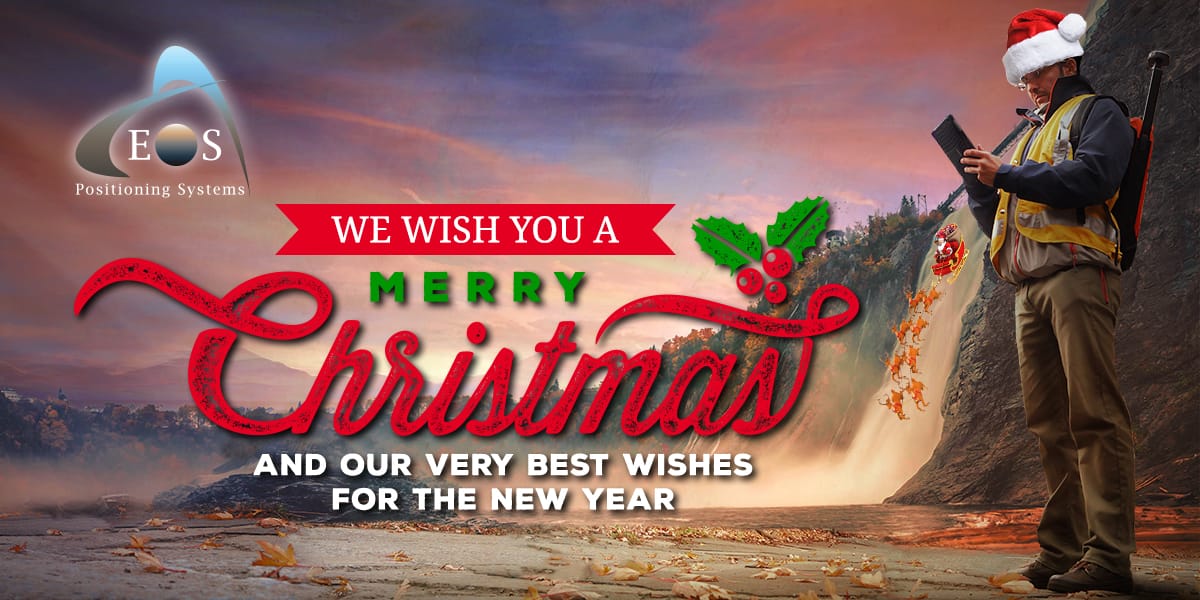 Thank you to all our Customers, Partners & Associates
It was you who made 2018 a jam-packed, educational, and rewarding year. Thank you for sharing our passion with geospatial technologies, for visiting us in person at events, and for providing valuable feedback and insights into how we can further improve our high-accuracy location solutions. We invite you to browse this year's most popular newsletter content below. The Eos newsletter will return with new content in 2019. Happy holidays!

Our Most Read News of 2018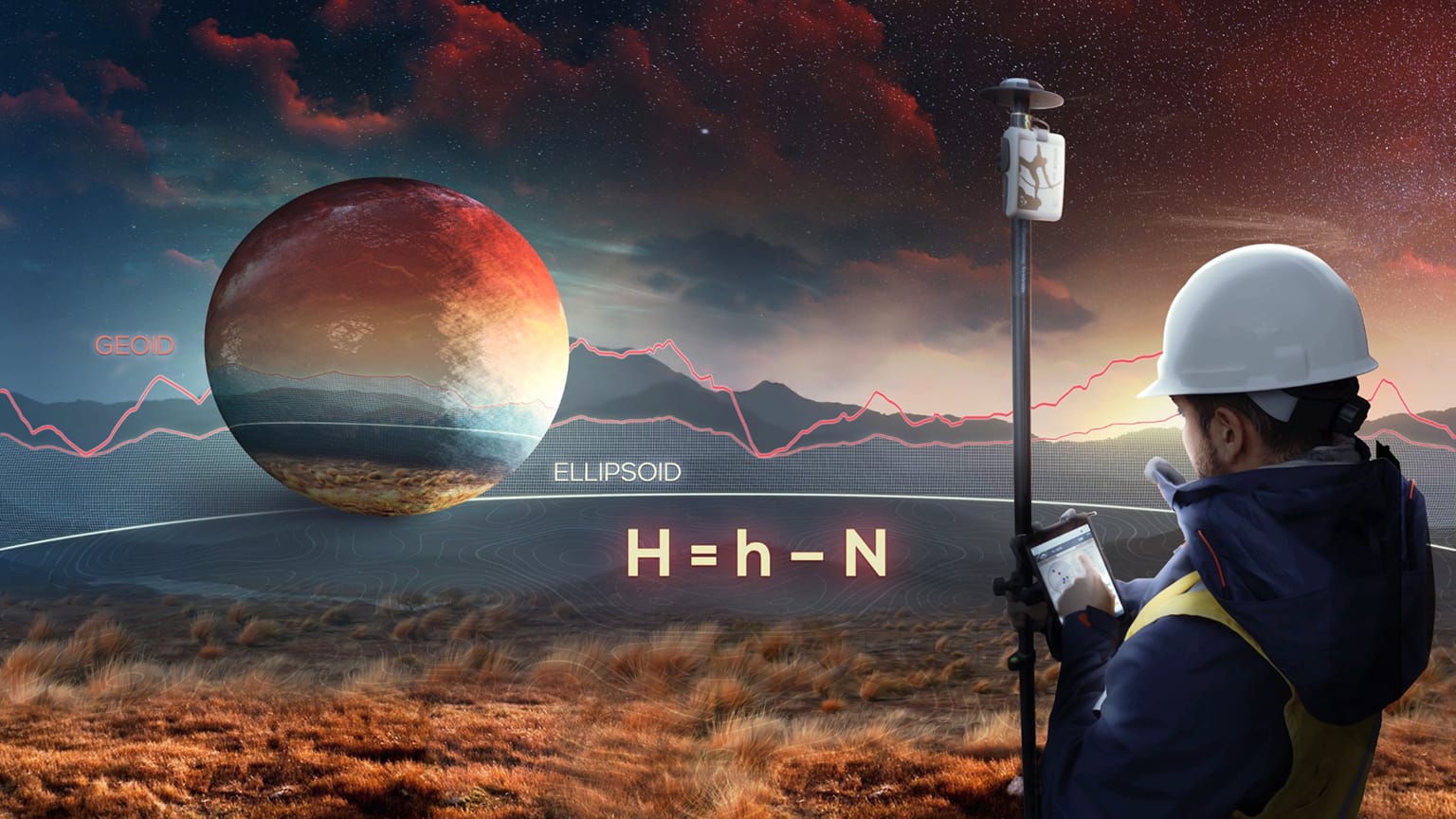 Eos Announces Geoid Height Support For Arrow
A new version of Eos Tools Pro for iOS® and Android supports Canadian and U.S. GEOID models. Now you can collect real-time orthometric height with Arrow GNSS receivers. 
Read more …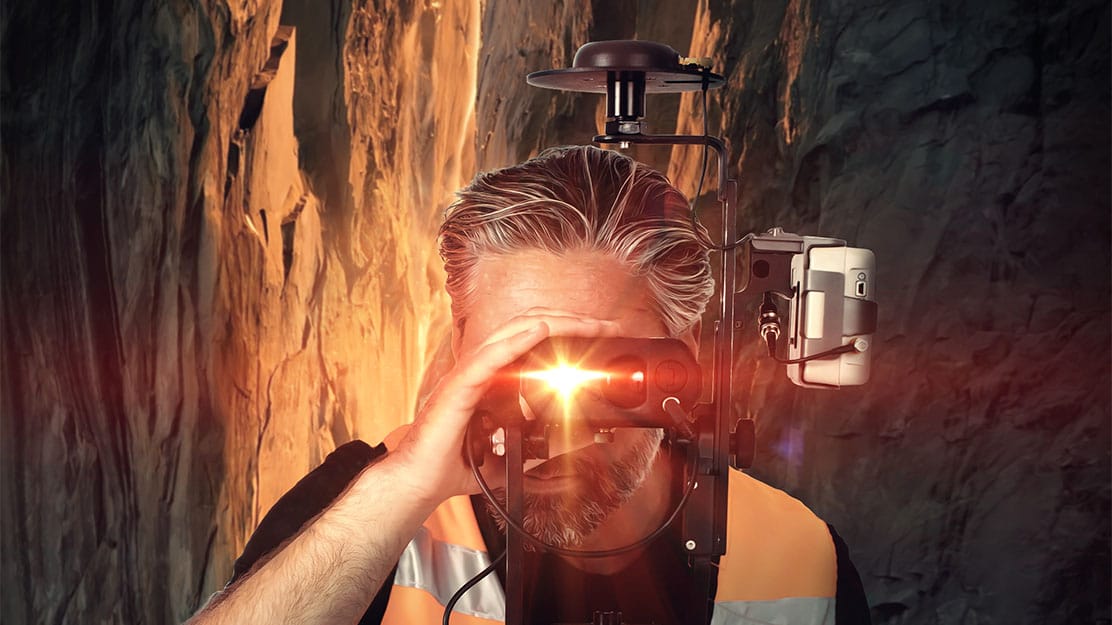 Eos, Esri and LTI Release World's 1st Laser Offset Solution for ArcGIS Collector
For the first time ever, field crews can turn any iPad® or iPhone® into a total-station-like solution, to collect points from as far as a kilometer away with extreme high-accuracy.
Read more …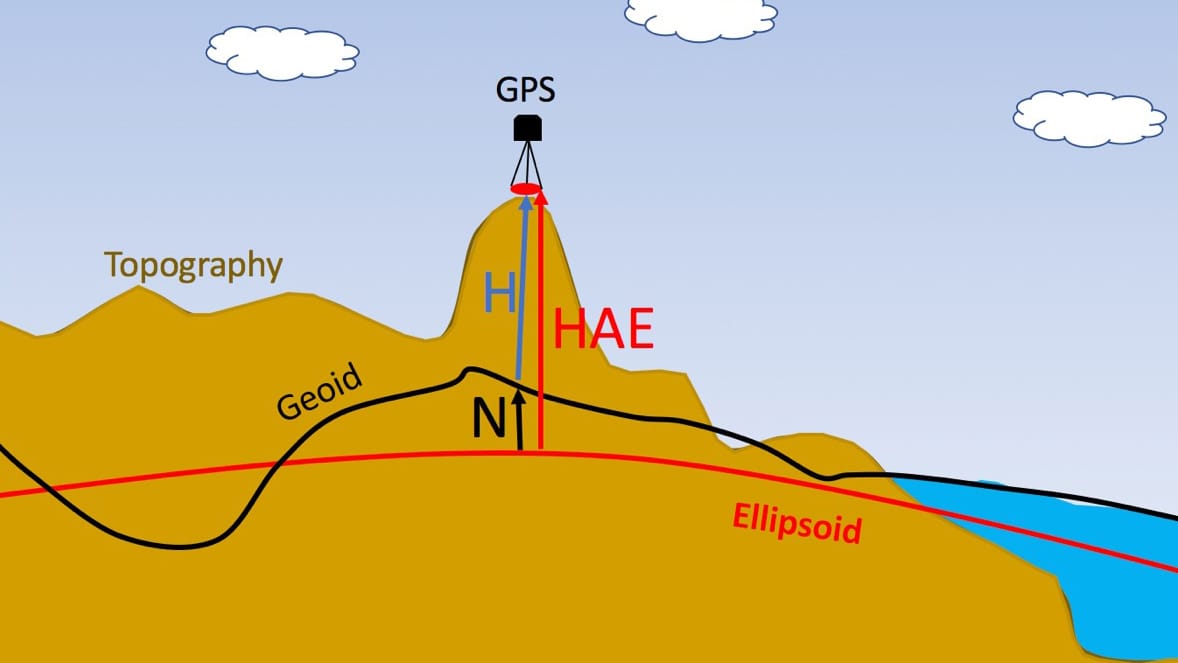 Elevation for Beginners
What's the difference between the ellipsoid, mean sea level, geoid height, and orthometric height — and which one is right for your workflow? In this article, Eos explains the difference between a traditionally tricky topic: elevation. 
Read more …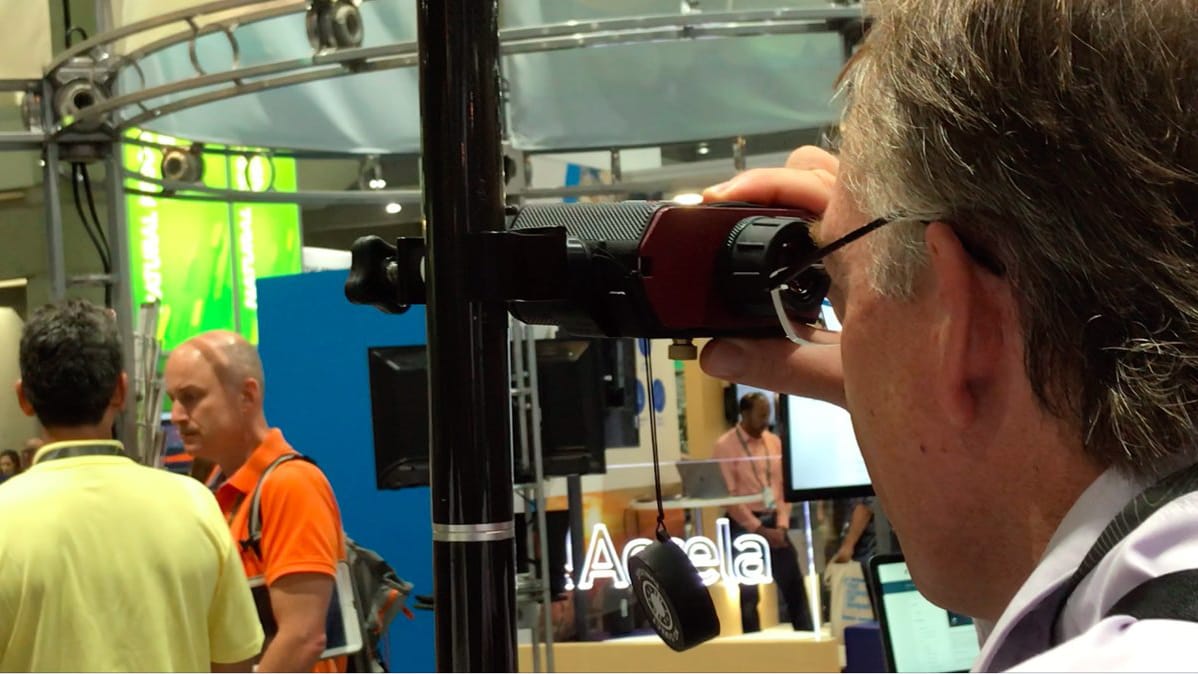 Everything You Need to Know about the Laser Offsets Solution that Eos Released at the Esri UC
This year Eos, Esri and LTI announced a joint-release of the "World's 1st Laser Mapping for ArcGIS Collector". Browse a photo-rich recap from standing-room only sessions, demos & more.
Read more …

Our Most Popular PDF of 2018
PDF: How to Configure ArcGIS Collector on Android for Arrow GNSS Receivers
Discover key features of the Eos Tools Pro app for Android, and learn how to configure Esri's popular mobile data-collection app with your own smartphone or tablet.
Our Most Popular Video of 2018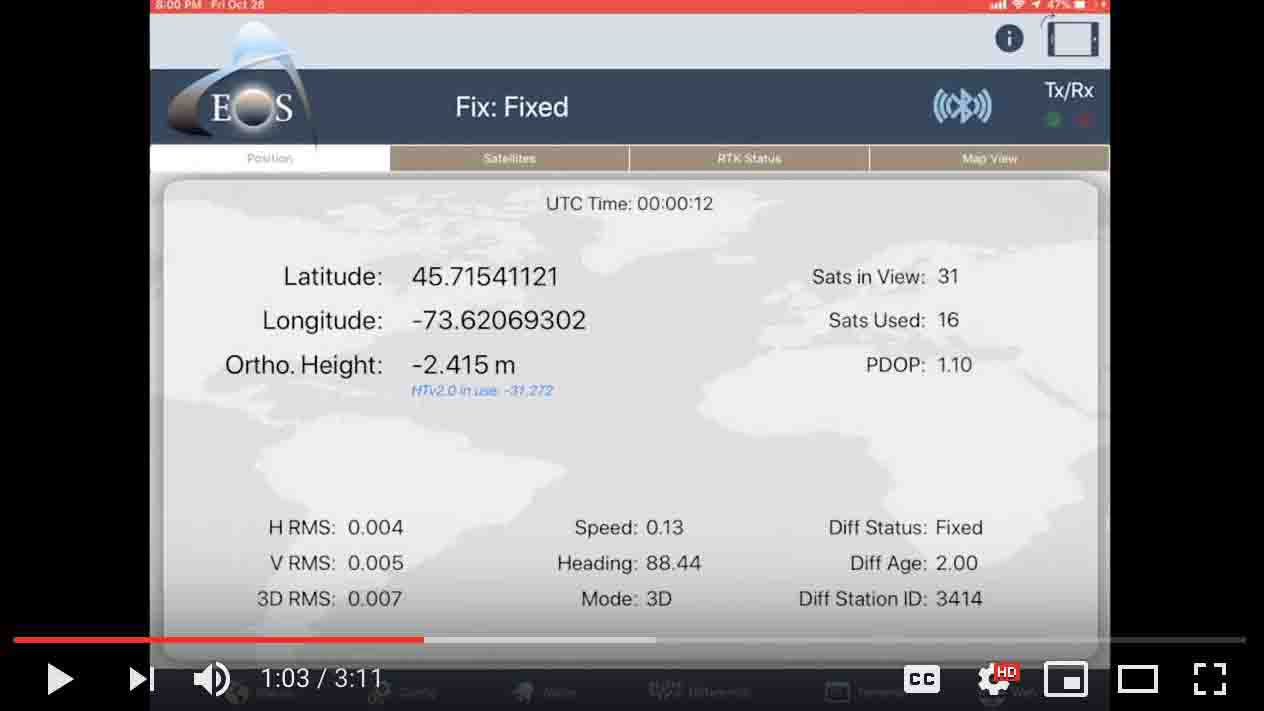 VIDEO: How to Use Real-Time Geoid Height with Arrow and Esri's ArcGIS Collector
To follow along you'll need an Arrow receiver and the latest versions of Collector and Eos Tools Pro.