/// 20 Posts Our Readers Loved in 2020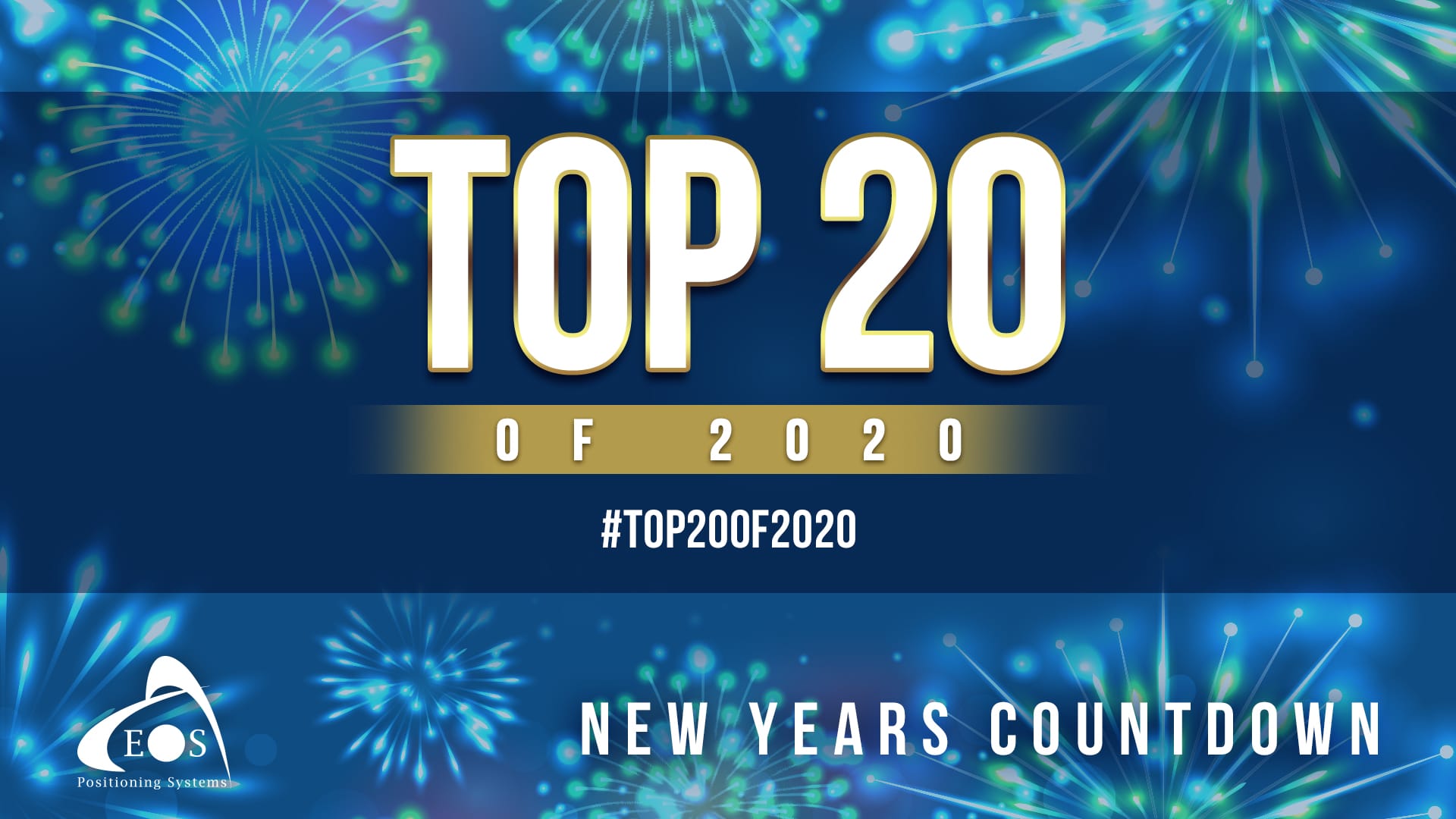 Announcing New Arrow Bundles
Eos press release
Looking for a complete, high-accuracy mobile mapping solution? Now, customers in the United States can purchase an Arrow 100 or Arrow Gold bundle from authorized Eos representatives. Flexible packages allow you to choose the level of accuracy, and the number and type of Esri ArcGIS software licenses that suit your unique needs.
Learn about the brand-new Arrow bundles here! >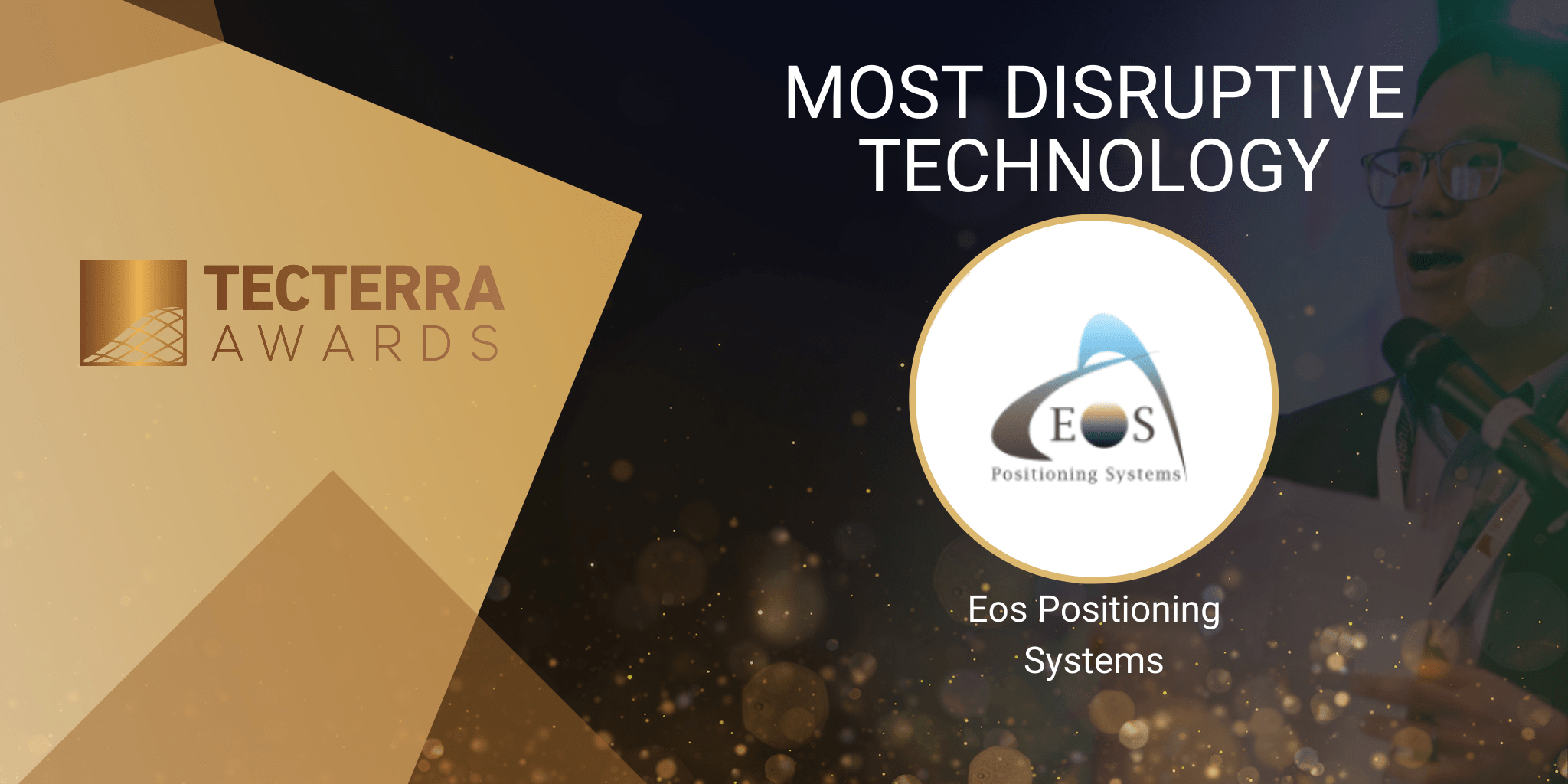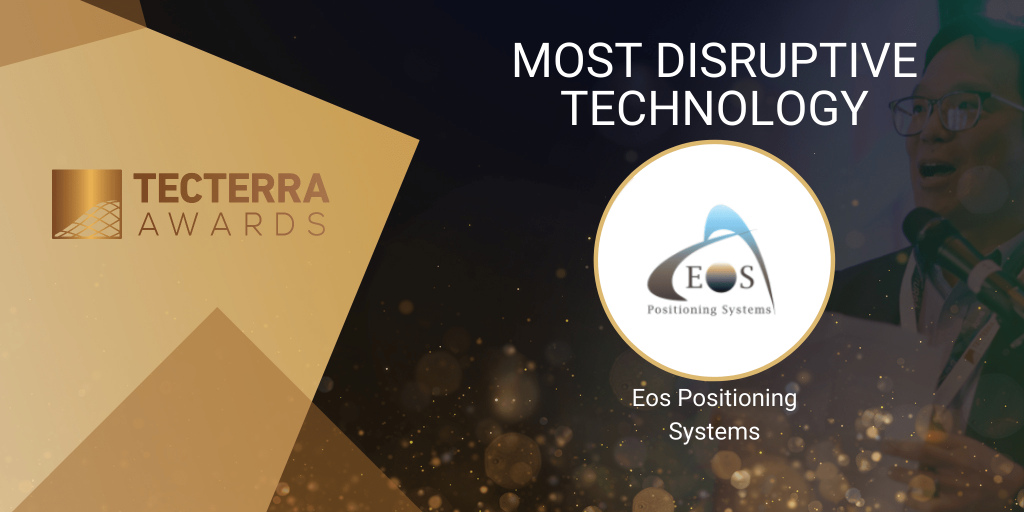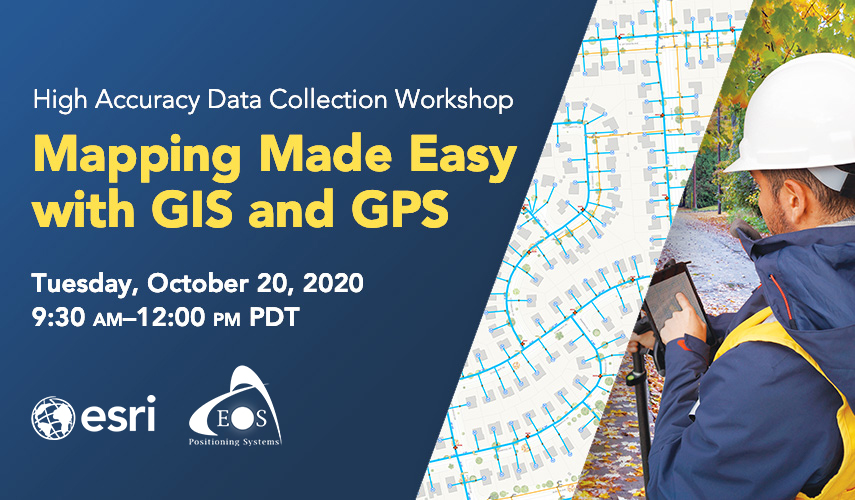 Eos and Esri Water Workshop Q&A
Eos article
Did you miss the October virtual training workshop hosted by Eos with special guests from Esri Water? Don't worry. Here are all 45 questions attendees asked after the training, with answers and related resources.

/// Technical tips and GNSS updates from our Tech Support Manager, Alvaro Paez: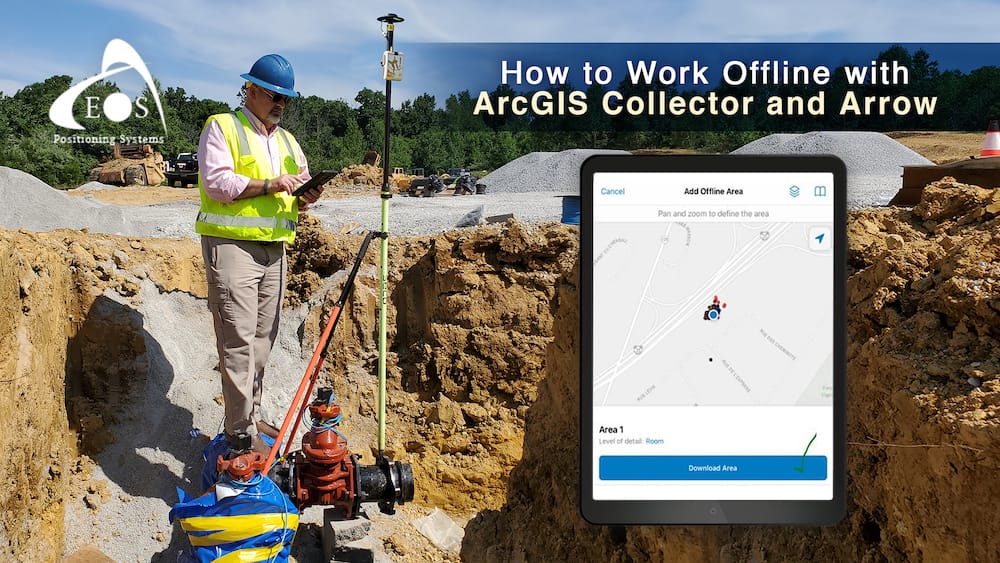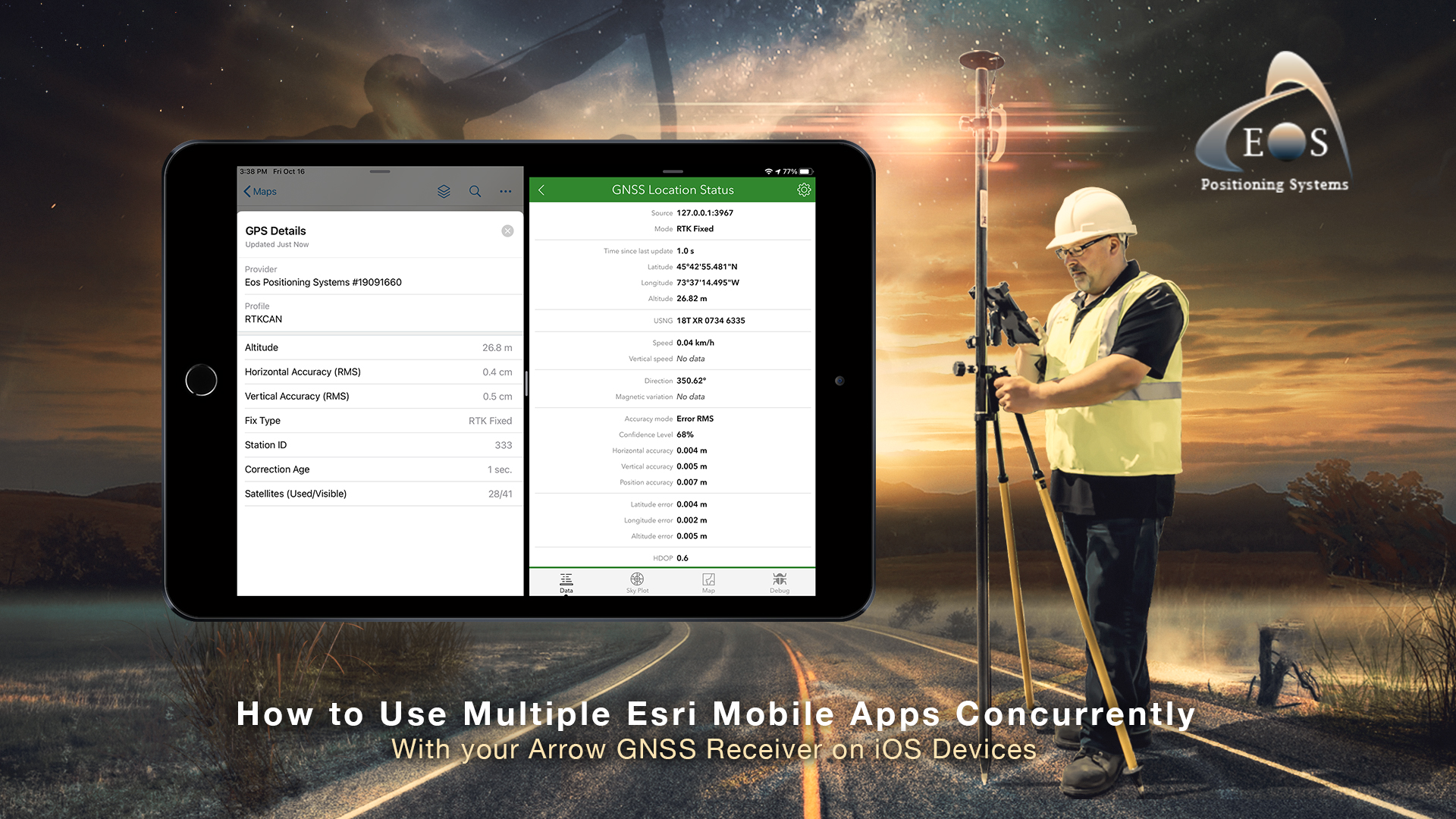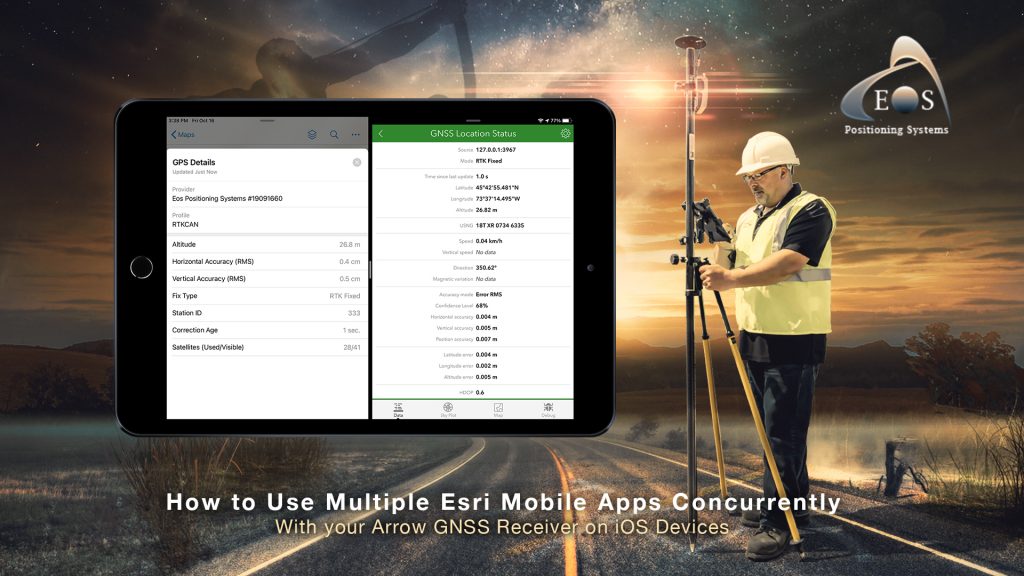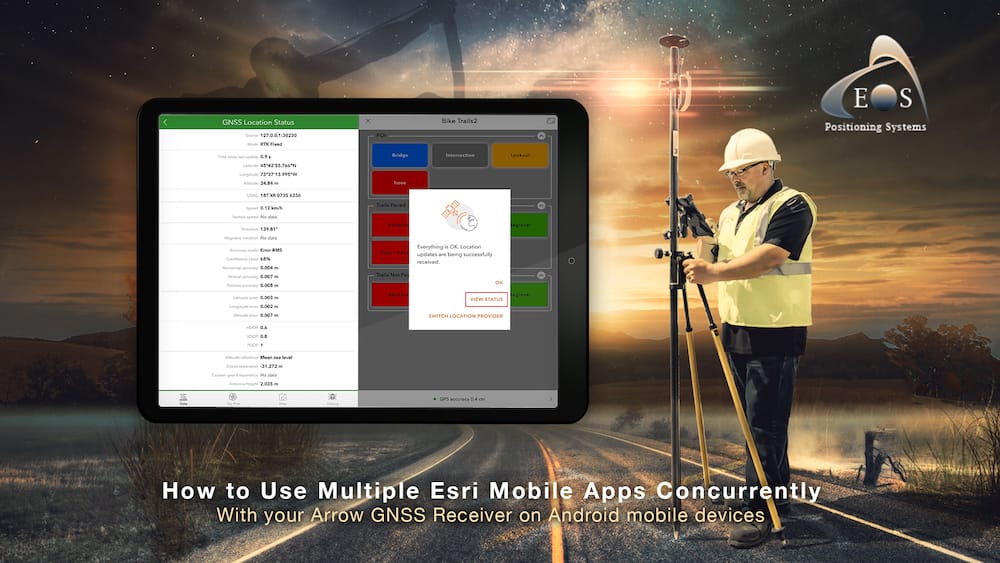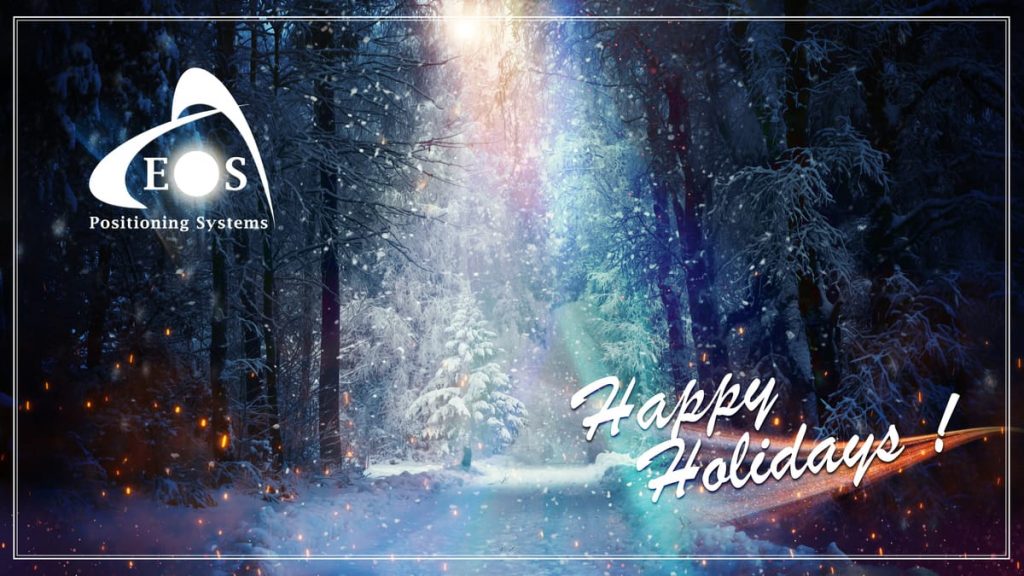 Eos Positioning Systems is extremely grateful for all of the many ways in which our customers, partners, and other professional acquaintances have virtually collaborated with us this past year. From our families to yours, we wish all of you a safe, happy, and healthy new year.
Please note, our offices will be closed from December 24, 2020, to January 4, 2021.  We look forward to "seeing" you in the New Year!  — Your Friends at Eos