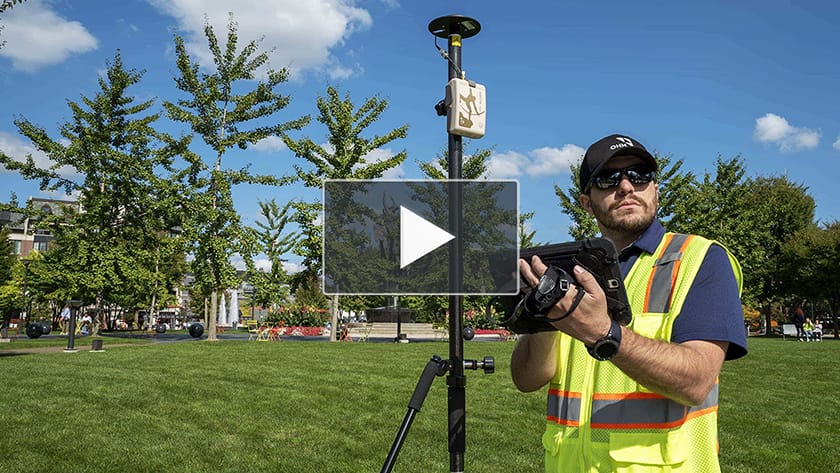 /// Best Practices for Evaluating Field GIS Technology for the Modern Professional (2020 MiCAMP Presentation)
Michael Cousins is the GIS Practice Leader at OHM Advisors.  Every year, OHM Advisors re-evaluates its field geospatial technology.
Now, just in time for the 2021 planning season, Mike is sharing his best secrets.
In this video presentation — originally presented at this year's Michigan Communities Association of Mapping Professionals (MiCAMP) virtual event — you will learn best practices for when, why, and how to evaluate the geospatial hardware, software, and even training methods you use in the field.

Eos announces ability to consume Arrow GNSS location data in multiple Esri apps concurrently
Eos press release
Eos customers may now use multiple Esri data-collection apps, such as Collector and Survey123, at the same time—while consuming Arrow location data concurrently. (Scroll down to Al's Corner for technical document.)
ArcGIS Field Maps: A list of our favorite resources for the new Esri mobile application (so far)
Eos article
In case you missed it, Esri released the long awaited ArcGIS Field Maps application this past month. Here is a list of our favorite resources, including timeline of announcements, app links, helpful migration guides from Esri, information on your Arrow GNSS compatibility, and more!
Korea to Launch SBAS IN 2022
Inside GNSS article, photo: Inside GNSS
"Korea will inaugurate its own satellite-based augmentation system (SBAS), the Korea Augmentation Satellite System (KASS), sometime in 2022, with signals broadcast over the East Asian region …"

/// Technical tips and GNSS updates from our Tech Support Manager, Alvaro Paez: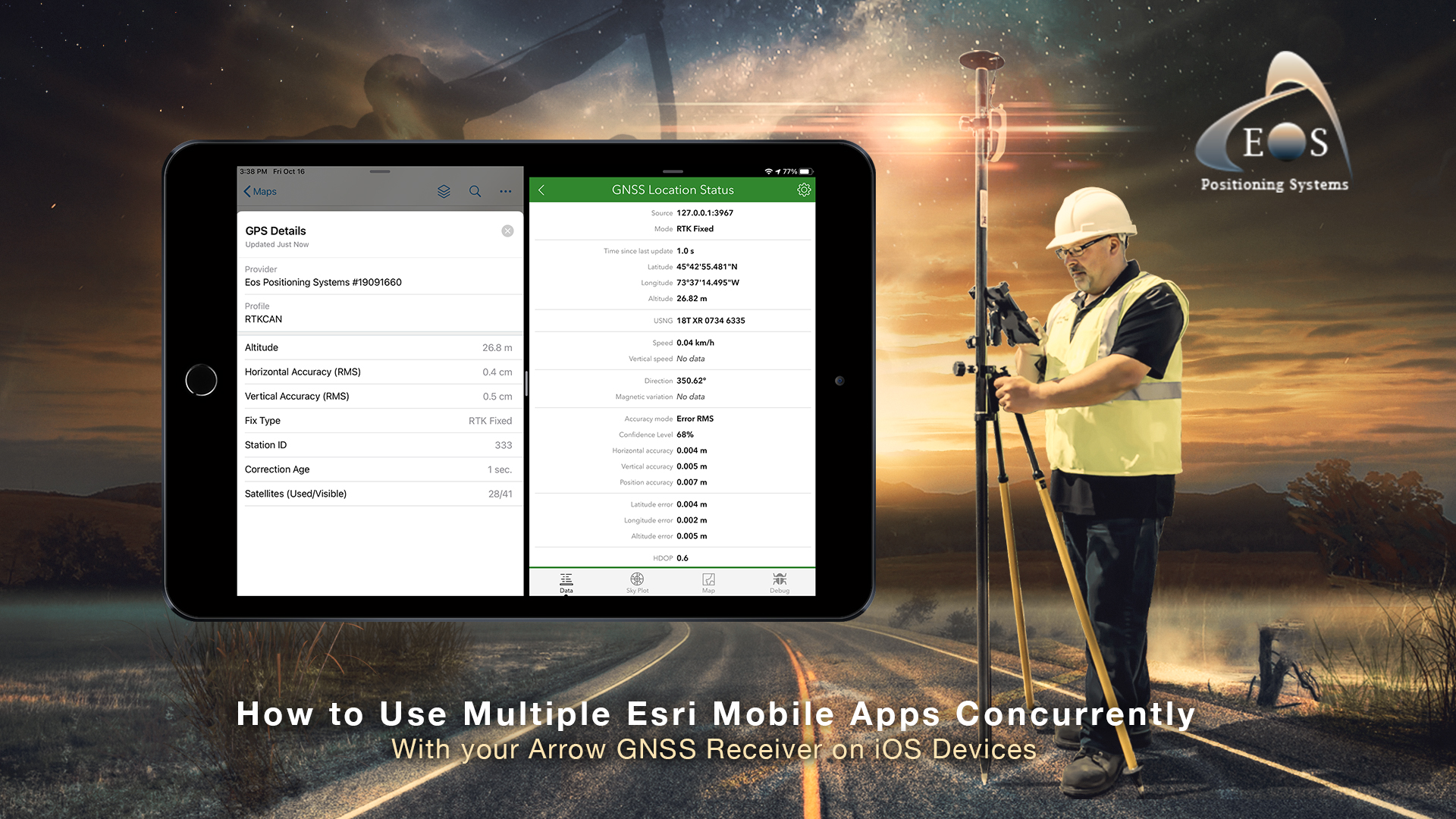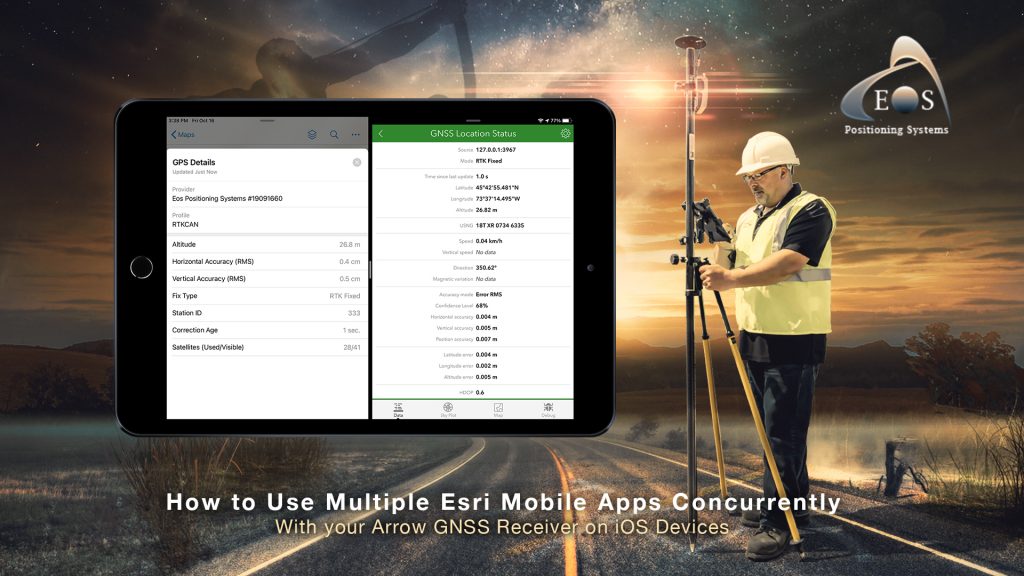 TCP IP on iOS®: How to Use Multiple Esri Mobile Apps Concurrently with your Arrow GNSS Receiver on iOS
Technical guide for iOS and Esri users
In this article, you will learn how to consume the location data of your Arrow Series® GNSS receiver concurrently with multiple Esri ArcGIS mobile apps, on any iOS* device. This is achieved by using the new built-in TCP server feature of Eos Tools Pro. With this feature, Esri mobile data-collection apps (e.g., ArcGIS Collector or ArcGIS Field Maps, along with ArcGIS Survey123 and ArcGIS QuickCapture) can operate at the same time, on the same device, using location data from the same single Arrow GNSS receiver.
*Similar documentation will be available soon for Android.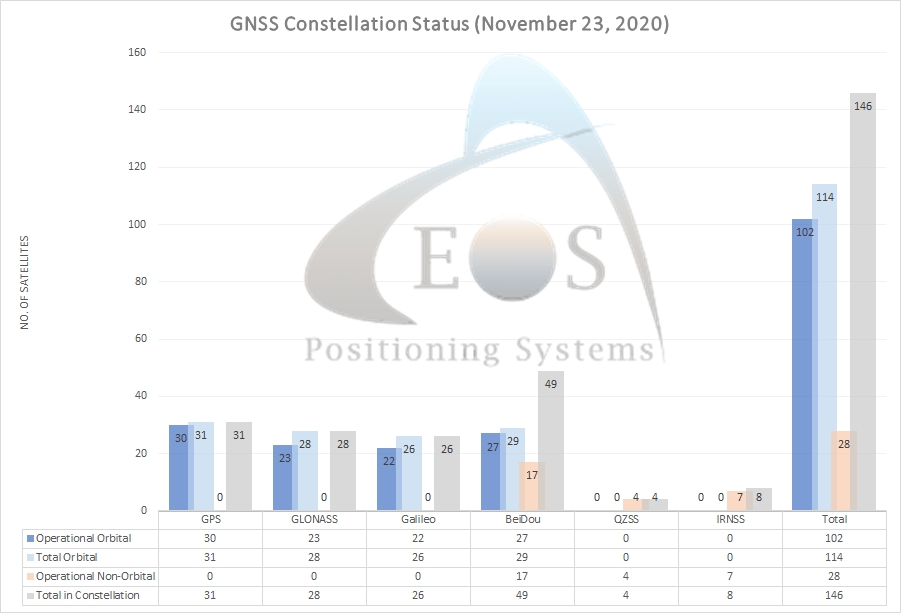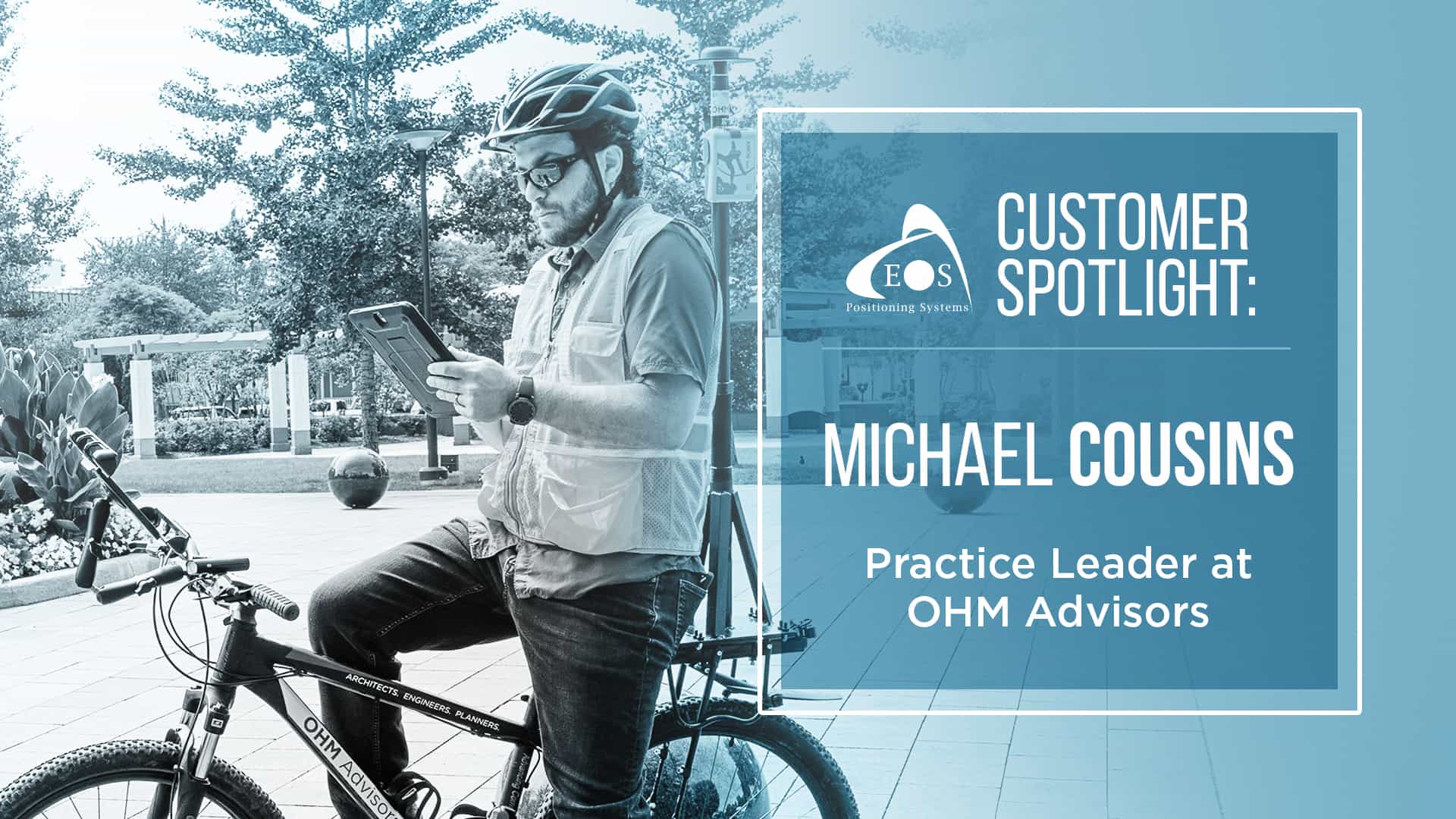 Michael Cousins Fearlessly Rides a "New Wave" of Geospatial Technology
Michael Cousins, GISP, GIS Practice Leader at OHM Advisors, has been an active figure in several virtual GIS conferences this past year. In every presentation, his expertise and passion are evident.
Mike sat down with Eos to discuss how he uses products such as the Arrow Gold GNSS receiver, Eos Locate, and his company's innovative "Smart Bike" with apps such as ArcGIS Collector and ArcGIS QuickCapture for a variety of GIS projects.

There are no upcoming events for Eos in December 2020. However, we encourage you to watch the below webinar on demand from Esri.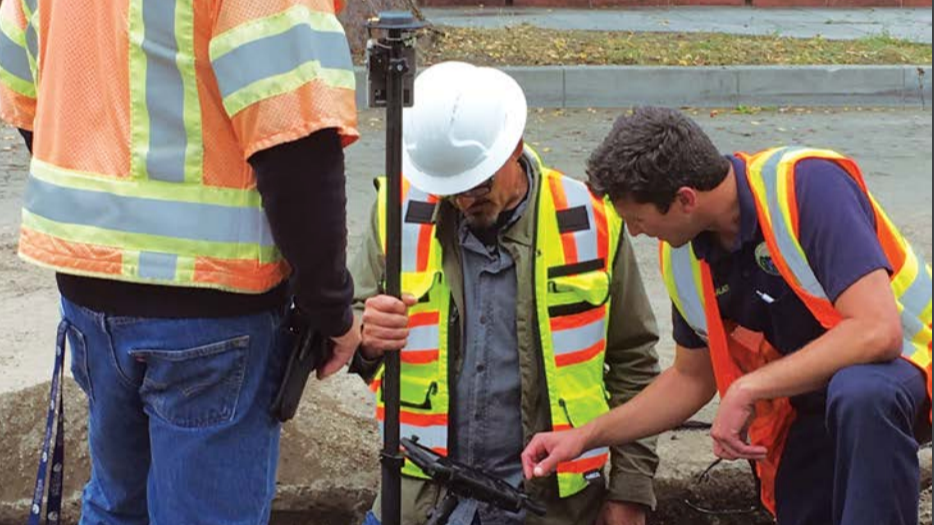 Collect: Ditch outdated paper-based workflows
Webinar on demand, originally aired October 27, 2020
From Esri: "In this webinar, we will dive into how to collect data with our easy-to-use apps to increase efficiency, improve data accuracy, and reduce or eliminate the need for paper forms. We will outline how data captured with each of the data collection apps feeds directly into the ArcGIS platform so everyone—in the field and the office—works from the same accurate data. Learn how your organization can be empowered to collect data from anywhere with minimal training, build powerful digital surveys, and analyze results to make better decisions."