We will do two things here:
Pair the Arrow with iOS via Bluetooth
Install & run the Eos Tools Pro app
A. Pair the Arrow With iOS via Bluetooth
Your Arrow unit works with the native Bluetooth capabilities of your iOS device. Nothing additional is needed.
You need to access your Bluetooth settings.
Begin by opening Settings, then tap Bluetooth. Make sure it is turned on.
iOS will now scan, and show the Arrow unit under Other Devices. Tap the available Arrow device, and it will pair.
B. Install & Run Eos Tools Pro
Visit our Eos Tools Pro page and click the iOS install link.
Once installed, start the app. Grant the permissions it asks for at startup.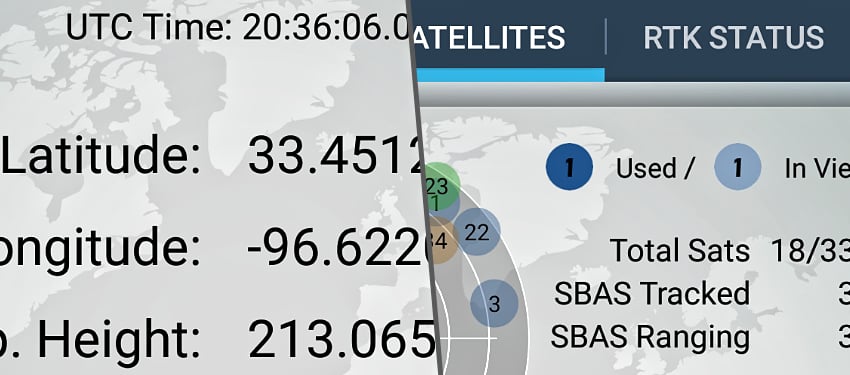 NEXT: Completing the Hardware Setup
The Arrow unit is now paired with iOS, and the app is accessing it.
The Eos Tools Pro app is expecting to receive data, but the antenna needs to be attached first.
Choose which mounting option you are using:
Having trouble? Contact Technical Support >