Your Arrow, paired device, and application are all set up. To complete the setup:
Insert antenna in hat pocket
Connect antenna to cable
Connect Arrow to antenna cable
A. Insert Antenna in Hat Pocket
Place the hat on a level surface, and open the velcro-secured flap. With the flat side that has the mounting holes facing down, slide the antenna into the open pocket. Close the flap over the pocket such that the gold screw connector pokes through the hole. Pull the flap snugly, and secure the velcro.

B. Connect Antenna to Cable
Screw the open end of the antenna cable onto the protruding gold screw connector. Adjust the hat sizing strap and hat position so that the hat is both comfortable and secure.

If you are using the 1-piece cable, this step is complete. If you are using the 2-piece cable with the BNC connectors:
Note the connectors on the ends of the two sections of antenna connection cable:
Right-angle connectors for attaching to Arrow unit & antenna
BNC connectors for connecting the two cable sections
Take the BNC (no right-angle) connectors in each hand, and note the small metal pins on either side of one, which match the slots on the other. Slip one into the other and screw down until it secures with a click.
C. Connect Arrow to Antenna Cable
Slip the Arrow unit into your belt pouch or accessible pocket. Finally, attach the remaining end of the antenna cable to the Arrow unit.

The Arrow can now connect with the satellites, and you should now see submeter location data coming into your Eos Tools Pro app once you bring it back up.
IN ORDER TO COLLECT DATA, YOU MUST USE AND CONNECT WITH THIRD PARTY DATA COLLECTION SOFTWARE:
Install Data Collection Application
In almost all cases, Eos customers will also install a third-party application to handle field workflows, such as data collection or inspections. Eos partners with a variety of industry-leading companies (e.g., Esri) to recommend software products that already integrate with Arrow GNSS receivers and their location metadata. Explore our partner directory for apps we recommend. In addition, if you have a proprietary application and you would like it to be compatible with Arrow GNSS, simply contact our team for next steps.
Having trouble? Contact Technical Support >
Explore Related Knowledge Base Items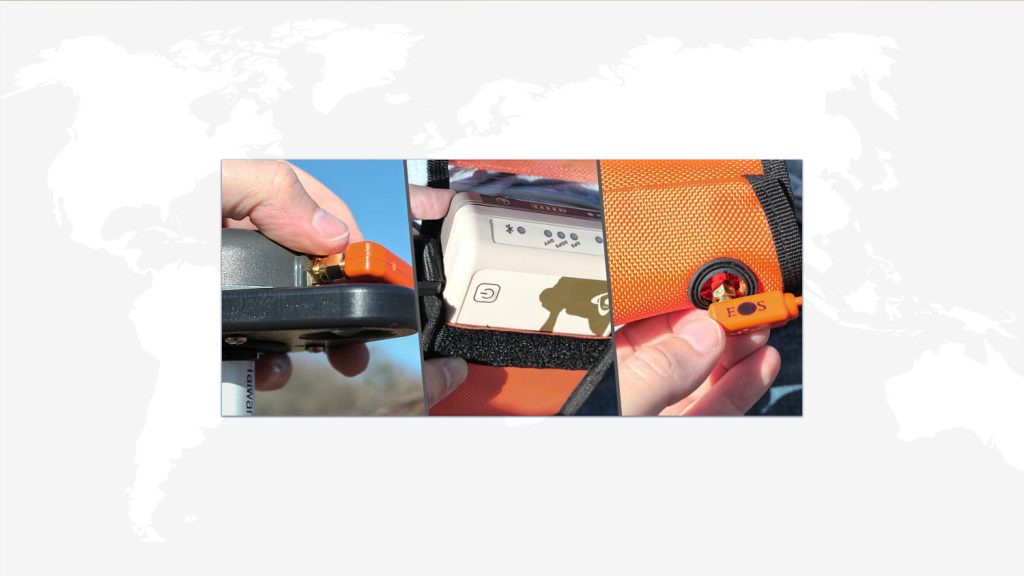 Mount & Antenna: Vest & Pole
This is step 3 of 3: How to mount your receiver & antenna with vest and pole. Recommended for submeter Arrow GNSS receivers (100, 100+, Lite).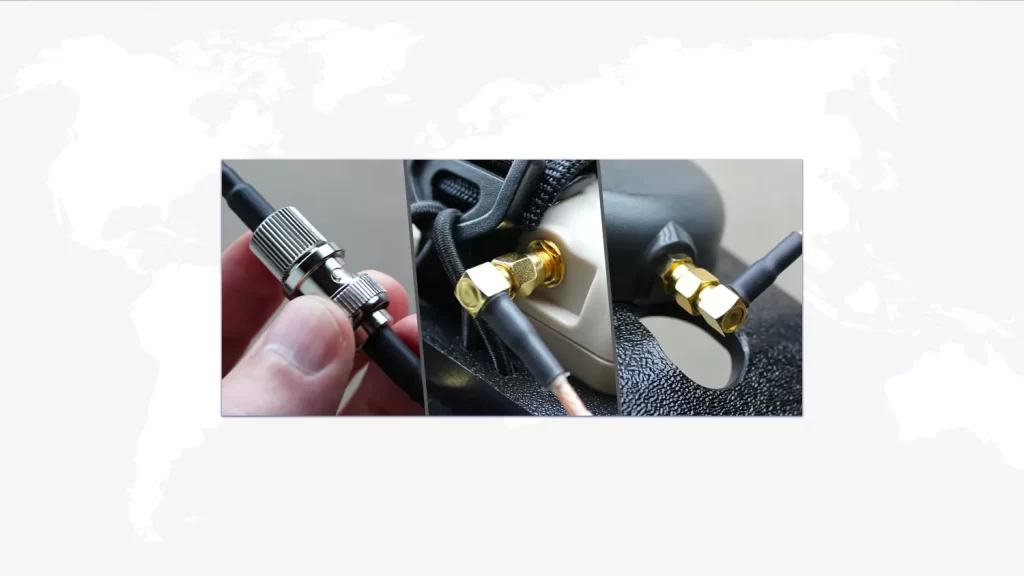 Mount & Antenna: Hand Bracket
This is step 3 of 3: How to mount your receiver & antenna with hand bracket. Recommended for submeter Arrow GNSS receivers (100, 100+, Lite).