Dans cette présentation, venez découvrir le fonctionnement des GNSS (GPS) et aborder les dernières nouveautés.
Nous vous proposons également une démo et discussions autour de la solution/workflow : Eos Locate™ en lien avec ArcGIS Field Maps et un détecteur de réseau (électricité, gaz, eau…)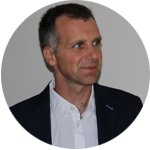 Clément Charré
Business Development Europe, Eos Positioning Systems
Benoit Leclerc
Operations Manager, Eos Positioning Systems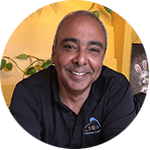 Jean-Yves Lauture
Chief Technical Officer, Eos Positioning Systems
You May Also Like One of These Knowledge Base Items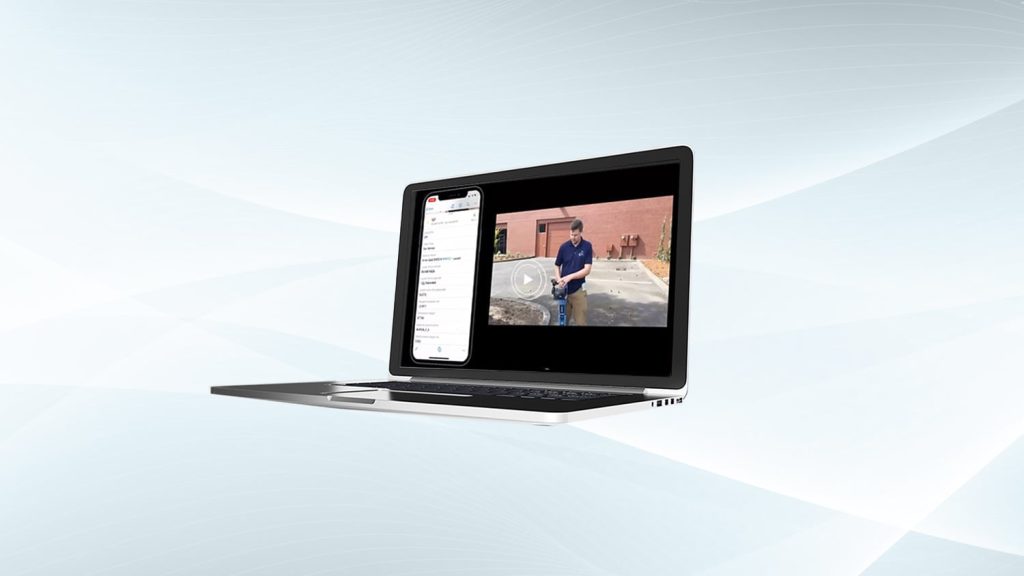 Free Eos Locate™ Training Workshop: Request the Recording
Eos is pleased to offer a free training workshop for Eos Locate™ with ArcGIS Field Maps. Learn how to map underground utilities with this partnered solution.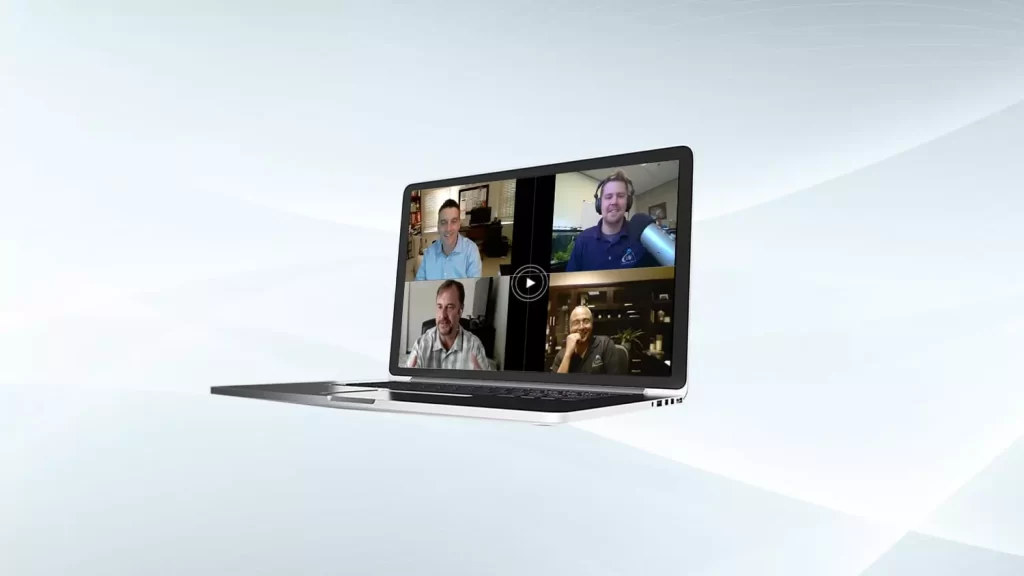 4 Free GPS Training Workshops: Start-to-Finish Training
Eos Positioning Systems was pleased to offer 4 live GPS training workshops for various ArcGIS apps. Contact Eos to request a recording.