/// Managing the Privatization of East Germany's State-Owned Lands with ArcGIS Enterprise and High-Accuracy Mobile GIS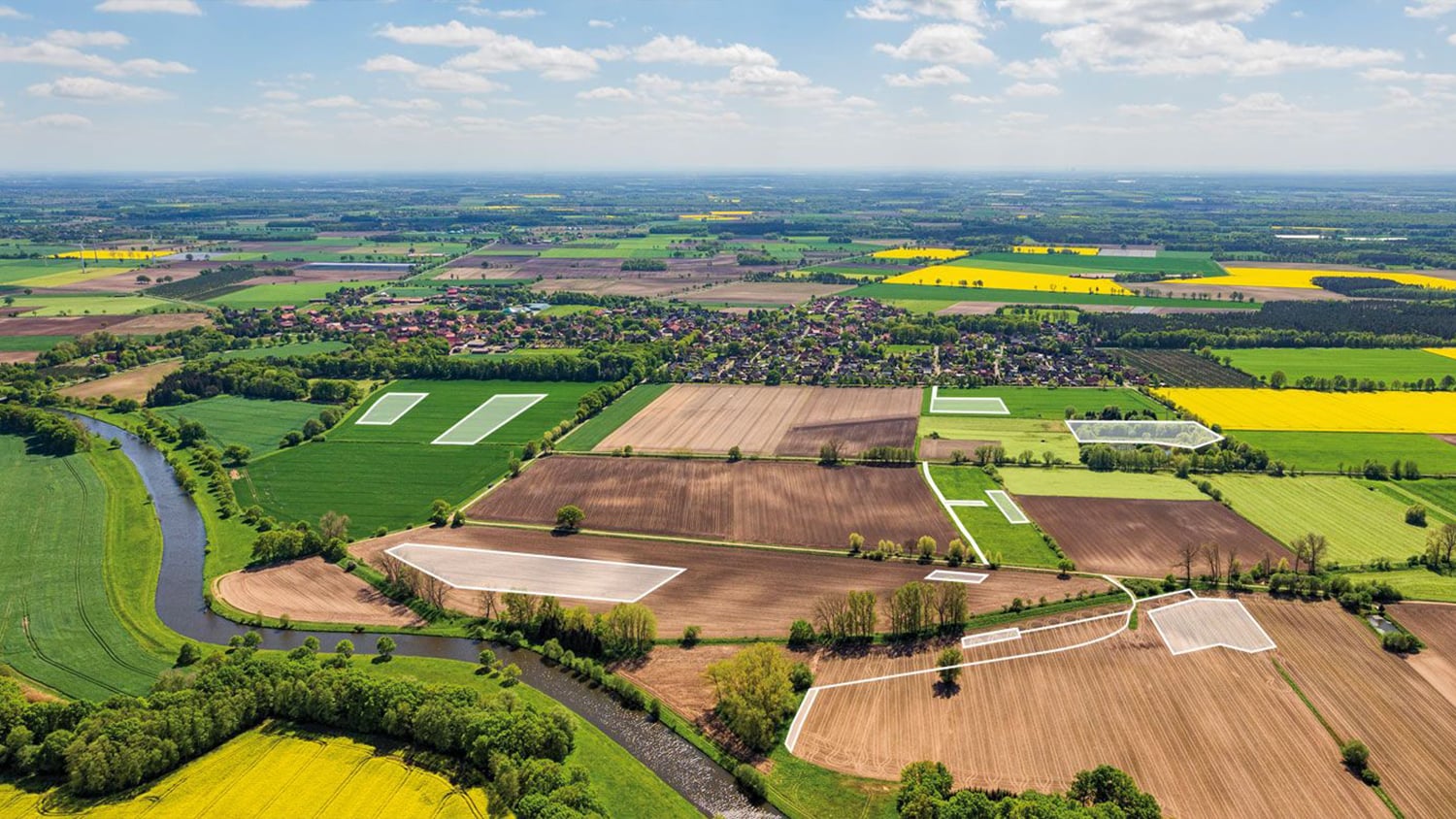 When Germany reunited in 1990 after the Cold War, the country established a Trustee Agency dedicated to privatizing nationally owned lands in the German Democratic Republic (East Germany).
The privatization — which began in the 1990s using the best mapping technologies available at the time — continues to this day (expected completion is the 2030s). Bodenverwertungs-und-verwaltungs GmbH (BVVG) was an organization created in 1992 to help manage the privatization of 1.8 million land parcels. Over the decades, BVVG has regularly re-evaluated, tested, and deployed the most cutting-edge mobile mapping technologies to help manage this incredibly complex and large-scale project. In this case study, learn how BVVG has proactively modernized its mobile mapping technology — from the early days of ArcView and military-grade notebooks to today's use of Arrow Gold GNSS and Esri ArcGIS mobile apps — to better serve their stakeholders.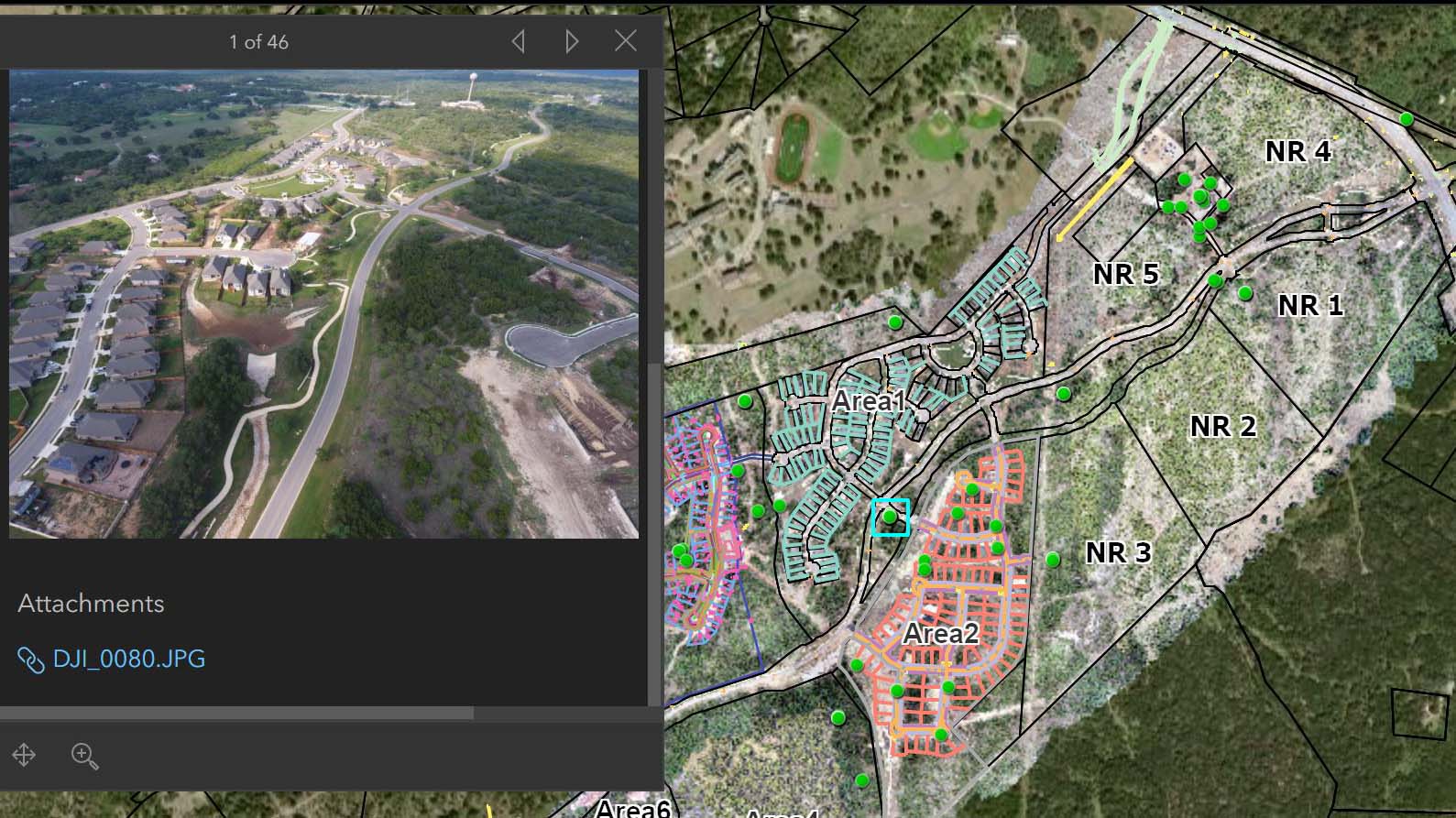 How GIS and Drone Imagery Boosted Construction Management Efficiency at La Cima
By Esri
Are you interested in combining GIS, GNSS, and UAV imagery to monitor construction site progress in near real time? Developers behind the Texas planned community La Cima did just that. Learn how they leveraged cutting-edge technologies to create a construction management system that cuts costs, saves time, and improves operational efficiency.
Al's Corner: Technical Tips
Current GNSS constellation status for April 22, 2022: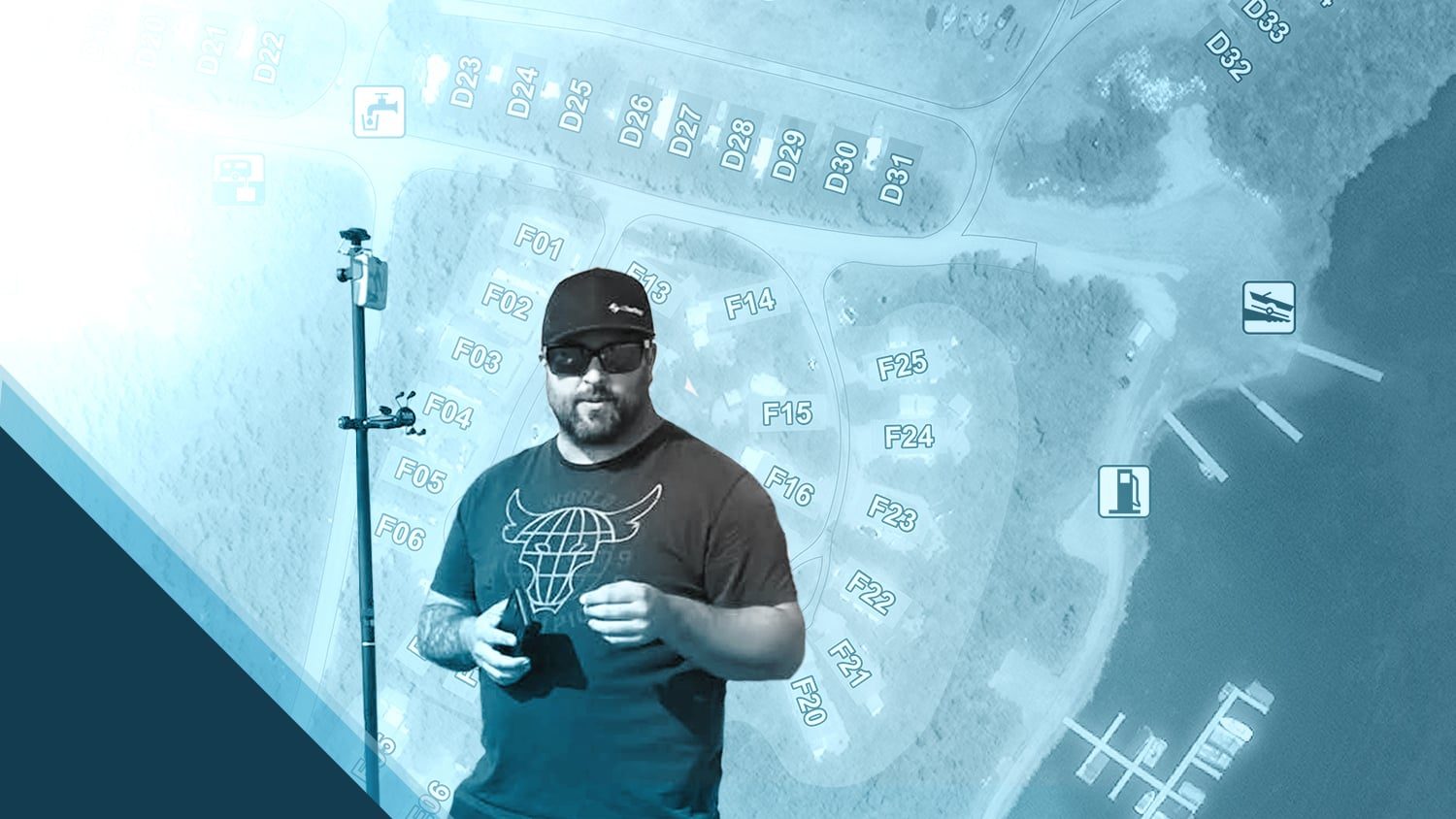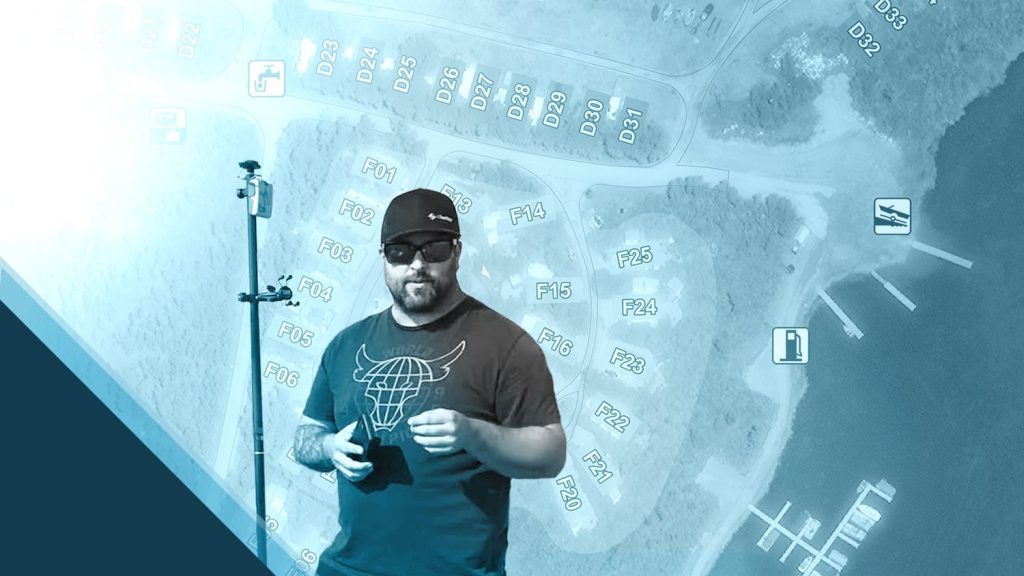 Customer Spotlight: Mike Markowski Uncovers Archeology with High-Accuracy GIS
How do you protect artifacts and knowledge from being lost to history? Mike Markowski, co-founder of Atlheritage Services Corp., has made answering this question his life's work. Learn how Mike uses high-accuracy Arrow GNSS receivers to uncover and document archaeological knowledge that might otherwise be lost to history.
International Public Works Conference
May 2-4 | Adelaide, Australia
Join an Eos representative at the 2022 IPWEA event. Be sure to catch Peter Terrett's session on the evolution of GNSS to today's modern technologies.
Colorado Rural Water Association
May 3-4 | Loveland, CO
Join Eos and Esri at the annual CRWA event in Colorado. Mobile mapping experts in GNSS and GIS from both companies will provide a hands-on session in high-accuracy mapping.
Esri Energy Resources GIS Conference
May 4-5 | Houston, TX
Join Eos at the annual Esri ERGIS event (formerly "Esri PUG") in Texas. Our experts are ready to show you what's new in GNSS for ArcGIS users.
Ohio Rural Water Association
May 10 | Dublin, OH
Join Eos and Esri at the ORWA event in Dublin, Ohio. Our 10-minute expo vignette will include a live unboxing of an Arrow Gold GNSS receiver.
Delmarva
May 13 | Dewey Beach, DE
Join an Eos representative at the annual Delmarva event in Delaware. Don't miss the City of Wilmington's presentation on Eos and Esri technology!
DistribuTECH International
May 23-25 | San Antonio, TX
Join Eos in the Esri booth at the annual DistribuTECH event in Texas. The man behind the La Cima project above will discuss best practices for combining GNSS, GIS, and UAVs at your utility.
Locate22
May 24-26 | Canberra, Australia
Join Eos and 4D Global at Locate22. After Jack Dangermond's keynote, stop by our booth to learn about modern high-accuracy GNSS for ArcGIS users.
Hawaii Rural Water Association
May 25-26 | Kailua-Kona, HI
Join Eos and Esri at the HRWA event on the Big Island. Don't miss our introductory presentation from both companies into high-accuracy mapping in Hawaii.