Keep your field crews at a safe distance. Laser Technology Inc., (LTI) is an Eos partner and the industry leader in the design and manufacturing of innovative laser-based speed and distance measurement instruments. LTI manufactures laser rangefinders for Arrow workflows. Along with its speed guns and laser sensors, the company's products are being used worldwide for field data collection. Popular use cases include: forestry, construction, GIS and GPS mapping, mining, utilities, telecommunications and natural resources management. LTI also specializes in tilt and compass sensors, which allow you to measure heights and azimuth bearings.
Eos Solutions Compatible with LTI Hardware
Eos Laser Mapping™ for ArcGIS
Eos Laser Mapping™ for ArcGIS allows you to collect assets from afar with survey-grade accuracy. This is helpful when assets you wish to collect are located in either difficult or unsafe locations to occupy, or in GNSS-impaired environments.
What We Like about Combining this Partner Hardware with Arrow GNSS Receivers
A common scenario we hear about is when an asset that needs to be mapped is located in GNSS-impaired environment. Whether this is a meter on the side of a building or an irrigation valve located under dense canopy, Eos Laser Mapping ™ lets you capture this asset from afar, while retaining high accuracy.
Mapping assets from afar is also valuable when the assets you need to collect exist in unsafe locations, such as a manhole in the middle of a busy highway. With Eos Laser Mapping™, you can easily and quickly map these assets without having to put your crew in the middle of a dangerous location, or paying to shut down traffic.
Traditionally, mapping assets from afar could demand changing from digital data collection methods to manual methods for the particularly challenging-to-map assets. With Eos Laser Mapping™, it is quick and easy to transition from physically occupying points to mapping them from afar.
LTI Laser Rangefinder Models Compatible with Eos Laser Mapping™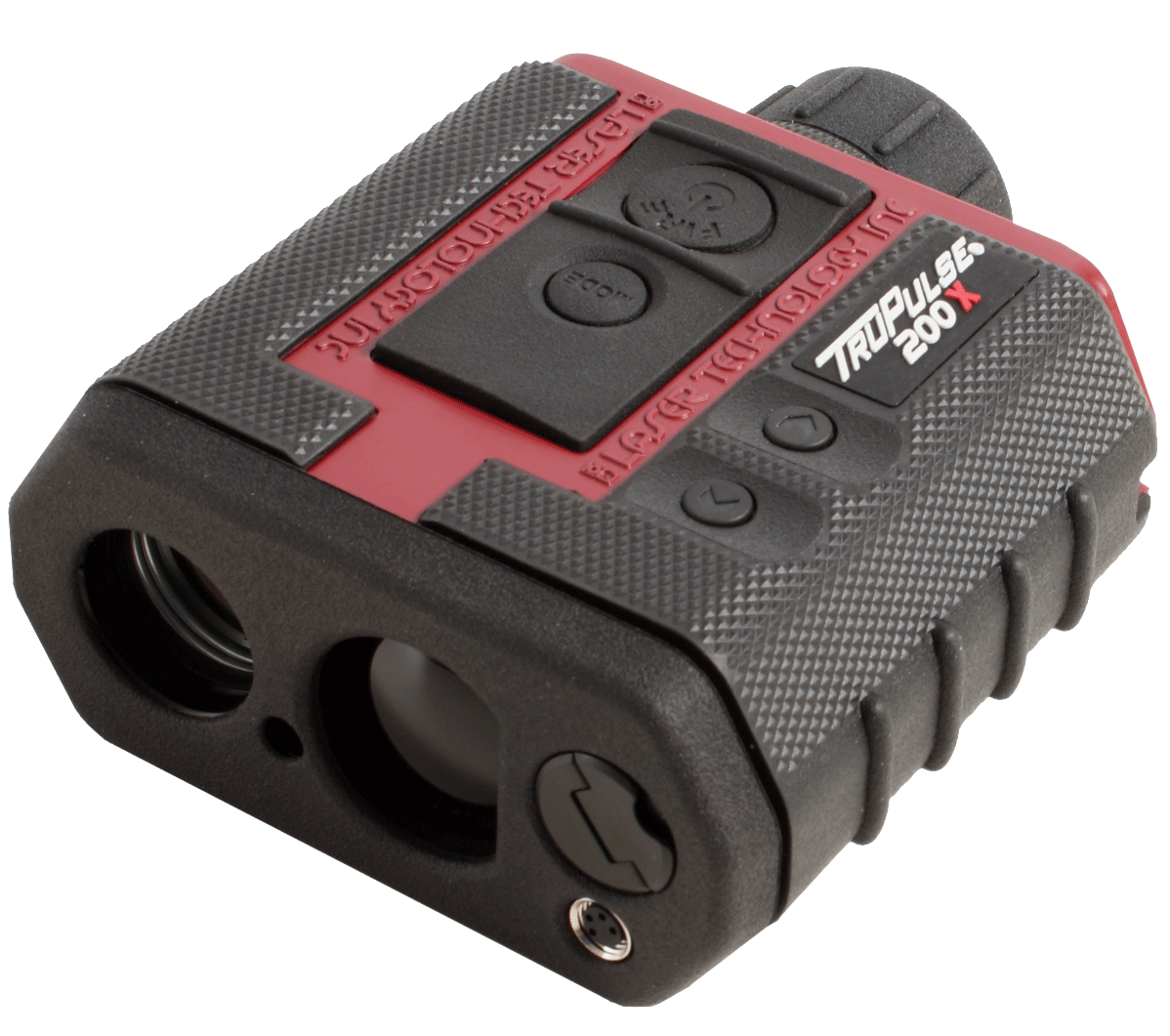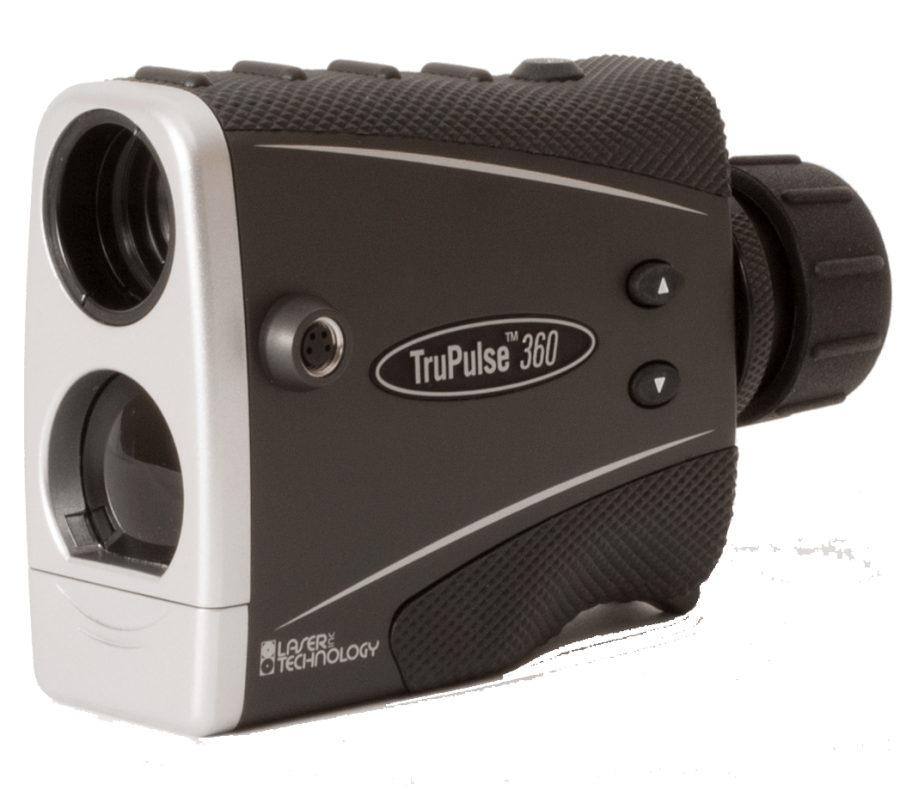 Map Assets without Having to Physically Occupy Them
Let's face it: Collecting assets in the field can be challenging. Having a laser offset workflow at your disposal allows you to quickly obtain high-accuracy GNSS positions from one location, while collecting many points from afar — all while avoiding dangerous obstacles and otherwise eliminating the need to manually measure locations in GNSS-impaired environments. All told, this lets you save money, gain efficiencies, and improve field crews' safety. Inquire today about using Eos Laser Mapping ™ at your organization.
Success Stories with Arrow GNSS Receivers and LTI Laser Rangefinders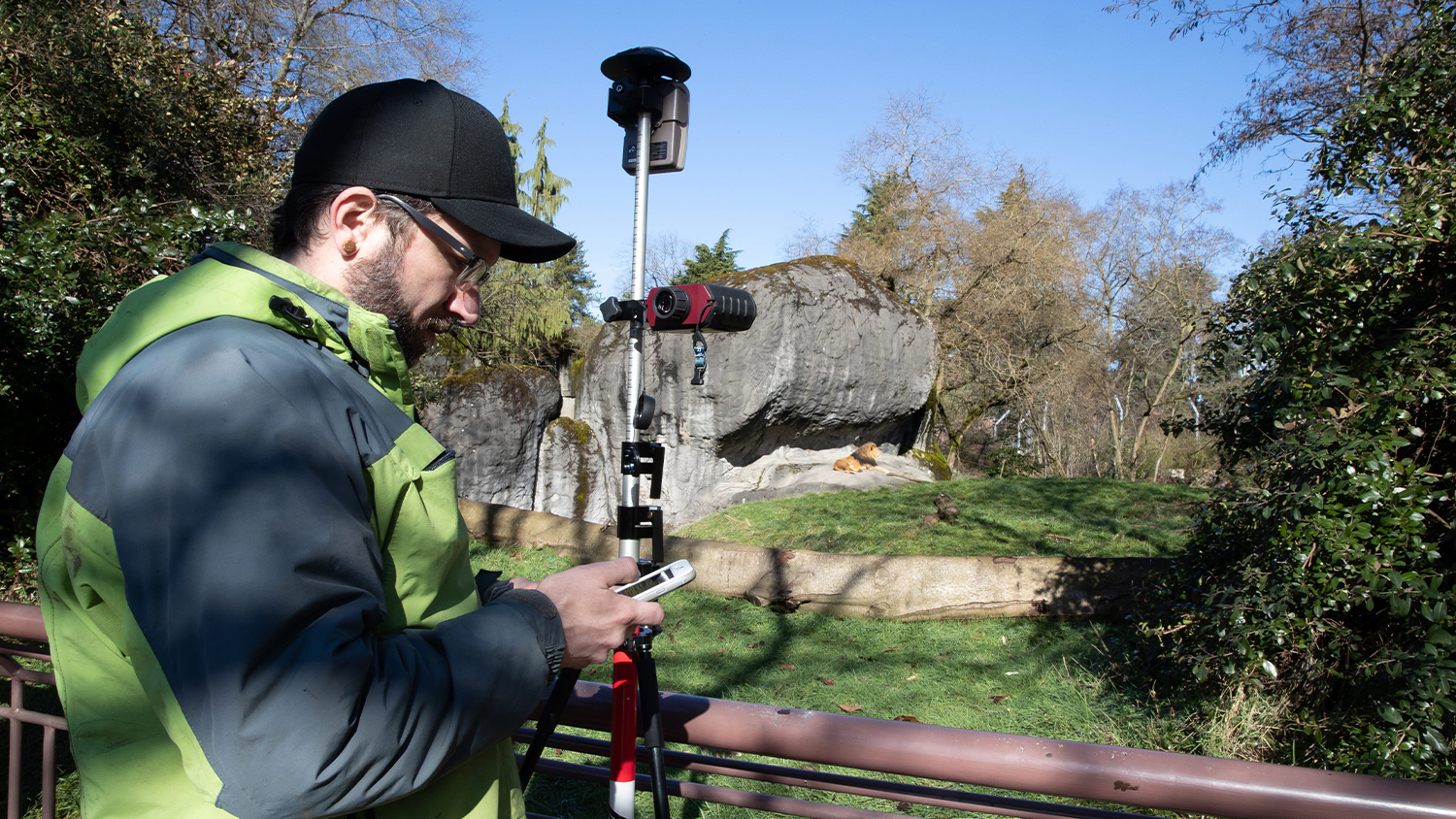 Laser Mapping with ArcGIS Collector allows one zoo to create its first basemaps in 120 years with cm accuracy, amid heavy foliage, buildings and animals.
More Info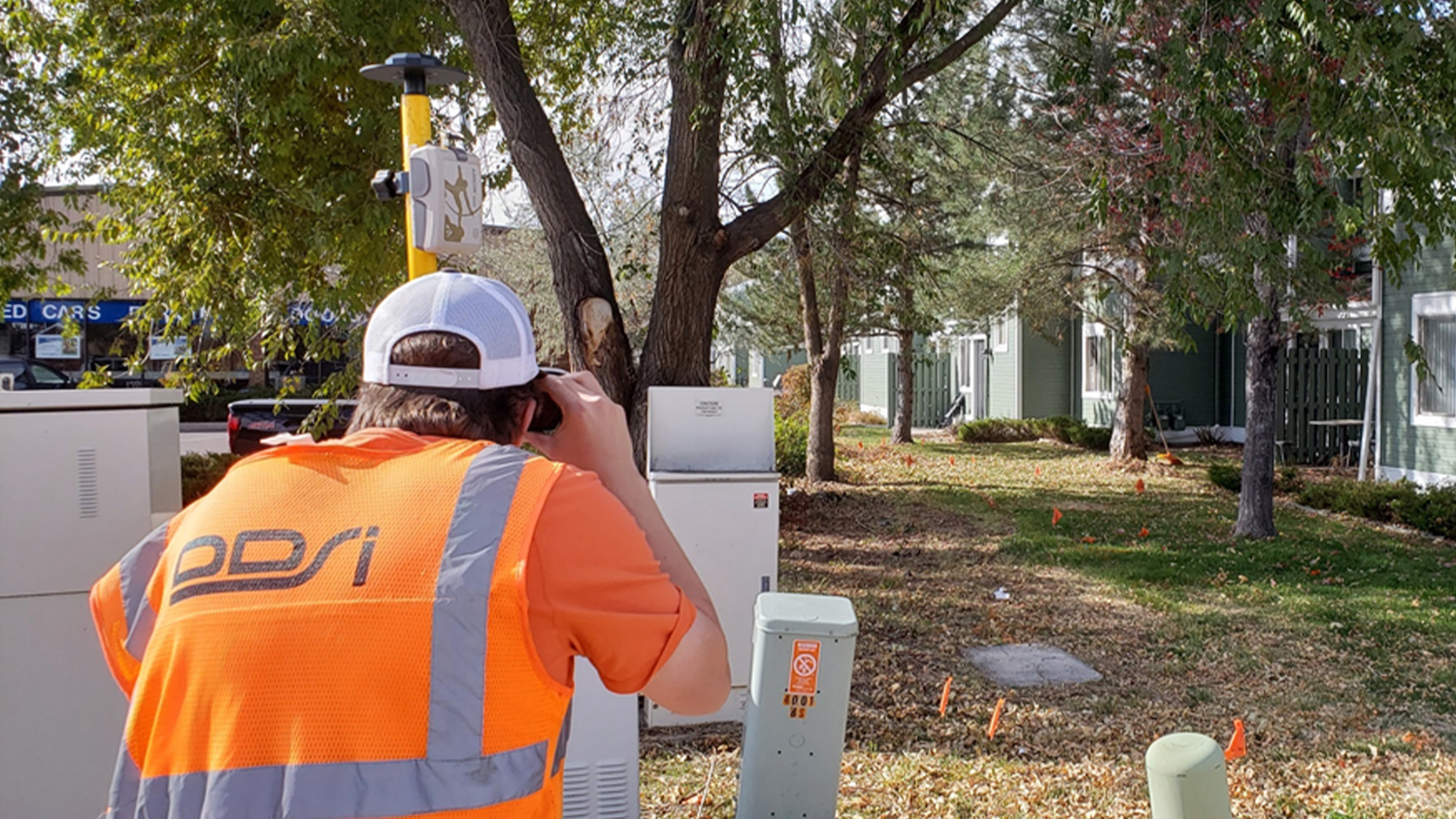 Denver's DDSI uses laser mapping in Esri Collector with Arrow Gold for construction design. They map utility locates with submeter accuracy in tough areas.
More Info
Companies Using Arrow GNSS Receivers with LTI Laser Rangefinders
Slide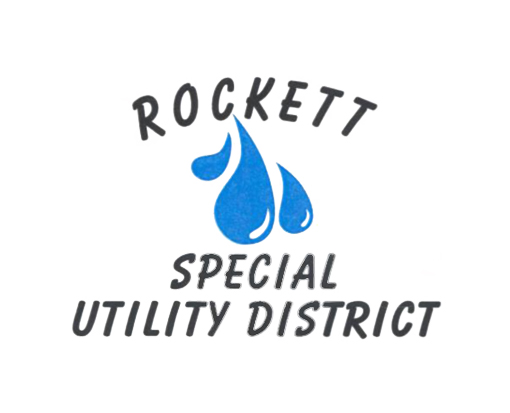 Slide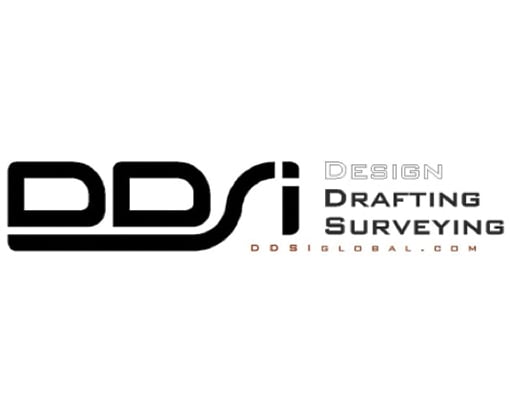 Slide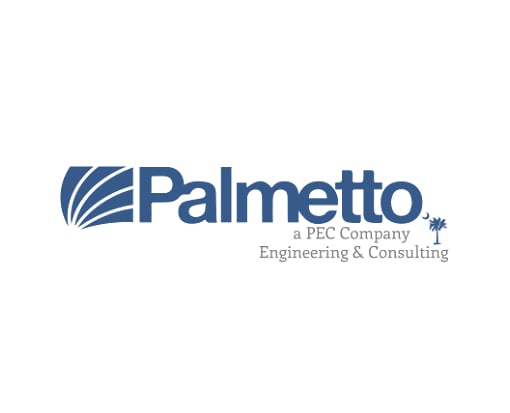 Slide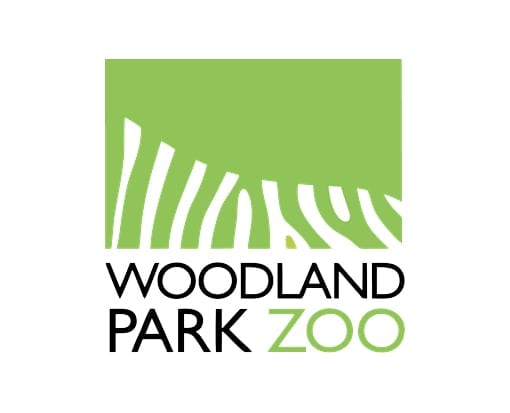 Eos is pleased to offer a free training workshop for Eos Laser Mapping™ with ArcGIS Field Maps. Learn how to map assets from afar while retaining high accuracy.
This Eos Laser Mapping™ for ArcGIS® User Manual is a resource for those interested in deploying laser mapping.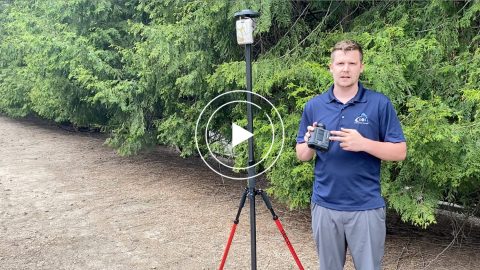 With Eos Laser Mapping you have three standard workflows to choose from. This article shows you video and best uses for each setup.