Questions and Answers from "Arrow GNSS with Esri ArcGIS Field Maps," an Eos workshop with special guest Doug Morgenthaler from Esri
On October 18, 2022, Eos hosted a workshop, "Eos Arrow GNSS and Esri ArcGIS® Field Maps (2022 Live Training)," with Esri. The workshop included an overview of GNSS, a history and roadmap of ArcGIS Field Maps from Esri guest Doug Morgenthaler, an indoor demonstration of setting up an ArcGIS Online web map for high-accuracy data collection, an outdoor data-collection demonstration, an ArcGIS Dashboard look at the data collected live, and a Q&A wrap-up.
Below are the questions our panelists were unable to answer during the live Q&A section.
Note: If you did not attend the above workshop, please sign up for our monthly newsletter to be notified about upcoming opportunities.
(Please use a work-domain email address, or there might be a delay or issue with providing you the recording.)
Below is a transcript of the questions submitted during the workshop, with answers from our panelists:
Meet Our Panelists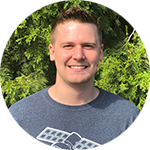 Tyler Gakstatter
GNSS and Mobile GIS Expert, Eos Positioning Systems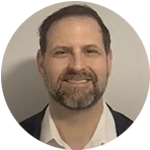 Doug Morgenthaler
Program Manager (Mobile Apps), Esri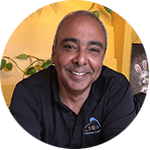 Jean-Yves Lauture
Chief Technology Officer, Eos Positioning Systems
Next steps you can take!
If you are interested in learning more about Eos updates, including new webinars, case studies, product announcements, and GNSS / GIS news, please consider subscribing to our monthly newsletter.
For real-time updates about company, product, customer, and more news, please follow our social media accounts:
Finally, if you have specific questions and would like to talk to an Eos representative in your area, please fill out our contact form. Someone will reply to you within 1-2 business days.
Explore Related Knowledge Base Items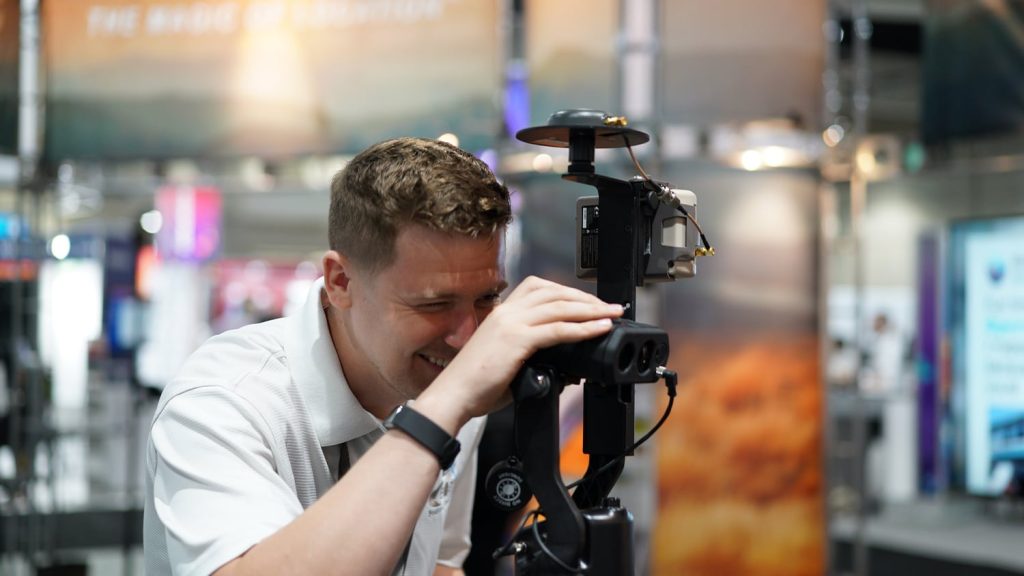 Request Workshop Access
Would you like a free copy of our 2021 virtual tutorials in high-accuracy and a variety of Esri ArcGIS apps? Fill out the form and choose the recording you would like. Use your work associated email address to receive the recording.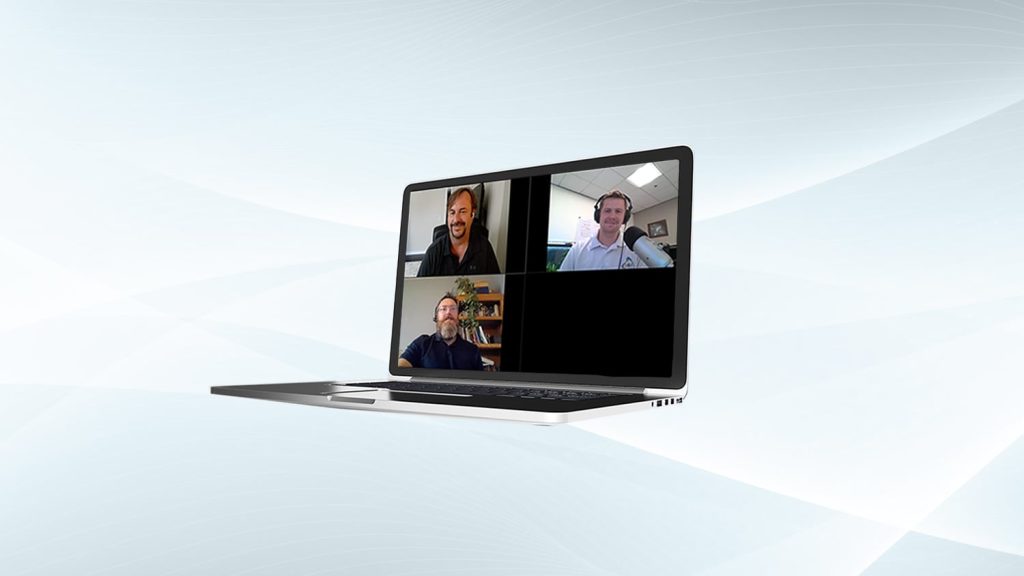 2020 Esri and Eos Mobile GIS Workshop: Panel Q&A Responses
Everything from elevation, datum shifts and base stations to ArcGIS setup and ArcGIS Field Maps is coverd in this mobile GIS workshop Q&A.