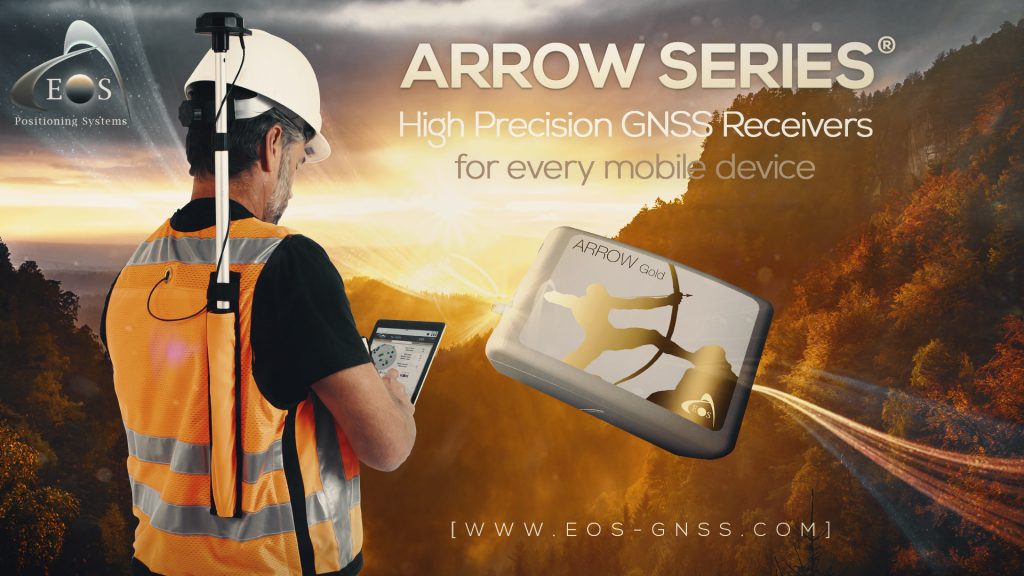 Getting centimeter accuracy on iPad® is possible with GNSS! Here's How
More and more people want to use iPads and iPhone®s for high-accuracy GIS/GNSS data collection. At the beginning of their availability, the ruggedness of consumer mobile devices and their survival in the field was highly questioned. Users have had the bright ideas of putting them in inexpensive Otterbox or LifeProof cases and they became robust GIS/GNSS data collection.
Centimeter Accuracy on Your iPad and iPhone
To pair a GNSS receiver to an iPad or iPhone via Bluetooth, you need an iOS®-compatible receiver approved by Apple through a rigorous certification process. Eos technical team is proud to have developed the world's first Apple-certified submeter GPS receiver in the late 2000's. Since then, Eos has been the first company to also introduce the world's first iOS-compatible RTK GNSS receiver with it's Arrow 200 GNSS receiver.
To achieve Centimeter Accuracy on your iPad or iPhone, Eos offers the Arrow Gold RTK GNSS receiver. It's a full RTK, multi-frequency, all constellation (GPS, GLONASS, Galileo, BeiDou) receiver capable of processing GNSS RTK corrections in real-time and delivering centimeter-accurate coordinates to your iPad/iPhone. You'll also need access to an RTK base station or RTK Network. This is not as difficult as it sounds. Many regions around the world have RTK Networks. In the US, many States offer free access to their RTK Network. All the user needs is an internet connection either directly on their iOS device or from a cell phone hotspot.
Eos provides a free iOS app called Eos Tools Pro. It runs on iPads and iPhones. This app features a built-in NTrip client and enables the user to access an RTK Network by entering IP address, port#, username and password. It also allows the user to set alarms to notify if RTK Network connection is lost, estimated accuracy or correction age limit exceeded, etc.
Once the iPad/iPhone is receiving the centimeter coordinates from the Arrow Gold, it will make these locations available to any app via its own device location with the exception of elevation (limited to 10cm accuracy) and GNSS metadata. Advanced third-party apps approved by Eos, like Esri's ArcGIS Field Maps, ArcGIS Survey123, ArcGIS QuickCapture, iCMTGIS Pro,  AmigoCloud, etc. go a step further and collect high-accuracy GNSS metadata directly from the Arrow Gold. This is valuable data to collect when creating maps of important assets. GNSS metadata are data such as horizontal/vertical estimated accuracies, differential correction status and age, among others.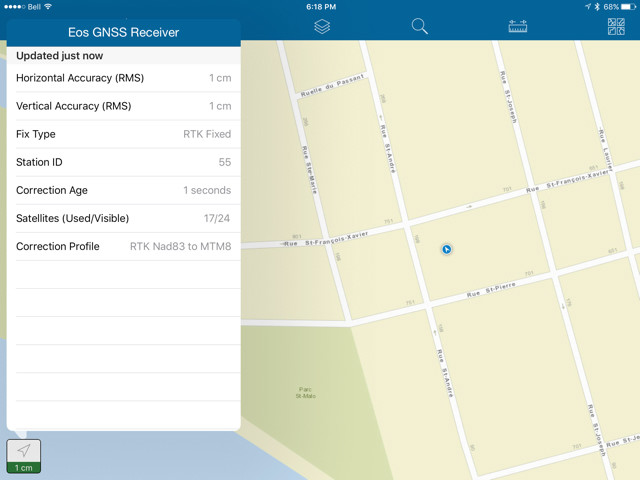 Achieving centimeter-accurate coordinates on your iPad/iPhone is easier than it's ever been.
Explore Related Knowledge Base Items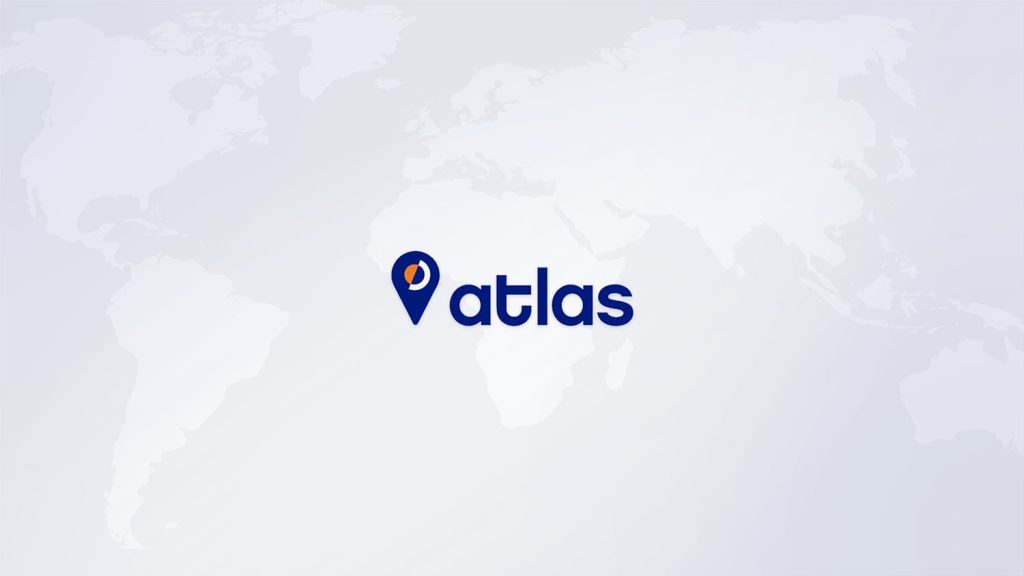 Atlas® Correction Service
Atlas® is a worldwide GNSS differential correction service, offering accuracies ranging from meter level to a few centimeters. Click to learn about subscriptions, accuracies, and compatible GNSS receiver models.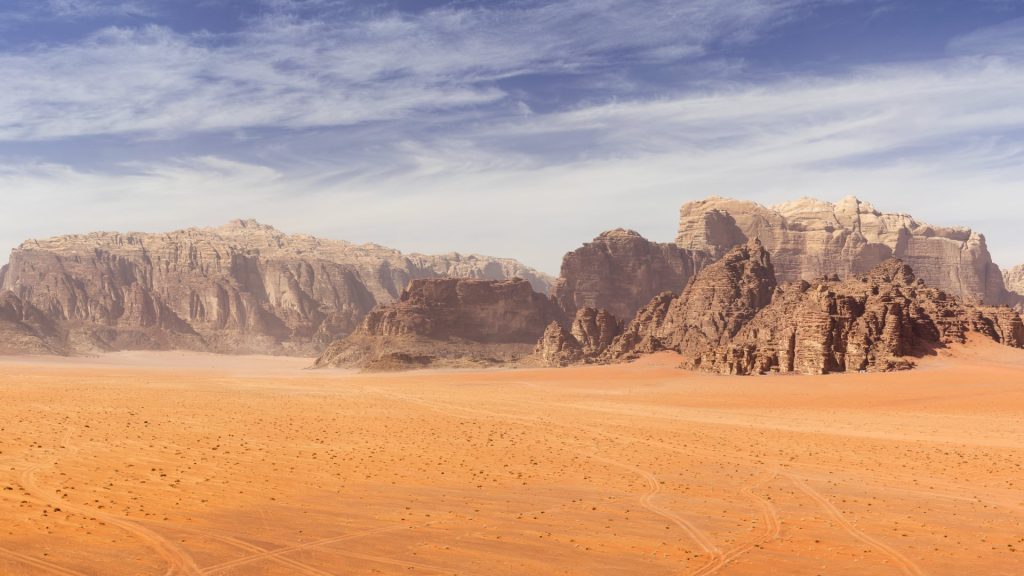 Atlas® Service: Get Higher Accuracy in Remote Areas
How can you get high-accuracy data corrections in the world's most remote areas? In this article, Eos explains two options: Atlas service or SafeRTK™.