ArcGIS Collector is the original map-based data collection app from Eos partner Esri. Collector has supported Arrow GNSS locations and metadata since 2016. The combination of Arrow GNSS and Collector is ideal for customers who work in Esri-centric environments, but wish to have greater accuracy as they take their ArcGIS maps into the field. Collector can also be used with several Eos solutions, such as Eos Laser Mapping™, Eos Locate™ for underground utility mapping. If you haven't already started to use Collector, we recommend considering ArcGIS Field Maps, which according to Esri will eventually replace Collector. 
App Store
Google Play
Windows
Collect Accurate Locations
ArcGIS Collector seamlessly integrates with Arrow GNSS receivers to collect high-accuracy locations, elevations, and metadata.
Easily Add GPS
Adding GPS to your current Collector workflow is easy. Just add the GNSS metadata fields to your feature layer and start mapping.
Update Existing Assets' Accuracy
Update the geospatial accuracy of existing assets by re-mapping them with Collector and Arrow GNSS in the field.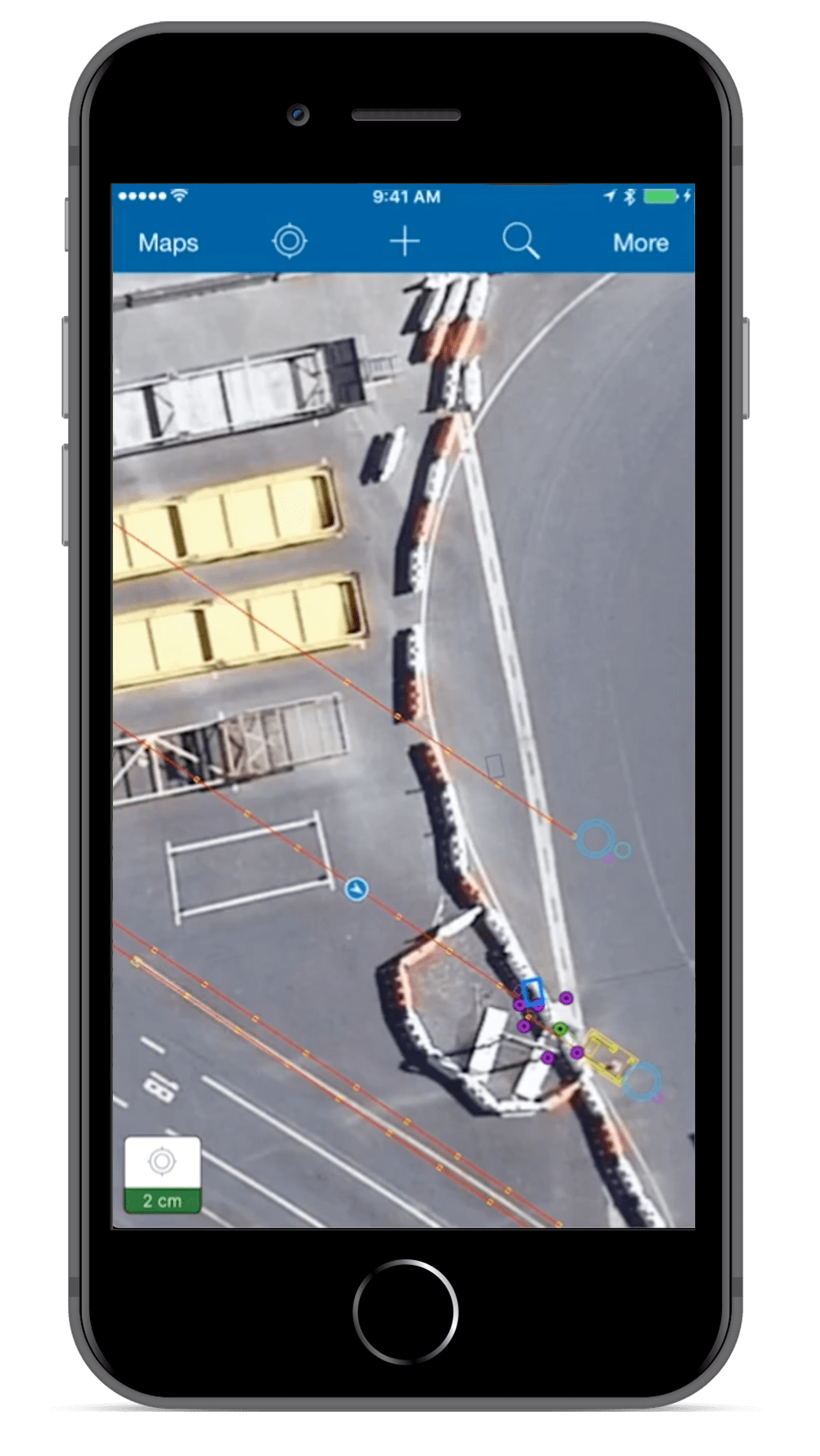 Map Assets from Afar
Collect assets safely and accurately from a distance using ArcGIS Collector with our Eos Laser Mapping™ solution.
Map Buried Utilities
Map underground infrastructure accurately, in real time, straight to ArcGIS by using Eos Locate™ with ArcGIS Collector.
Easy to Use
According to customer feedback, the average time to train a new field worker on ArcGIS Collector with Arrow GNSS is under 15 minutes!
Consider the Arrow Bundle
U.S. purchasers are eligible to bundle Arrow GNSS receivers with flexible ArcGIS licensing from authorized Eos resellers.
What We Like about this Partner App: ArcGIS Collector
Choosing ArcGIS Collector allows you to stay within your familiar Esri environment, while gaining higher accuracy from Arrow GNSS receivers.
Eos representatives can provide you with fast, free technical support as you set up ArcGIS Collector with Arrow GNSS receivers. 
A Proven Mobile Mapping Choice
ArcGIS Collector and Arrow GNSS have been a perfect match since 2016, when Esri started to support Arrow GNSS metadata. Since then, the user base has grown exponentially. Starting in 2020, Esri released the app that will eventually replace Collector, called ArcGIS Field Maps. Migrating takes minutes, and our team can help.
Success Stories with Arrow GNSS and ArcGIS Collector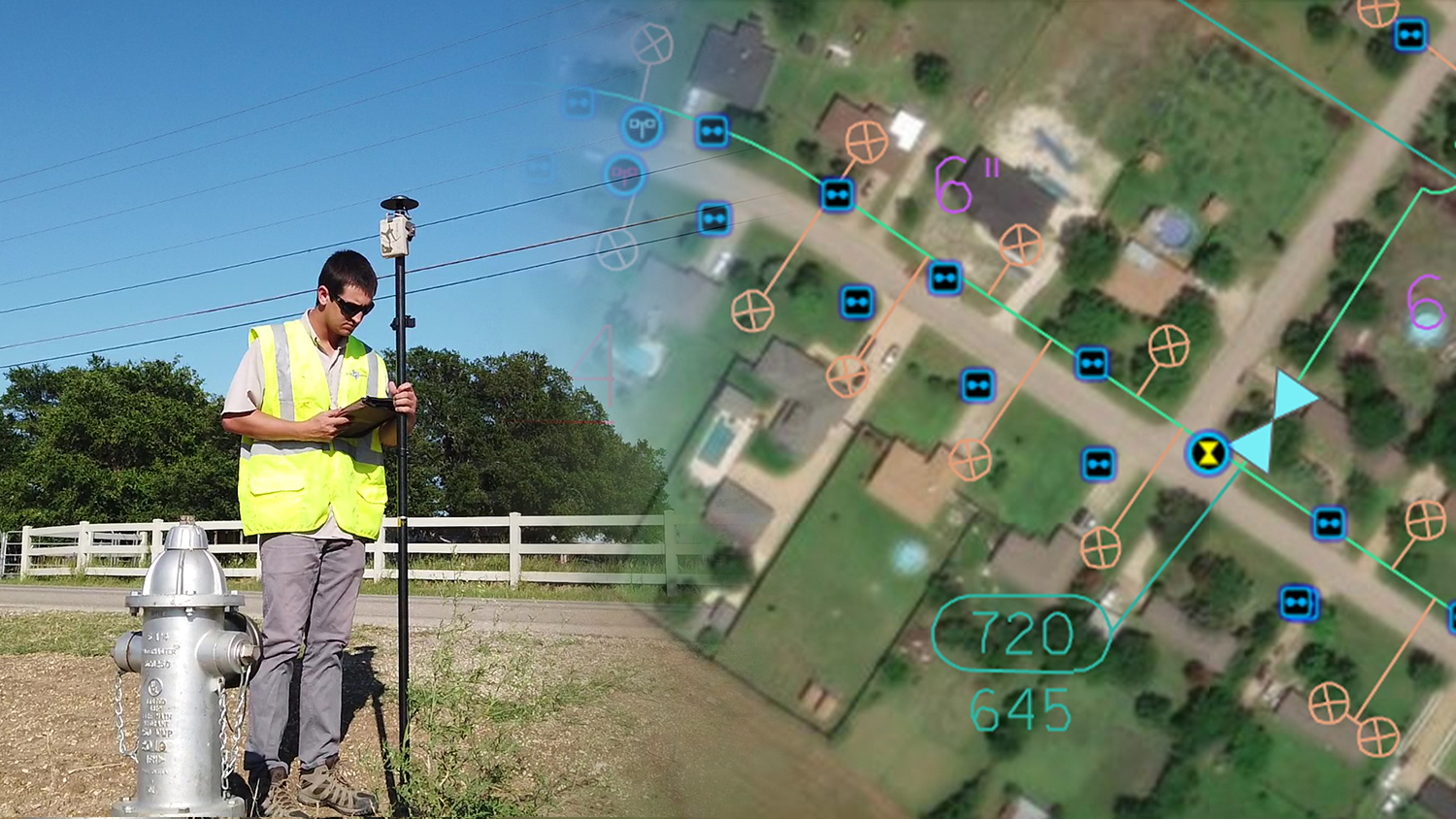 Rockett SUD streamlined field work and freed up office staff with a new rural water GNSS mapping solution that combines hardware and software from Eos and Esri.
More Info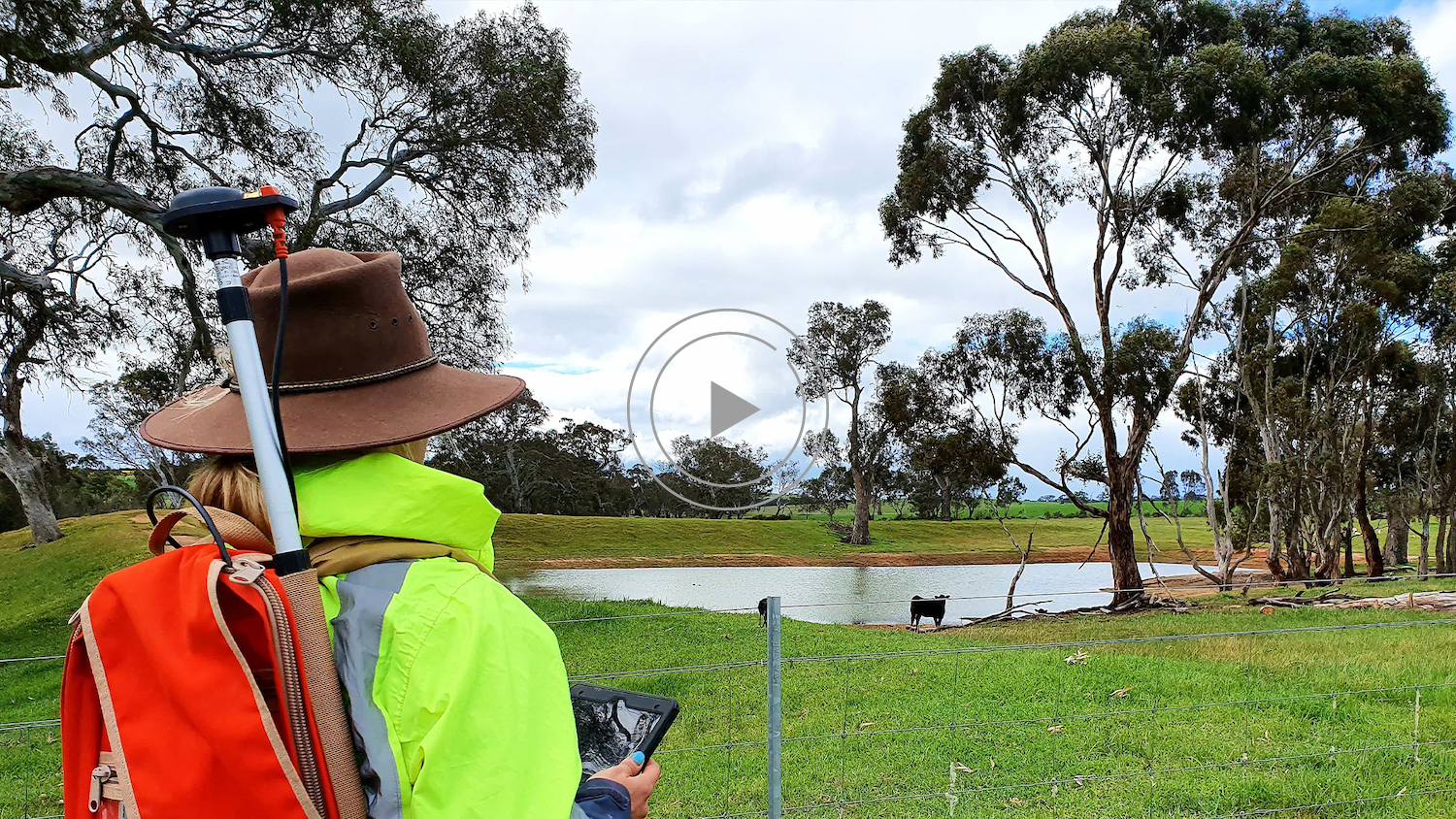 Hear how one Australian company uses Arrow 100® for heritage management alongside ArcGIS Collector. Originally presented at Ozri 2020.
More Info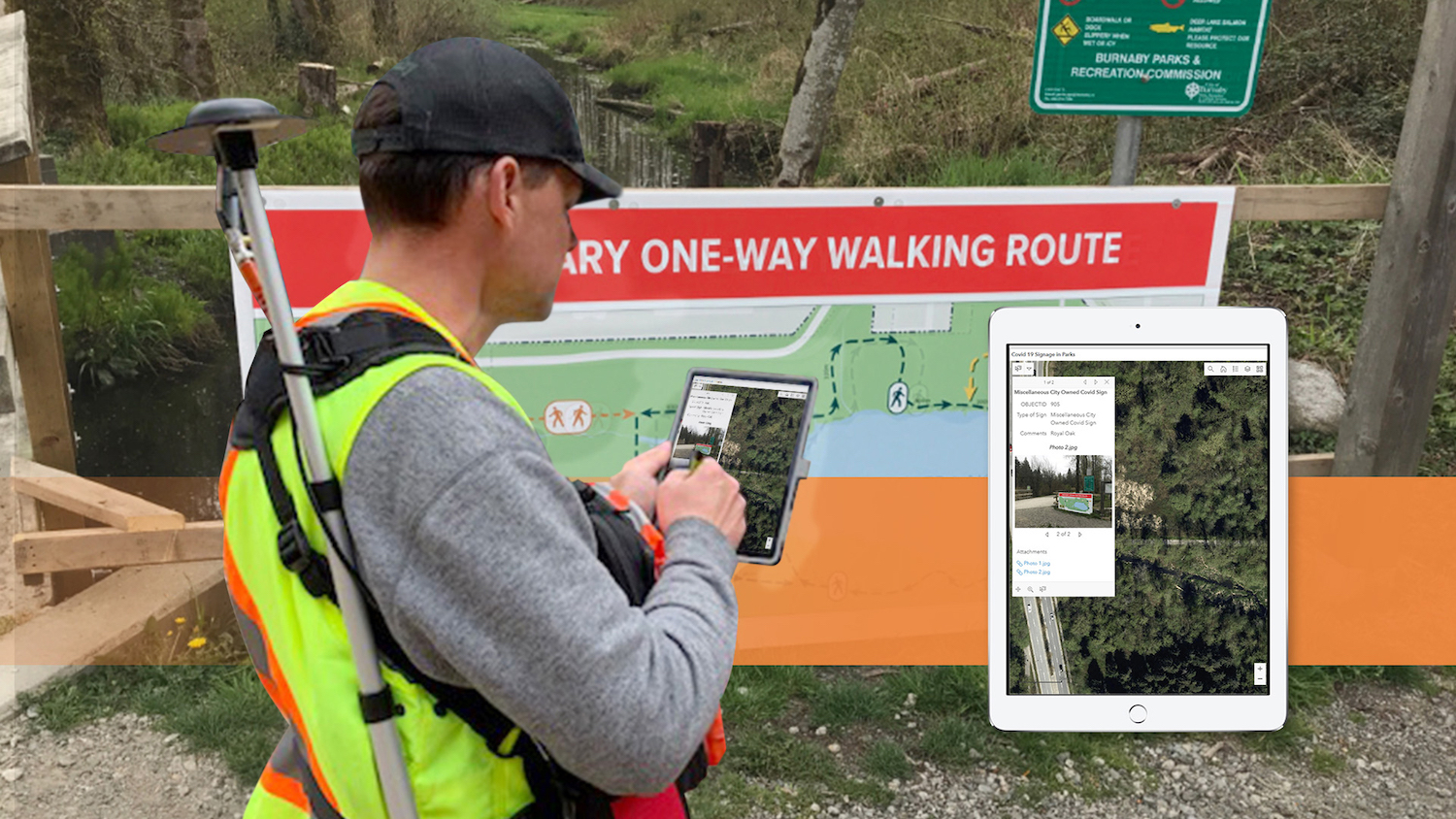 The City of Burnaby pivoted its GPS and GIS technology during COVID to map new social-distancing signs and keep the public informed.
More Info
What Customers Say about Arrow GNSS and ArcGIS Collector
The Arrow connected to Collector is truly revolutionizing GIS for our customers. So good to see Esri and Eos working together to pair these two technologies to streamline and improve field data collection.

Rusty Merritt

GIS Department Manager, Anderson Perry & Associates Inc
Companies Using Arrow GNSS Receivers with ArcGIS Collector
Slide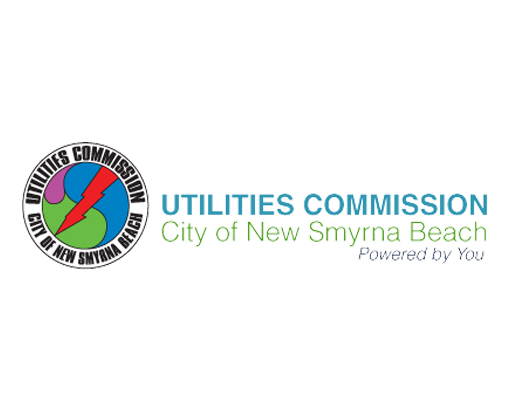 Slide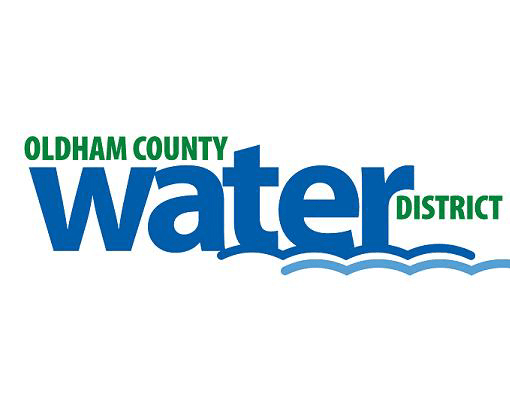 Slide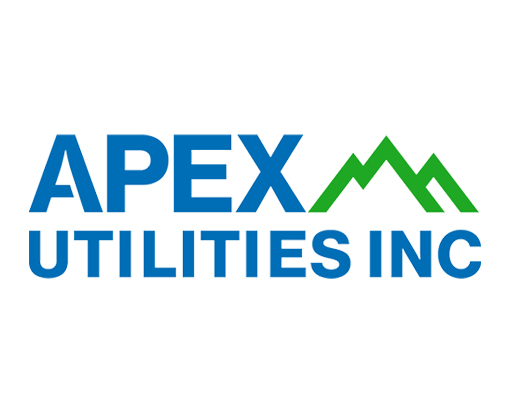 Slide
Slide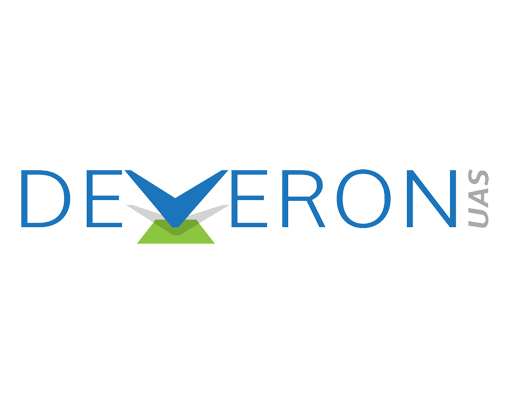 Slide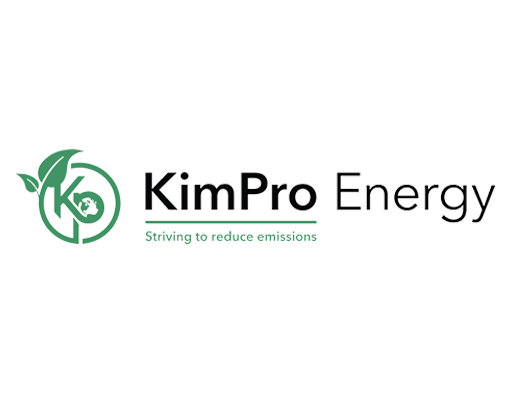 Slide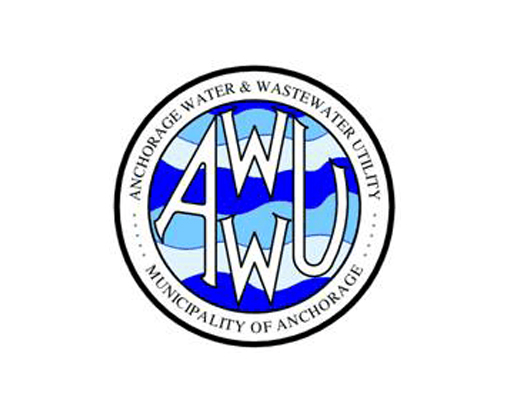 Slide
Slide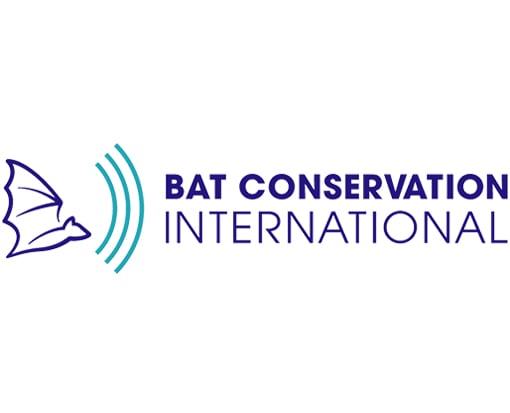 Slide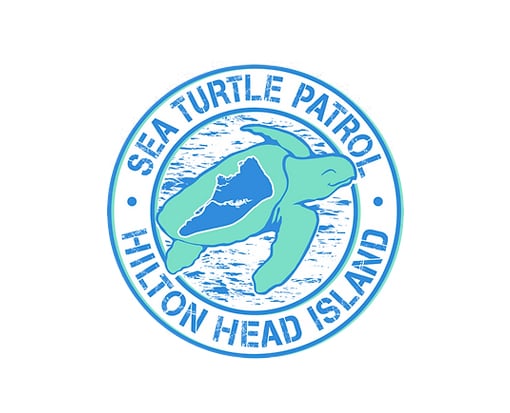 Eos Solutions Compatible with ArcGIS Collector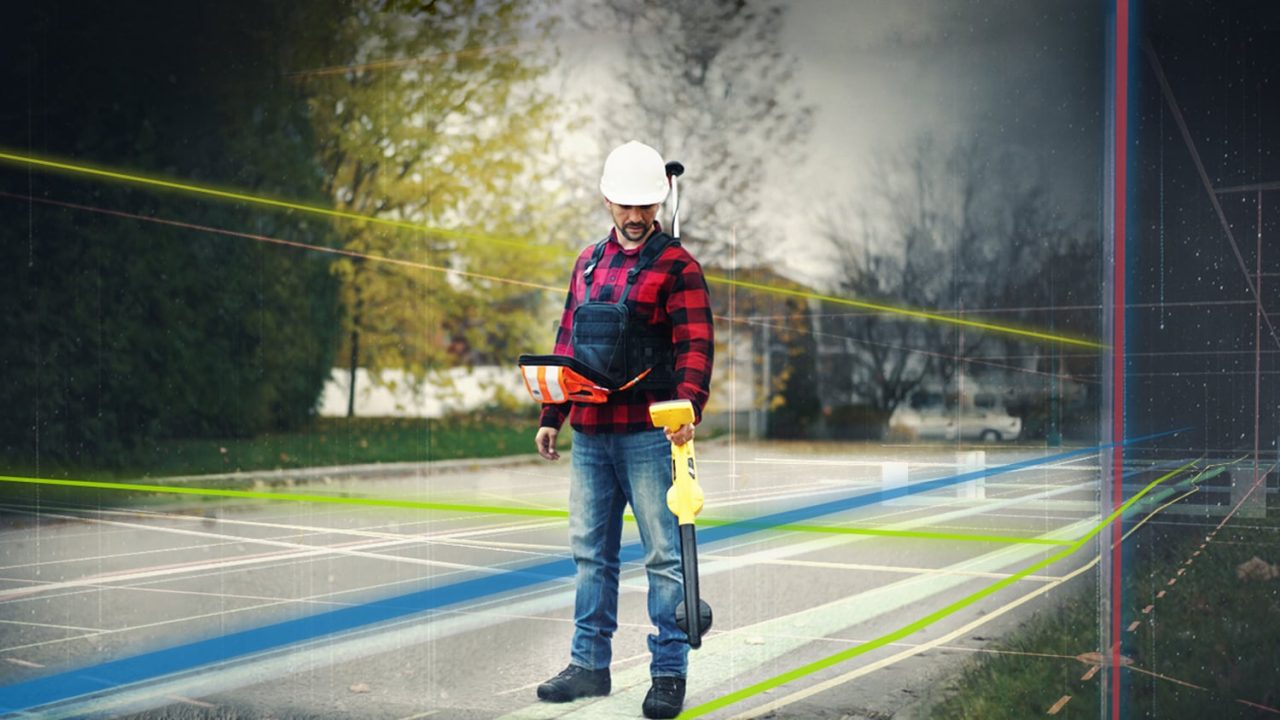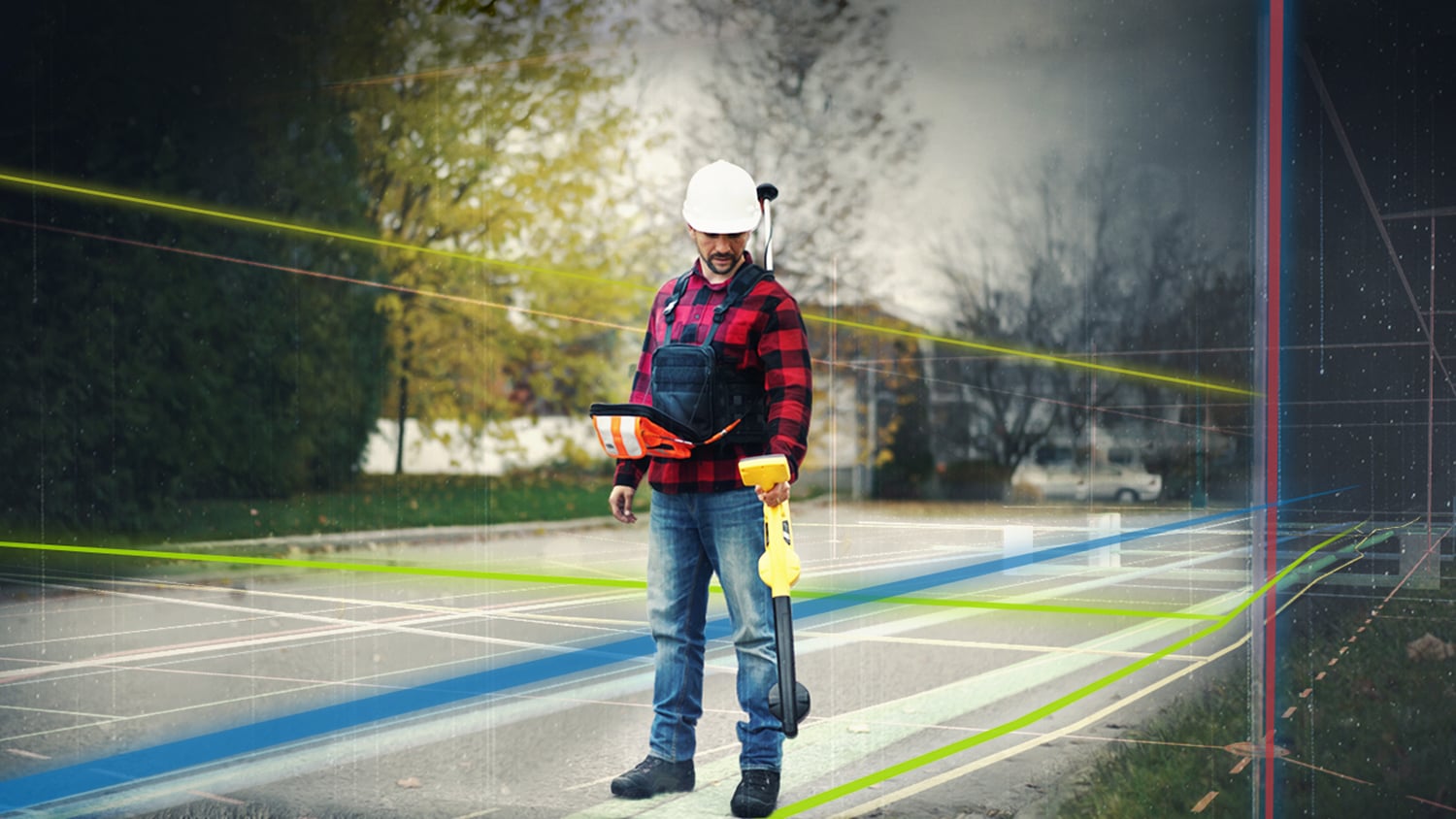 Eos Locate™ for ArcGIS®
Eos Locate™ for ArcGIS allows you to map buried utilities directly into your Esri ArcGIS environment with survey-grade accuracy from Arrow GNSS, in near real time with just the push of a button. 
Eos Laser Mapping™ for ArcGIS
Eos Laser Mapping™ for ArcGIS allows you to collect assets from afar with survey-grade accuracy. This is helpful when assets you wish to collect are located in either difficult or unsafe locations to occupy, or in GNSS-impaired environments.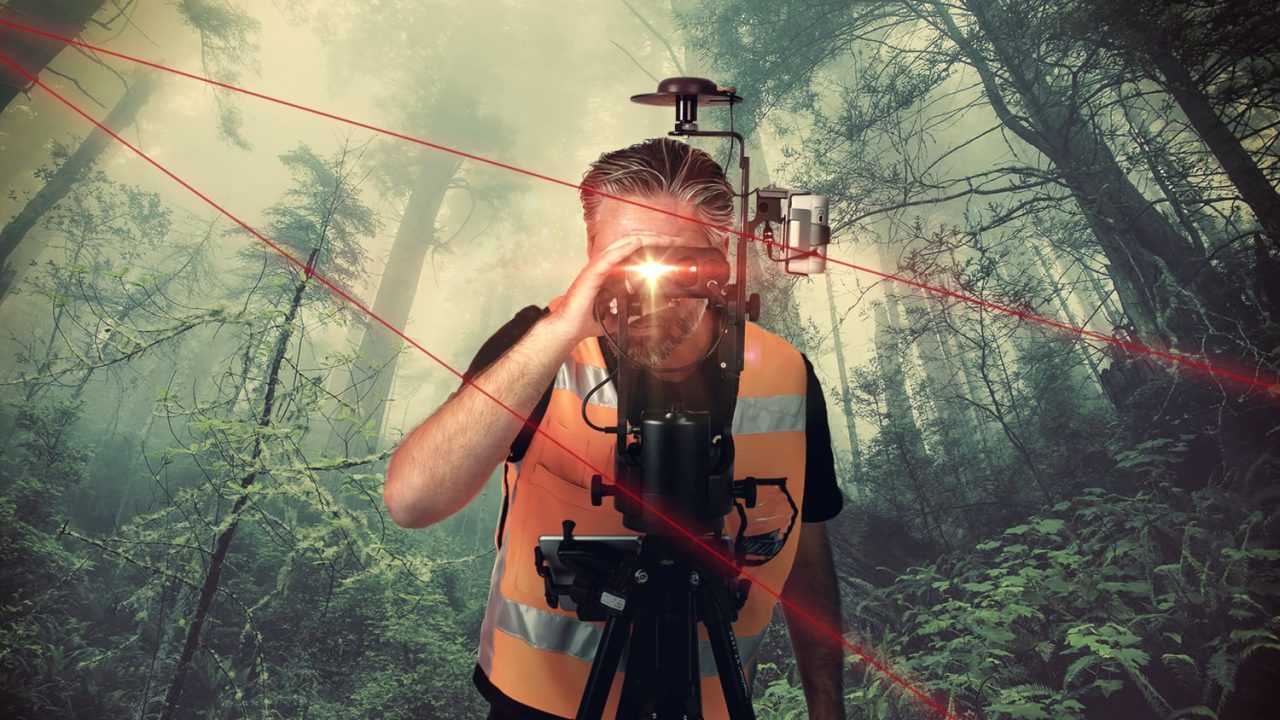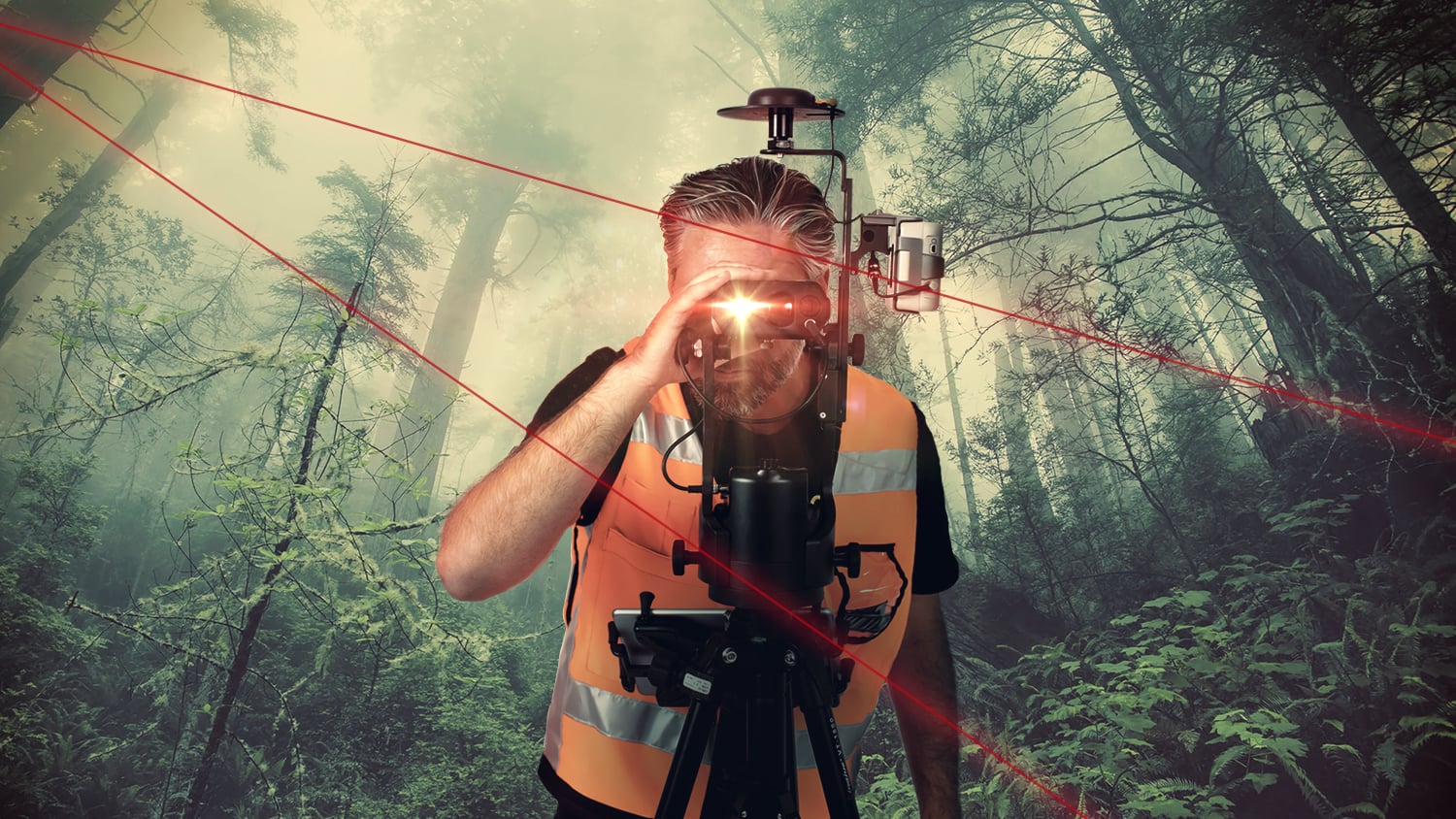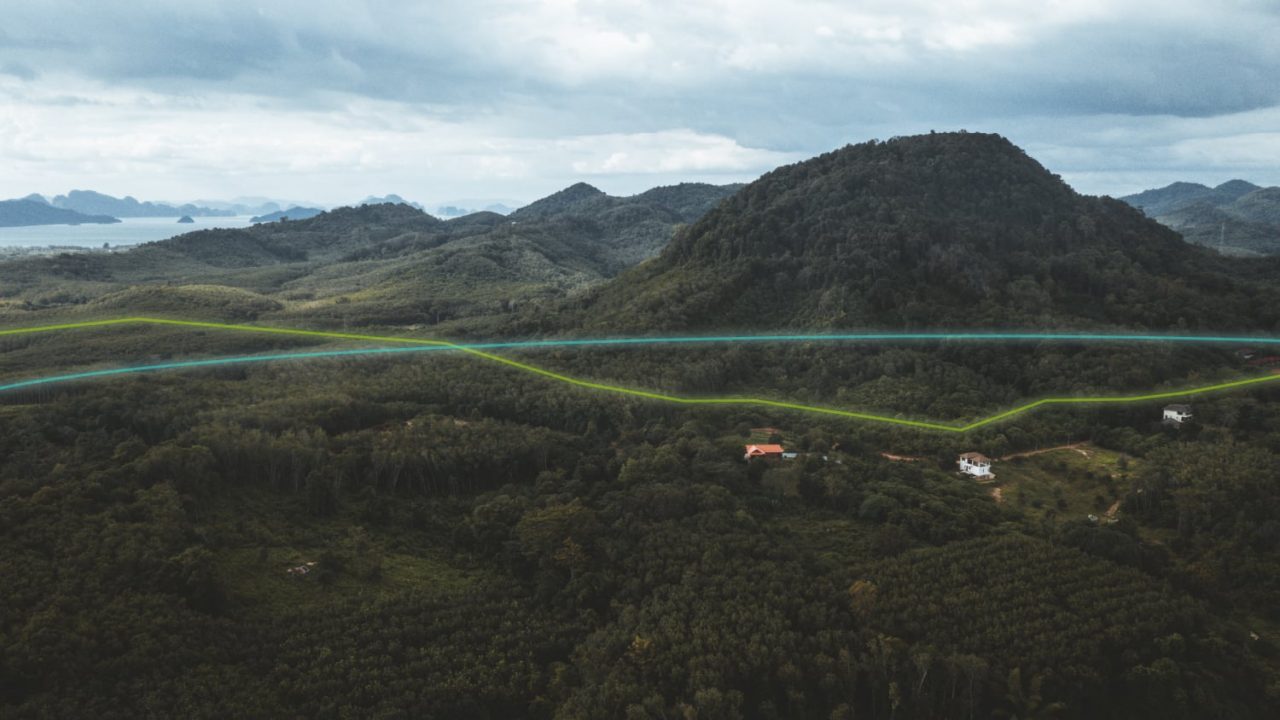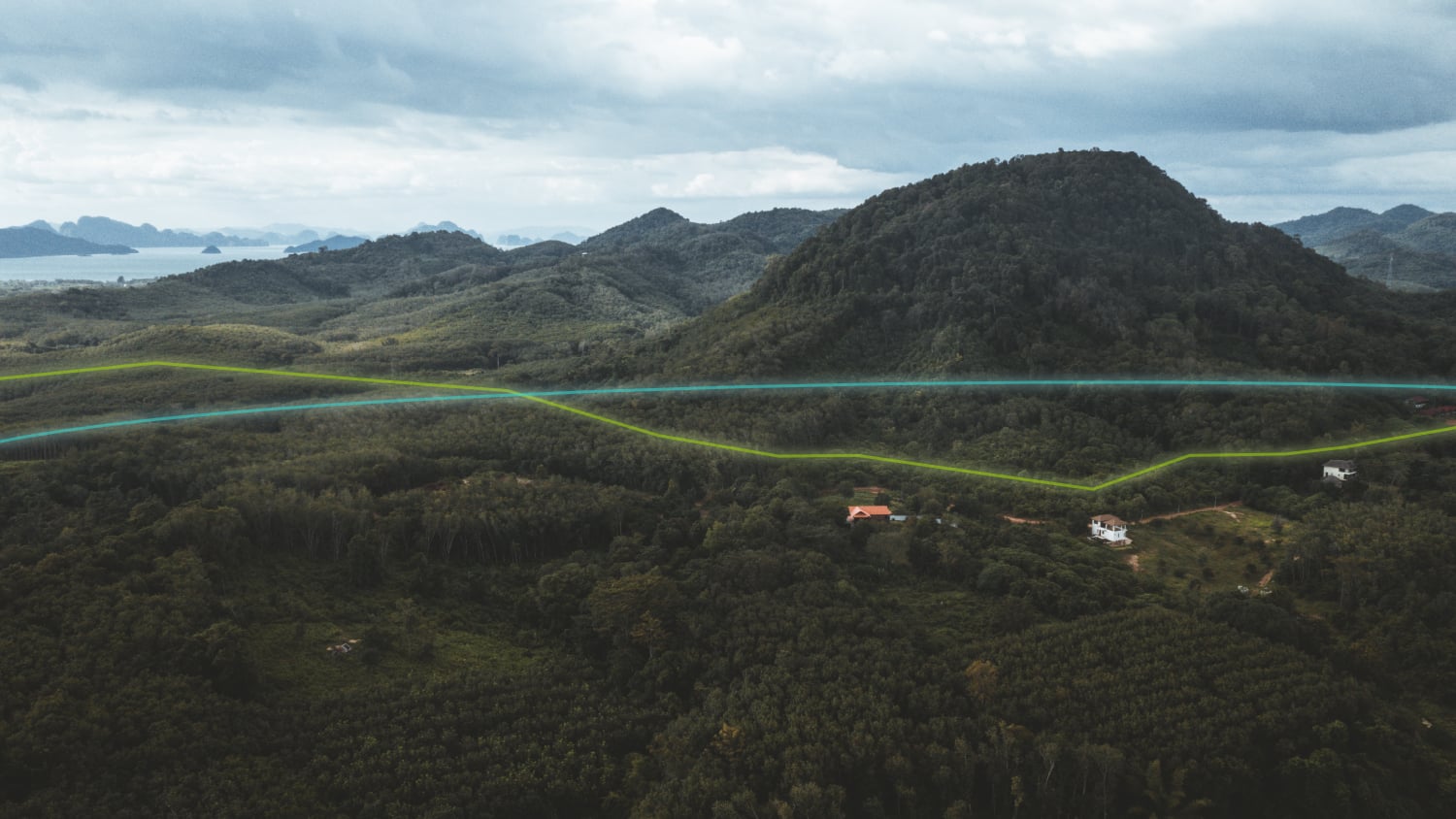 Survey-Grade Elevations
Eos offers free, real-time GEOID height conversions to customers using our Arrow Series® GNSS receivers. These real-time conversions eliminate the need post-processing Z values.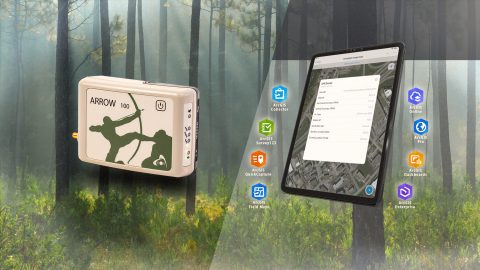 The Arrow bundle allows GIS users in the U.S. to combine the purchase of any Eos Arrow Gold® or Arrow 100® receiver with Esri software licenses.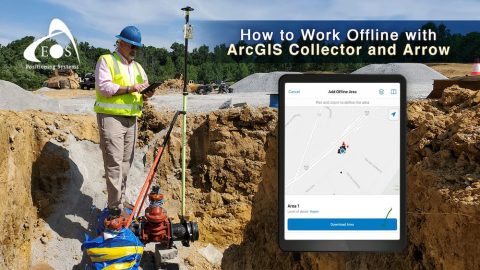 Step-by-step guide to using ArcGIS Collector offline, including how to set your area, monitor your GPS accuracy, and sync data after work.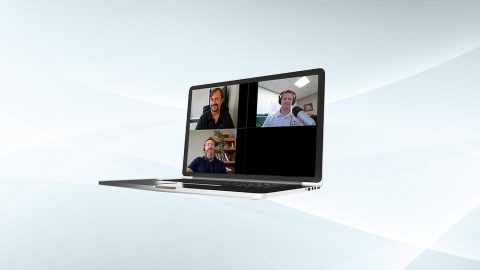 Everything from elevation, datum shifts and base stations to ArcGIS setup and ArcGIS Field Maps is coverd in this mobile GIS workshop Q&A.
Other Apps You Might Like
Slide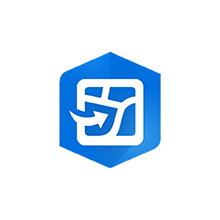 Slide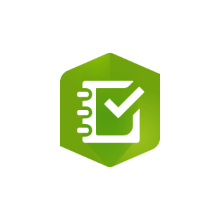 Slide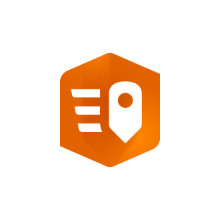 Slide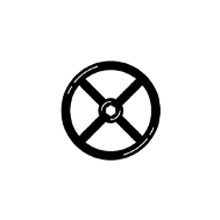 Browse All Eos Partner Apps