Would you like to use external Bluetooth® GPS receivers in your work, but you are not sure where to start? Eos Positioning Systems has compiled five resources to help you on your journey.
Let's get started!
1. Learn the Basic Components of a GNSS Data Collection System
Before you begin assembling your field solution, you'll need to familiarize yourself with the required components of mobile data collection. In the first guide in this list, our experts will review the three required components (external GNSS receiver, data-collection app, mobile device). Find out how to select the right tools:
High-Accuracy Data Collection for Beginners: Choosing a Field Solution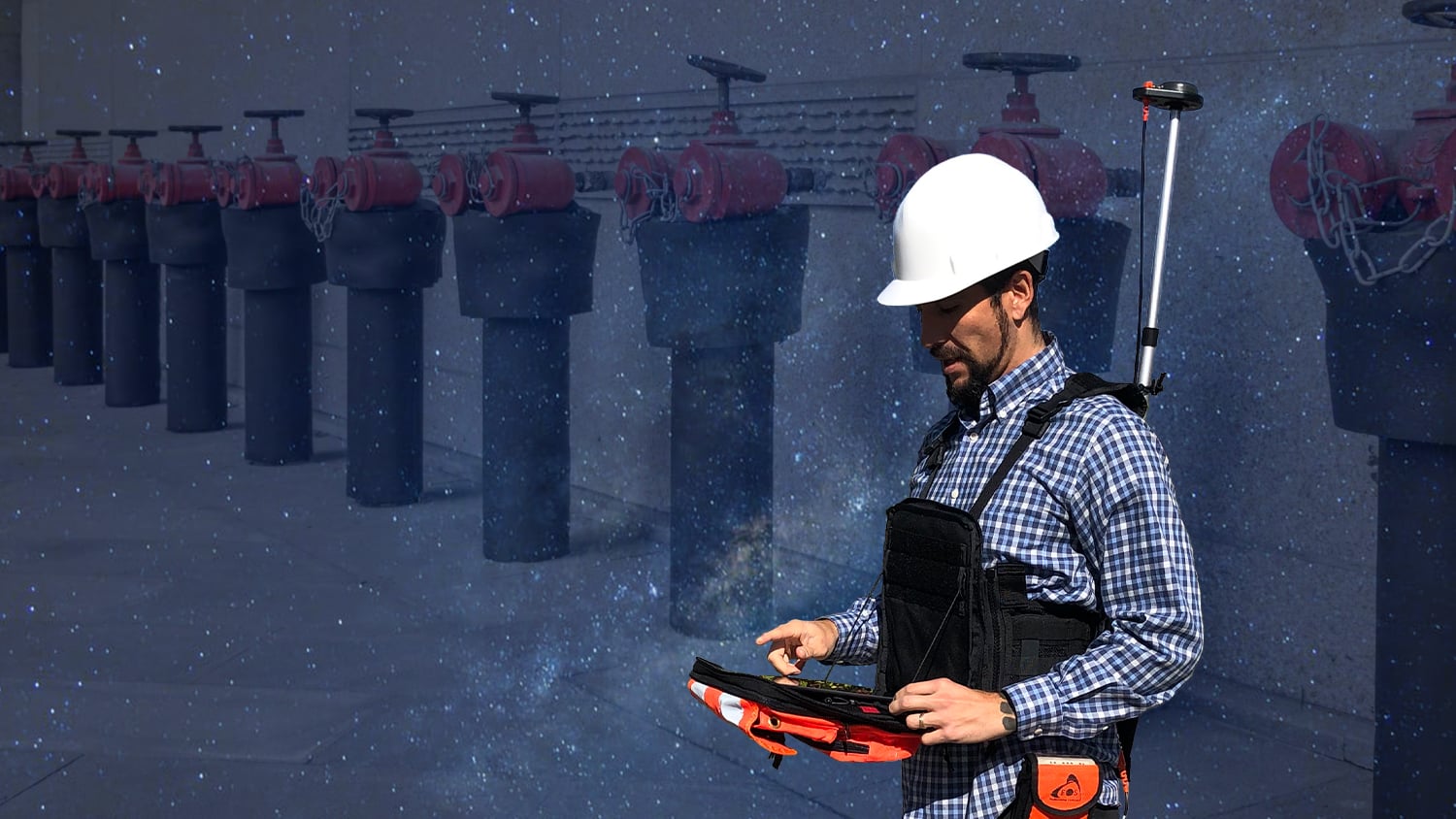 High-accuracy data collection has come a long way since the USA launched the first GNSS constellation, GPS, in the 1970s. Today, all you need to get started with submeter or centimeter data collection is a smart device, a collection app, and a GNSS receiver that works with both.
2. Define Your Accuracy Needs
When selecting your external GNSS receiver, you'll need to determine what level of accuracy you need. Does your work require submeter, subfoot, or centimeter accuracy? What kind of differential correction sources are available in your area? Learn more about the kinds of differential corrections our customers most often choose: SBAS (for submeter accuracy), RTK networks (for centimeter-level accuracy), and Atlas® differential correction subscriptions (for places where SBAS and RTK are not possible).
Differential Corrections: RTK, SBAS, and Atlas®
3. Select Your Mobile Data-Collection App
To complete your setup, you'll need to select a data-collection app that serves your organizational needs. Eos Arrow Series® GNSS receivers work with nearly any data-collection app on the market, including third-party and proprietary applications. However, we also partner with a variety of companies that offer data-collection applications. Browse our partner apps to see some of the most commonly chosen apps among our customers. If you don't see the app you need, you can always contact our team to learn if that app already works with Arrow GNSS receivers, and how to easily make it compatible if not. We can also provide a recommendation if you are unsure which app would best suit your requirements.
Eos Partner Apps and Hardware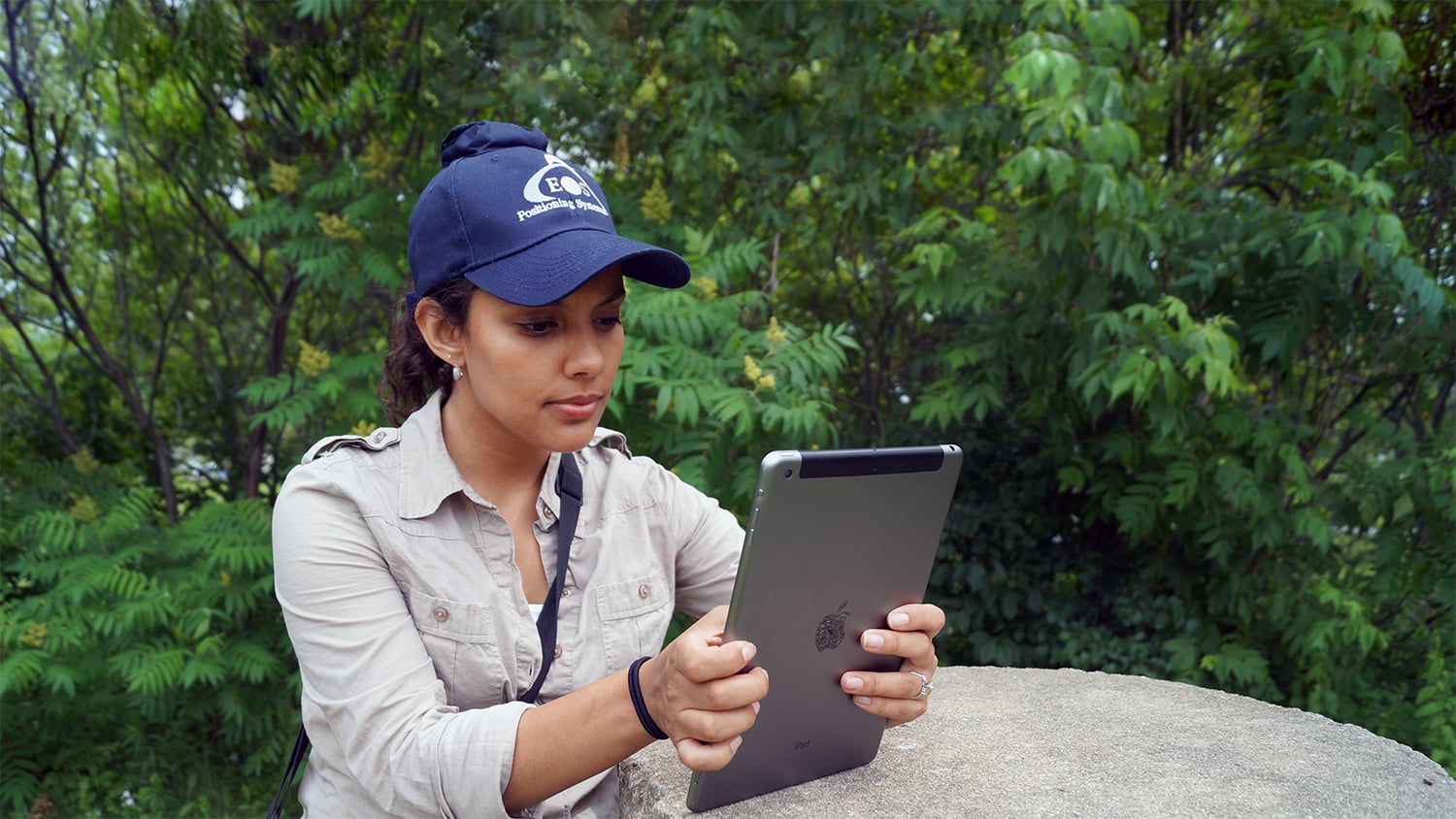 Browse third-party apps and hardware made by Eos partners. This is a list of recommended apps and hardware. If you don't see your app or hardware listed, that does not mean it is incompatible with Arrow GNSS receivers.
4. Justify the Cost: Get Inspired with Case Studies
After you've selected the components for your field solution, you might be required to justify the purchase. In order to help identify the many ways high-accuracy mobile mapping adds value to organizations like yours, we recommend browsing our library of success stories. Simply filter the stories by the industry, product, or other categories, and see how professionals like you are finding unique ways to add value.
Browse Three Success Stories That We Recommend:
5. Dive Into Training with a Free Workshop!
Want to see how all the pieces work together? Get started with GPS data collection by learning from the experts! In this free training workshop from 2021, our team is joined by GIS partner Esri to break down foundational GNSS concepts, indoor tutorials for setting up a web map in ArcGIS Online, an outdoor data-collection demo, and time for Q&A. This series of exercises is designed to instill a foundational understanding of high-accuracy data collection. Request the free workshop here:
Free Eos Arrow GNSS with Esri ArcGIS Field Maps: Request the Recording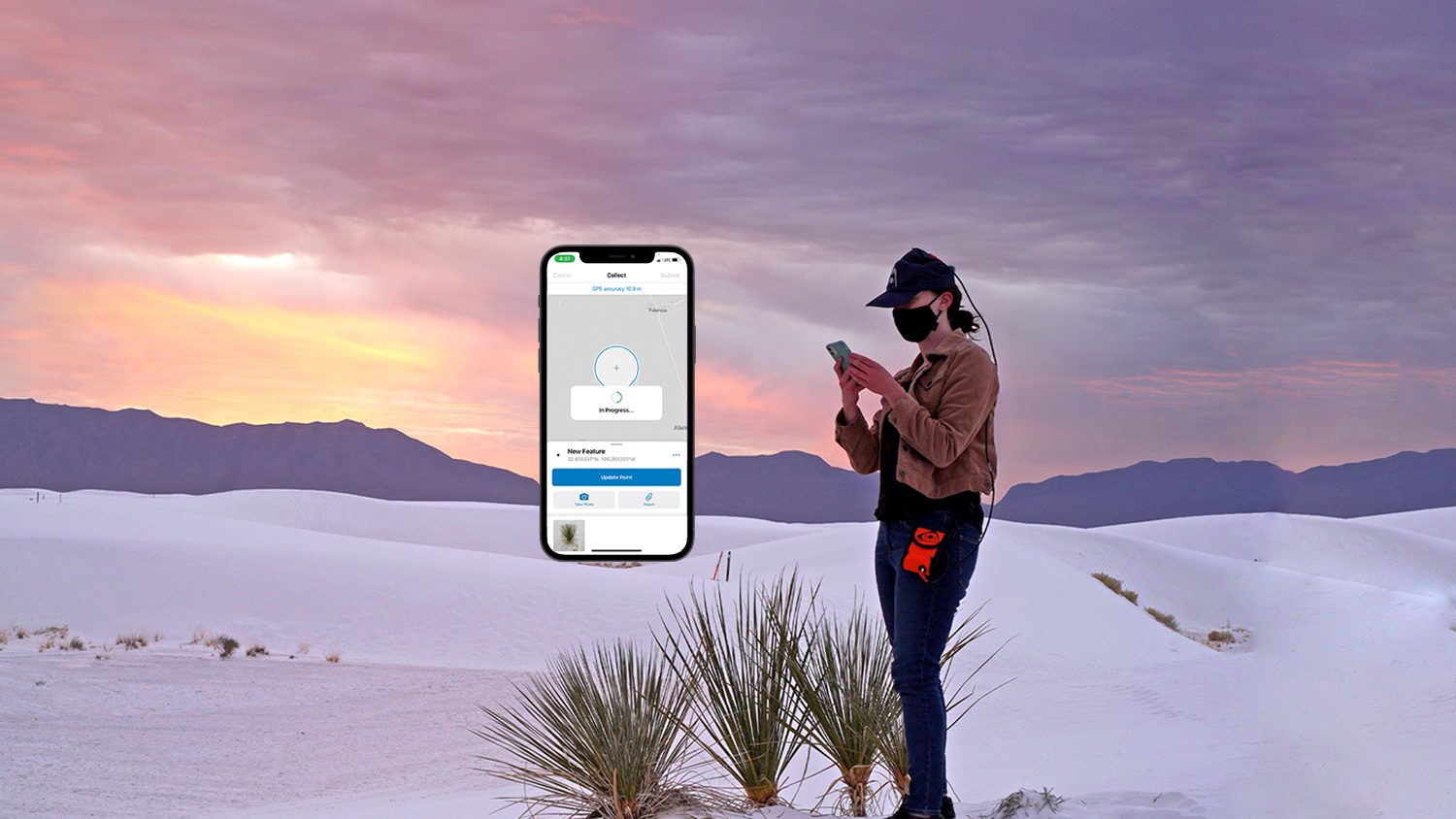 Eos is pleased to offer a free training workshop for those who wish to use Arrow GNSS receivers with Esri's ArcGIS Field Maps.
Explore Related Knowledge Base Items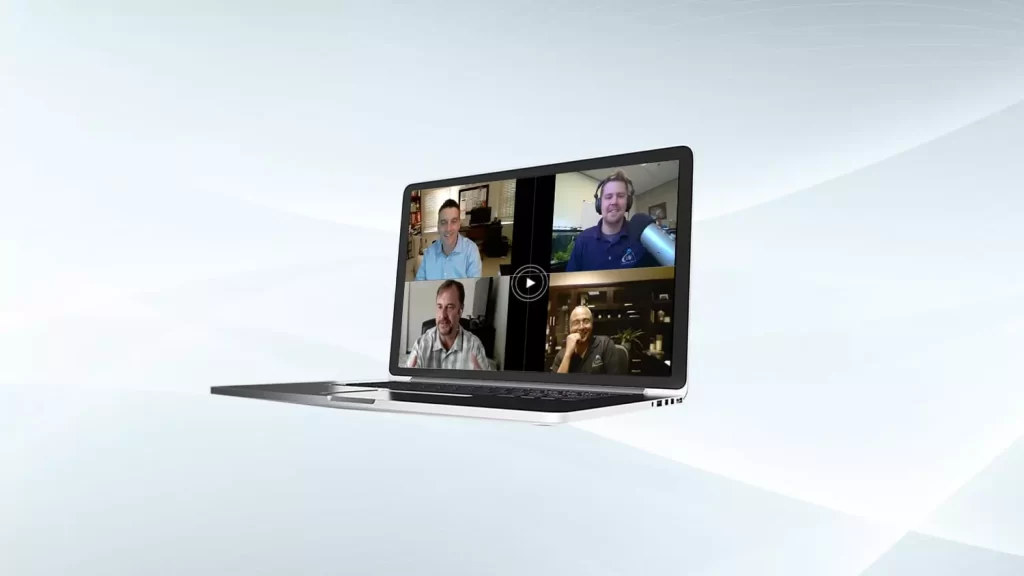 4 Free GPS Training Workshops: Start-to-Finish Training
Eos Positioning Systems was pleased to offer 4 live GPS training workshops for various ArcGIS apps. Contact Eos to request a recording.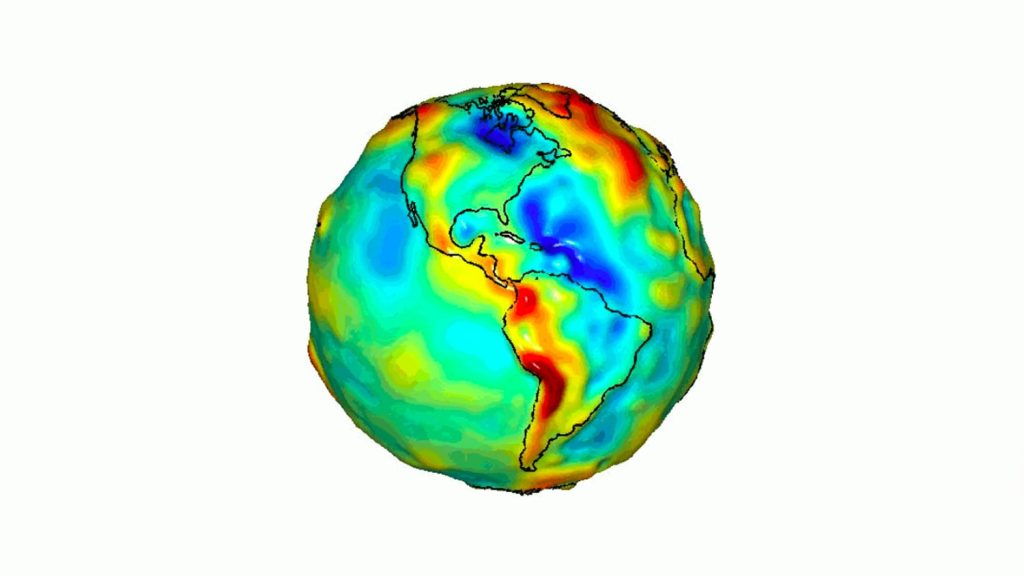 Elevation for Beginners: What to Know About GPS Receiver Elevation
What is the difference between the ellipsoid, mean sea level, geoid, geoid height, and orthometric height? Here's everything to know about elevation.
Categories:
Tutorials
,
Videos
,
Arrow Series®
,
Accuracy
,
Bluetooth®
,
Field Gear
,
GIS
,
GNSS
,
Atlas®
,
RTK
,
SBAS
,
Android
,
iOS
,
Windows